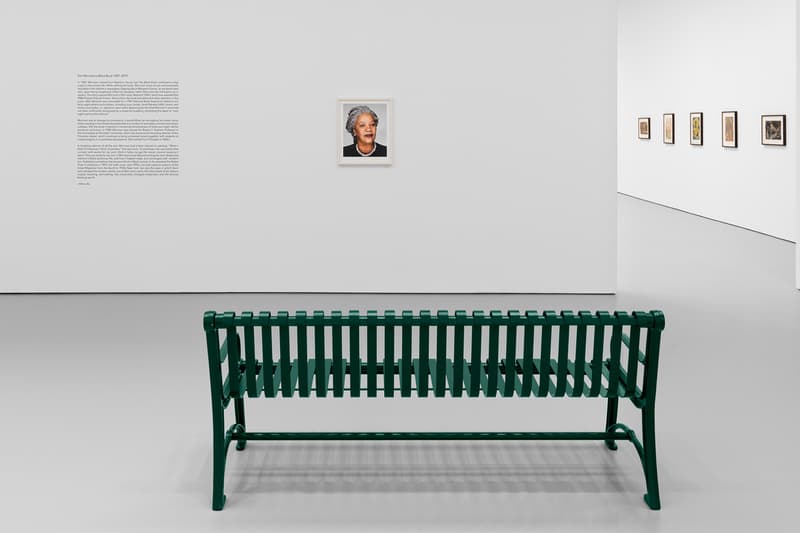 1 of 8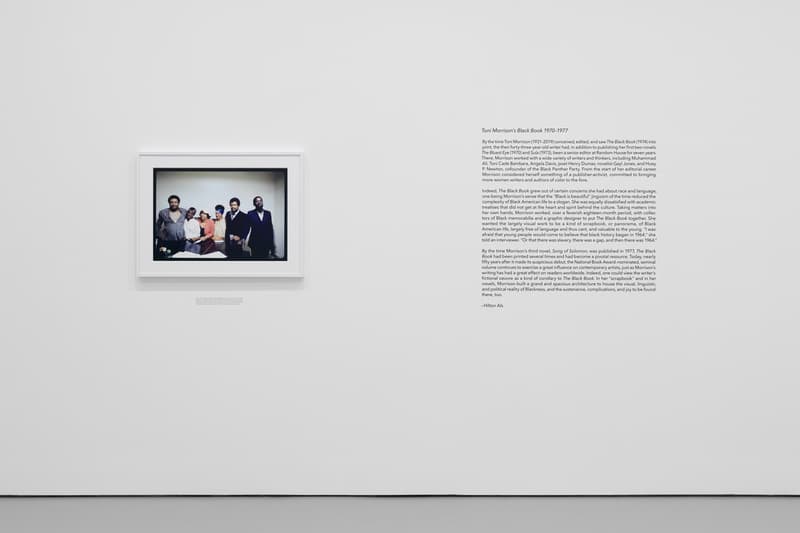 2 of 8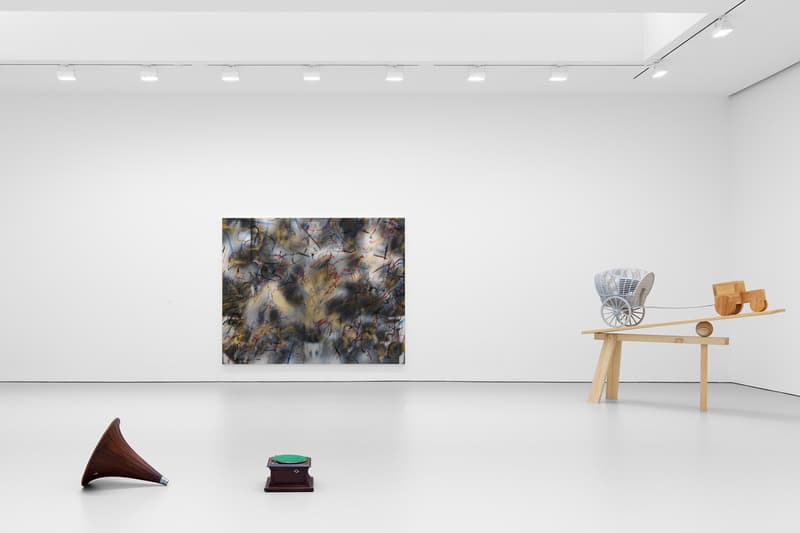 3 of 8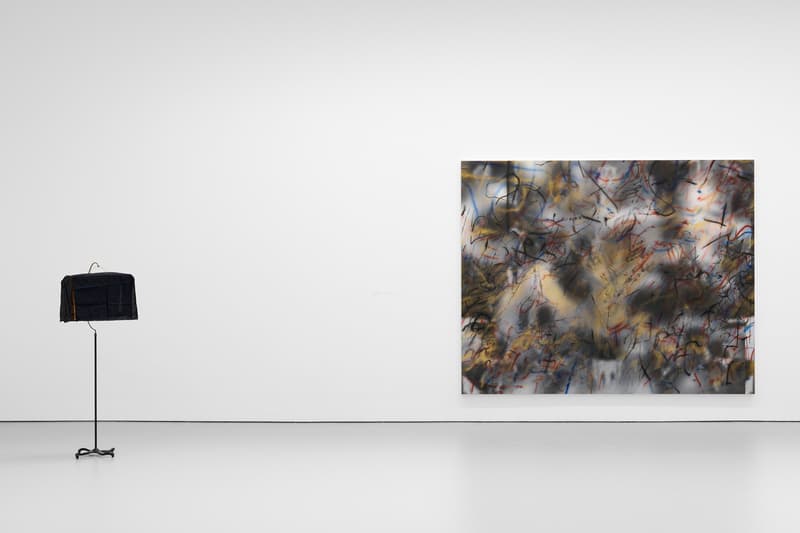 4 of 8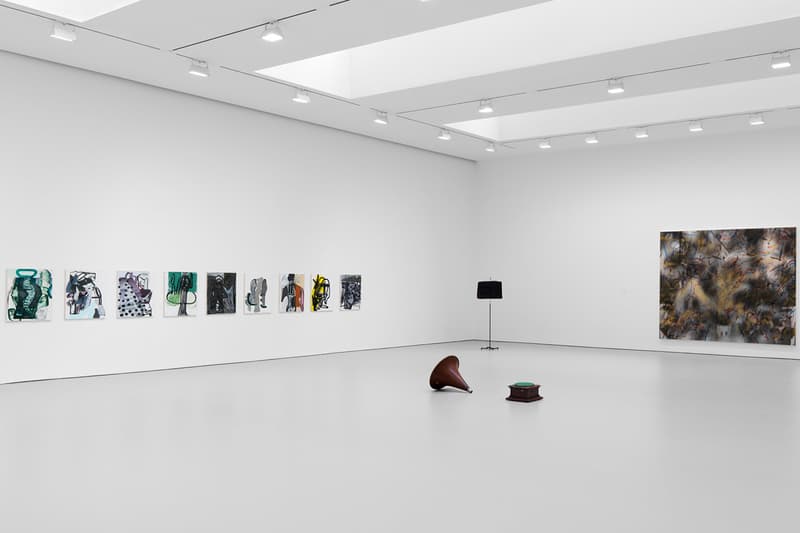 5 of 8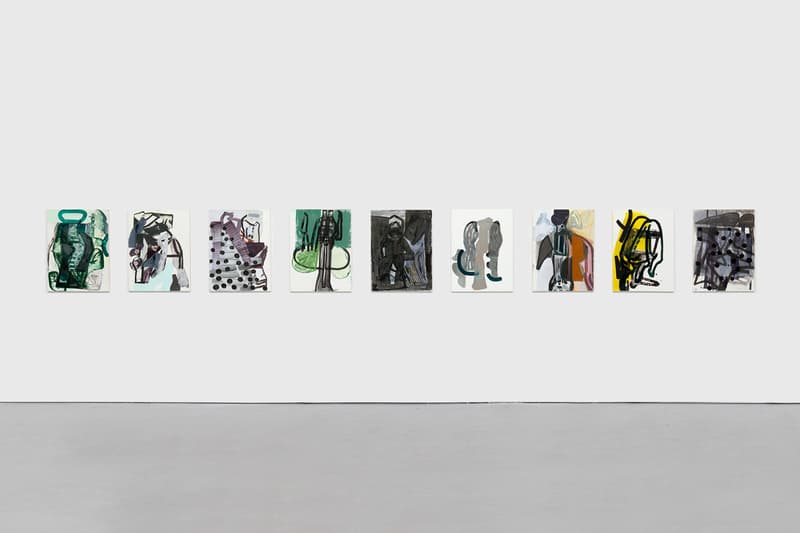 6 of 8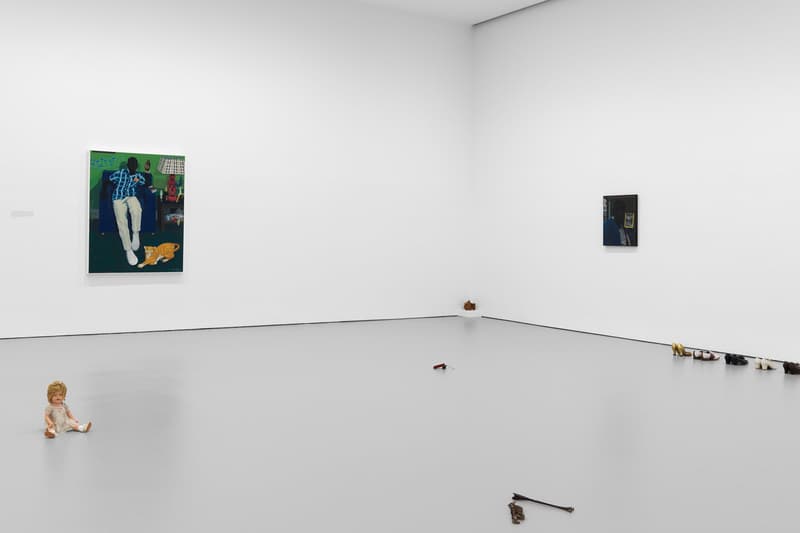 7 of 8
8 of 8
David Zwirner Presents "Toni Morrison's Black Book"
On view in New York until February 26, 2022.
---
Toni Morrison is widely accredited for her seminal novels that recount stories of race relations within America. As the first Black woman to win the Nobel Prize in Literature, many of her books, including The Bluest Eye (1970) are taught across the U.S. and some of which have been adapted into films, such as Oprah Winfrey's 1998 film adaptation of Morrison's book, Beloved.
Lesser-known is Morisson's The Black Book (1974), which she compiled while she was a senior editor back at Random House. Having worked alongside a variety of writers and intellectuals of the time, including Muhammad Ali, Angela Davis, novelist Gayl Jones, and Huey P. Newton, co-founder of the Black Panther party — Morrison was concerned with the language surrounding Black culture, in particular, the way in which slogans like 'Black is Beautiful' distilled the complexity of experience into a form of jingoism.
"I was afraid that young people would come to believe that black history began in 1964," she told an interviewer in a past statement, adding, "Or that there was slavery, there was a gap, and then there was 1964."
The Black Book was born during an 18-month period in which Morrison, alongside collectors of Black culture, compiled a visual scrapbook documenting a 300 year history of Black life — from the Transatlantic slave trade, racism in the U.S. school systems, to Black Cowboys and the storied legacies of Black musicians and athletes.
Curated by Hilton Als, "Toni Morrison's Black Book" is a new exhibition at David Zwirner New York which shows how the 200-page panorama still has a resounding influence on artists, such as Julie Mehretu and Kerry James Marshall, amongst many. The exhibition is currently on view until February 26, 2022.
Also on view, Anicka Yi will unveil "Metaspore" at Pirelli HangarBicocca.
David Zwirner
525 West 19th Street
New York, NY 10011