A 'Batman Beyond' Film With Michael Keaton is Now On Hold
'Batgirl' and The Flash writer Christina Hodson was working on a script.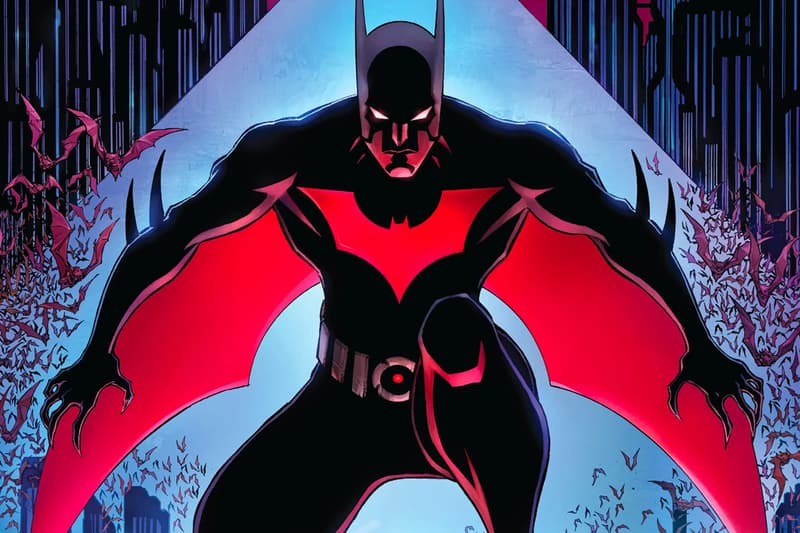 While James Gunn continues to try to assure fans of the future of DC Studios amidst word of canceling of previously set projects, reports are now noting that a Batman Beyond film is now on hold. The reports revealed that a film for the futuristic Batman hero was being developed quietly but now could never be released.
A script for the film was being worked on by Batgirl and The Flash writer Christina Hodson and several executive producers were already attached. The live-action take on Batman Beyond was reportedly set to bring back Michael Keaton as an elderly Bruce Wayne and showcase a romance with Catwoman, potentially with a reprisal from Michelle Pfeiffer.
Introduced back in 1999, Batman Beyond was an animated television series produced by Warner Bros. Animation in collaboration with DC Comics as the fourth series in the DC Animated Universe. The series chronicles Terry McGinnis becoming the new Batman in a futuristic Gotham City under the tutelage of an elderly Bruce Wayne. With its stylized aesthetic and darker themes, the show garnered a cult following that continues to push for Batman Beyond content.
For more entertainment news, Jackie Chan reveals Rush Hour 4 is in the works.