James Gunn Confirms DCEU Will Be Connected Across Animation, Film and TV Projects
Revealing how all DC projects expect to connect in the future.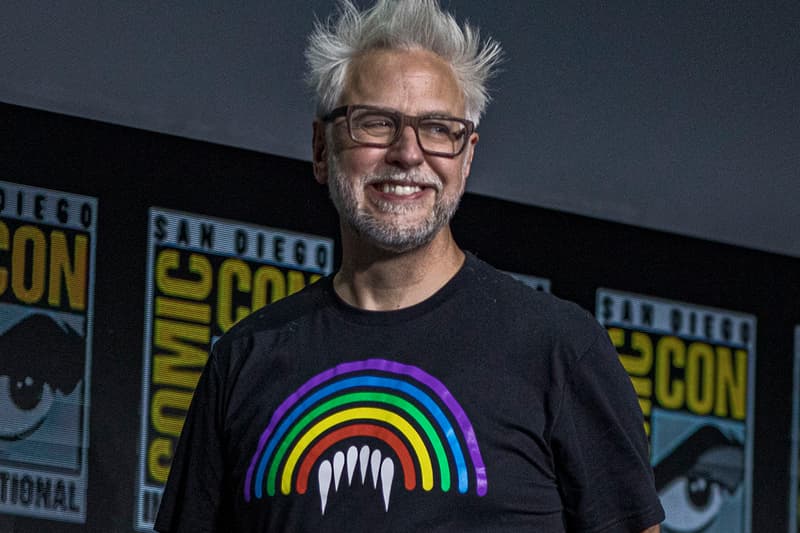 In recent interactions with fans on Twitter, DCEU's newly appointed co-CEO James Gunn has shared with fans his plans for the future.
According to CBR, when Gunn was answering fan questions on Twitter, he addressed how future DC projects across various mediums including animation, film and TV, will be connected in some way. The news comes at time when Warner Bros. Discovery is in the midst of reshaping their strategic plan, taking successful learnings from the Marvel Cinematic Universe.
Gunn confirmed to fans that he does hope to establish a connection between the characters in the DCEU, intending to create more shows for the established live-action DC protagonists. He wrote on Twitter, "Yes, most, definitely," when a fan inquired about broadening its TV shows, doubling down that "the DCU will be connected across film and TV (and animation)." Another fan chimed in and made a plea for Gunn to utilize Booster Gold, to which he responded, "Interestingly, Booster was the MOST requested character when I asked people on Mastodon what character they'd most like to see on screen," signaling there might be hope.
Yes, most definitely, the DCU will be connected across film and TV (and animation). https://t.co/IIiqkMJkuW

— James Gunn (@JamesGunn) November 27, 2022
Interestingly, Booster was the MOST requested character when I asked people on Mastodon what character they'd most like to see on screen. I'm not creating stories by public vote, but I found it fascinating nevertheless.

— James Gunn (@JamesGunn) November 27, 2022
In case you missed it, Anthony Mackie agrees with Quentin Tarantino on "the death of the movie star."