'The Witcher' Showrunner Teases Season Three Plotline for Henry Cavill's "Heroic Sendoff"
Before Liam Hemsworth takes over as Geralt of Rivia.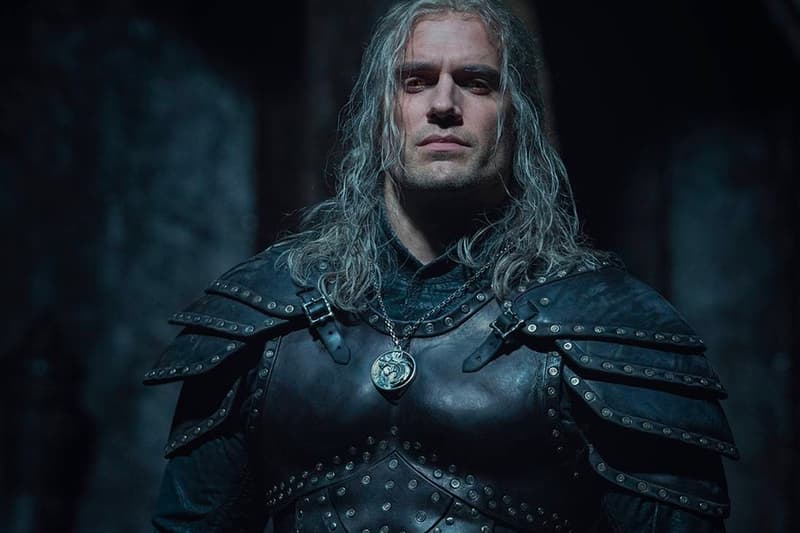 Following the news that Liam Hemsworth will be replacing Henry Cavill as the titular character of Geralt of Rivia in Netflix's The Witcher, showrunner Lauren Hissrich has officially teased the storyline for the actor's "heroic sendoff."
The action-packed fantasy series is replacing Cavill in season four, marking the turn of when Hemsworth will step in as the lead role of Geralt of Rivia. While Cavill is set to leave, Hissrich promises that the former Superman will receive a fitting curtain call for his final run as the monster hunter. In a statement to Entertainment Weekly, Hissrich said,
"Henry has given so much to the show and so we want to honour that appropriately.

Geralt's big turn is about giving up neutrality and doing anything that he has to do to get to Ciri. And to me, it's the most heroic sendoff that we could have, even though it wasn't written to be that."
Hissrich continues to tease more details of the storyline for Cavill's final run as Geralt adding, "What is so interesting is that season three, to me, is the closest thing that we've done as a one-to-one adaptation of the books." While she does admit that "we can't do every page," they were able to take many of the book's (Time of Contempt) "big action events, plot points, defining character moments, huge reveals of a big bad" for the next season. Speaking on a post-Cavill future for the story, Hissrich said, "Geralt has a new mission in mind when we come back to him in season 4. He's a slightly different Geralt than we expected. Now, by the way, that's an understatement."
Season three of The Witcher is tentatively releasing in Summer 2023.
In other entertainment news, Hugh Jackman has confirmed a key plot detail for Deadpool 3.