You Can Now Choose Your Own Power-ups in the Latest 'Mario Kart 8 Deluxe' Update
Test your driving skills with zero items, or go full mayhem with an all-Blue Shells race.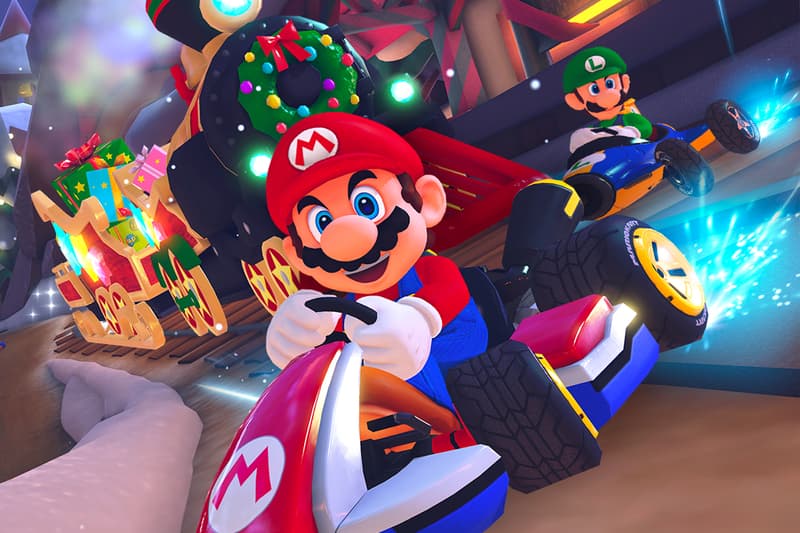 1 of 13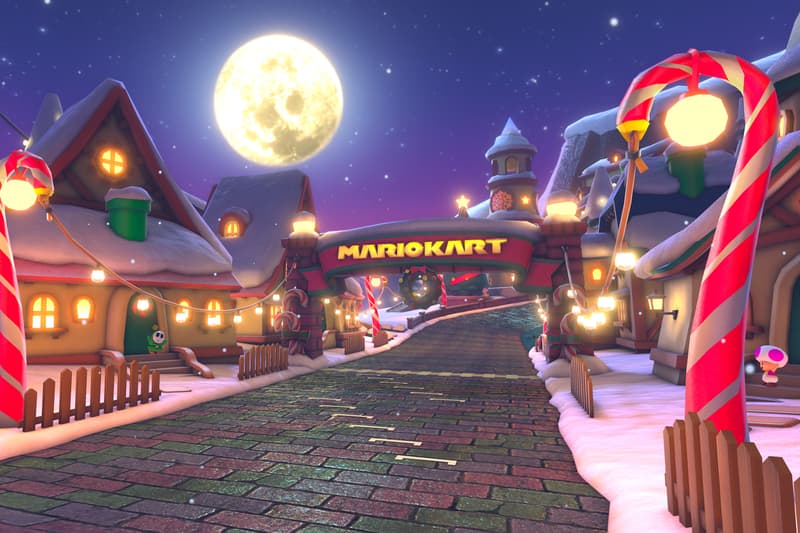 2 of 13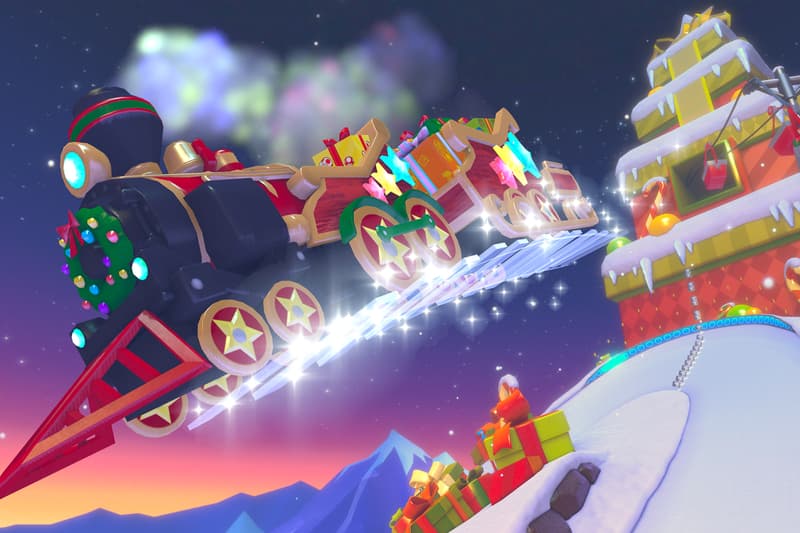 3 of 13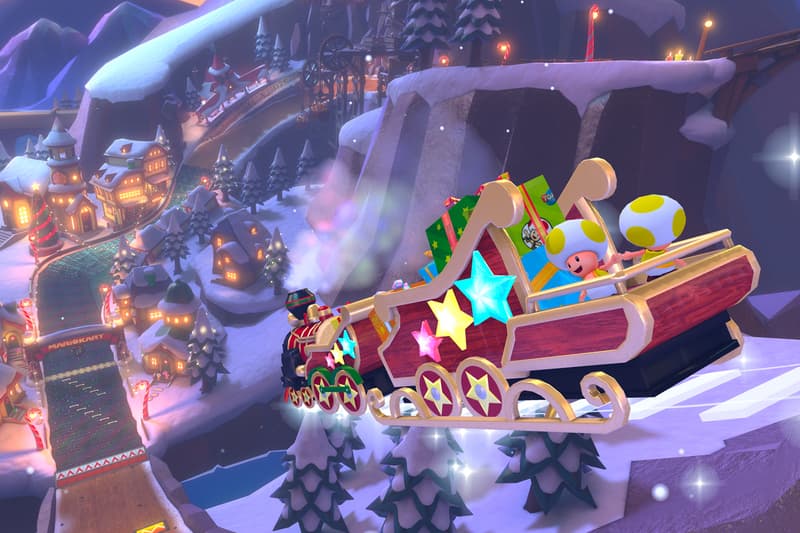 4 of 13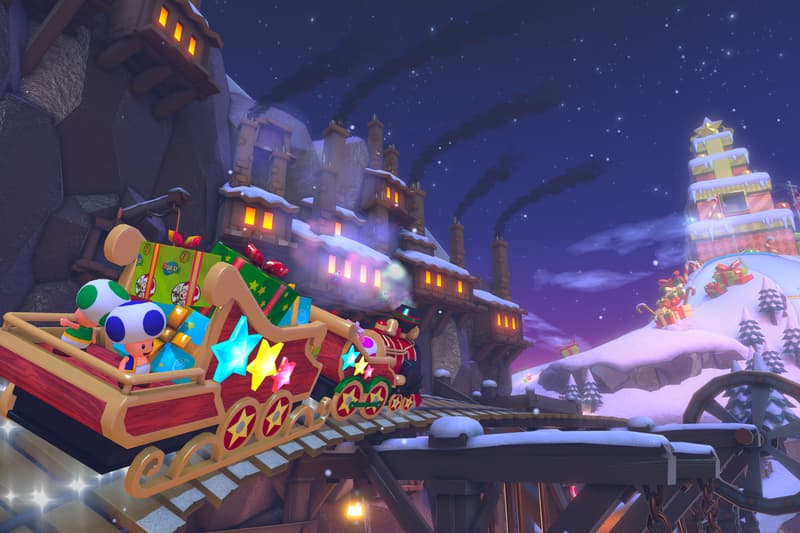 5 of 13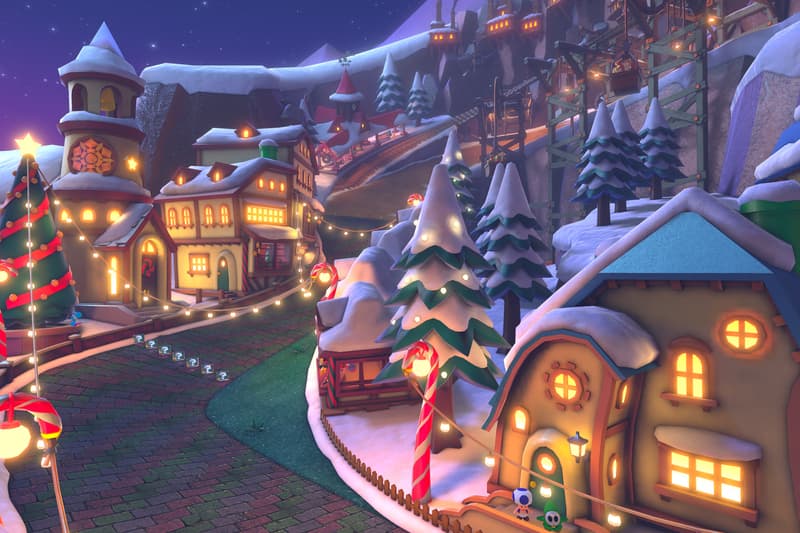 6 of 13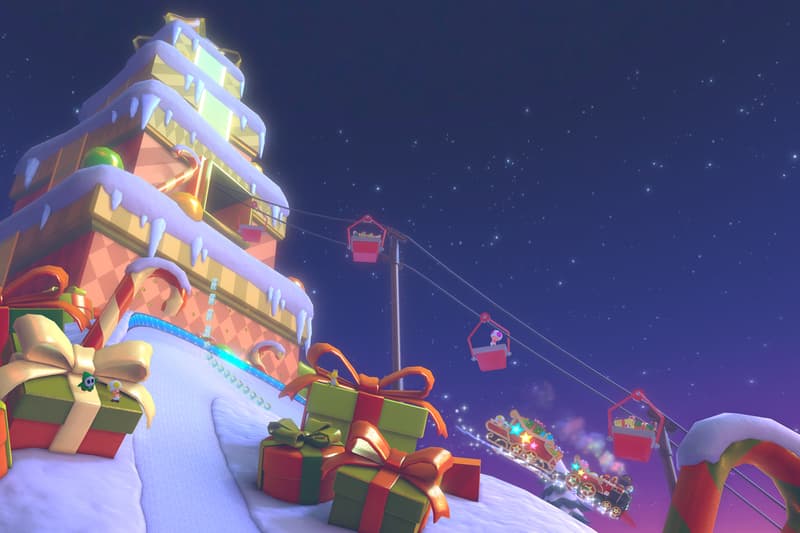 7 of 13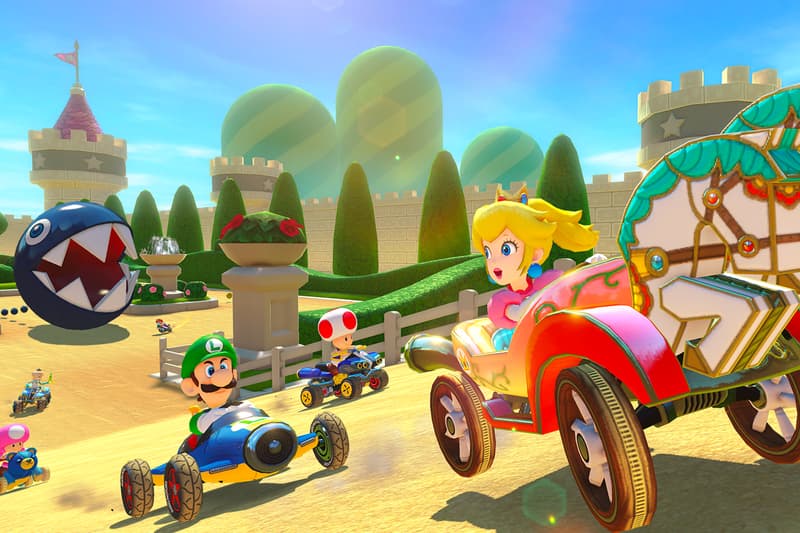 8 of 13
9 of 13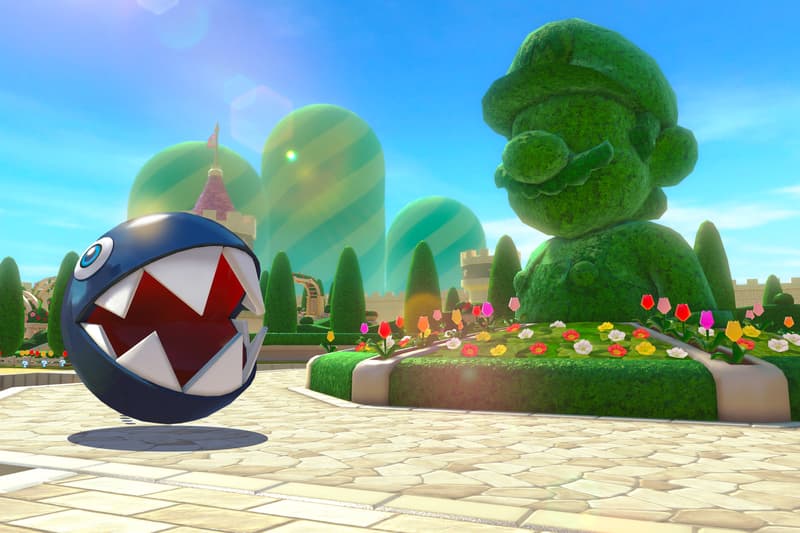 10 of 13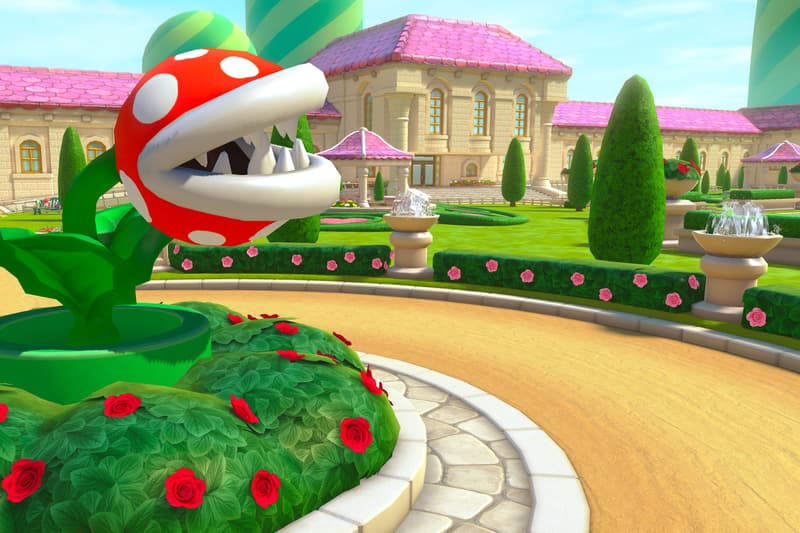 11 of 13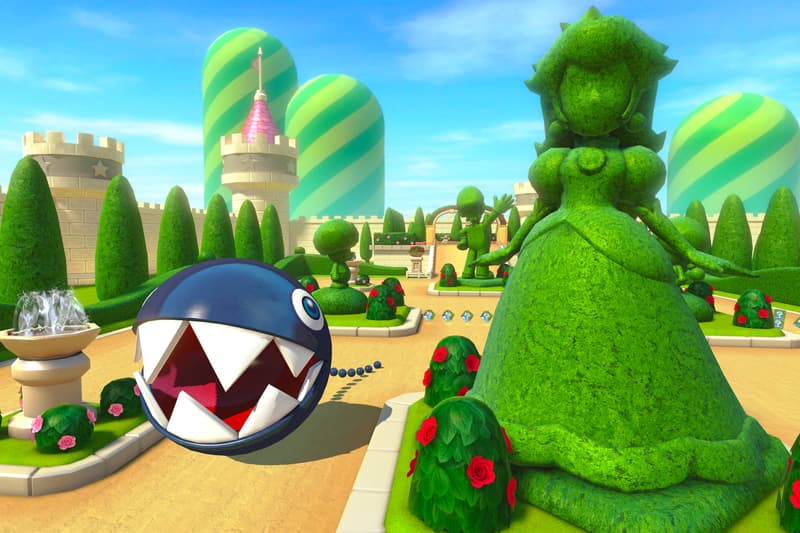 12 of 13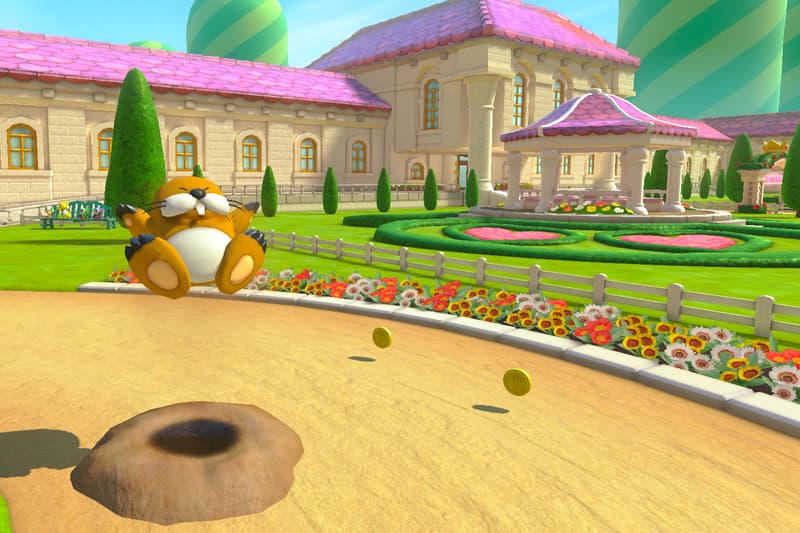 13 of 13
A new software update for Mario Kart 8 Deluxe has arrived. The fun, yet competitive Nintendo racing game now comes with the Custom Items option, which promises to bring mayhem to players during offline VS Races, Team Races in Battles, as well as select online team modes.
Traditionally, power-ups for Mario Kart are randomly assigned, and players often have to play strategically just in case they end up with a less-than-ideal item i.e. coins in the final lap. With the Custom Items option now, players can customize the type of power-up items to receive whenever they pick up an item box in-game. This allows players to curate their races, whether it's chaotic like an all-Blue Shells mode, or fast and furious with only Bullet Bill power-ups.
For seasoned players who want to test their driving skills with zero enhancements, the new update also comes with the option to turn off the item box function completely. The free update is now available for owners of the existing game.
you may not like it but this is what a peak mario kart match looks like #MK8D #NintendoSwitch pic.twitter.com/yYPPnEDQi0

— Akfamilyhome (@Akfamilyhome) December 7, 2022
In case you missed it, Santa Snoop comes to Call of Duty: Mobile.