Jin Becomes First BTS Member To Enlist in Military Service
The K-pop star kicks off a minimum 18 months of service.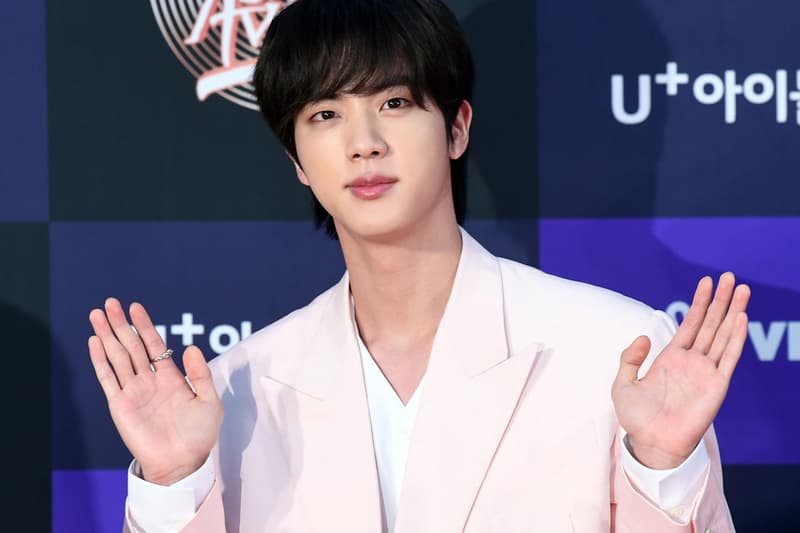 Jin is the first member of BTS to begin their mandatory military service. The 30-year-old began his service on Tuesday at a front-line boot camp located in Yeoncheon, South Korea, where he'll undergo training for five weeks before being assigned to a military unit elsewhere in the country.
BTS announced in June that they would be going on hiatus as the K-pop boyband's members complete their military service requirement, which, by law, requires healthy men to serve in South Korea's army for 18 to 21 months.
Service is typically supposed to be fulfilled before the age of 28, though as a K-pop star, Jin was able to defer for a few years. As the oldest member of BTS, Jin, whose real name is Kim Seok-jin, is the first to enlist.
BTS is expected to reconvene in 2025 when all seven members have completed their military service, according to label BigHit music. In the meantime, a few of the members, such as RM, are using the hiatus to work on their solo projects.
In other music news, Young Thug is now facing street racing charges while awaiting his RICO trial.