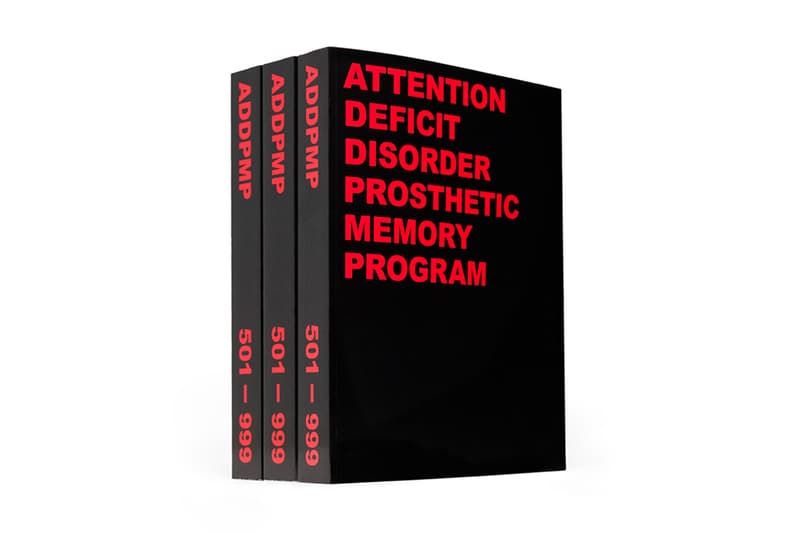 1 of 8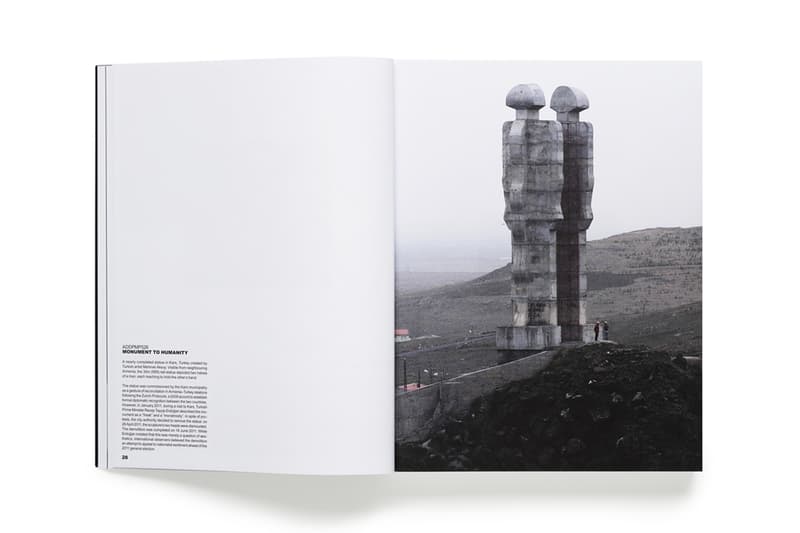 2 of 8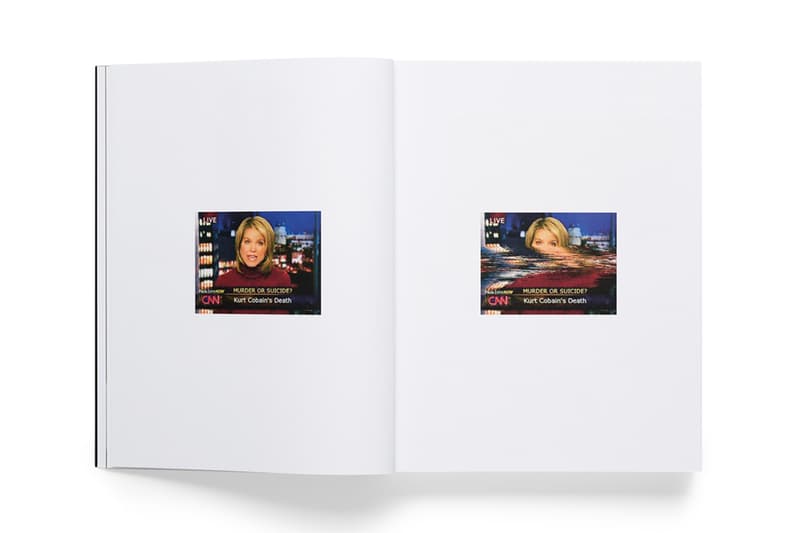 3 of 8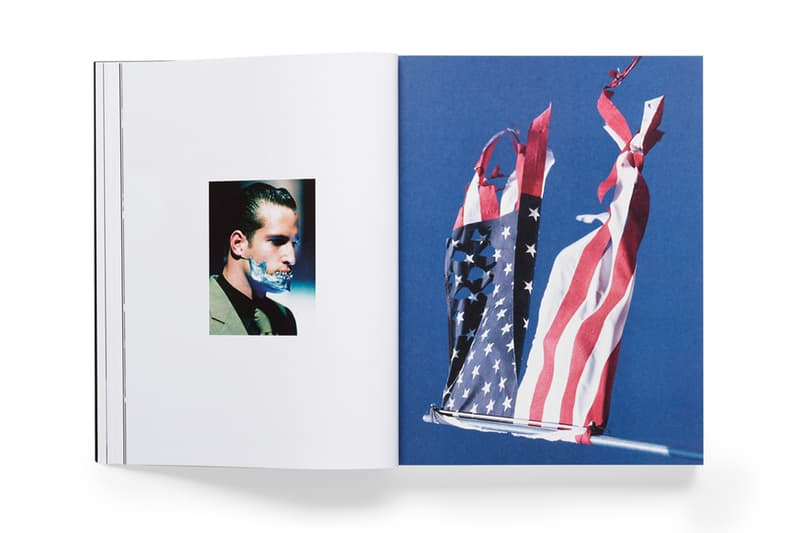 4 of 8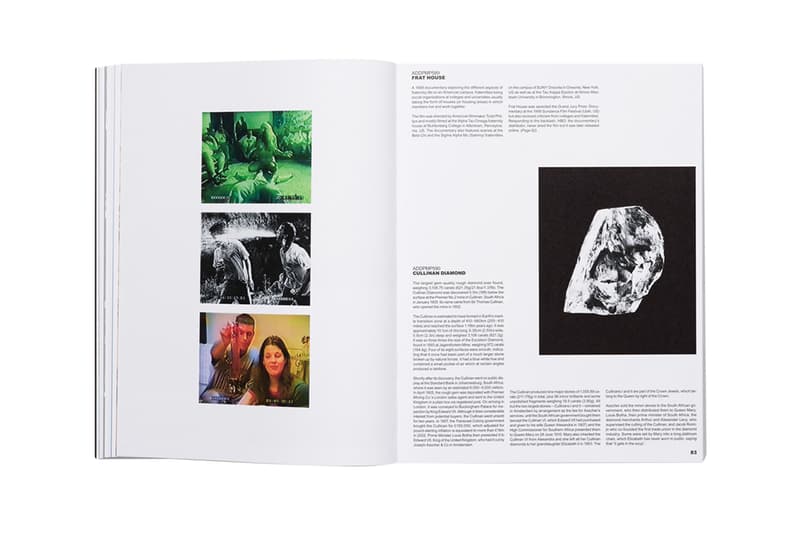 5 of 8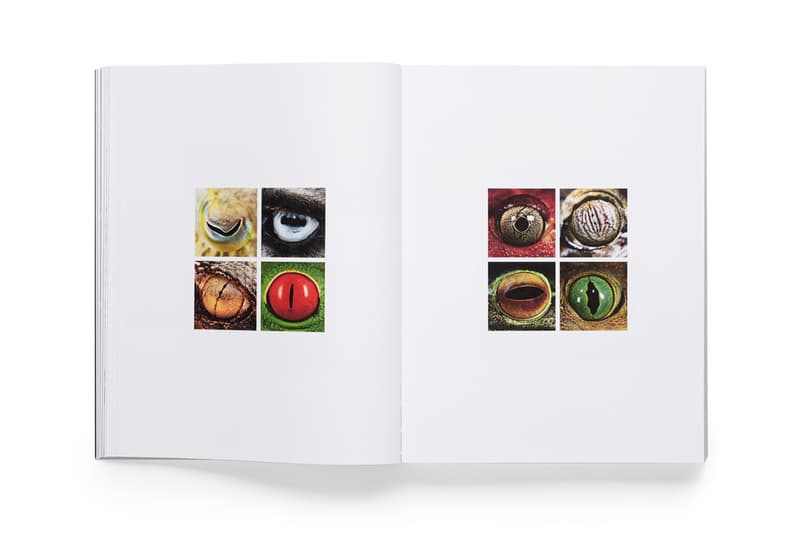 6 of 8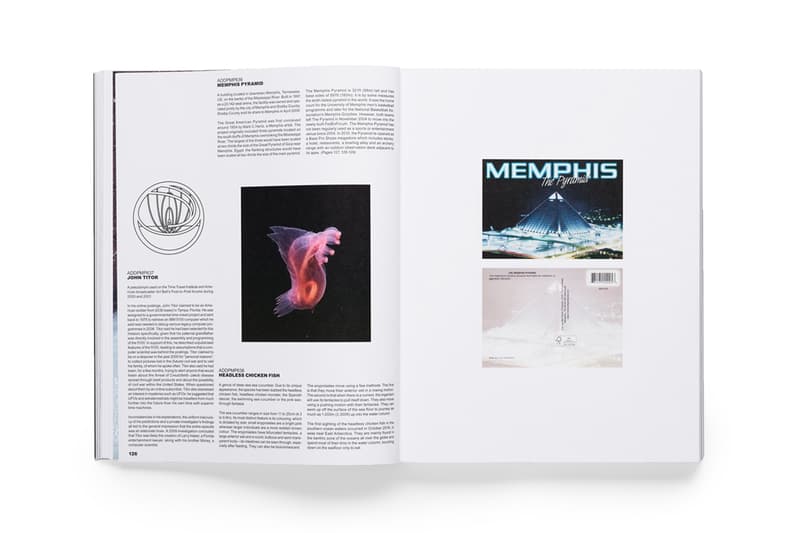 7 of 8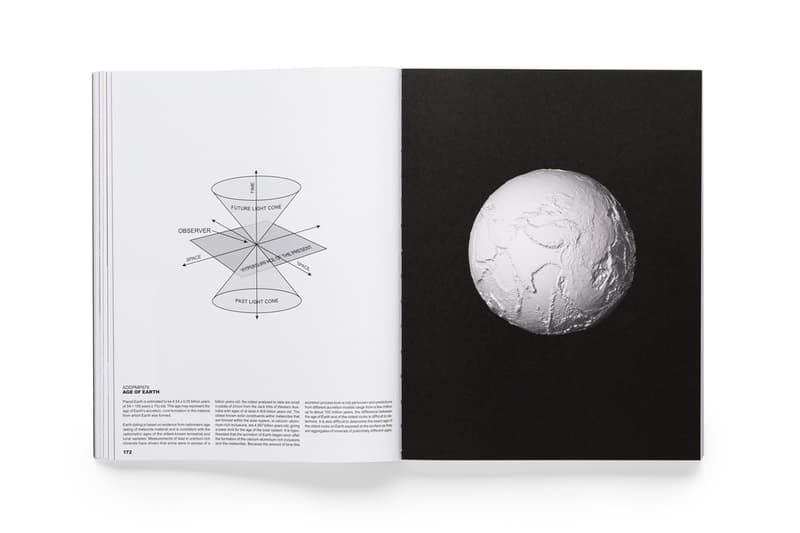 8 of 8
ILL-STUDIO and SLAM JAM Follow Up With the Second 'ADDPMP' Book
Releasing on December 14 at 11am CET.
---
ILL-STUDIO and SLAM JAM are back with another weighty volume on the history of practically everything. Aptly titled Aptly titled ATTENTION DEFICIT DISORDER PROSTHETIC MEMORY PROGRAM 501-999, the publication originated as a collaborative project between the shop and studio to show their interests to the world.
The Instagram page, dubbed GENERAL_INDEX, quickly gained a cult following which led to Ill-Studio founder Thomas Subreville shifting the focus to an educational platform that could help both the studio and any willing to dive in to understand the images and thoughts that race through our minds.
"ADDPMP [501–999] is the second and last volume of the ADDPMP project, a subjective encyclopedia of universal information created by ILL-STUDIO and GENERAL_INDEX, in partnership with SLAM JAM," Ill-studio told Hypebeast.
For those unfamiliar to the first release, the book's layout is simple and can be enjoyed in any given order. Within its hefty page count you'll find a database of disparate information — from Hachikō the dog, Andrew Gurland and Todd Phillips 1998 documentary Frat House, to fulgurite, which is commonly referred to as "fossilized lightning."
ADDPMP [501–999] will be available to purchase for $53 USD on December 14 at 11am CET via GENERAL_INDEX and SLAM JAM.
In related news, ILL-STUDIO created a formula you can use to classify your thoughts.