Google Search Hit Its Highest-Ever Traffic Numbers During The 2022 FIFA World Cup Final
Messi + Mbappé = massive traffic.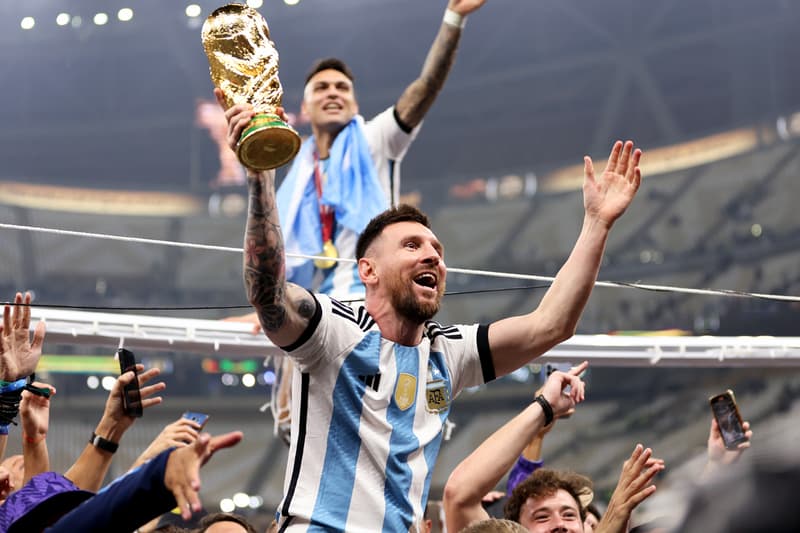 Take Lionel Messi and Kylian Mbappé, toss them together in one of the most epic football (or soccer, if you'd prefer) matches of all time on the game's biggest stage, and what do you have? An all-time Google search traffic record. Alphabet Inc. CEO Sundar Pichai recently took to his Twitter account to announce that Google's search function reached the highest-ever traffic number in its 25 years of history during the 2022 FIFA World Cup's final match, a thrilling affair that Messi's Argentina took in penalty kicks despite a hat trick from France's Mbappe.
Search recorded its highest ever traffic in 25 years during the final of #FIFAWorldCup , it was like the entire world was searching about one thing!

— Sundar Pichai (@sundarpichai) December 19, 2022
Google's extremely high search numbers can be attributed to a combination of high global excitement about the game and some savvy marketing. The World Cup had set viewership records in both its group stages and round of 16 games, and it's likely that the last game will be the most-watched final in history when the numbers are revealed. It's already being lauded as one of the greatest matches of all time as well. However, Google took the proverbial football/soccer-loving bull by the horns, as anyone who searched "World Cup" on the platform would be treated to an immersive set of results that included a list of upcoming matches with dates and local times, as well as scores for past matches. Mobile users could even set up notifications for their favorite squads by tapping bell icons by their names.
For more from the World Cup, see why Lionel Messi wore a traditional Arab bisht while lifting the World Cup after the match.