Drake Responds to "Rich Flex" Memes: 'I'm Almost a Character in Peoples' Movies'
Speaking on the trend during a livestreamed Q&A.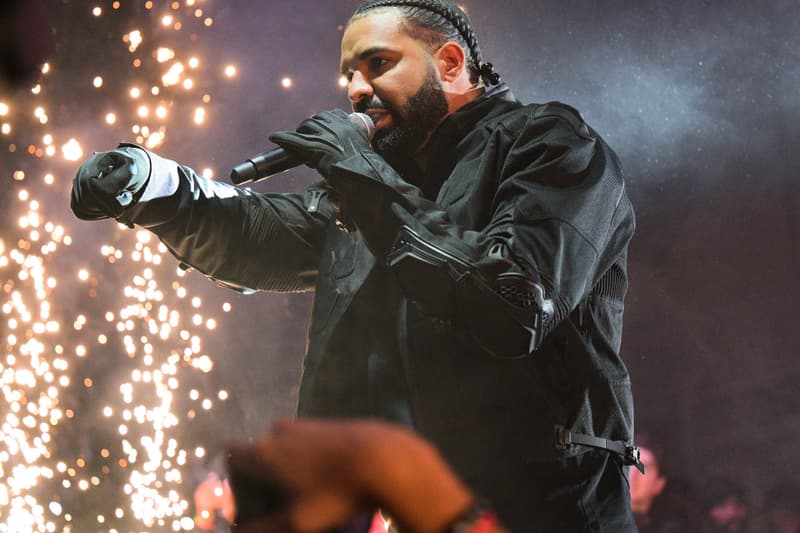 Drake has responded to the viral meme trend centering his 21 Savage collaboration, "Rich Flex." Following its release, the Her Loss cut was used in TikToks to poke fun at the rapper for the line, "21, can you do something for me?"
The rapper hosted a Q&A with the online casino Stake on December 16, where he shared his thoughts on the trend.
"We were out last night at this spot, and this girl was like — it was loud and she was drunk — but she was like, 'How does it feel that everyone's always making fun of you? I wouldn't be able to take it,'" Drake said during the livestream, per HipHopDx.
OVO went on to say that the girl's inquiry came up because the song "Rich Flex" was playing at the time.
"I was just like, you know, I understand after all these years that I feel like I have a polarizing presence," he continued. "I'm almost a character in people's movies and therefore, there's a running dialogue."
"There's jokes, you're either the villain to some people or hero to some people."
Drake concluded by saying that he doesn't let the jokes bother him too much. Understandably, the rapper has been in the game for well over a decade now and has learned to tune out critics.
"I've always been able to laugh at myself, but I really do feel now that I mentally am able to separate the two."
In other music news, Kid Cudi has earned his first diamond certification with "Pursuit of Happiness."