Cristiano Ronaldo Was Gifted a Rolls-Royce Dawn for Christmas
From his Partner, Georgina Rodriguez.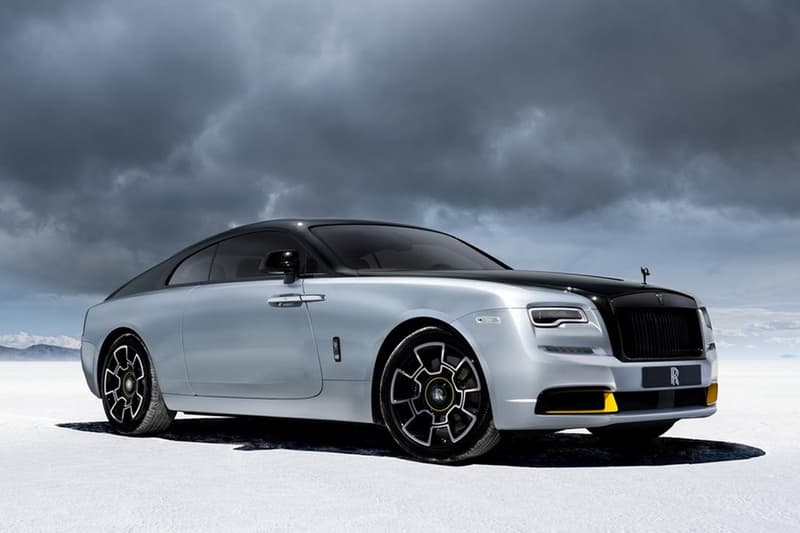 Although Cristiano Ronaldo didn't bring home the World Cup this year, fans are celebrating with the star footballer in spirit as he's just received one of the most luxurious gifts.
Adding to his automotive collection, Ronaldo's partner Georgina Rodriguez revealed on Instagram that she gifted Ronaldo a brand new Rolls-Royce Dawn. Teased with a brief tour of their home and a look at some of the gifts their children received, the video ends with Santa presenting a two-toned silver and white Rolls-Royce Dawn wrapped with a red ribbon.
While the $370,000 USD may seem like an over-the-top gesture, fans are commenting that it is well deserved for the Portugal national team captain, and not too much out of the family budget considering he could potentially be signing a $525 million USD deal. Check out the clip below.
In other automotive news, the Bugatti Chiron Profilée is going up for auction in Paris.