The Bugatti Chiron Profilée Is Going Up for Auction in Paris
Available to purchase on February 1, with a percentage of the proceeds going to charitable causes.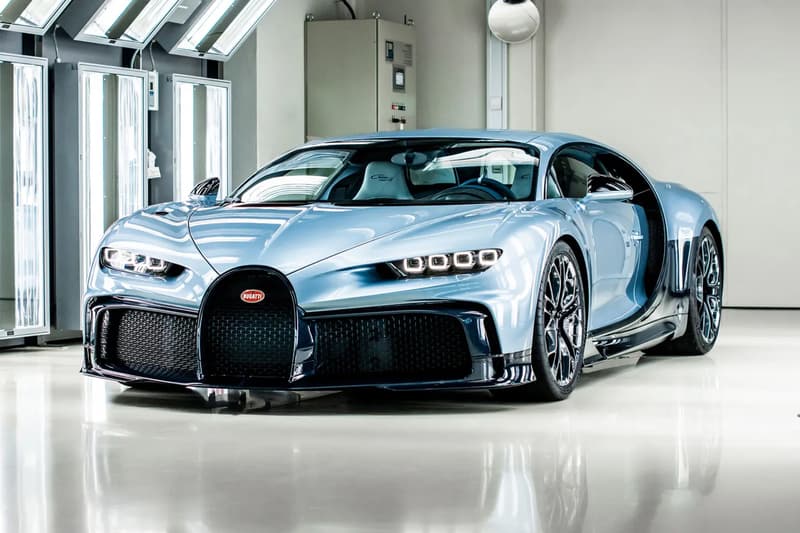 1 of 16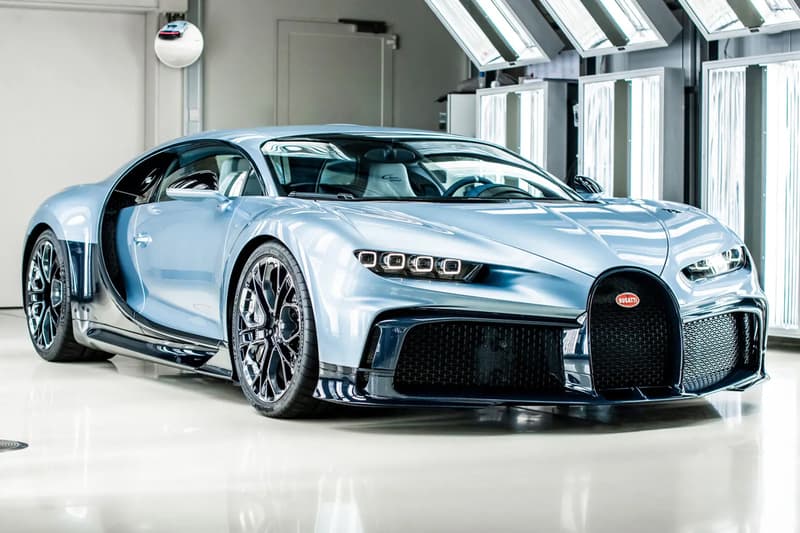 2 of 16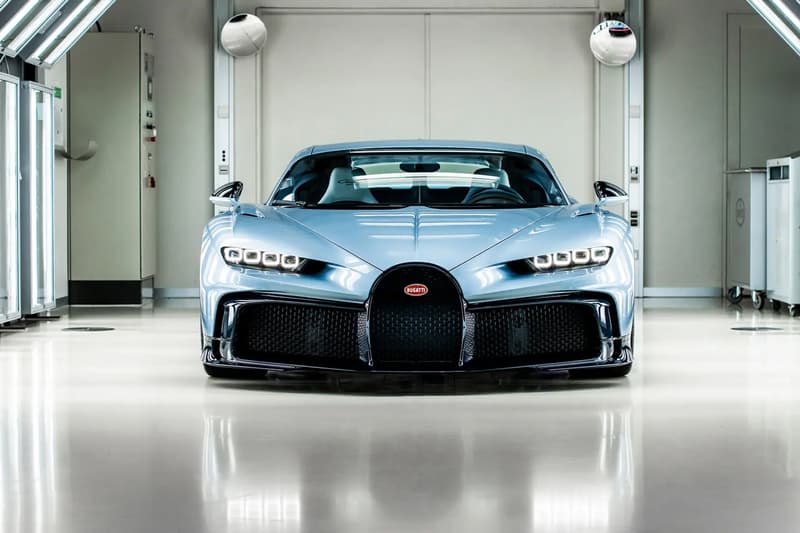 3 of 16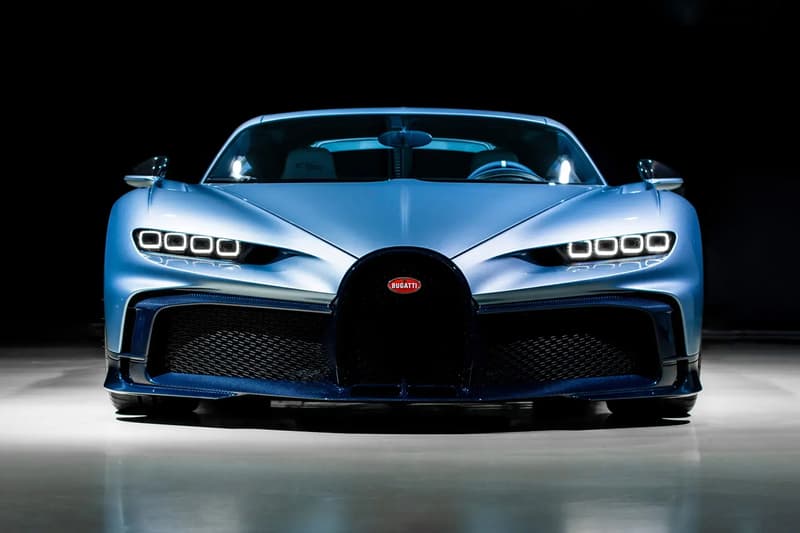 4 of 16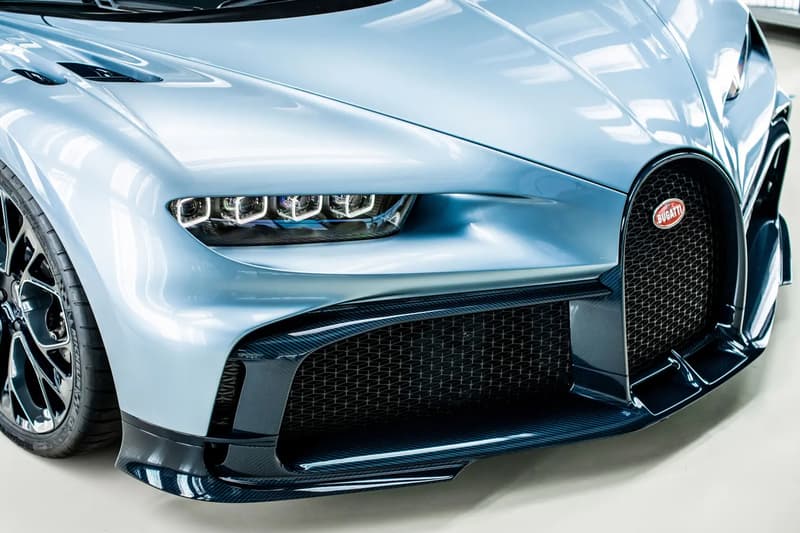 5 of 16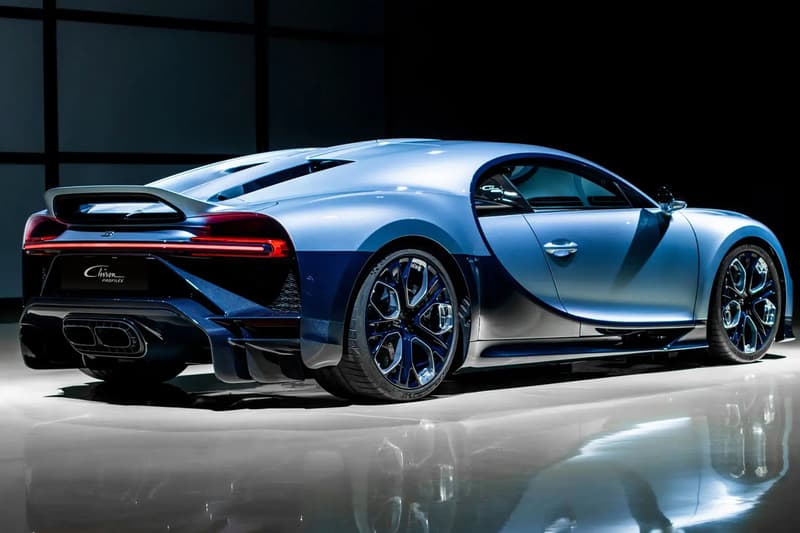 6 of 16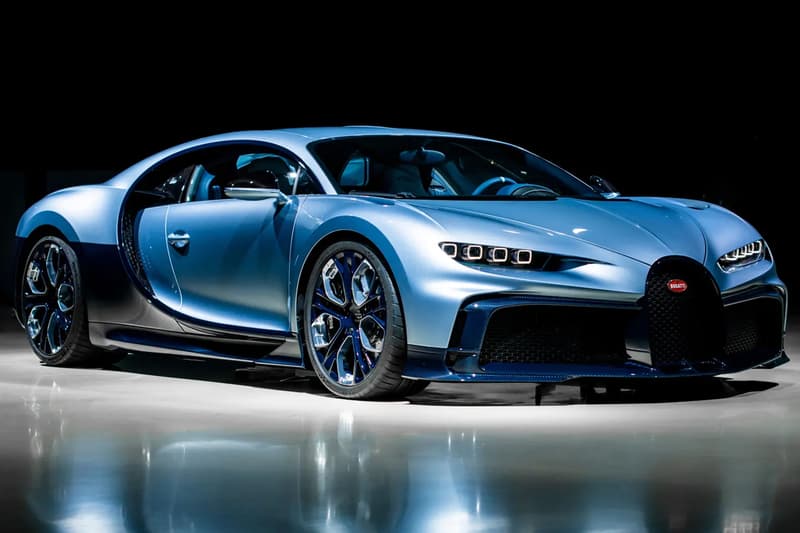 7 of 16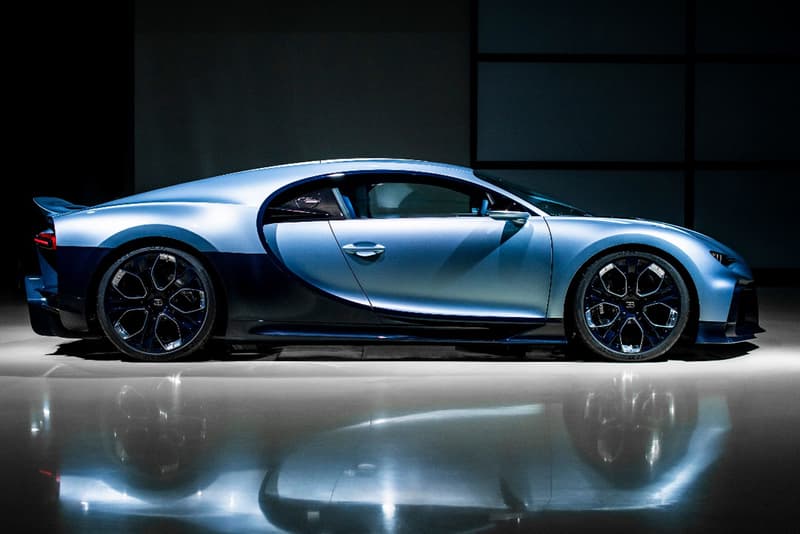 8 of 16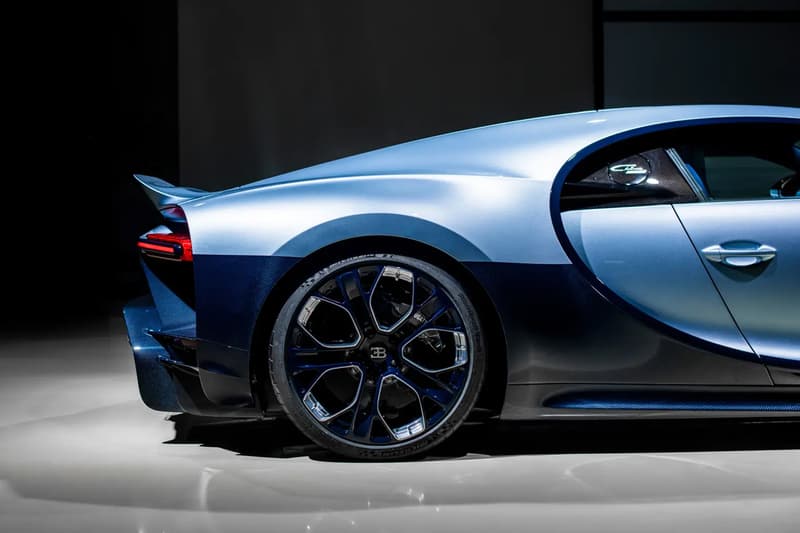 9 of 16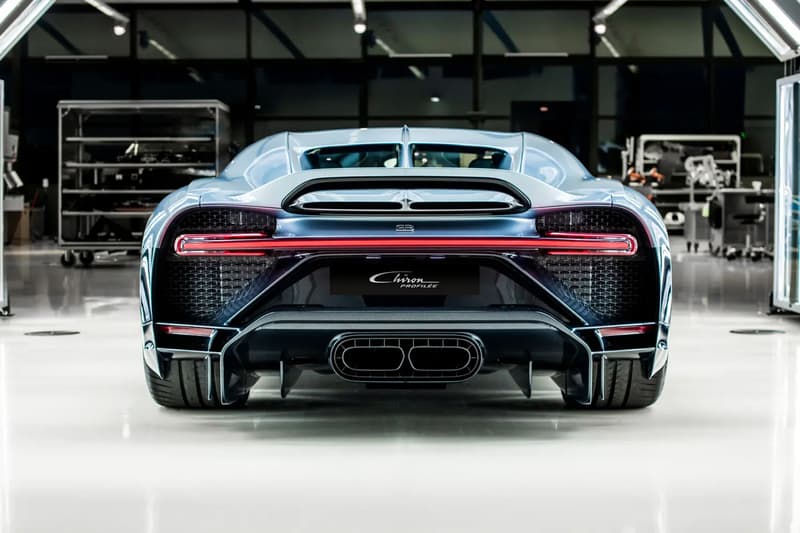 10 of 16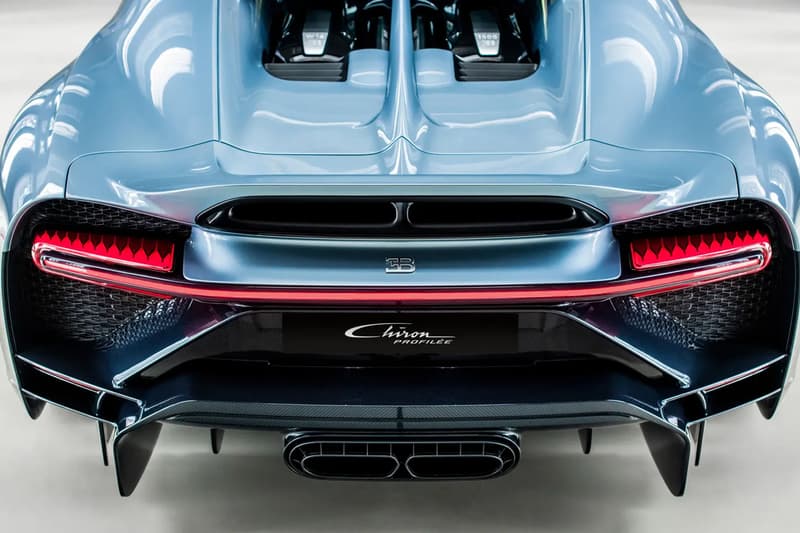 11 of 16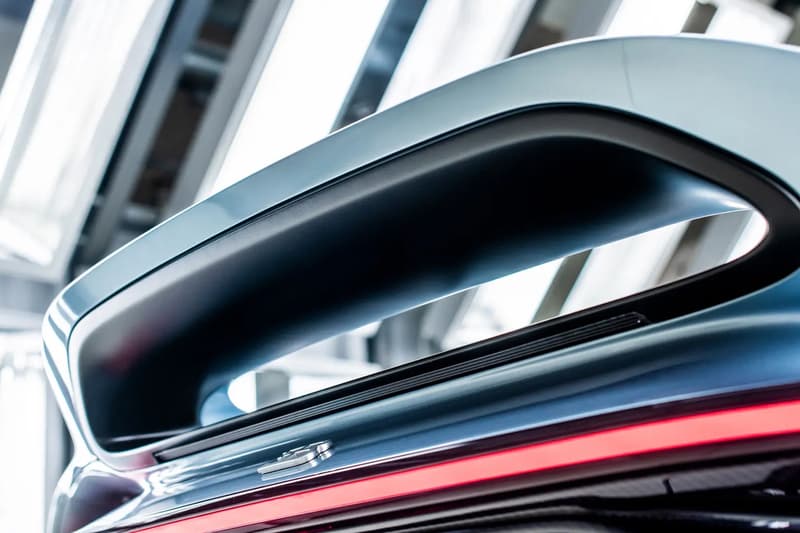 12 of 16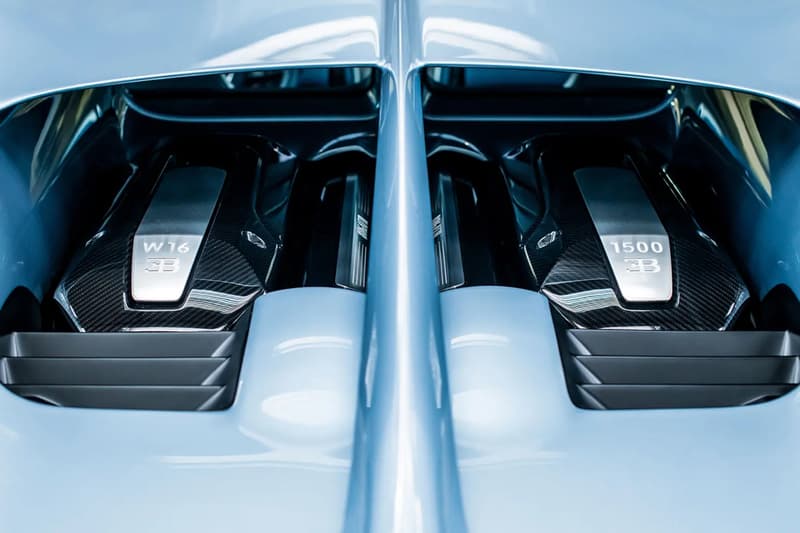 13 of 16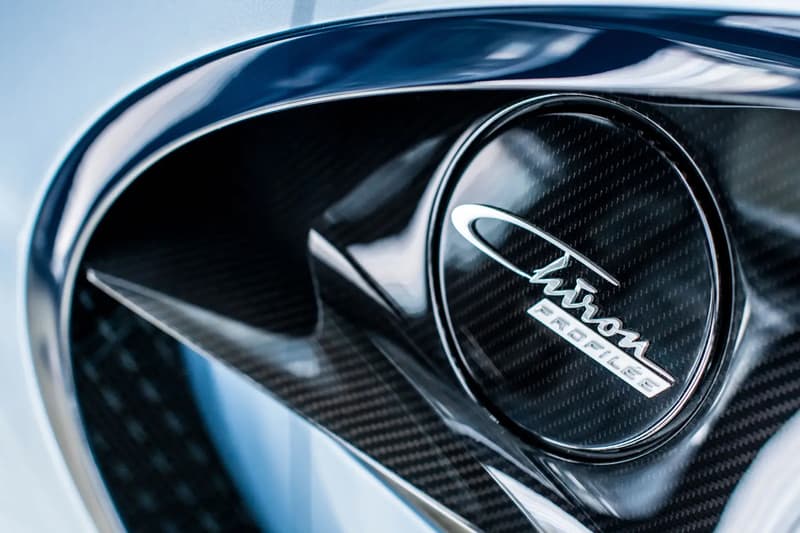 14 of 16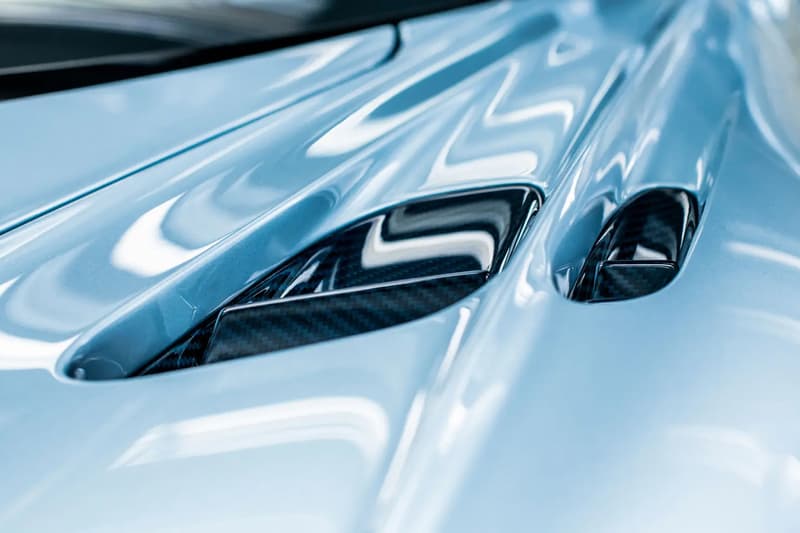 15 of 16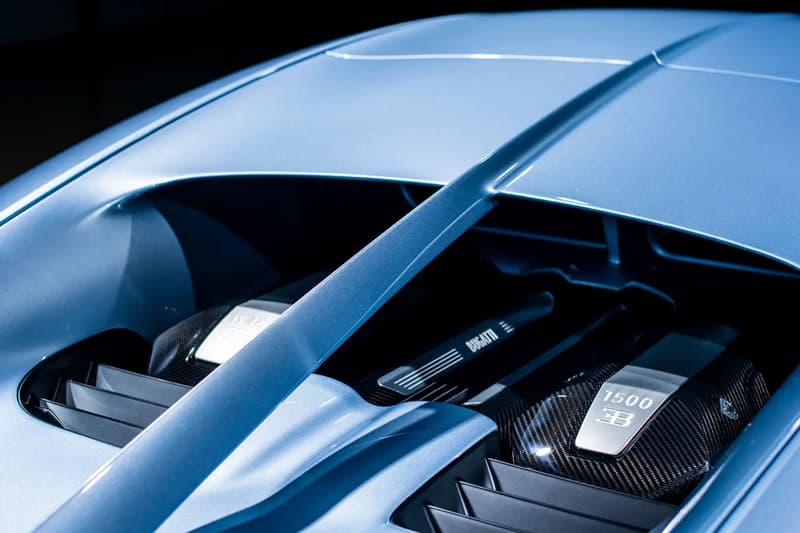 16 of 16
RM Sotheby's has just announced that the Bugatti Chiron Profilée will be offered for sale at auction in Paris on February 1, 2023.
The Profilée is an automotive showpiece and is designed with a sweeping fixed tail at the rear — it's designed to provide stability and control, even when the car is performing at its top speed of 236 mph. Additionally, the tail also uses negative pressure to draw hot air out of the engine compartment through the use of two interior tunnels in the high-temperature carbon wing.
For the front of the car, the Profilée has been complemented with wider air inlets along with an enlarged Bugatti horse shoe grille to assist in funneling more cool air into the radiators. A revised front splitter is also included and this works in collaboration with a sculpted underbody to further maximize downforce and airflow.
However, when it comes to performance on the road, the Profilée maintains much of the same purity as its Pur Sport counterpart and it transfers a high-tech design for lateral grip and acceleration. It is also powered by the same 1,500 HP development of the Bugatti W16 engine, with 15% shorter transmission ratios. With acceleration from 0 to 100 in 2.3 seconds and up to 124 mph in 5.5 seconds, the Profilée's top speed of 236 has evolved from the Chiron Pur Sport's top speed of 217 mph.
Available for auction in a primary color of "Argent Atlantique," this becomes the first-ever Bugatti Chiron to be configured in this shade. The lower part of the car is also finished in exposed carbon fiber and is tinted in the existing Bugatti color of "Bleu Royal Carbon." The wheels are finished in a shade of "Le Patron," created to match the carbon tint. Rounding off the external design, polished aluminum elements are added to the horseshoe grille.
The interior features various fabrications such as leather, carbon, and solid aluminum. This is also the first Chiron fitted with a woven leather finish in the interior — and this has been applied to the dashboard, door panels, and center console. Fitted with "Comfort" seats in a "Deep Blue" leather, a black anodized frame inlay in the center console is also included which is complemented by the Profilée signature.
You can take a closer look at the Bugatti Chiron Profilée above and it will be available at auction by RM Sotheby's on February 1, with a portion of the proceeds being donated to charity. 
In other automotive news, take a look at Radical Motorsport's updated SR3 race car.