'Wood Wood 2–22' Looks at the Brand's 20-Year History
Including a series of sketches, photographs and fragments.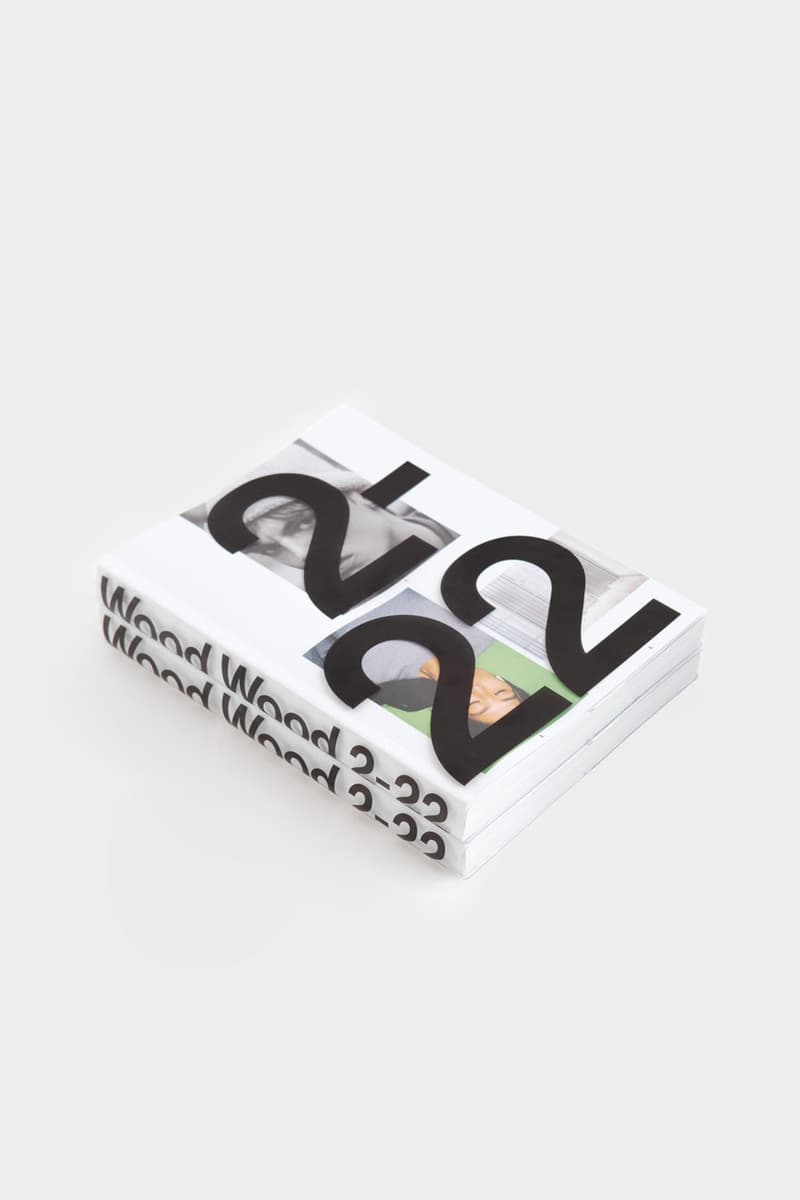 1 of 3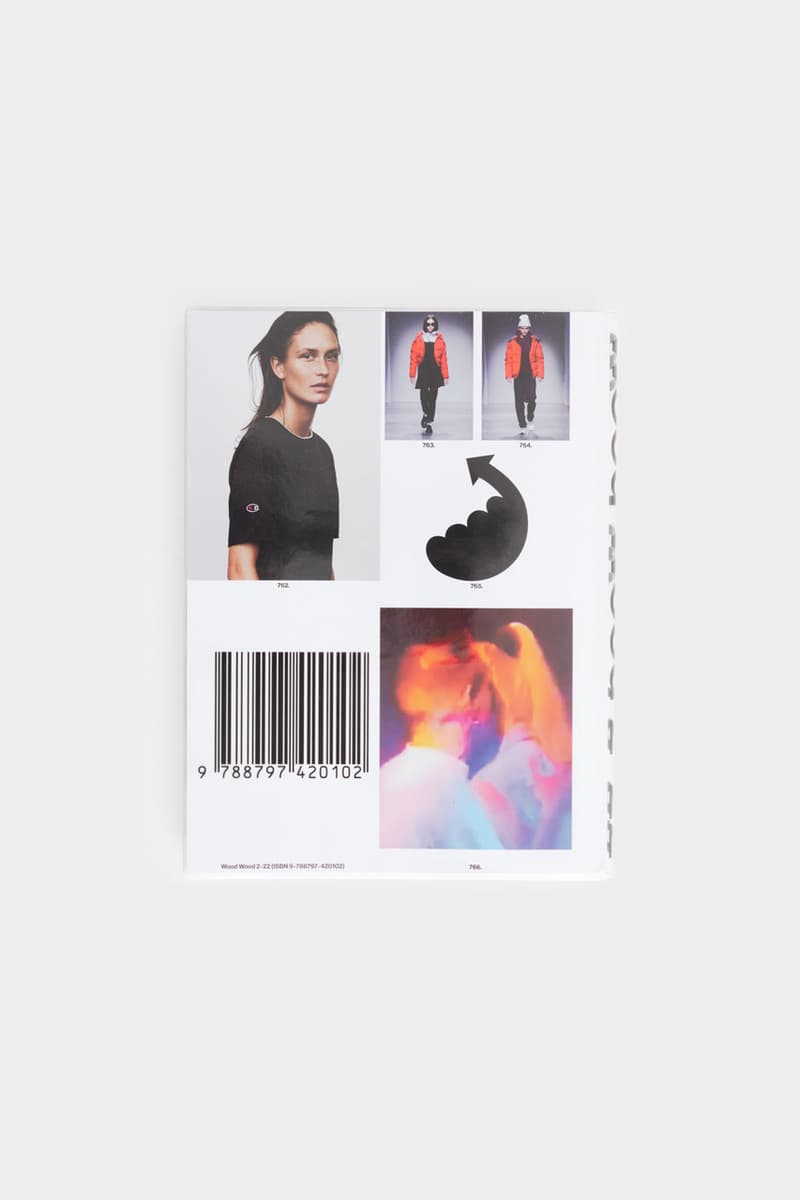 2 of 3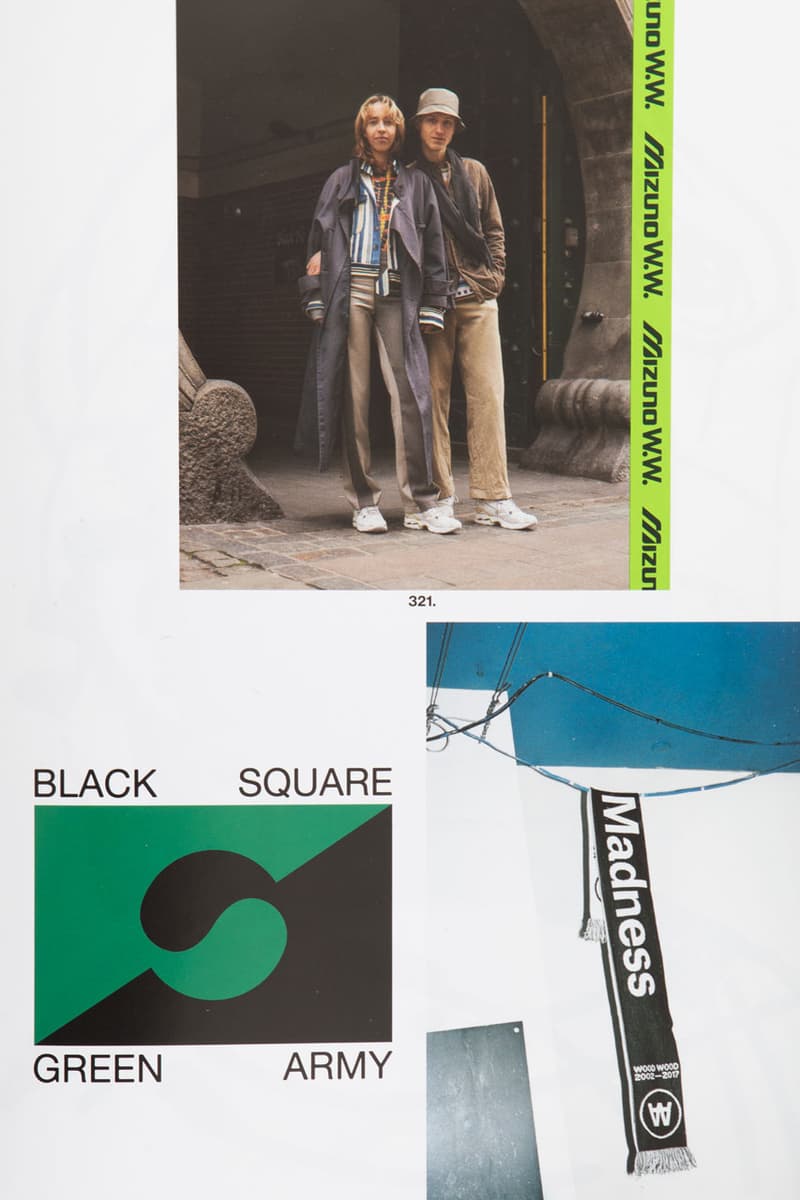 3 of 3
Copenhagen-based brand Wood Wood has unveiled its new book Wood Wood 2-22.
The self-published work takes a look through time at the brand's 20-year history. To bring the story to life, a series of sketches, photographs and fragments from previous collections appear in the work. But what's interesting about their inclusion is their non-chronological construction to mirror the brand's creative journey. Alongside the included visual content is an interview with the Wood Wood founders and remarks from previous collaborators.
"I love books and all kinds of printed matter, but it doesn't feel natural for us to be looking back like that. So, it did take some convincing, but what really changed my mind was the idea of having someone from the outside come in and share their perspective of the work we are doing," said co-founder Brain SS Jensen. "The way Wrong Studio approached this project felt very appropriate, devoid of nostalgia or romantic notions. There's no chronology in the book and the visual hierarchy is detached from any perceived importance from our side. Looking at the result, this chaotic selection of fragments, sketches, imagery and stories is a genuine reflection of Wood Wood, and I like to think of this as an introduction to the brand just as much as a retrospective document."
Wood Wood 2-22 is set to be released in early January in-store and online.
In related news, Marine Serre reinvents timeless classics in SS23 State of Soul collection.