Radical Motorsport Updates Its SR3 Race Car With Winning "XXR" Formula
The first to receive RPE's Generation 5 engine.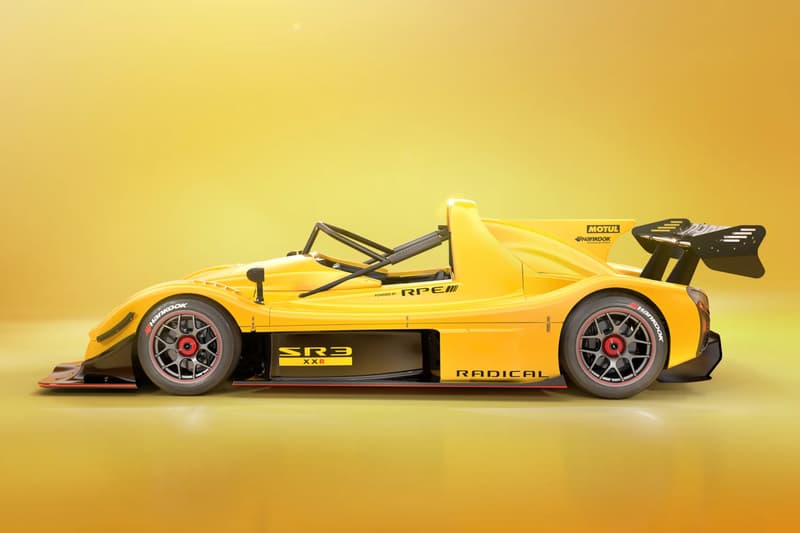 1 of 3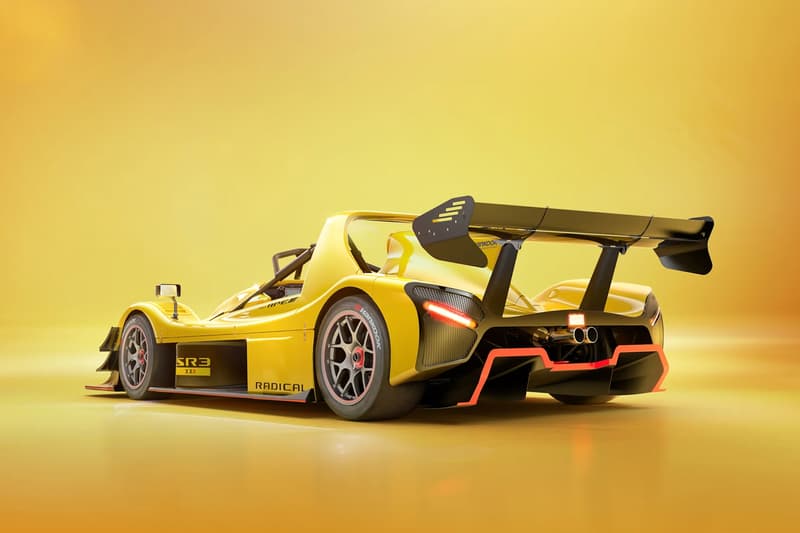 2 of 3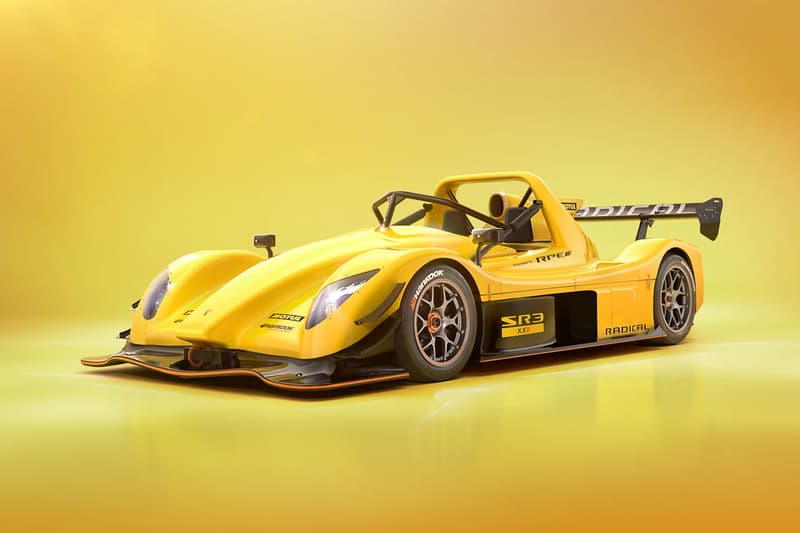 3 of 3
Radical Motorsport has just released an updated version of the SR3 in the SR3 XXR race car. Improved in almost all areas, the SR3 XXR is fitted with Radical Performance Engines' (RPE) Generation 5, biofuel-ready, 1,500-cc 232 bhp engine, a new LMP-inspired central tail "shark fin," lightweight wheels, a carbon fiber splitter and rear diffuser, AP Racing brakes, and reworked gearbox calibration.
Joe Anwyll, Radical Motorsport CEO, said: "'We make racers.' It's our new strapline, but it's true and shows through in the ethos of the new SR3 XXR. This new car has been developed with valuable contributions from our dealer partners as well as current and past customers. For example, it is through listening to their experiences that we gathered they wanted a pit limiter to stop accidental speeding through the pit lane as well as the new cooling setup that significantly reduces warmup time. These factors are just examples of how we continue to enhance the enjoyment of the SR3, arguably the most loved racing car in the world."
Those who have driven the SR3 will notice the XXR's improved throttle response, agility, and more power in the 6,500 rpm all the way to 10,000 rpm range. Set to be produced in February 2023, deliveries are expected the following month through Radical Motorsport's global dealer network of 33 dealers in 21 countries.
In other automotive news, 7 Design House fits the Maserati MC20 with its ARIA aero kit.