Elon Musk Officially Confirms He Will Resign as Twitter CEO as Soon as He Finds a Replacement
A Twitter poll determined his resignation.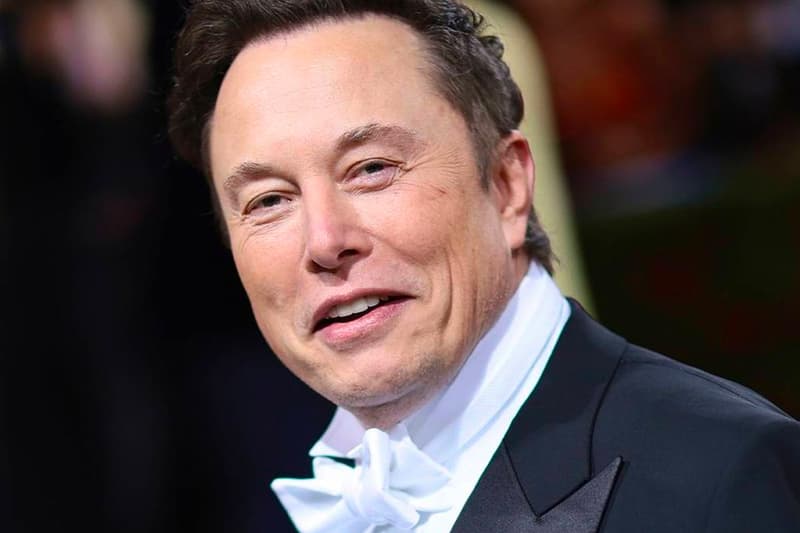 Following Elon Musk's Twitter poll that asked users if he should step down as CEO, fans have appeared to have spoken, after over 17.5 million votes.
In his most recent Twitter poll, Musk engages the public on whether he should step down as "head of Twitter," going as far as stating that he will "abide by the results of this poll." After receiving a 57.5% of votes that indicated that he should step down, he Tweets, "As the saying goes, be careful what you wish, as you might get it." Now that the public has spoken, Musk has officially announced that he will be resigning as CEO. He takes to Twitter to make this statement, also adding that he will be stepping down as soon as he has found "someone foolish enough to take the job!" While he appears to be willing to follow through with his word, Musk will still be working at the company. In the same Tweet, he announces what his plans at Twitter would be after relinquishing his CEO title, "After that, I will just run the software & servers teams."
Hours after the polls closed on Monday, Musk did not address the survey results directly, but instead replied to Twitter users that it would change its poll features so that only people who paid for its subscription service would be allowed to vote. It is currently unclear just how meaningful the CEOs resignation would be as he still owns Twitter. Since his $44 billion USD acquisition of the platform, Musk has taken the company private and will remain its proprietor even after he steps down as CEO.
I will resign as CEO as soon as I find someone foolish enough to take the job! After that, I will just run the software & servers teams.

— Elon Musk (@elonmusk) December 21, 2022
In other tech news, Seth Curry teams up with ASUS ROG to build a gaming PC.