Nike Reports Surging Revenue Growth in Fiscal 2023 Second Quarter Results
The company's revenues were $13.3 billion USD, up 17% compared to the year prior.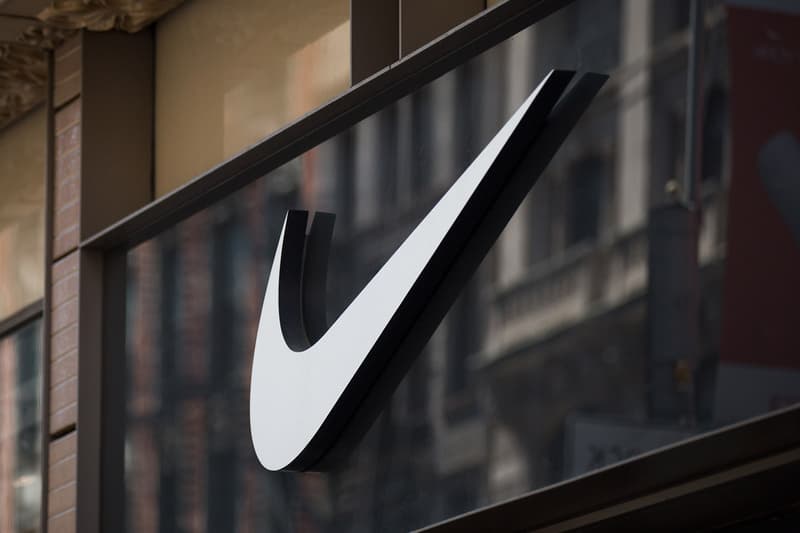 Nike, Inc. on Wednesday reported its fiscal 2023 financial results for its second quarter ending on November 30, revealing one of its best quarterly revenue growths in more than a decade.
The company's revenue increased to $13.3 billion USD, which is a 17% increase when compared to last year's figure. The number, which beat an estimate of $12.57 billion USD, marks Nike's best report in 42 quarters, aside from a 95% growth in the fourth quarter of 2021 when retail stores opened following pandemic lockdowns.
Revenues for the Nike Brand were $12.7 billion USD, an 18% increase on a reported basis and a 28% increase on a currency-neutral basis from the year prior. Meanwhile, revenues for Converse were $586 million USD, marking a 5% increase on a reported basis and a 12% increase on a currency-neutral basis when compared to 2021.
"Nike's results this quarter are a testament to our deep connection with consumers," said John Donahoe, President and CEO of Nike Inc., in a statement. "Our growth was broad-based and was driven by our expanding digital leadership and brand strength. These results give us confidence in delivering the year as our competitive advantages continue to fuel our momentum."
In North America, Nike's largest market, sales increased by 30%; however, figures in China, the brand's most profitable market, declined by 3% due to COVID restrictions.
Nike's margins were squeezed, primarily due to increased markdowns to liquidate inventory, unfavorable changes in net foreign exchange rates and heightened freight and logistics cost. The company's gross margin decreased 300 basis points to 42.9%, and income for the quarter was reportedly flat when compared to 2021.
Elsewhere, Moncler Genius will show at London Fashion Week 2023.