'Glass Onion: A Knives Out Mystery' Director Rian Johnson Upset With Film's Name
Not wanting the 'Knives Out' reference in its title.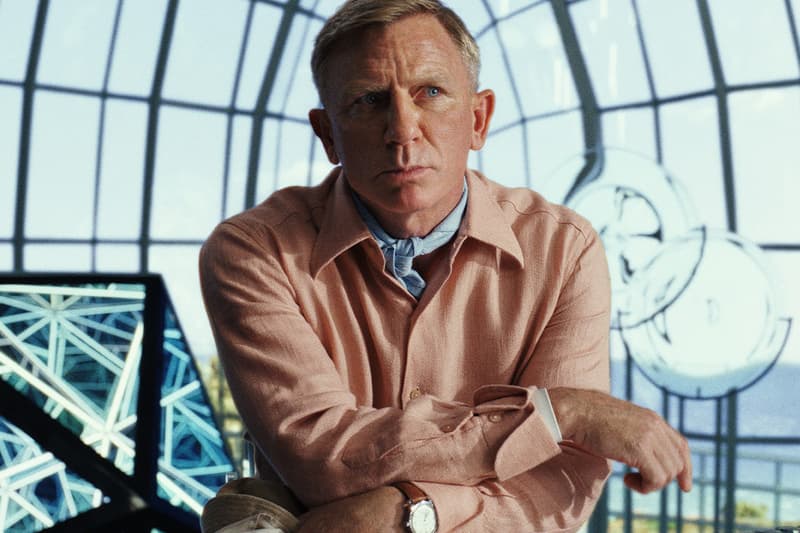 In November, Rian Johnson brought his sequel to the critically acclaimed mystery film Knives Out to the big screen with the release of Glass Onion: A Knives Out Mystery. The film — reportedly purchased by Netflix for over $400 million USD in April of 2021 — is another murder mystery that leans further into a whodunit identity with its twists and turns. After a brief theatrical run, the film is now available to stream and has led to director Rian Johnson connecting with The Atlantic to discuss the film in an interview.
Candidly speaking, Johnson spoke to his efforts to keep each movie self-contained sharing that "I'm pissed off that we have A Knives Out Mystery in the title." Neither story relies on the other with separate mysteries playing out in the two unique films, though Daniel Craig does serve as a common thread that connects the two. Craig stars as Benoit Blanc — "The Last of the Gentlemen Sleuths" –  a world renowned detective who investigates both of the film's puzzling cases, serving a pivotal role in each movie.
For those who have yet to indulge in Rian Johnson's Glass Onion: A Knives Out Mystery, it is now available for streaming via Netflix.
In other entertainment news, Bleach: Thousand-Year Blood War continues with part two in July and has been teased with an official trailer.