Hit-Boy Teases More Music Before End of 2022
"I got more to say this year."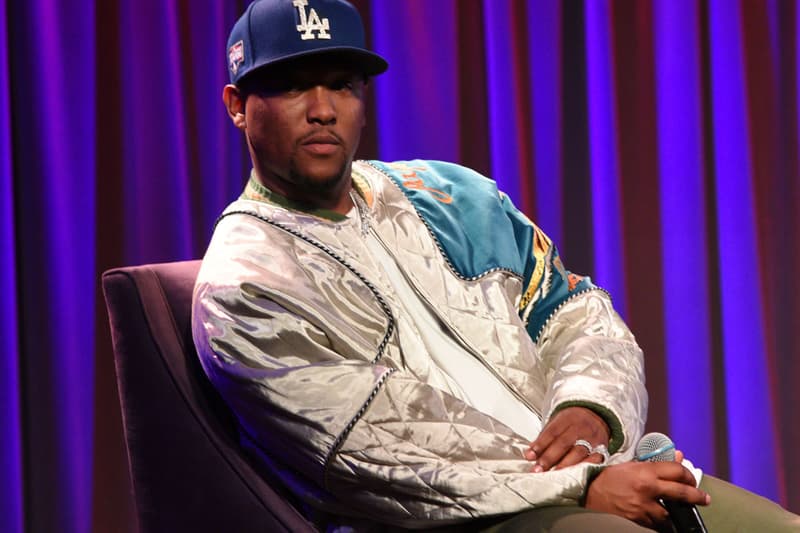 To say that Hit-Boy has had a busy year would be an understatement. The prolific producer put out King's Disease III, the third installment in his ongoing LP series with Nas, in November, along with collaborations with The Game, Big Sean and more. He also served as the main producer behind Pacman Da Gunman's Bulletproof Soul and Dreezy's HITGIRL.
Despite the impressive output of music he's dropped so far, it seems that Hit-Boy has more up his sleeve before the year comes to an end. The producer has revealed that he has another project — either a song or full-length record — coming out later this week.
"I got more to say this year 12/30," he wrote in the caption to a photo of him standing at a podium, ready to make a speech.
View this post on Instagram
Fans will only have to wait a few days to hear the new music from Hit-Boy. The mysterious release will drop on Friday, December 30.
In other music news, Playboi Carti has teased his return to music.