LG Unveils Its New Line of Soundbars for 2023
The SC9 and SC6 will offer Dolby Atmos and wireless TV connections.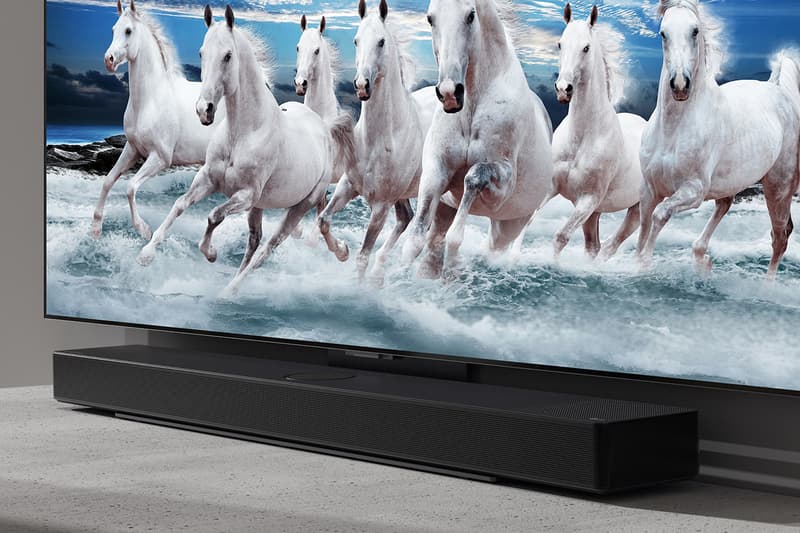 1 of 3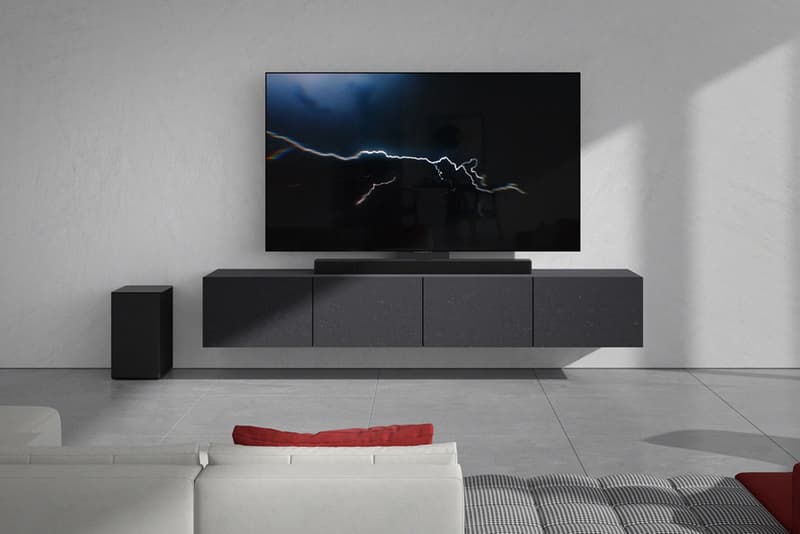 2 of 3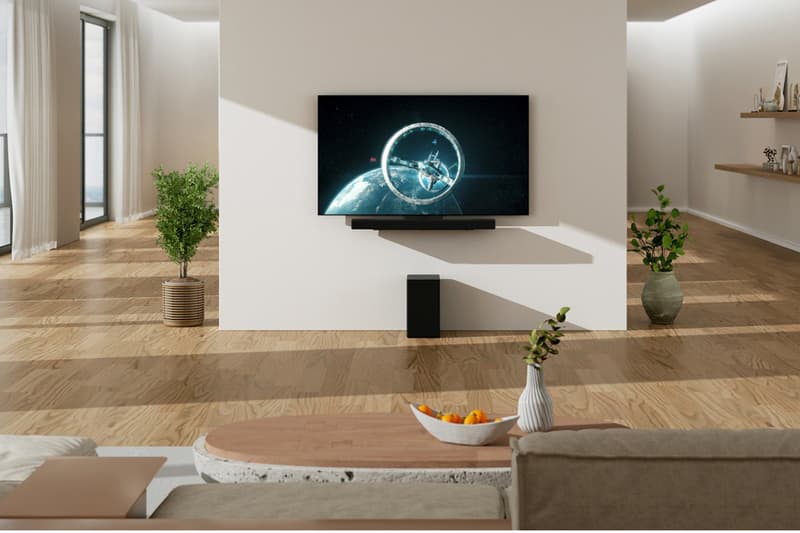 3 of 3
If you're someone that cares about sound quality when it comes to bumping your favorite tunes and throwing on your favorite shows around the house, LG has just announced its newest line of SC9 and SC6 soundbars, both of which will be formally debuted at the upcoming Consumer Electronics Show in Las Vegas from January 5-8.
Designed to provide consumers with a more immersive in-home experience, the new gadgets can be seamlessly integrated with the brand's TV devices and will offer Dolby Atmos and wireless TV connections. When synced up with LG TV, the device's latest feature titled WOW Orchestra utilizes all of the speakers on the LG TV in tandem with the soundbar to enhance the soundstage's overall depth and power. From a visual standpoint, the tech pieces are fashioned with a minimalistic aesthetic that complements the newest LG TV collection to fit well in multiple home environments. Additionally, the new models are built with LG's advanced AI Sound Pro feature. Whether you're watching movies, sports games, shows or listening to new tracks, the AI Sound Pro audio signal will adapt to the setting that is most appropriate.
Pricing hasn't been announced just yet, but you can peep an early look at the pieces in the gallery above while you wait on their arrival.
For other news, LG has created a cutting-edge optical zoom camera module for smartphones.