Lil Yachty's New Album 'Sonic Ranch' Reportedly Leaked Online
The rapper was experimenting with a new sound on the "non-rap" record.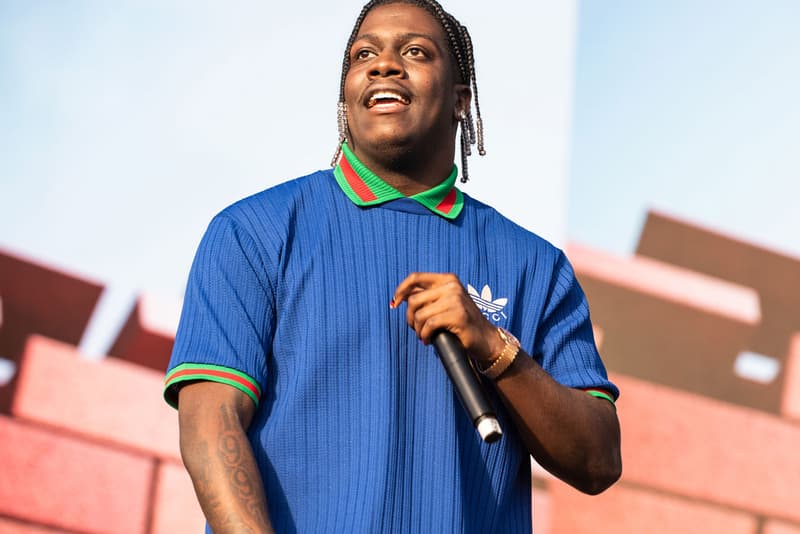 Lil Yachty has reportedly been hit with the leak of his upcoming studio album, Sonic Ranch. The LP was intended to land as his fifth studio LP, following his 2020 album Lil Boat 3 and last year's Michigan Boy Boat mixtape. Songs from the project were first discovered online on Sunday, December 25.
Sonic Ranch was allegedly going to be released by Yachty next month, along with a mixtape from the rapper's label Concrete Boys.
Fans were excited to hear what direction the rapper would be going in, having cryptically billed the project as a "non-rap album." Sonic Ranch had been rumored to mark an "alternative" new sound for Yachty, dipping more into psychedelic production elements, similar to that of Tame Impala.
Yachty has yet to respond to the commotion, save for replying to one fan's report of the leak on Twitter with a sad face emoji.
As of right now, it's unknown whether the rapper will release the entire album early, scrap it entirely or continue to wait to officially drop in until the planned release date. Thankfully, the leaked album has been removed from YouTube in the meantime.
In other music news, Hit-Boy has teased more music before the end of 2022.