Caroline Polachek To Drop New LP 'Desire, I Want To Turn Into You,' Shares Frenetic New Single
Listen to the standout track "Welcome to My Island"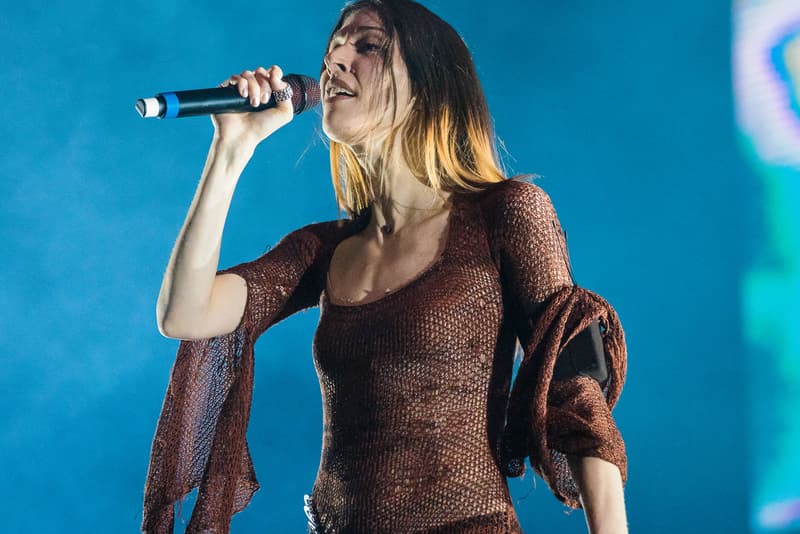 Three years after the release her breakout album Pang, Caroline Polachek has returned with the news of another exciting,  experimental new LP. Desire, I Want to Turn Into You is slated to drop on February 14 next year via Perpetual Novice.
In tandem with her announcement, Polachek has given listeners a taste of the forthcoming release on the track "Welcome to My Island."
The single boasts an impressive group of producers with Dan Nigro, Danny L Harle and Jim-E Stack, as well as Polachek herself. Catchy and crooning, "Welcome to My Island" reminds fans of the frantic energy that drew them to Polachek in the first place as she opens the track by, literally, screaming.
Along with her latest song, the forthcoming LP will also contain "Billions" and "Sunset," both of which premiered earlier this year. It'll also feature the anthemic fan-favorite "Bunny Is a Rider." Album art for the project was photographed by Aidan Zamiri.
Caroline Polachek's Desire, I Want to Turn Into You is out for streaming on February 14, 2023. In the meantime, listen to "Welcome to My Island" now.
In other music news, Future has announced a U.S. One Big Party Tour.