Head to the "One of These Days Motel" with Matt McCormick's New Homewares
Inspired by the "historic splendor" of Western America.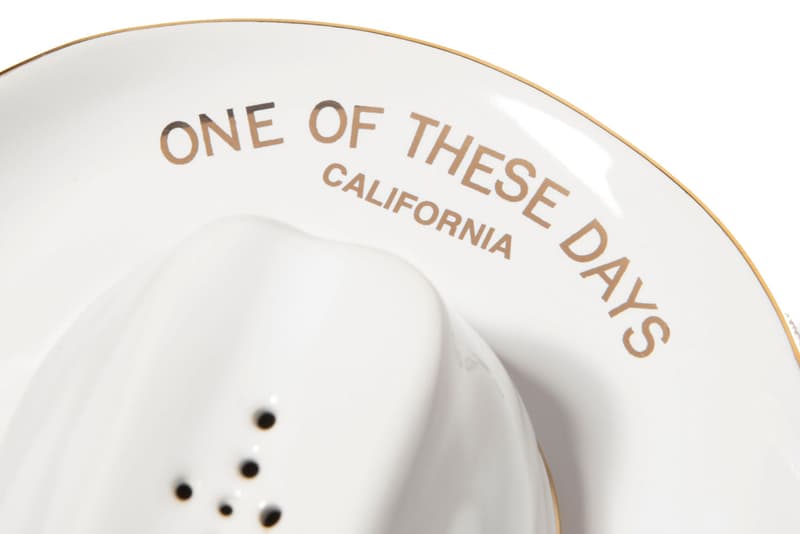 1 of 5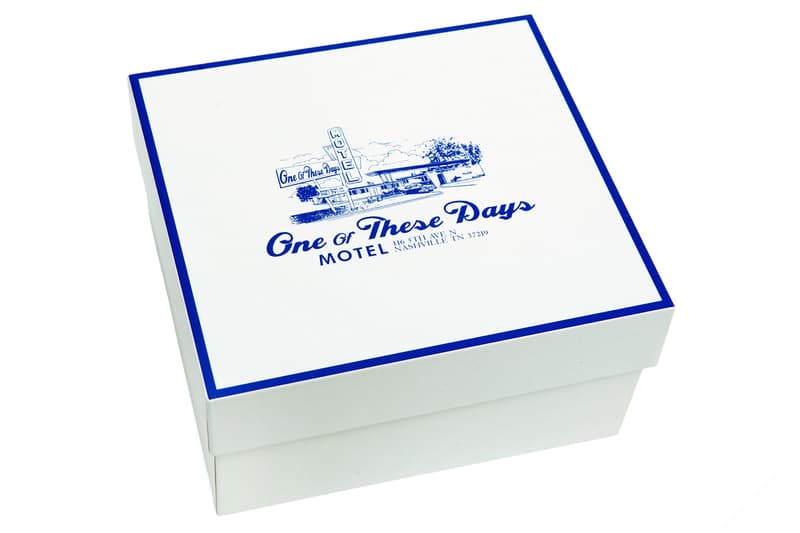 2 of 5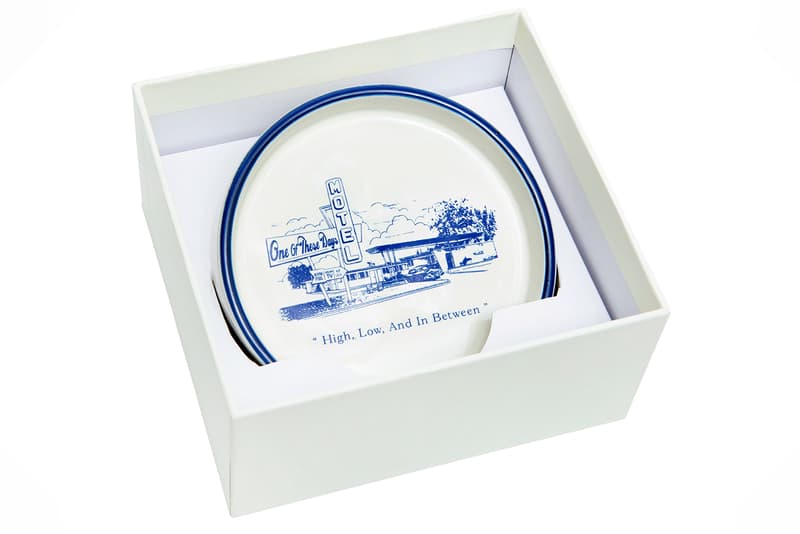 3 of 5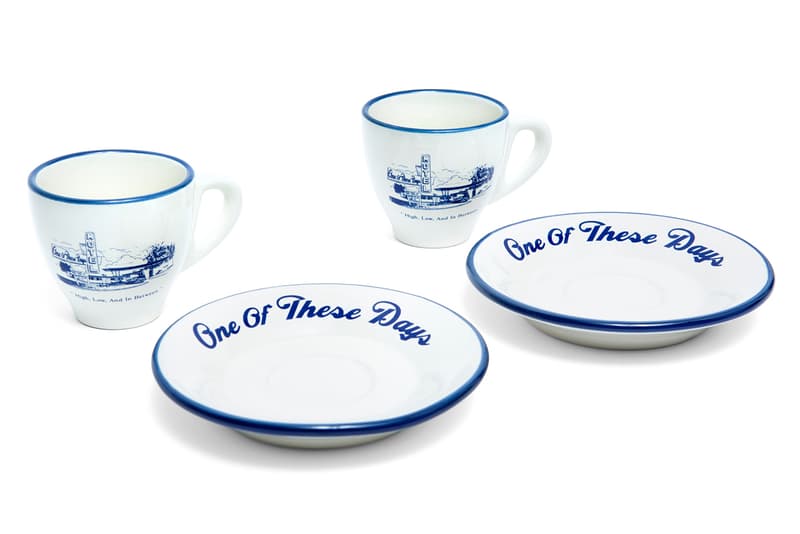 4 of 5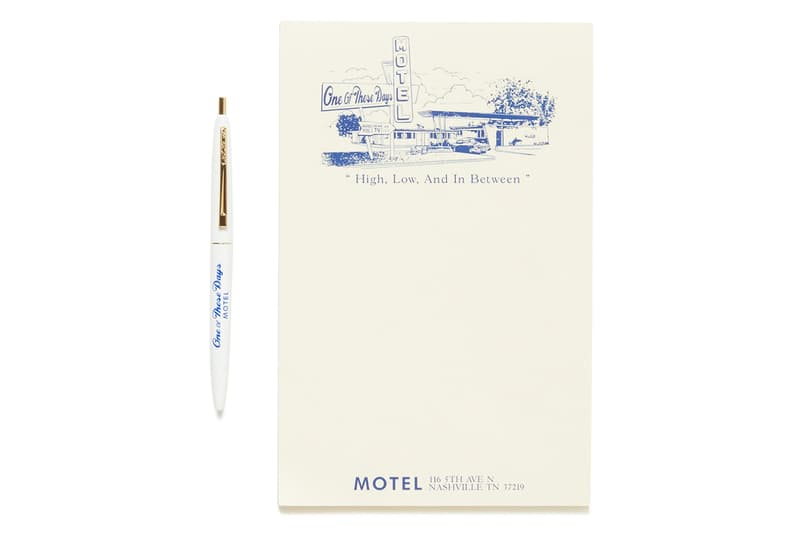 5 of 5
Multimedia artist Matt McCormick has released a collection of homewares that take inspiration from the American West, featuring ceramics, stationary, and decorative items.
Each piece in the collection is being released under his menswear label, One of These Days, which he launched in order to bridge the gap between his art and those who may not view it in traditional spaces. Across the collections, he employs motifs that are – similarly to his artworks – inspired by the area's "historic splendor and contemporary squalor".
An incense holder comes in the form of a cowboy hat, complete with a gold print of the brand's logo and icon. The fictitious "One of These Days Motel" features on plates, ashtrays, a paper pad, and a pen, with the tagline "High, Low, and Inbetween" – which appears to allude to McCormick's brand concept. "One of These Days embodies the spirit of America, but also the human condition, replete with renegades, risk takers, and outlaws," adds the artist.
Prices for the new collection range from $20 USD for the stationery set, to $175 USD for the cowboy hat incense holder. Each can be purchased directly from the One of These Days website.
As we head towards the festive period, brands are releasing small objects and homewares just in time for gifting. Off-White has launched a chess set, flip clock, dice set, playing cards, candle holder, carafe, and two glass sets, while Bottega Veneta is celebrating international craftsmanship by presenting the handmade products of 14 global artisans.