A$AP Rocky Teases Heavy Metro Boomin Influence on New Album
"This next album needs to be just called Flacko Boomin, you hear me?"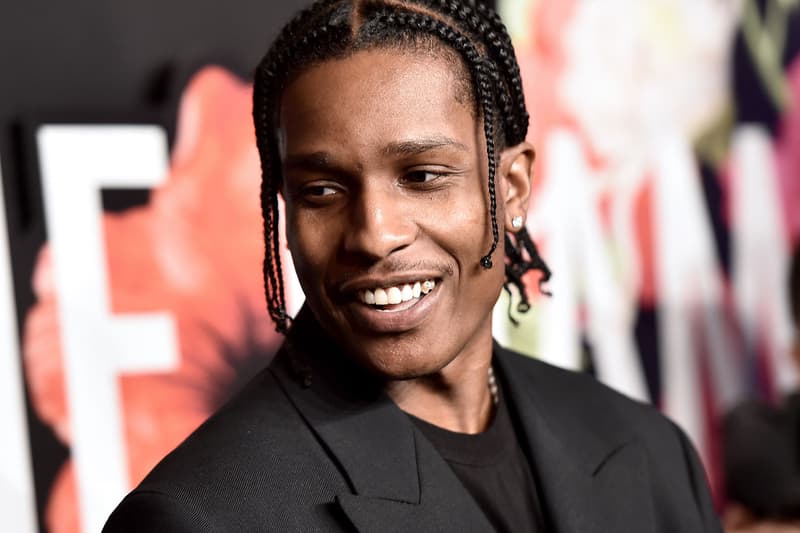 A$AP Rocky makes a guest appearance on the closing track of Metro Boomin's new album Heroes & Villains. "Feel the Fiyaaaah" situated Rocky alongside an appearance from Takeoff, the duo's first collaboration together, as well as the first posthumous song for fans to hear from the late Migos member.
As fans await the follow-up record to 2018's Testing, Rocky has shared that the new album will boast a heavy dose of Metro Boomin. While the two met over a decade ago, introduced by the late A$AP Yams, "Feel the Fiyaaaah" marks the first song they've released together.
Speaking to GQ, Rocky said that his forthcoming album has so much Metro Boomin influence that it might as well be a collaborative LP.
"I'm gonna put it to you like this: This next album needs to be just called Flacko Boomin, you hear me?," he told the publication.
As for why it took Rocky and Metro such a long time to finally collaborate, the rapper spoke about seeing the producer as a friend first.
"Metro's not thirsty for a Rocky song, I'm not thirsty for a Metro beat… it's natural,"he said. "Most artists wanna make [collabs just because they're hot]. For us, it's like, that's really my n****."
He went on to cite Yams bringing them together when Metro was still in college and how their ongoing collaboration is what the late A$AP mob member would've wanted.
"A$AP Yams told me Metro was gonna be Metro. He was like 'This is the kid I'm telling you.' So, Yams wanted this."
In other music news, Kendrick Lamar and Travis Scott will headline Rolling Loud Rotterdam 2023.