Studio Jean Verville Designs an Eccentric Refuge in the Woods
The Montréal cabin borrows geometries and colors from the Memphis Group.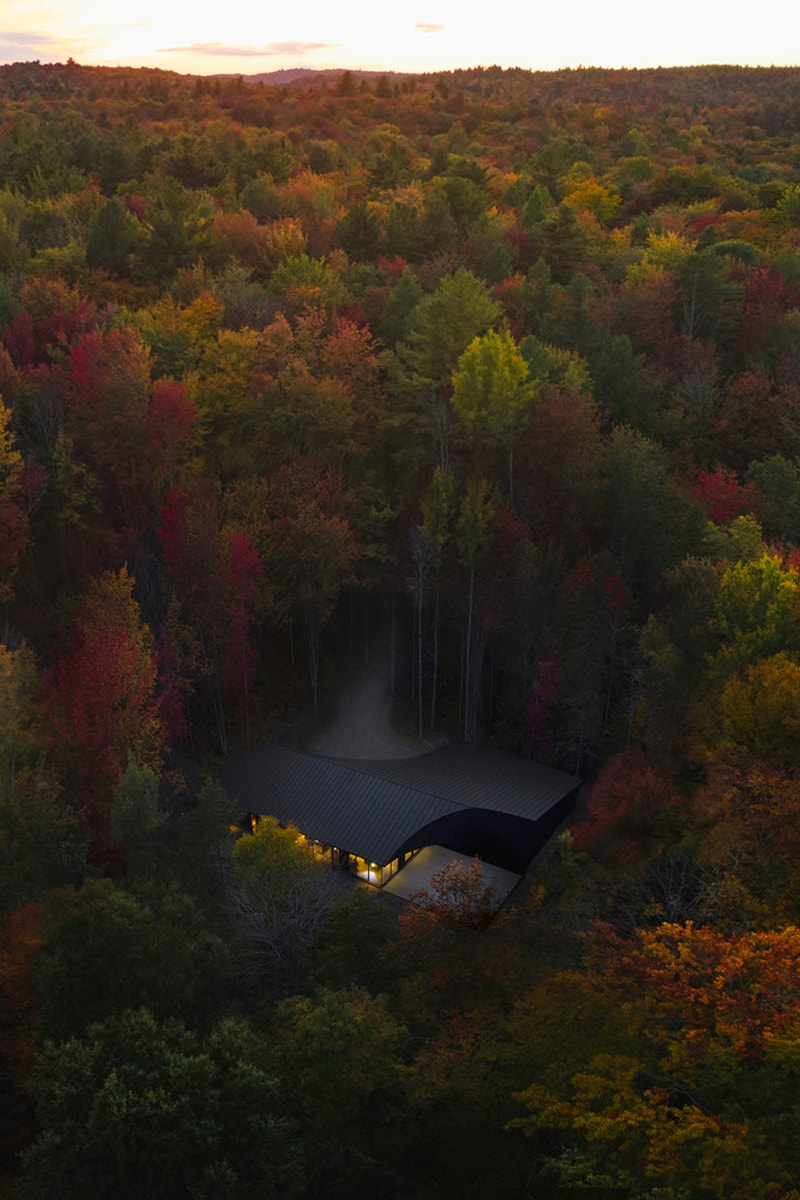 1 of 22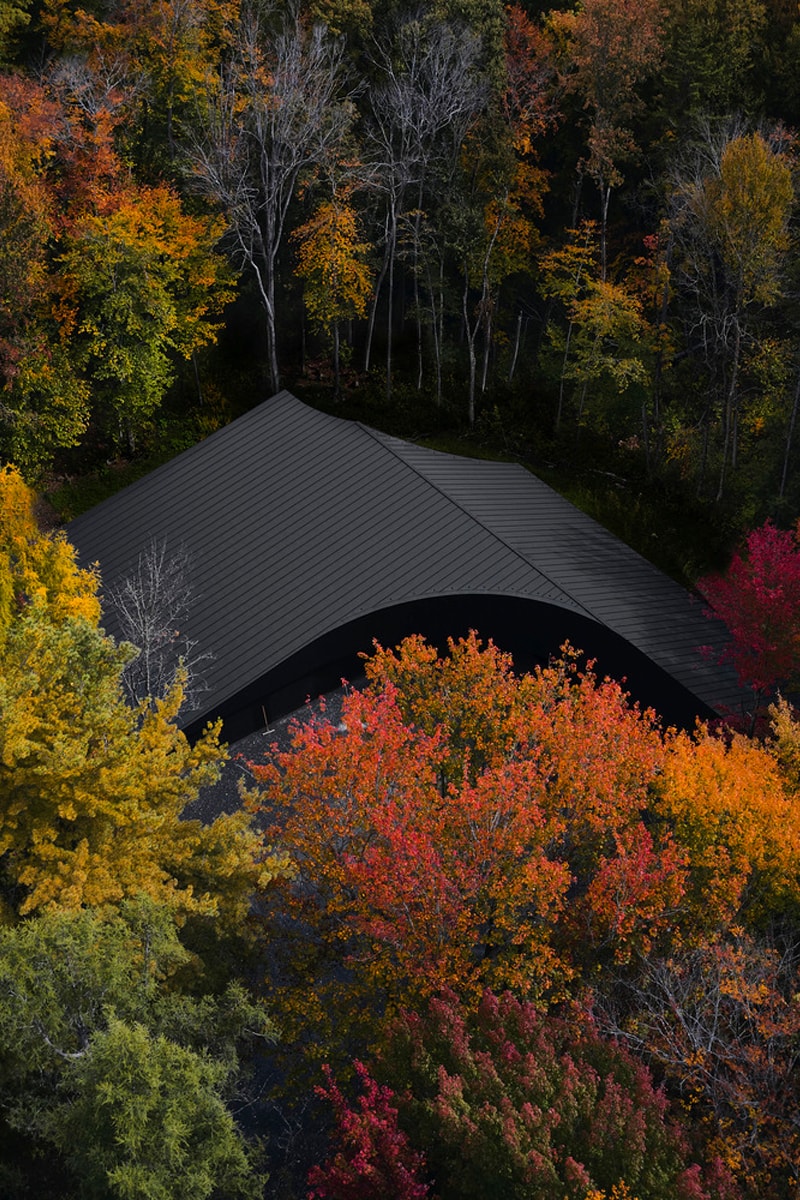 2 of 22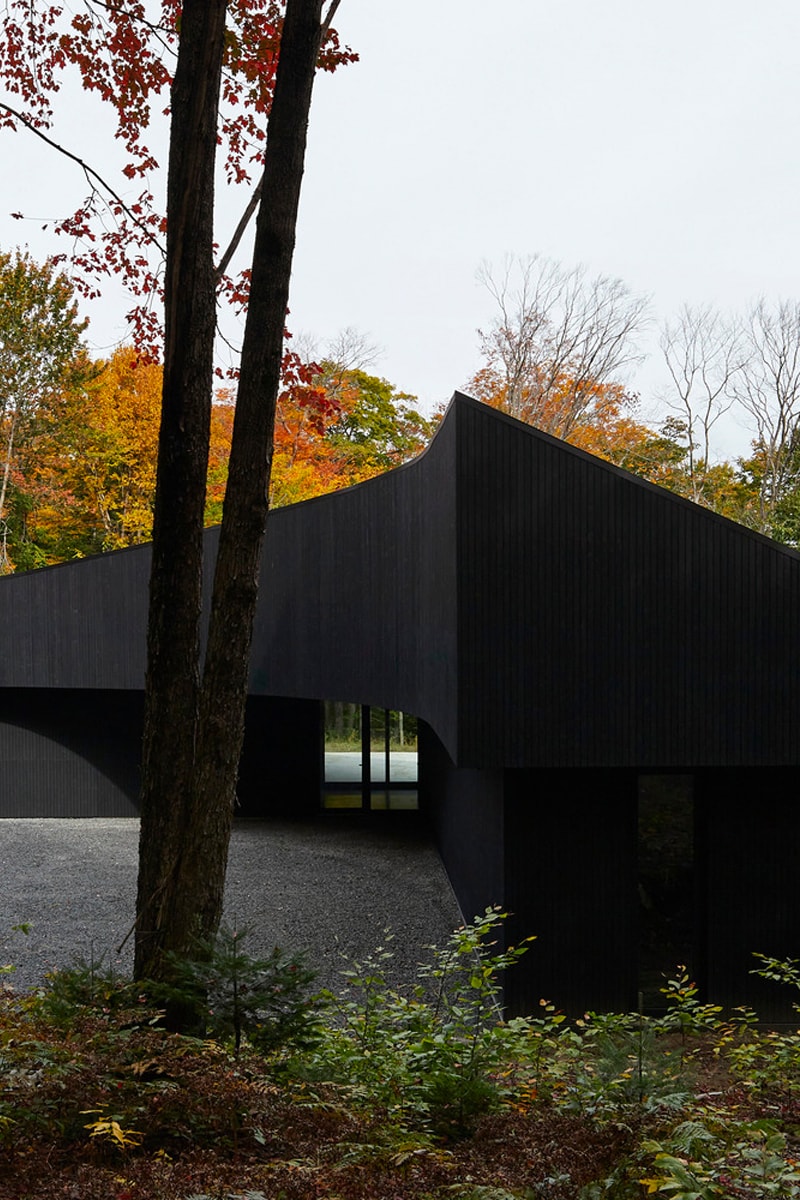 3 of 22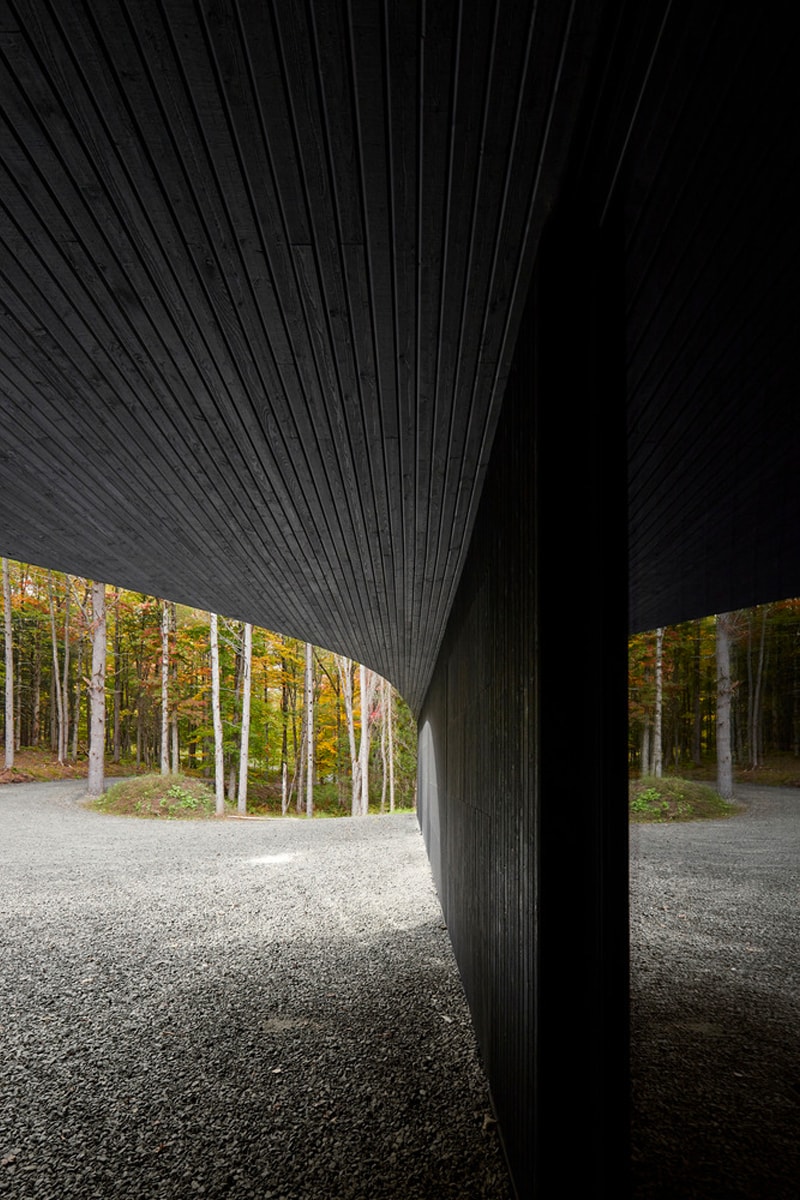 4 of 22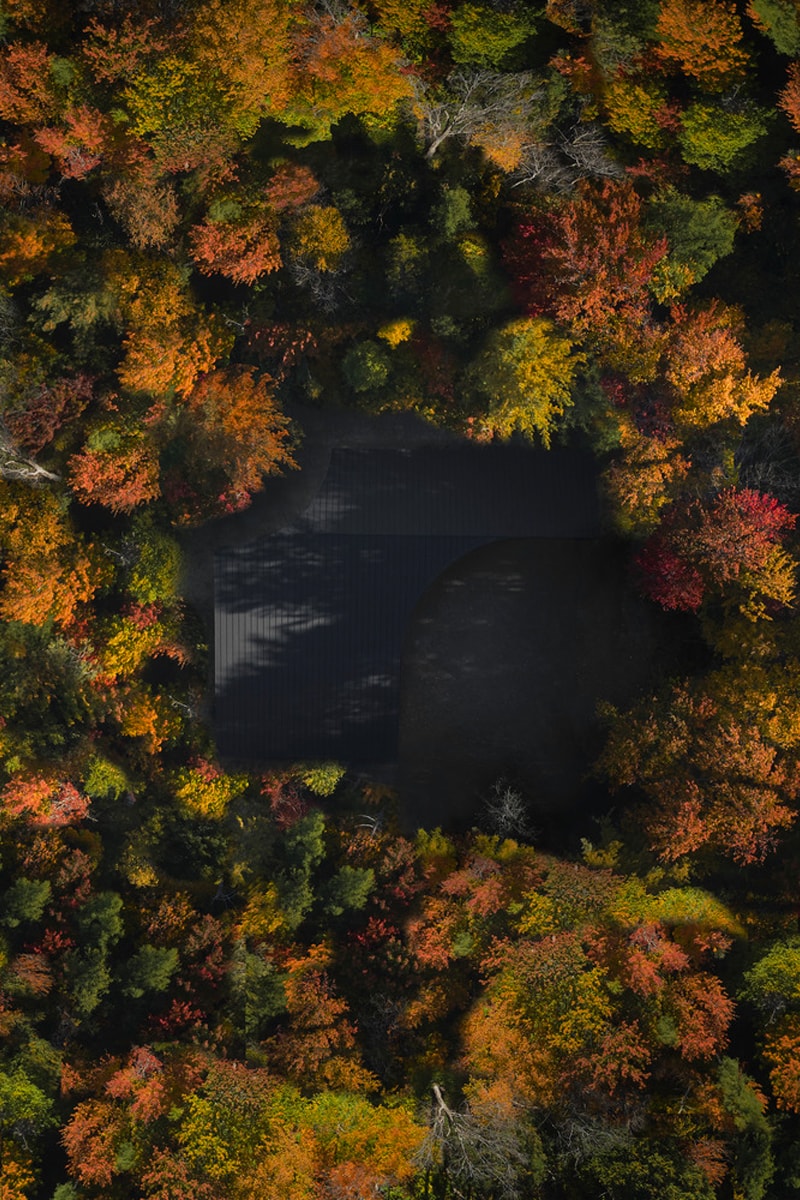 5 of 22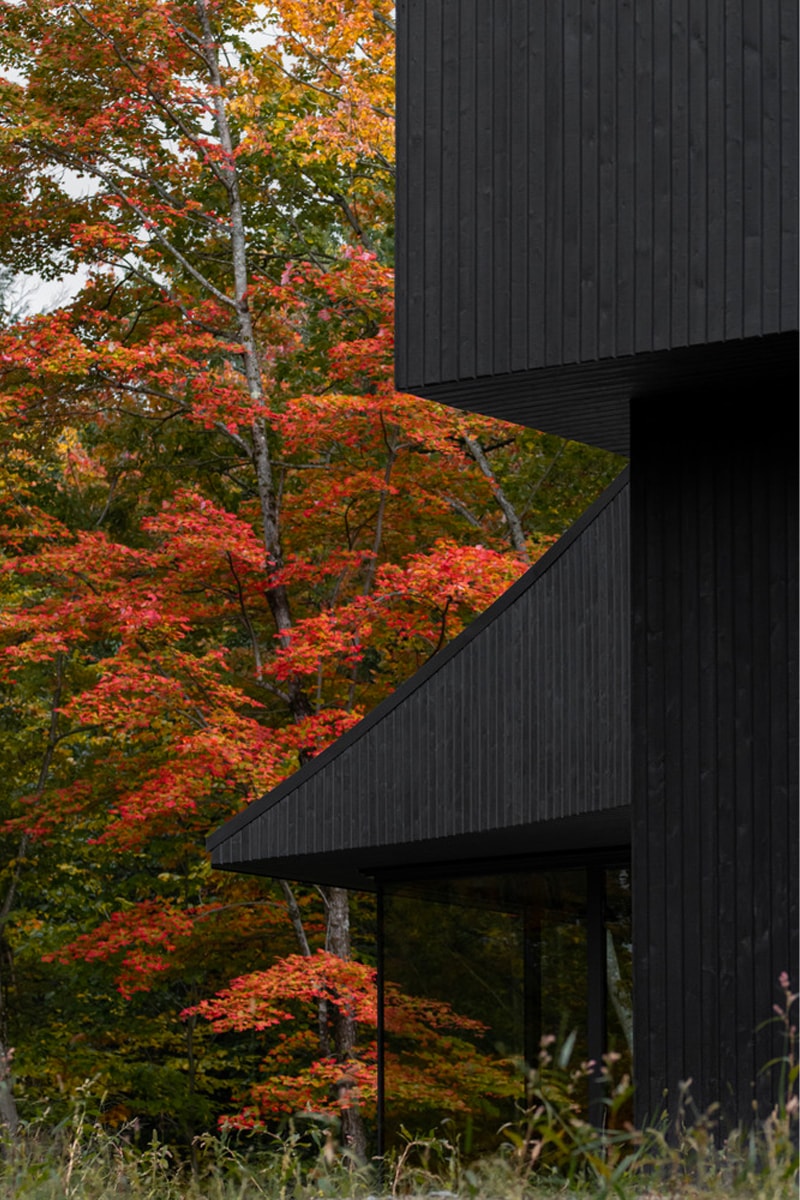 6 of 22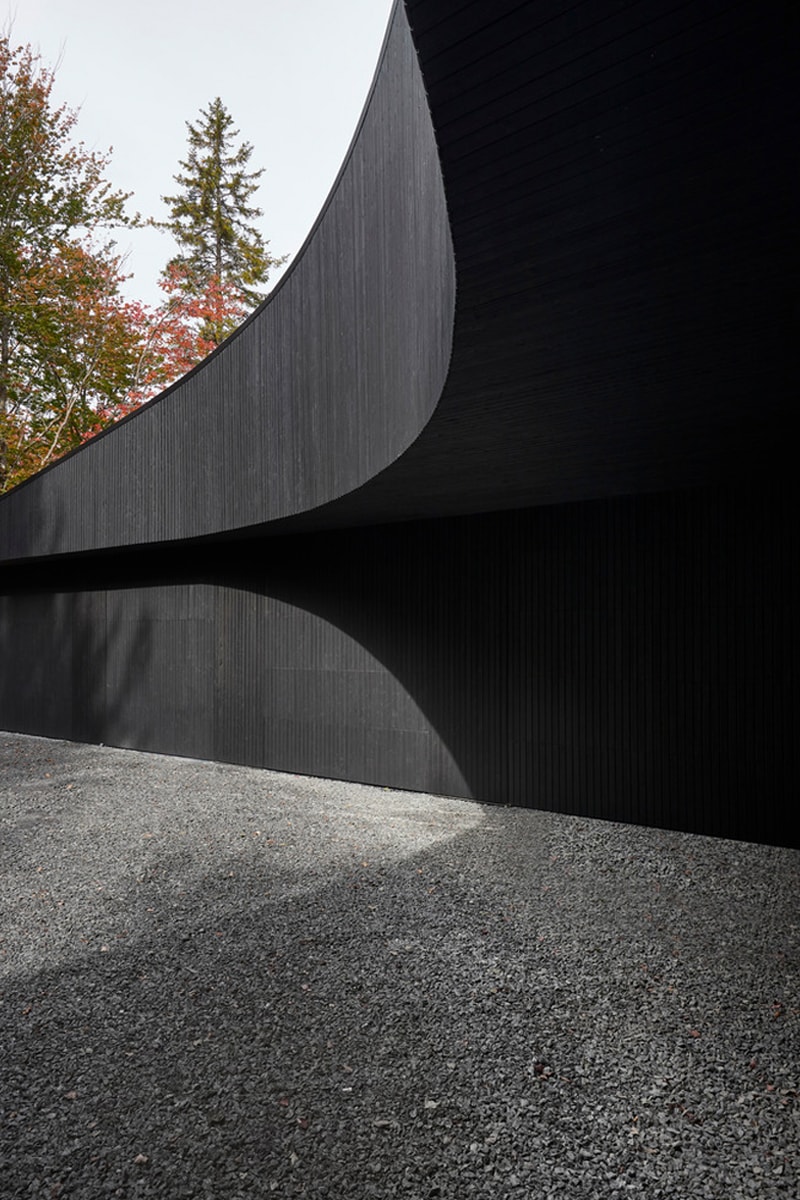 7 of 22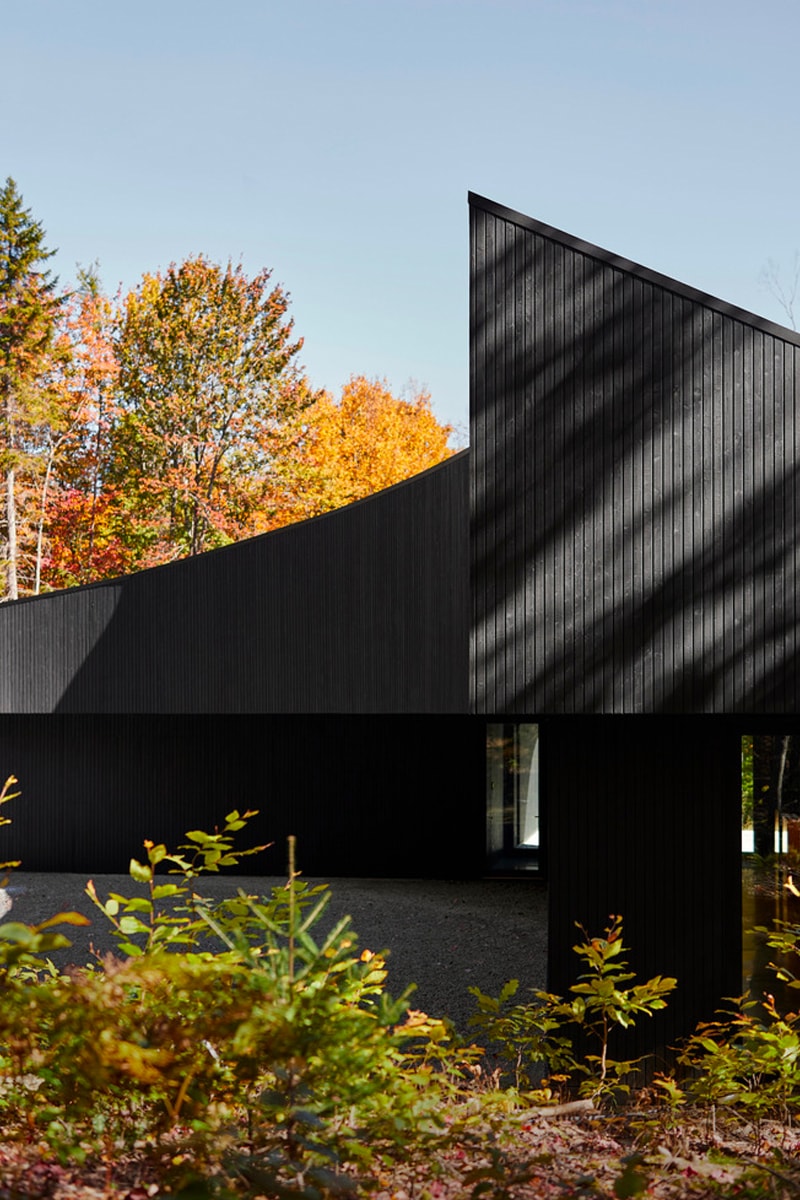 8 of 22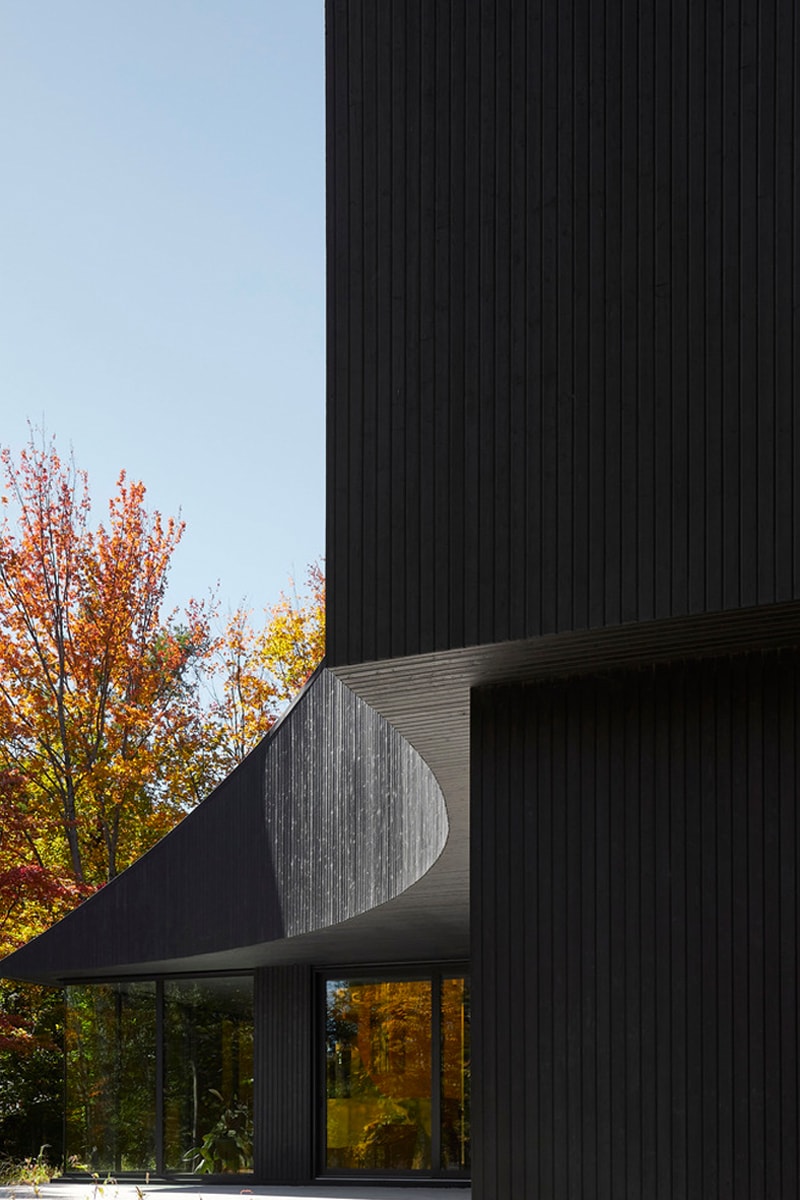 9 of 22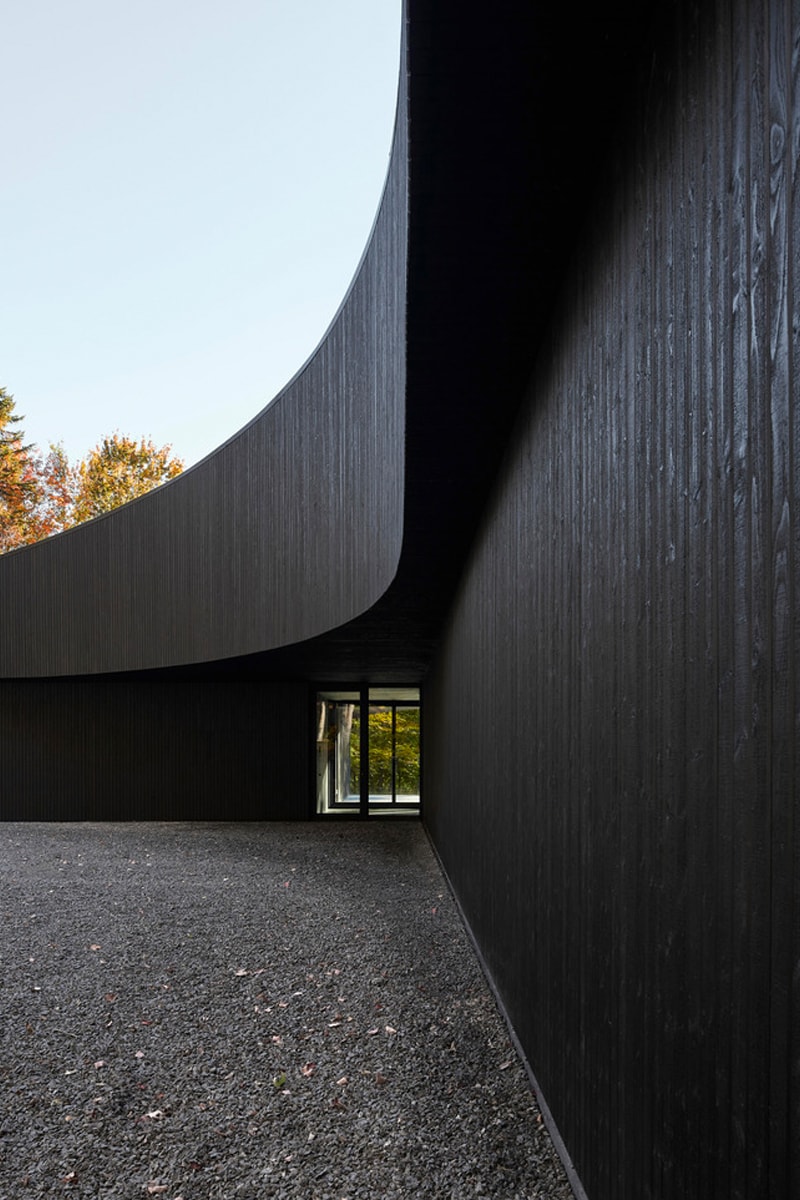 10 of 22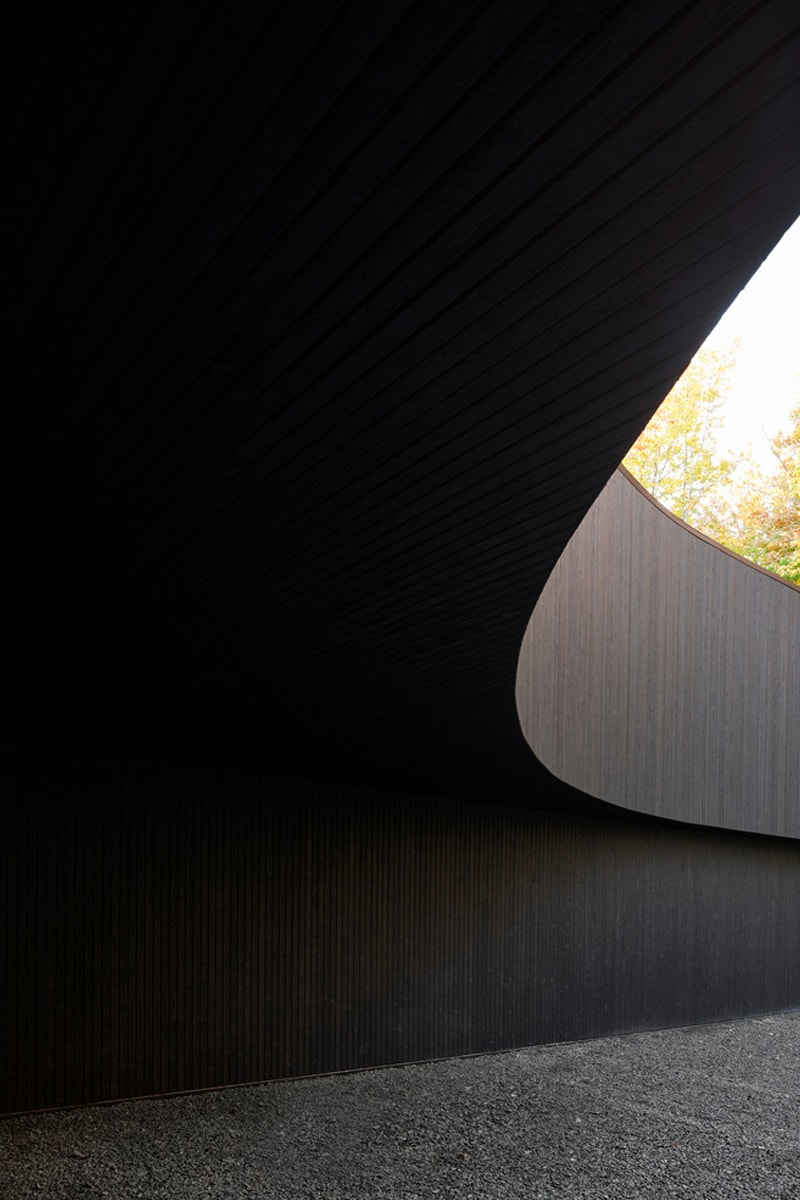 11 of 22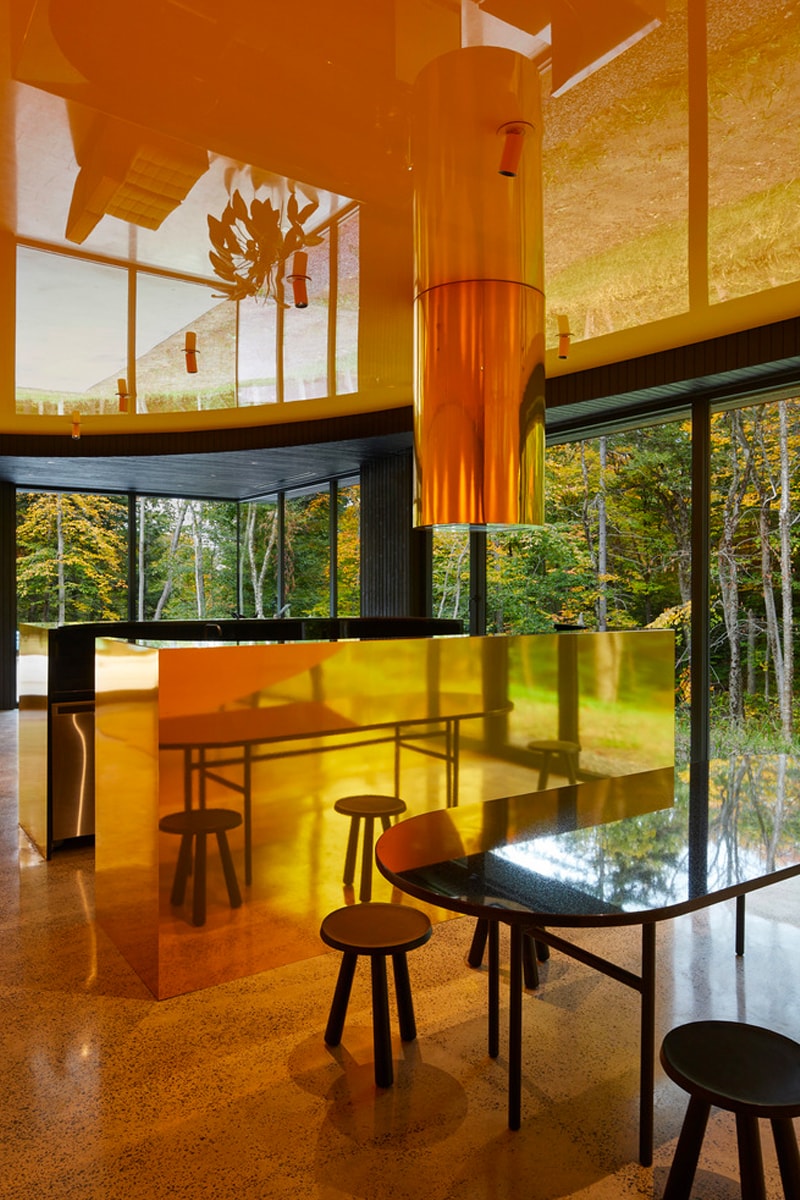 12 of 22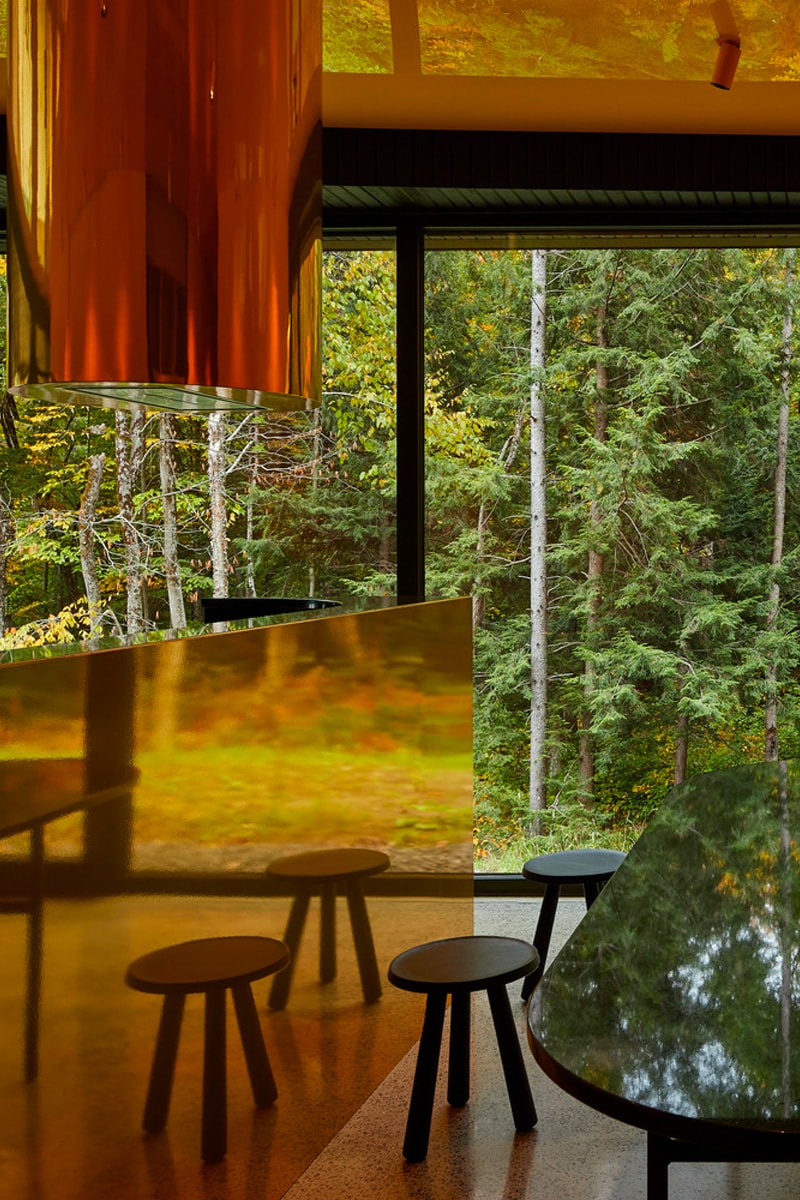 13 of 22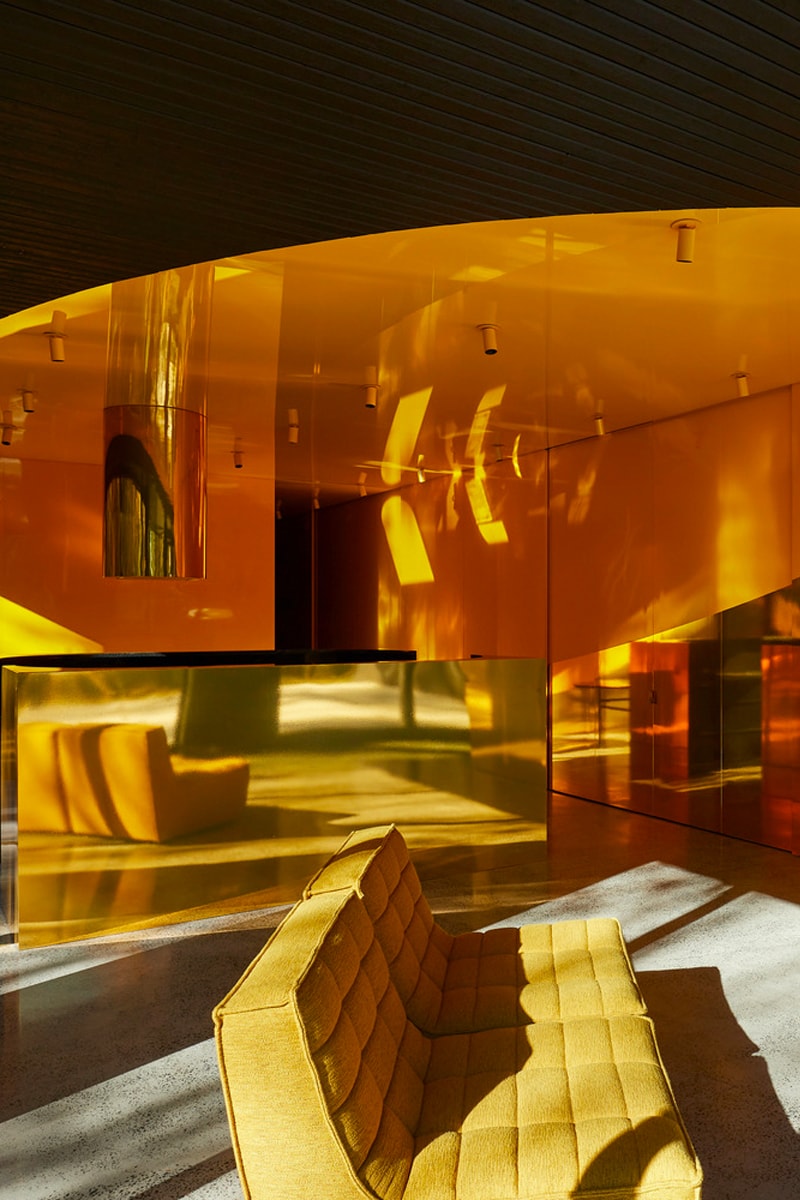 14 of 22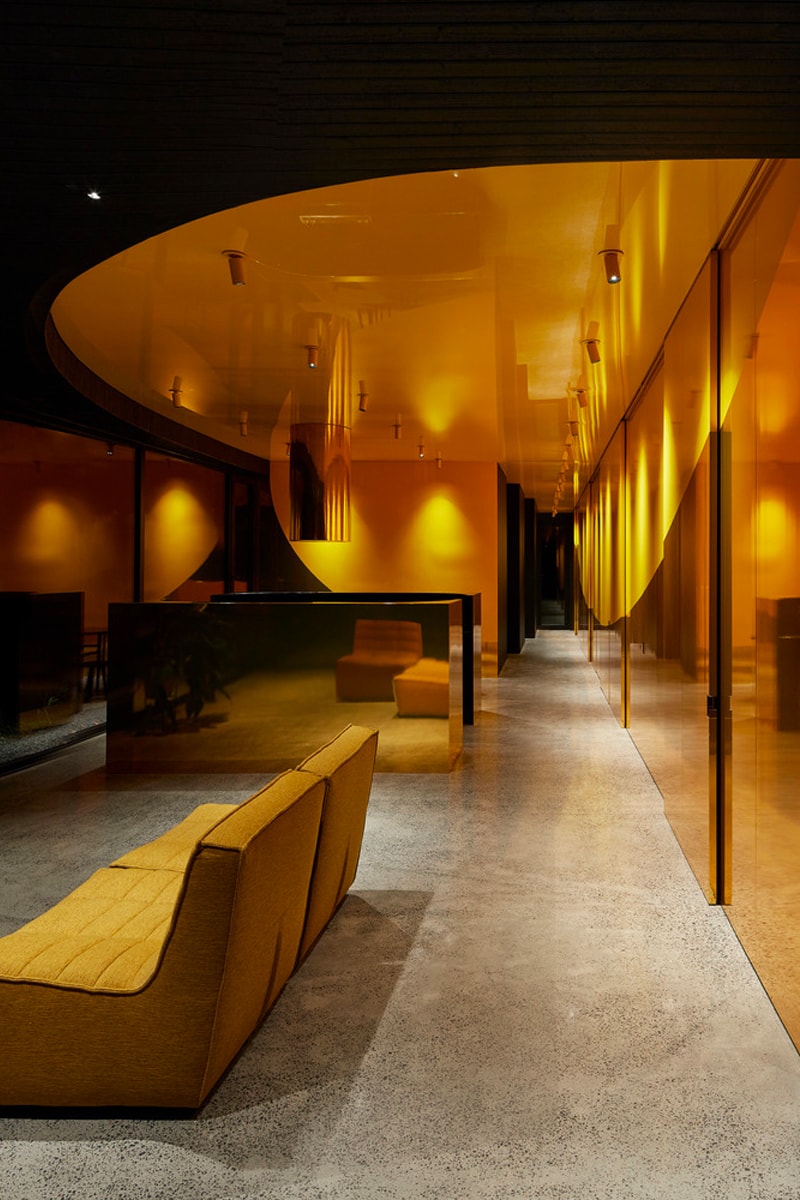 15 of 22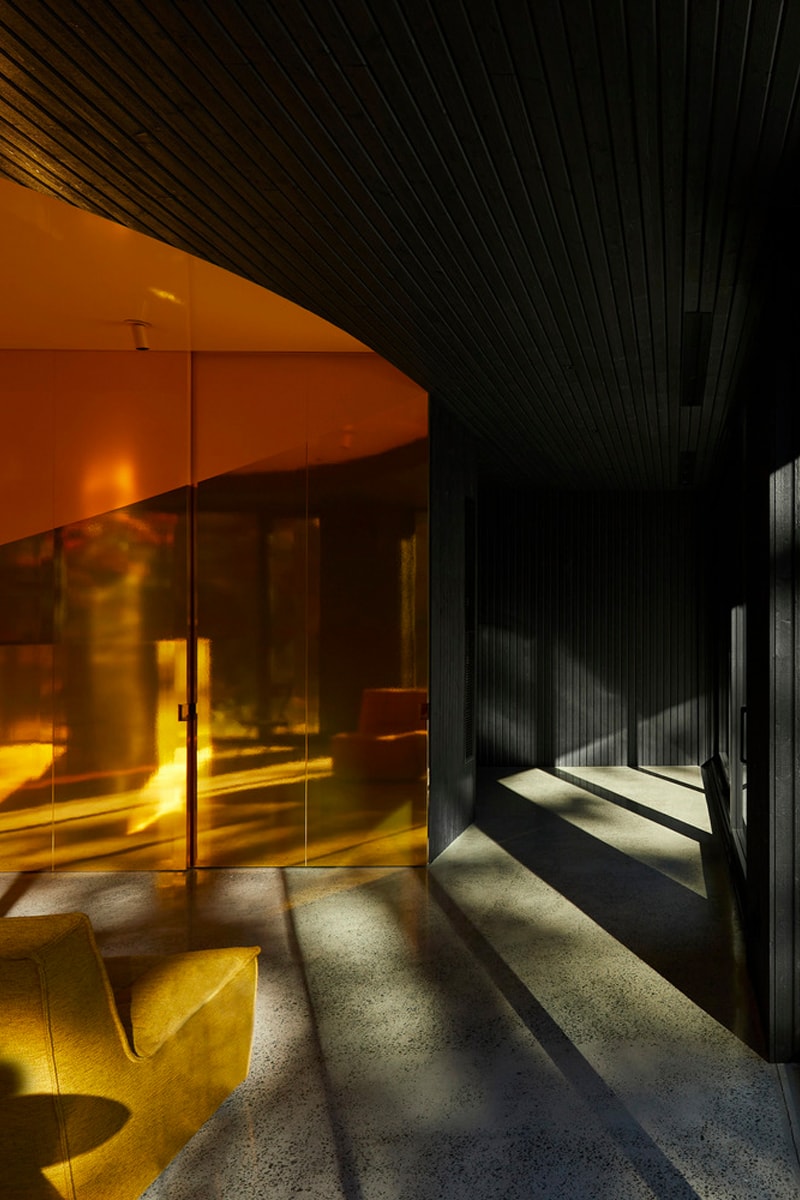 16 of 22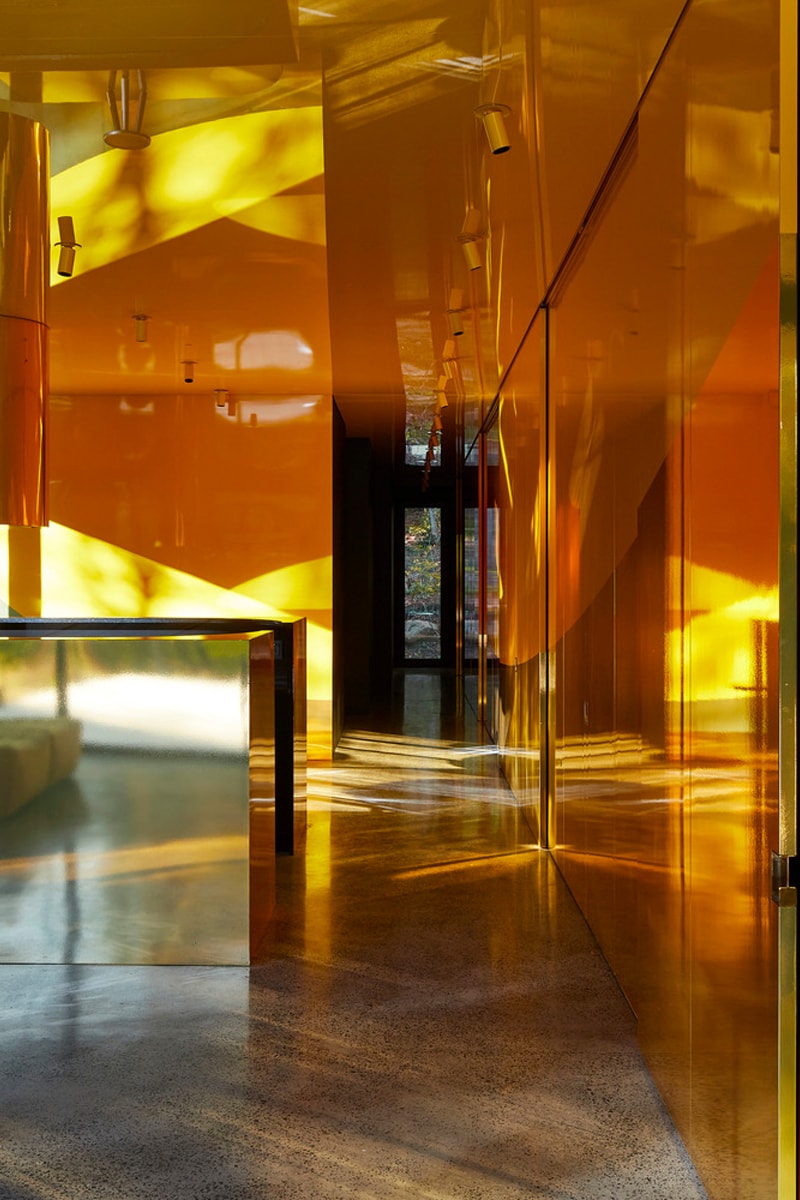 17 of 22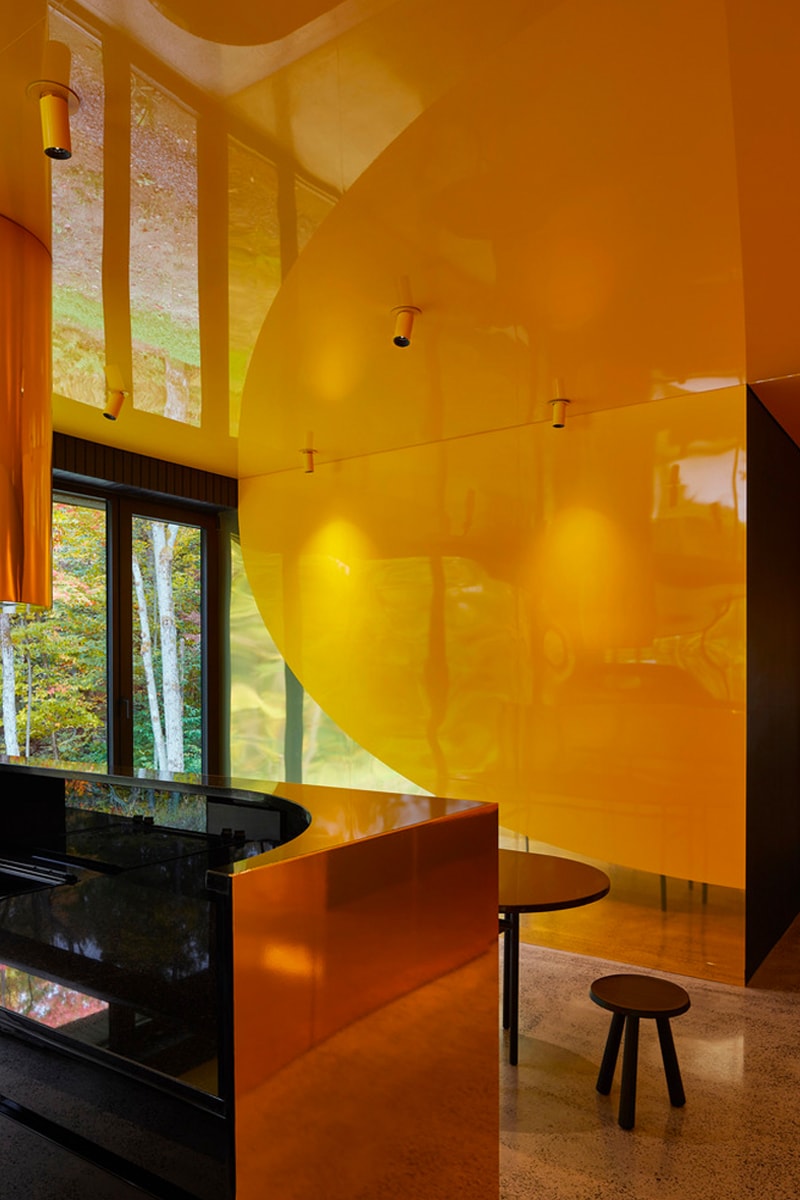 18 of 22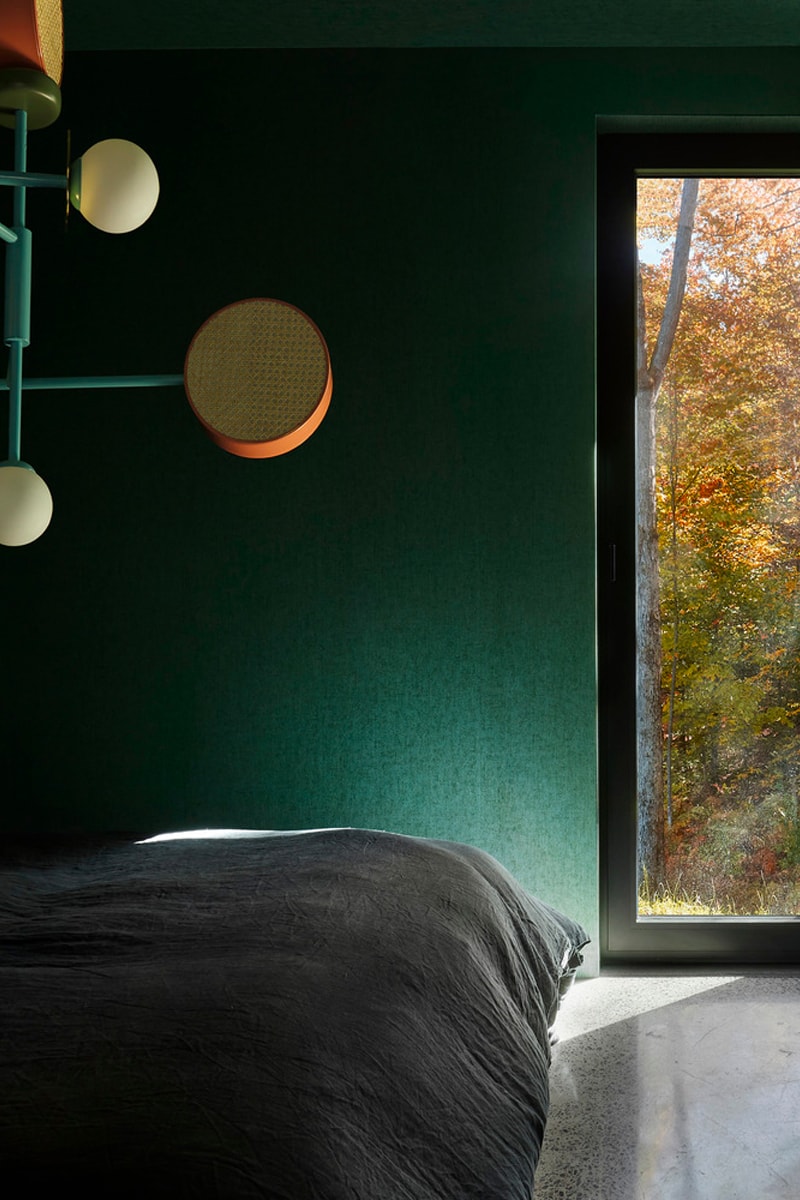 19 of 22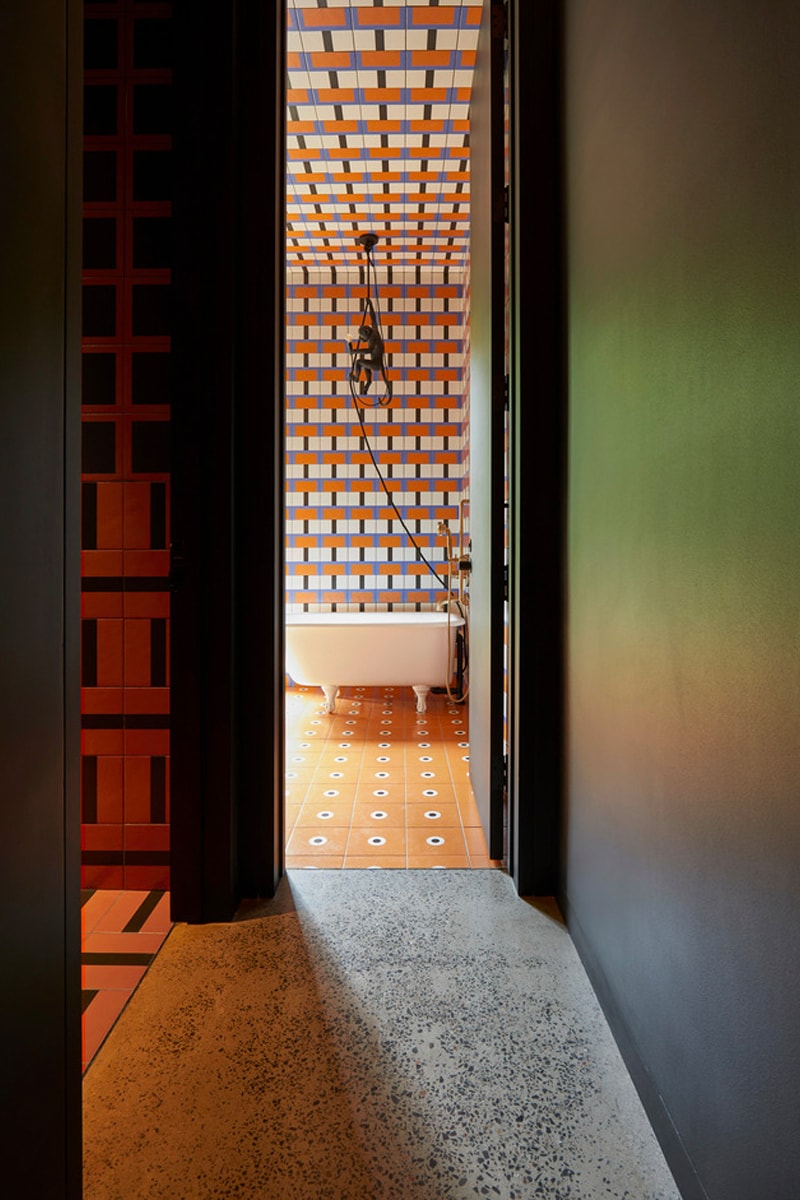 20 of 22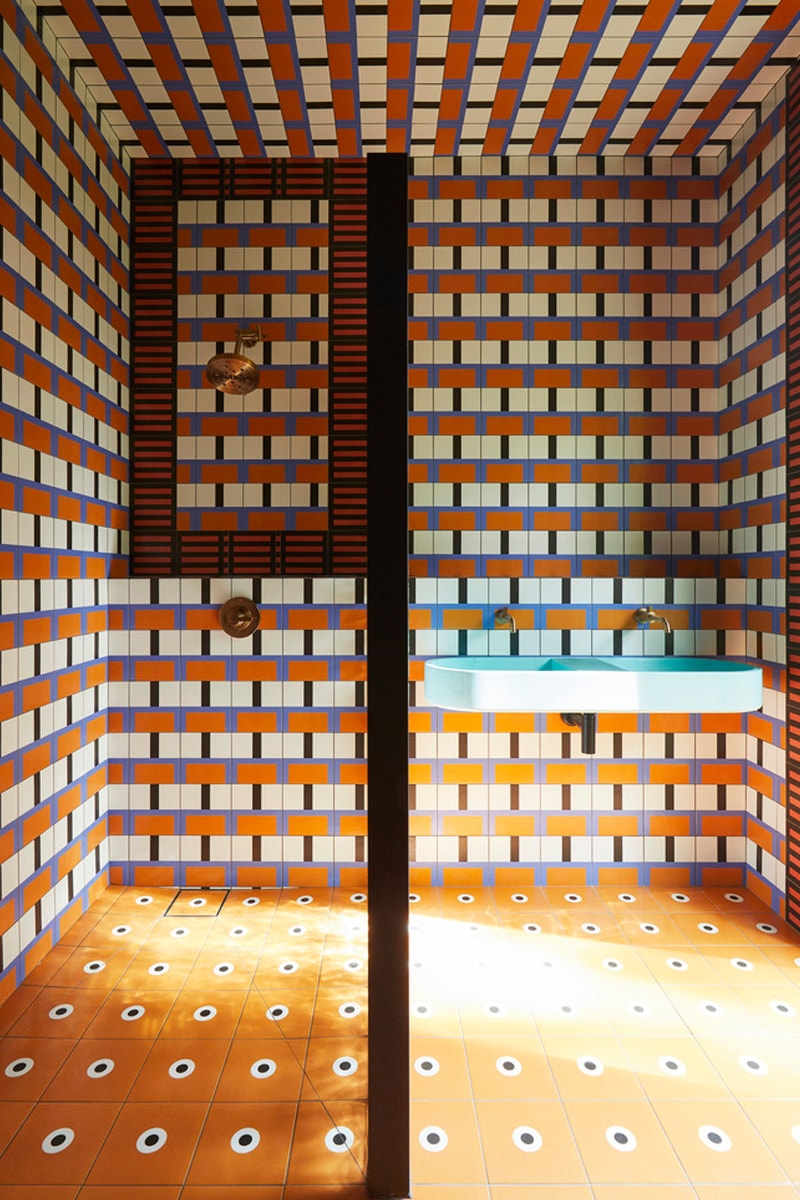 21 of 22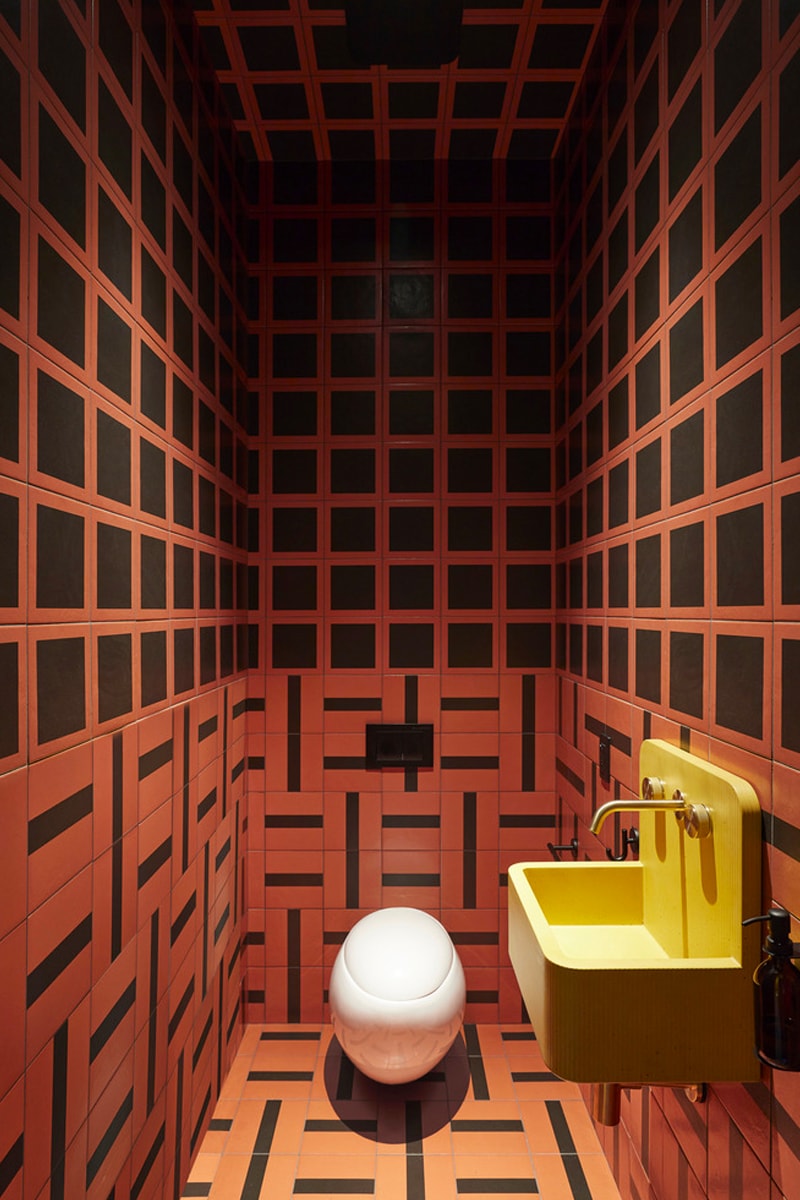 22 of 22
Studio Jean Verville has designed the MEV Cabin for "two admirable eccentrics" in Montréal, Canada. The cabin owners are both passionate about '80s art and Italian design and wanted a place in the woods that reflected their eclectic style.
The MEV Cabin has become a place where the pair hosts their daily whimsical energy. The design takes a disruptive approach and is inspired by the rebellious works of the Memphis Group. The studio borrows the colors and geometric shapes that is associated with the design movements. The architects describe the style of the house as the "antithesis to monotony and the monochromatic architecture and design of his time."
The project celebrates thinking outside of the box through expressive and contrasting design relationships to reflect the owners' personalities. Maneuvered with meticulous effort, the integration of the surrounding nature is important to reveal the organic form as well as the raw appearance of the materials. The exterior confronts the space with a set of curved lines, manifesting into an extravagance that is mirrored by the majestic interior developed by the chromatic organization.
The interior appears to be gold-plated in color and follows a more linear layout to contrast the exterior. The design converges the linear and curved lines in a way that visually impacts the kaleidoscopic reflection of light that comes through the windows. The cabin is the essence of a woodsy escape for the whimsical soul.
In other design news, Norman Jaffe East Hampton home is selling for $27.5 million USD.