Honor The Gift Debuts "Defined" Holiday 2022 Collection
"There is no honor without family."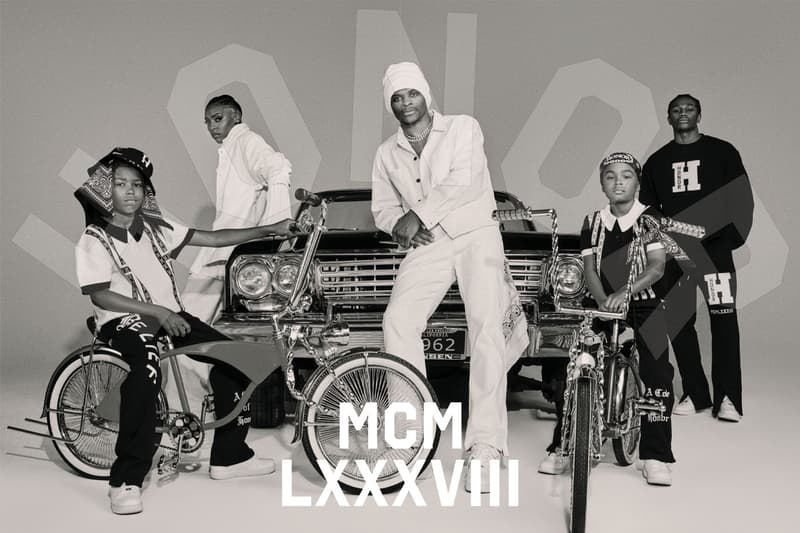 1 of 11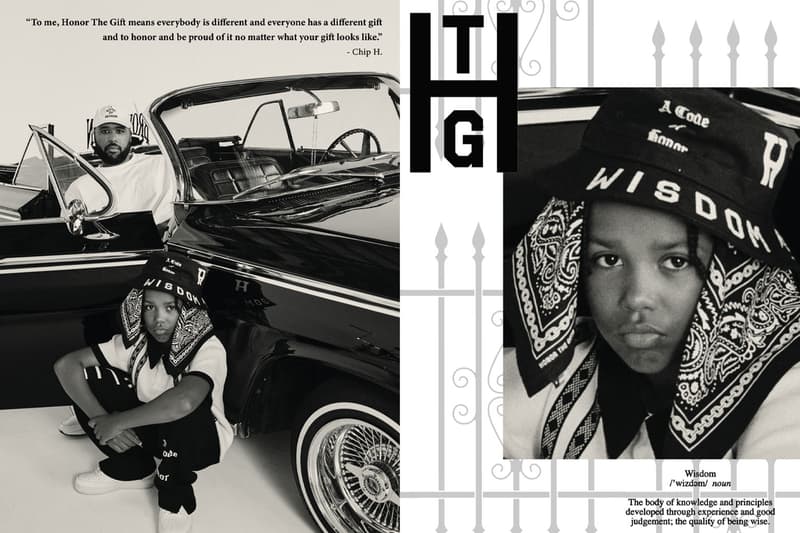 2 of 11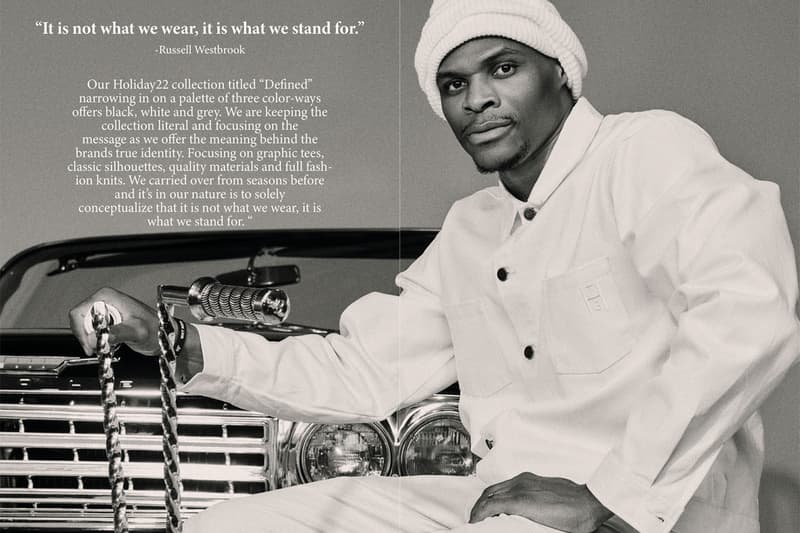 3 of 11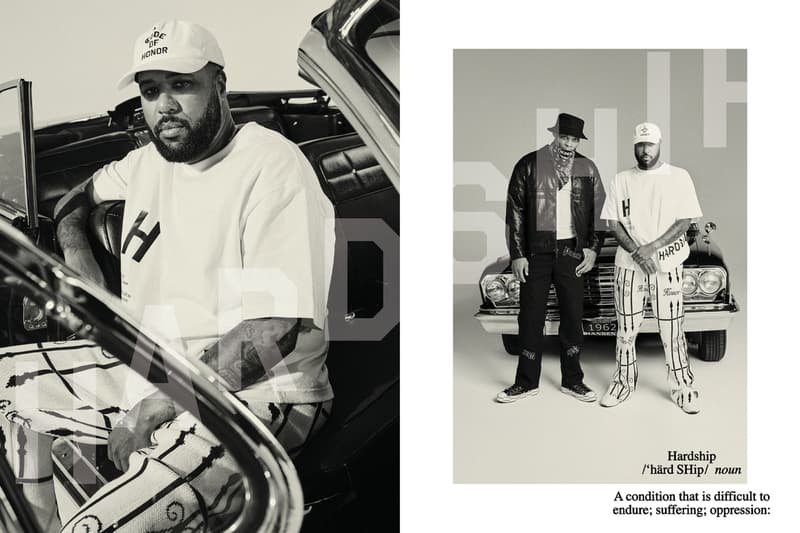 4 of 11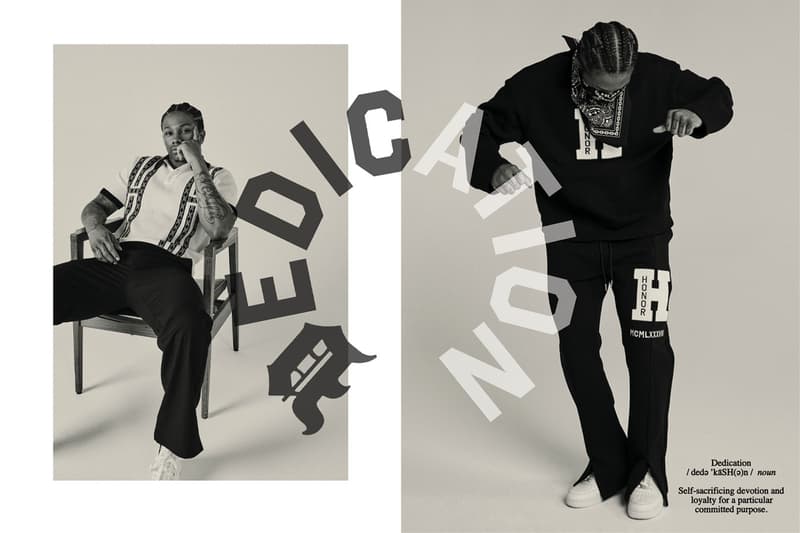 5 of 11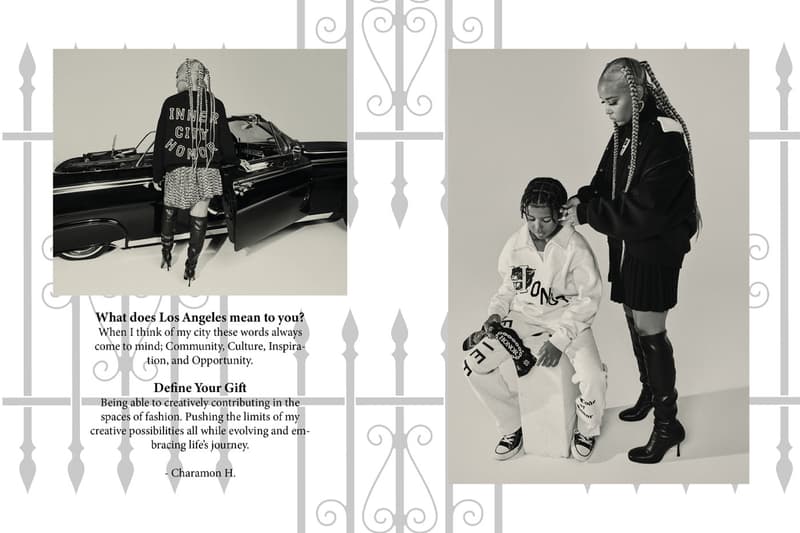 6 of 11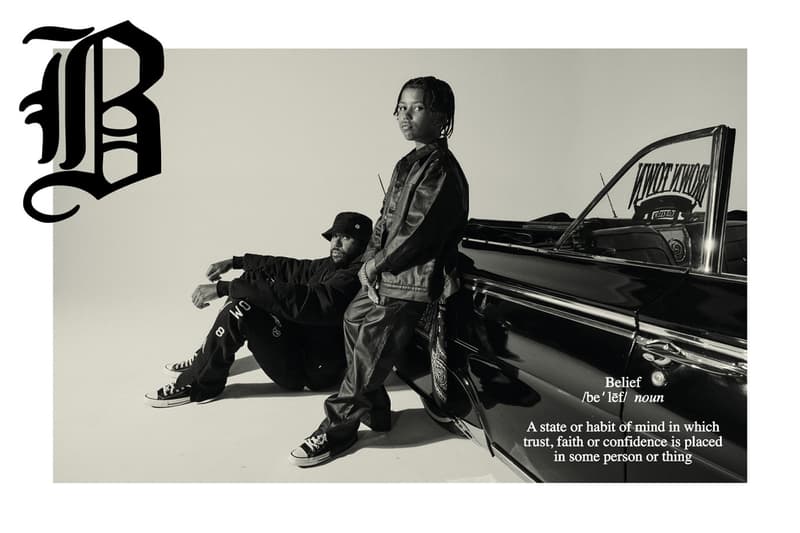 7 of 11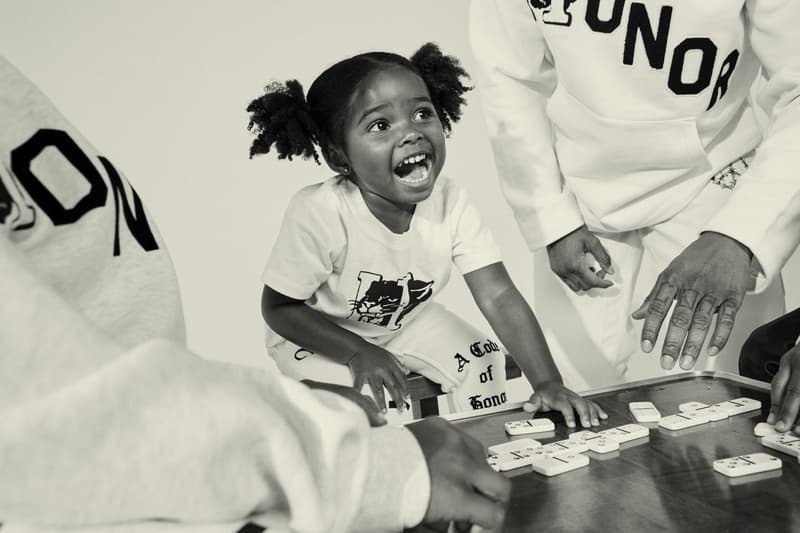 8 of 11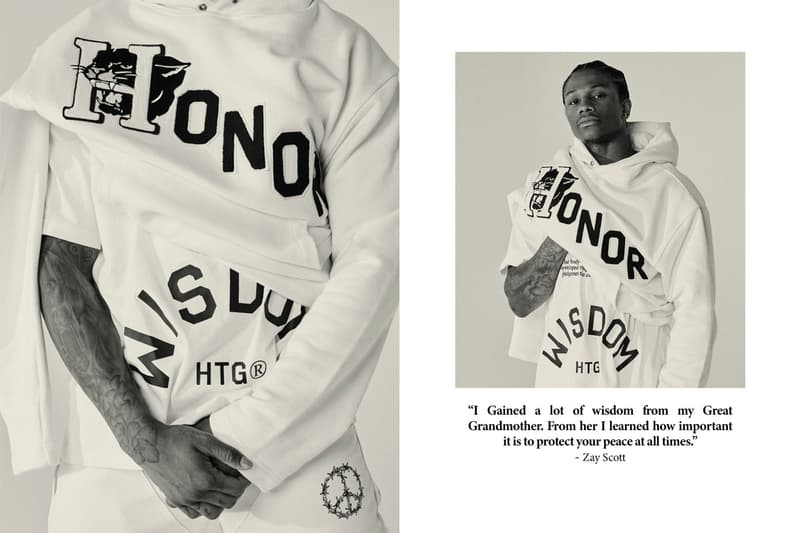 9 of 11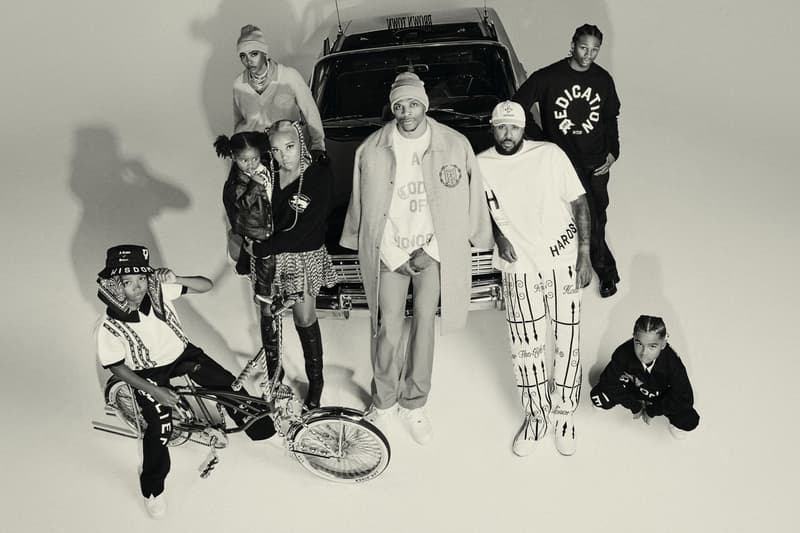 10 of 11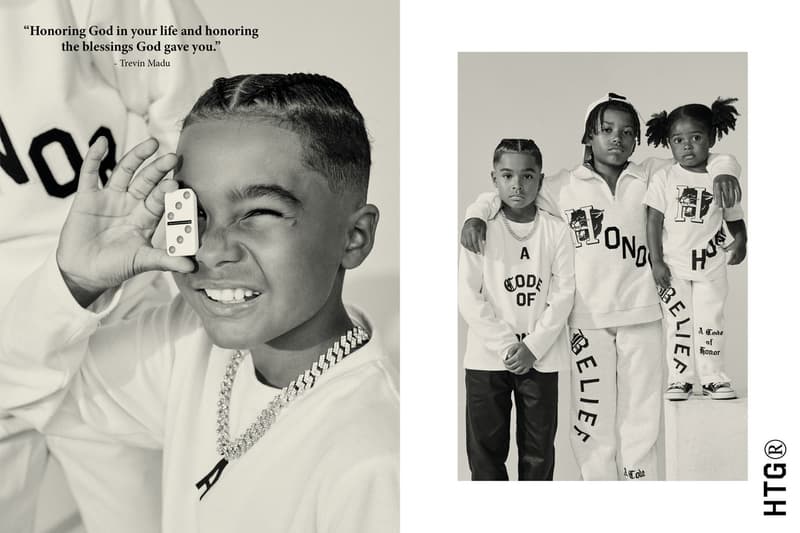 11 of 11
For its last collection of the year, Russell Westbrook's Los Angeles-based label Honor The Gift closes out with a 145-piece Holiday series titled "Defined" dressed in a stripped-back black, white, and grey color palette. Looking to explore the brand's true identity, the upcoming collection keeps it literal with overt messaging spread across the lookbook — personifying the core ideas of Wisdom, Hardship, Dedication, and Belief.
Product offerings are both loungey and structured, featuring a range of graphic tees, classic silhouettes, and knits. Styling the lookbook are various talents including Dom Kennedy, Charamon H., Suriya McGuire, and more.
"To me, Honor the Gift means everybody is different and everyone has a different gift and to honor and be proud of it no matter what your gift looks like," says Chip H.
Believing that there is no honor without family, the collection has something for everyone. Product highlights include striped black leather jackets for men, oversized H-monogram blouson jackets for women, and V-Cut pullover sweaters for kids with varsity lettering.
Honor the Gift's Holiday 2022 collection will be available in stores and online beginning November 3.
Elsewhere, LANY and BoTT come together for a limited capsule collection.