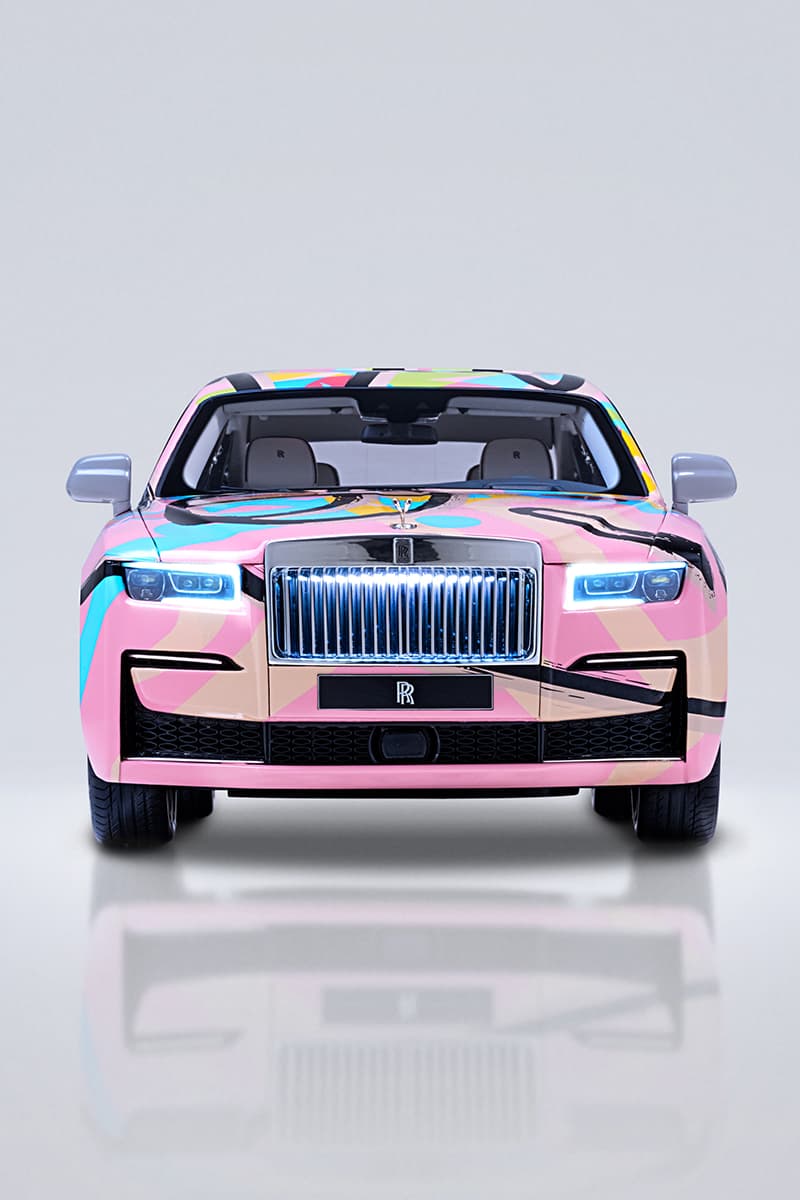 1 of 11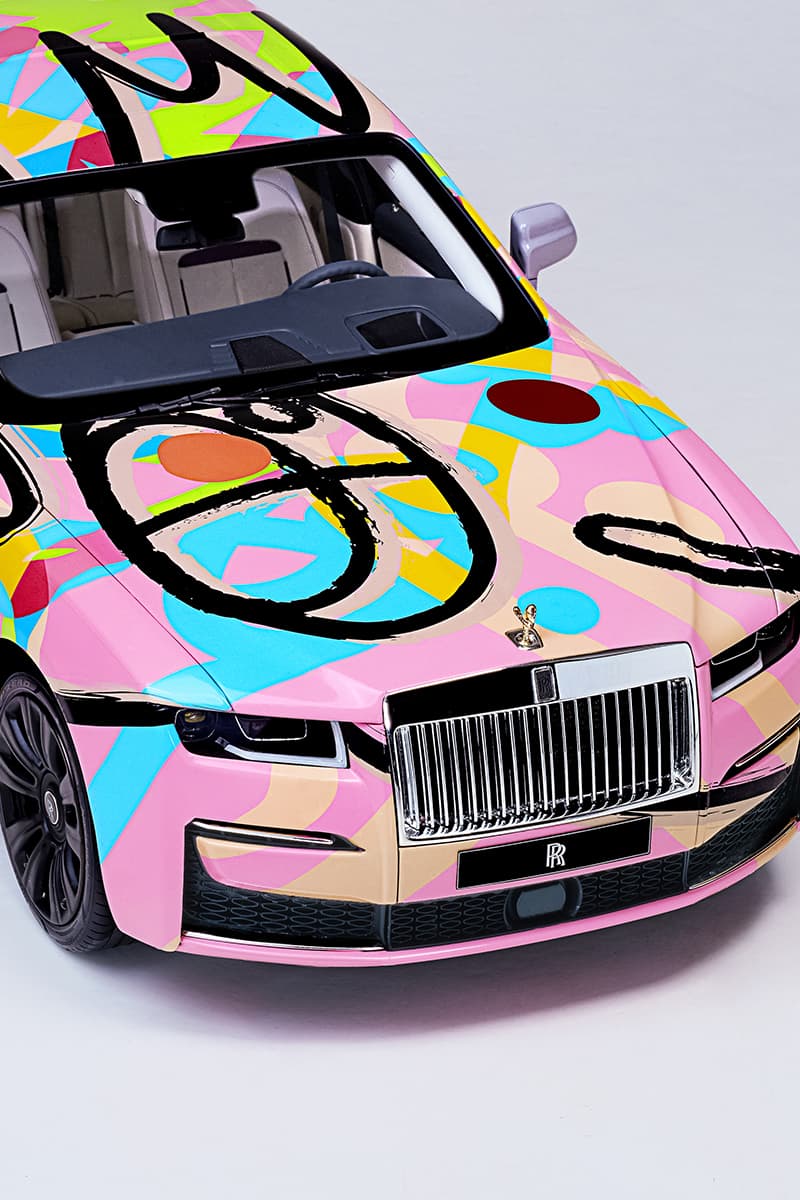 2 of 11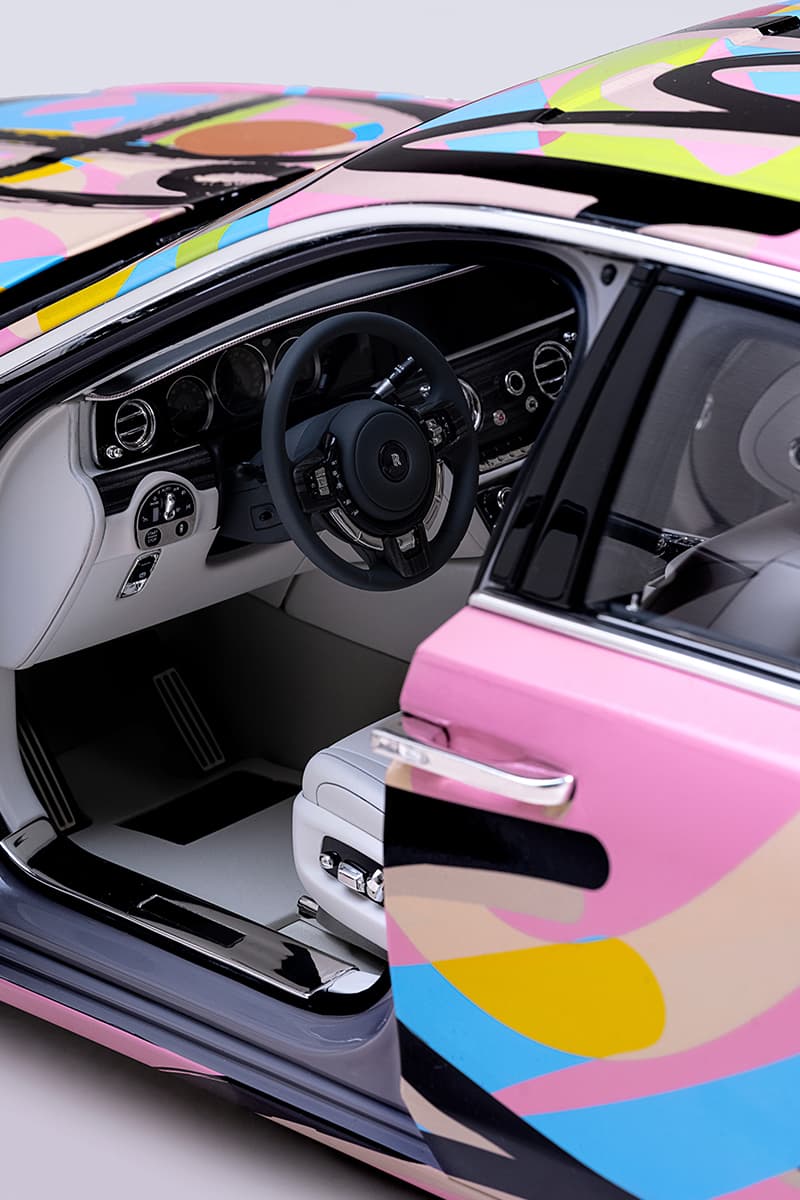 3 of 11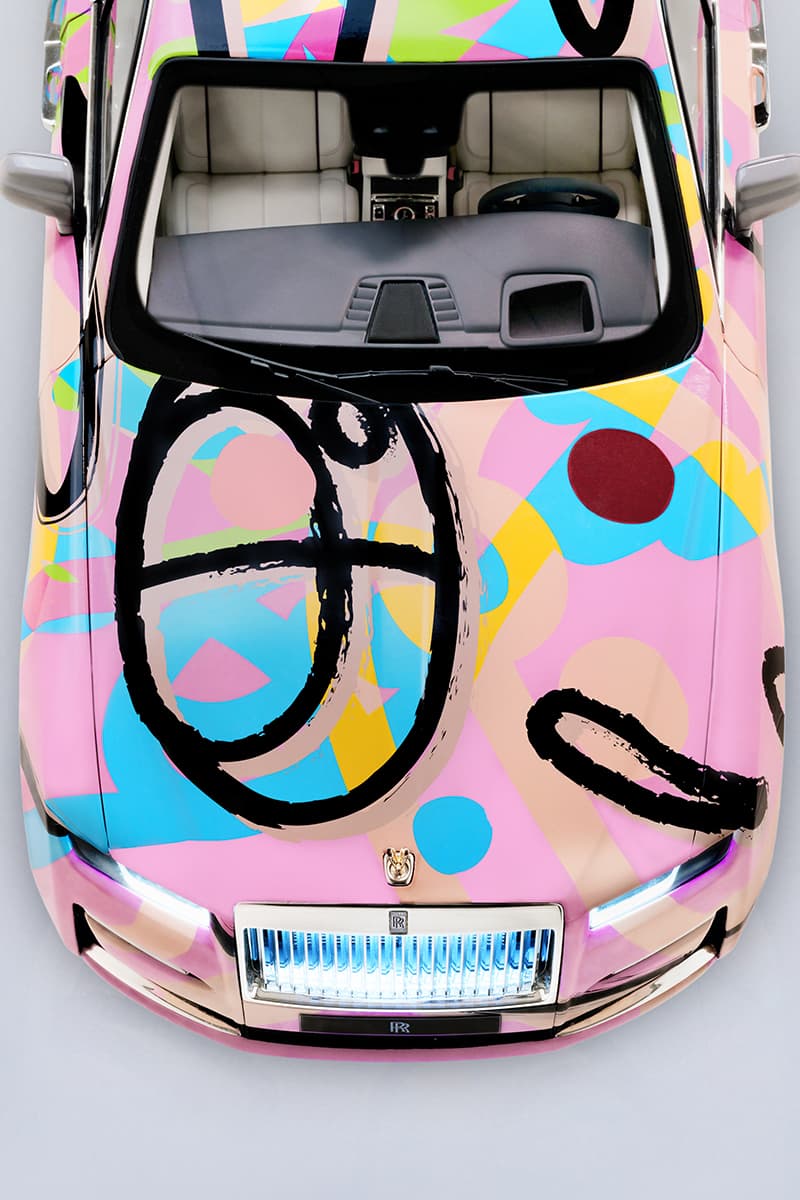 4 of 11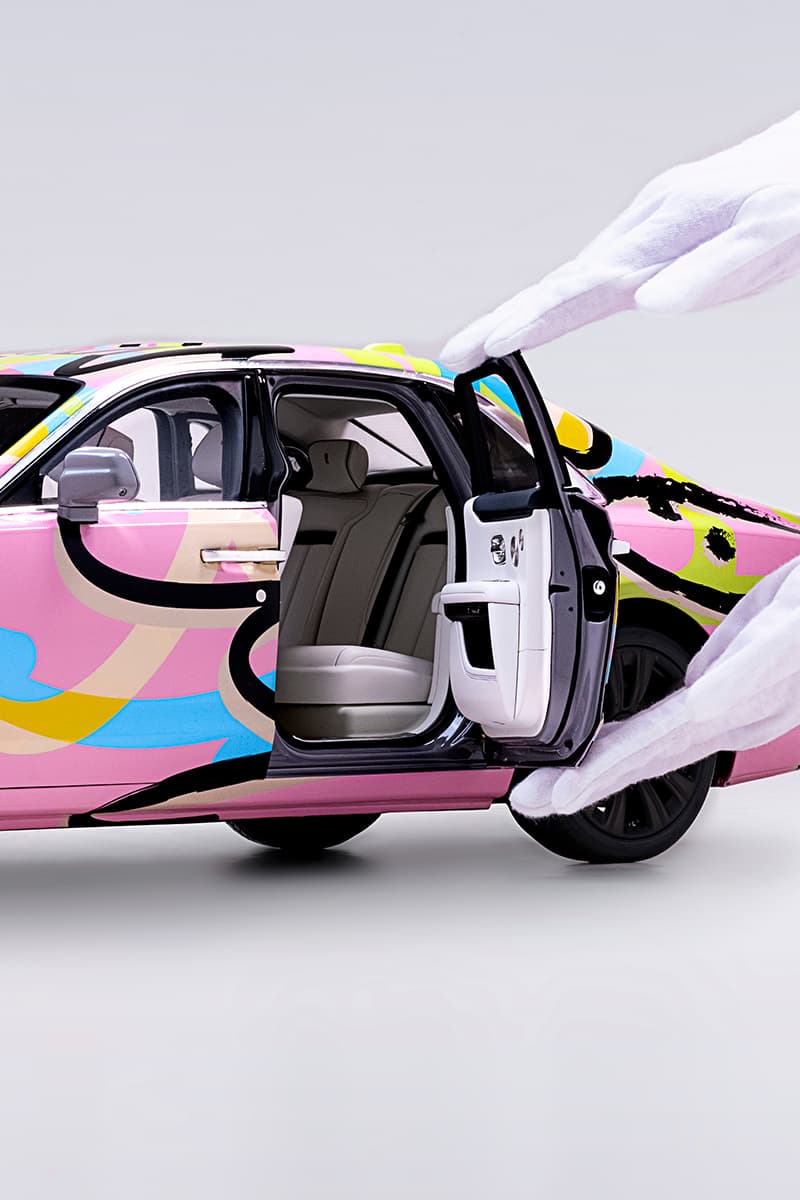 5 of 11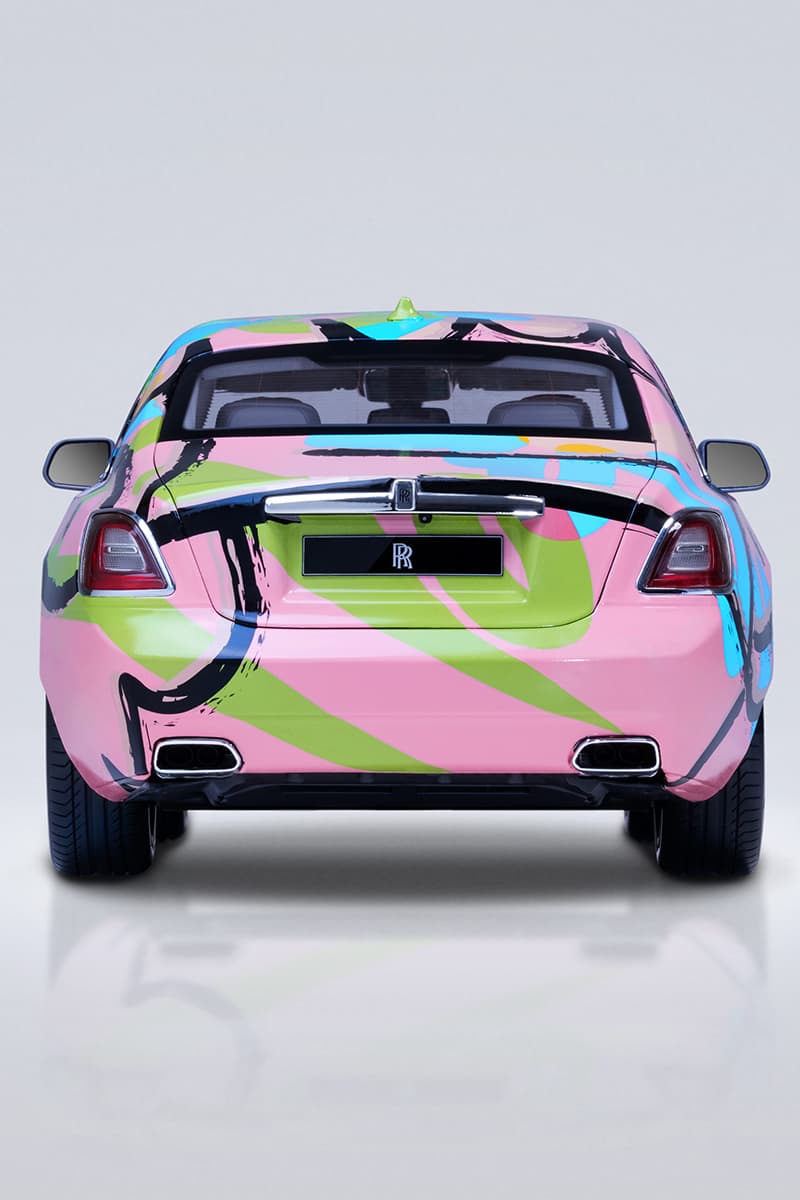 6 of 11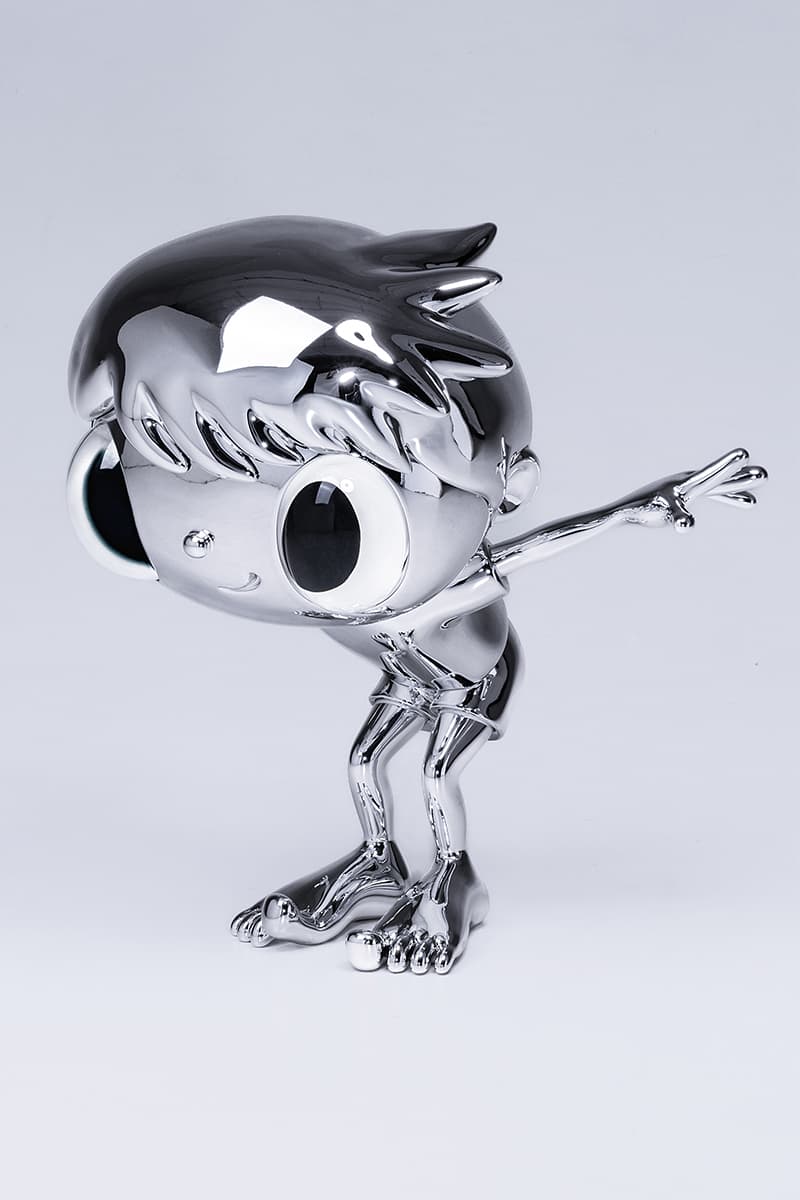 7 of 11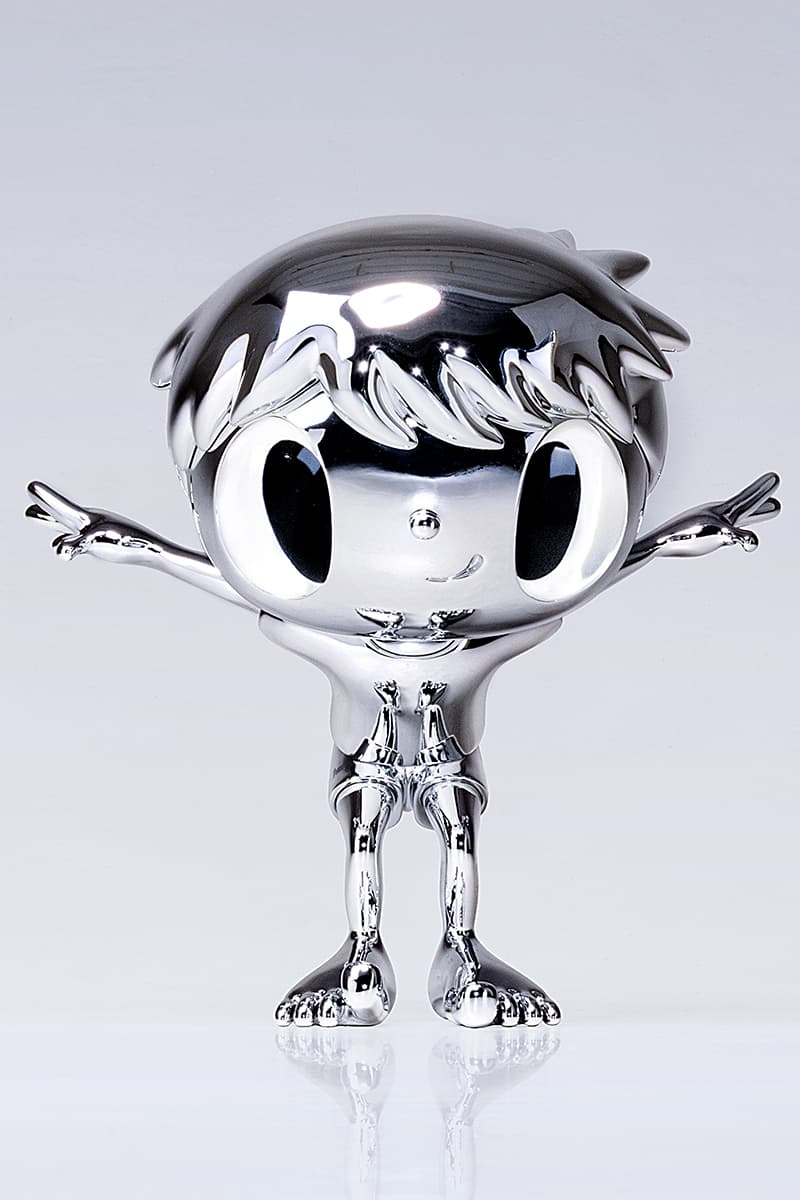 8 of 11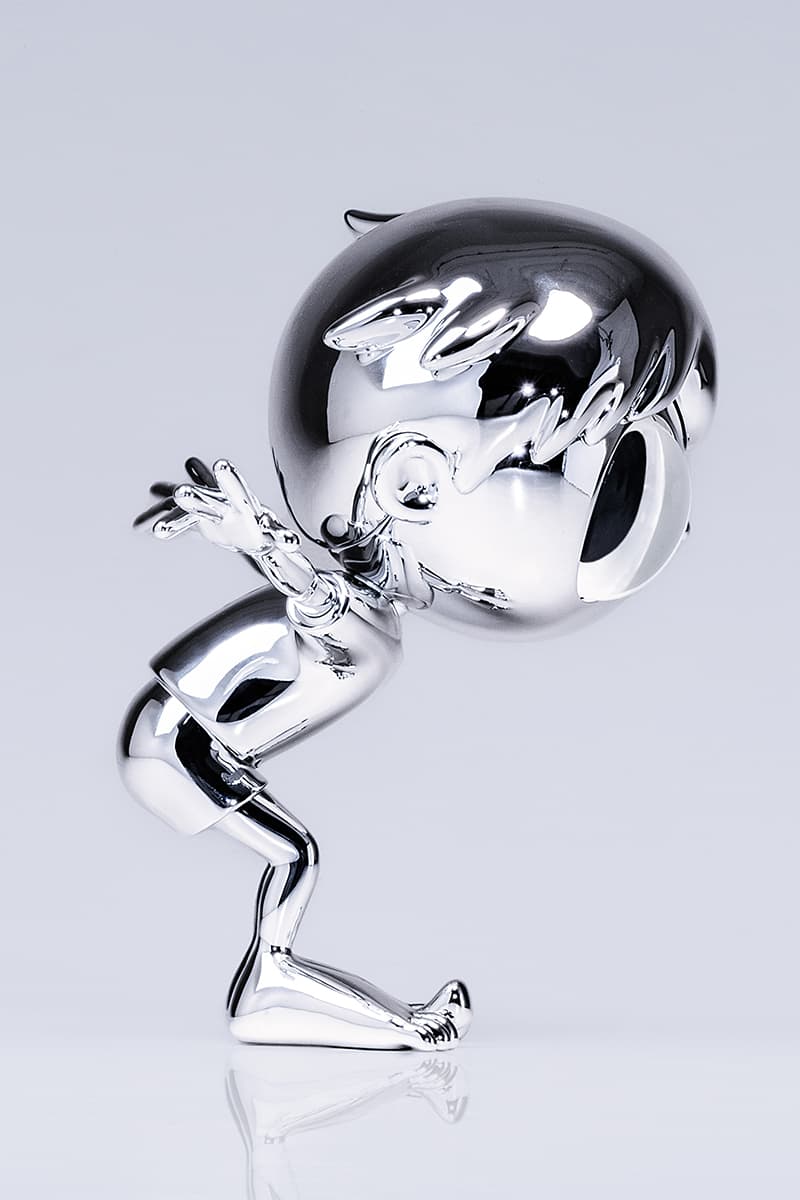 9 of 11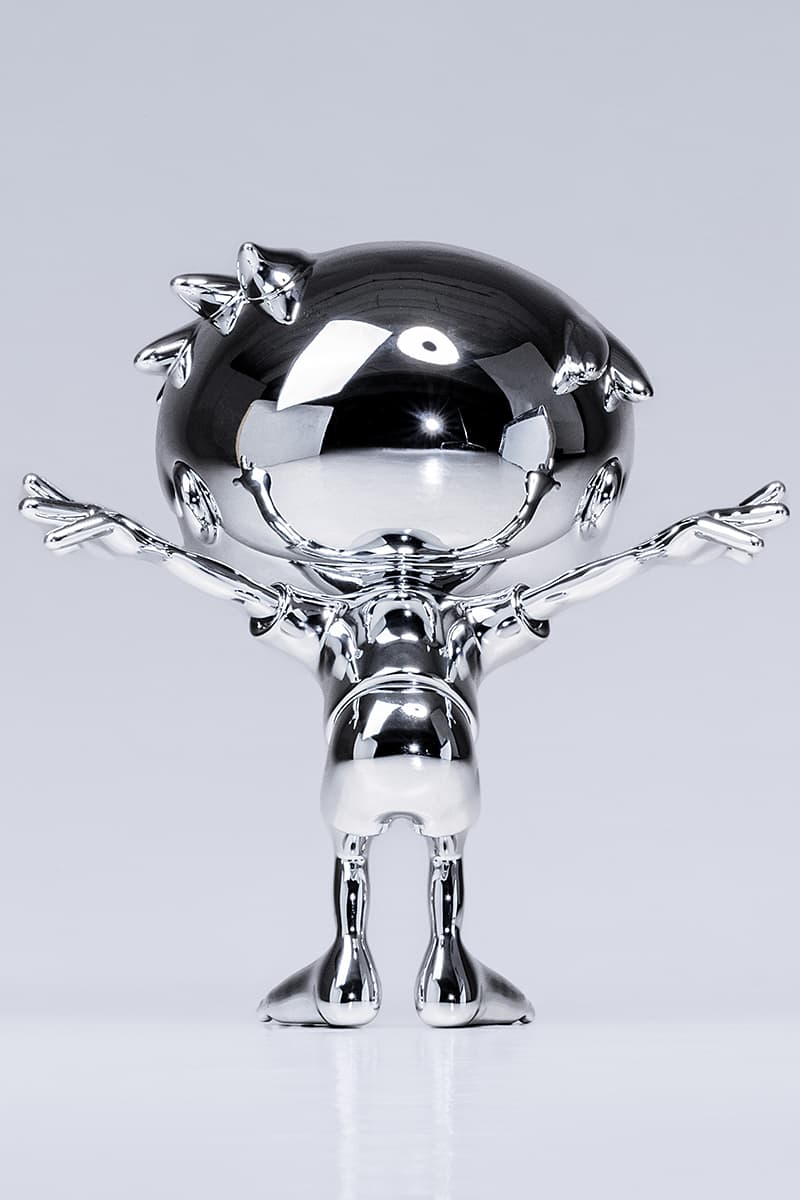 10 of 11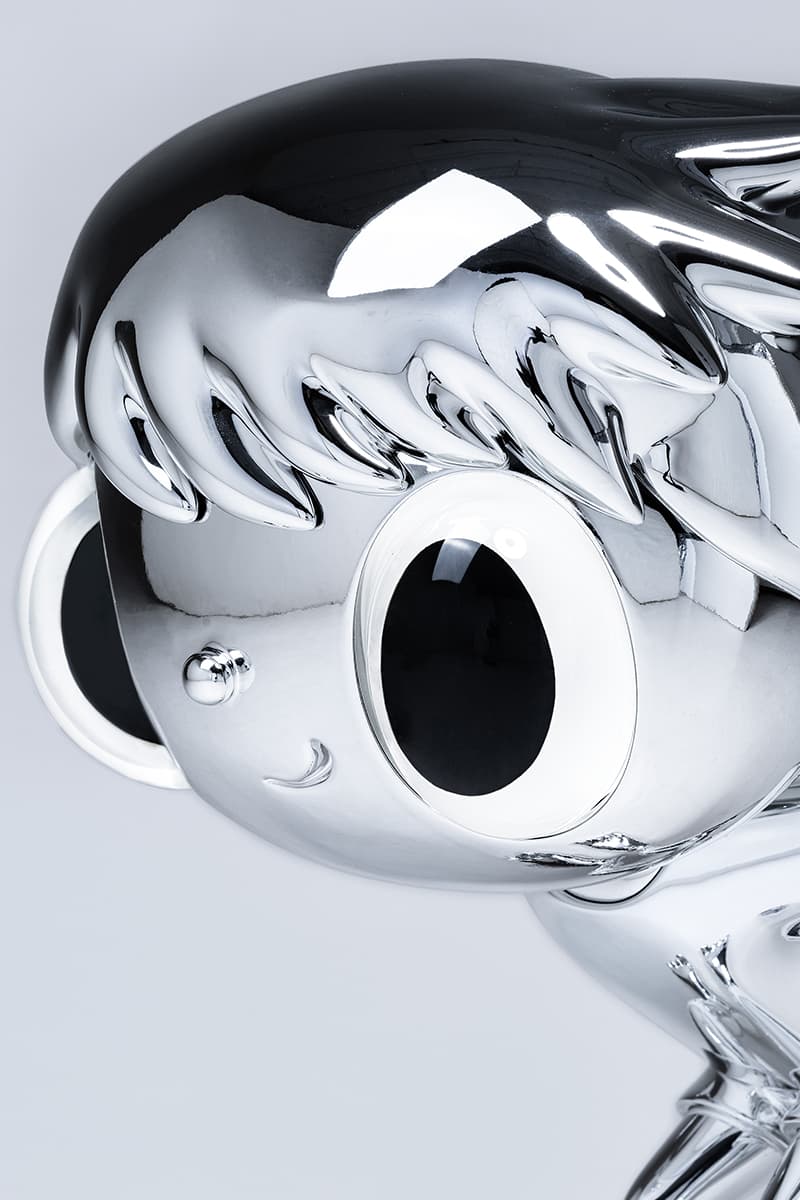 11 of 11
AllRightsReserved and Javier Calleja Shape Rolls-Royce's Ghost With A Colorful Paint Job
Accompanied by a stainless steel sculpture dubbed 'NO WINGS TO FLY.'
---
Hong Kong-based creative brand AllRightsReserved unites Spanish artist Javier Calleja and luxury automobile maker Rolls-Royce for an exclusive collaboration. The crossover sees the brand's Ghost model — the purest expression of Rolls-Royce — scaled down and wrapped in playful hues along with Calleja's unique outlines calling to mind his signature doe-eyed characters.
As co-founder, Sir Henry Royce once said, "Take the Best that Exists and Make it Better." The first-ever limited edition sculpture rolls out in exemplary craftsmanship from both sides of the fence. Calleja's choice of predominantly pink shades accented with bright complementary colors meshes together in an abstract fashion with brush stroke outlines for a whimsical childlike narrative. The Ghost silhouette is shrunk to a perfect 1:8 scale model with each crafted by hand from over 1,000 individual components. Throughout 450 hours, each sculpture was meticulously finished in the same paint used on a Rolls-Royce Motor Car to further exemplify the brand's spirit of ACHIEVING PERFECTION ON EVERY SCALE.
"I was born in 1971 and back then Rolls-Royce was the ultimate king of the cars world. So to get the chance to work with them feels like when the king invites you – you can't say no (laughs)." Calleja conveyed.
To further celebrate the joint-effort, a stainless steel sculpture entitled NO WINGS TO FLY will accompany each purchase of the Ghost Sculpture Untitled. Calleja's widely known big-eyed boy steps out as a polished metal sculpture with bright eyes and a corner smile capped a look of innocence ready to take off.
The Ghost Sculpture Untitled together with the stainless steel sculpture NO WINGS TO FLY is now available on DDTSore in a limited quantity of six. The latter is not available for individual purchase.
In case you missed it, Daniel Arsham unveiled a new BRONZE CRYSTALIZED CHARIZARD sculpture.