Christian Salibo Styles New Levi's® Gold Tab™ Pieces With West Coast Flair
The San Diego native's looks are heavily influenced by his hometown surf culture.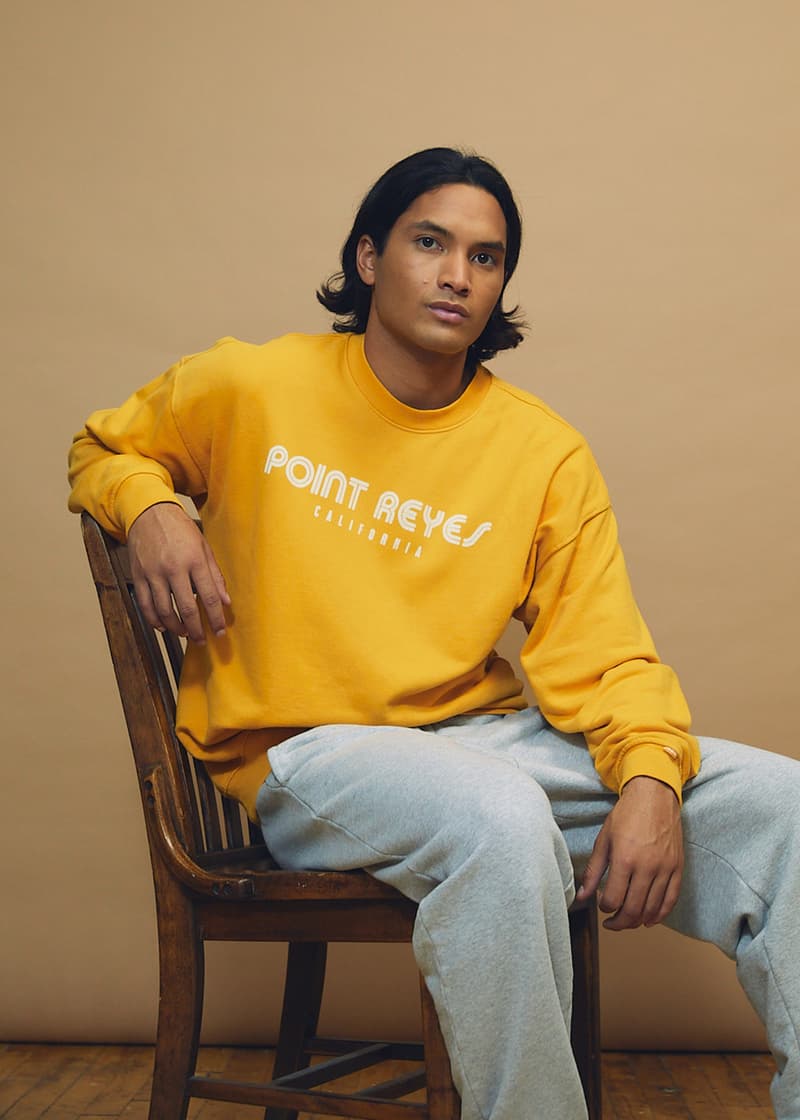 1 of 2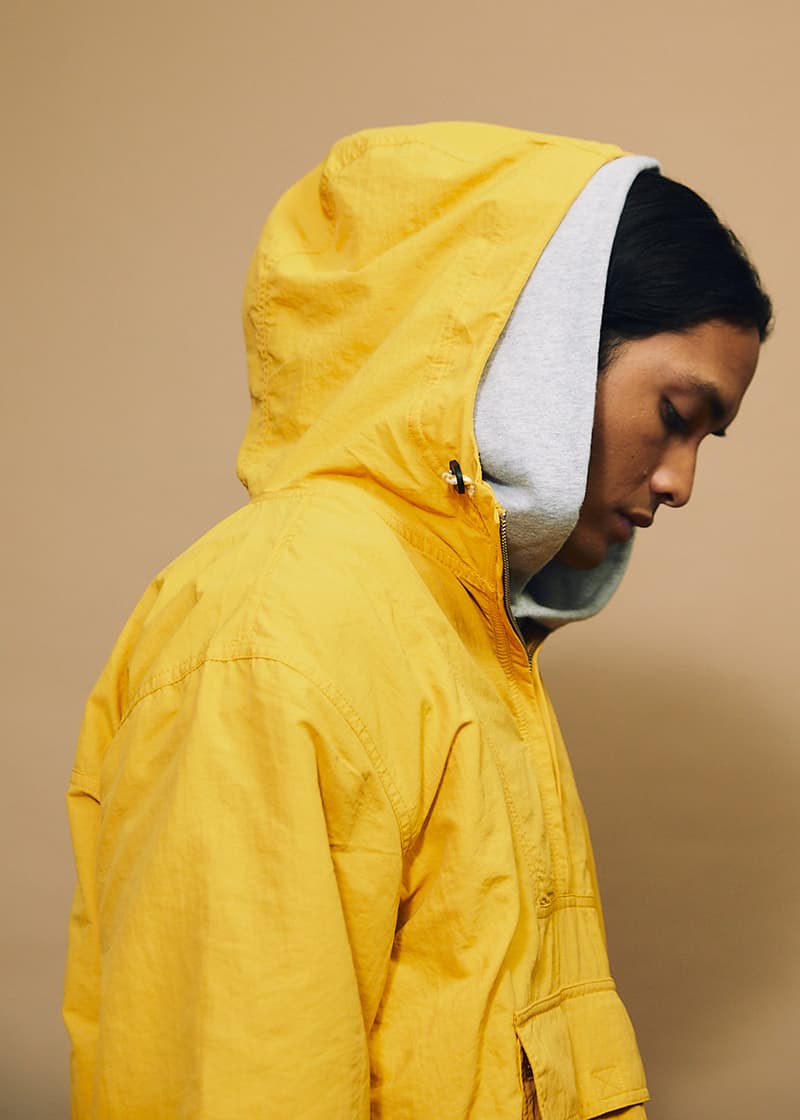 2 of 2
Christian Salibo is a style influencer who fully embraces the West Coast lifestyle. The laidback essence of his hometown manages to find its way into all of his looks. When asked to describe his style, he says, "I think my style will always continue to evolve. I've accumulated a lot of things I've seen from the cultures I've been around. Growing up in Southern California, I was very inspired by the skate and surf culture. So my style is a combination of those two things."
Levi's® brought Christian out to New York City to hang out for the day and share his favorite looks from the new Levi's® Gold Tab™ collection. First, he showed us his best skate tricks, then we took it to the studio to learn what influenced each look. As a skater, he leans toward pieces that are easily layered with movement in mind. His first Levi's® look consisted of Gold Tab™ sweats, a zip-up hoodie, and a t-shirt. On this outfit, he shares, "I would definitely wear this skateboarding because it allows for a lot of movement and the shirt underneath is very thin and comfortable," he continues, "What really stands out to me about the Gold Tab™ collection is how comfortable it is." This comfort is a result of the collection's West Coast inspiration, which is what makes it mesh so well with Salibo's existing wardrobe.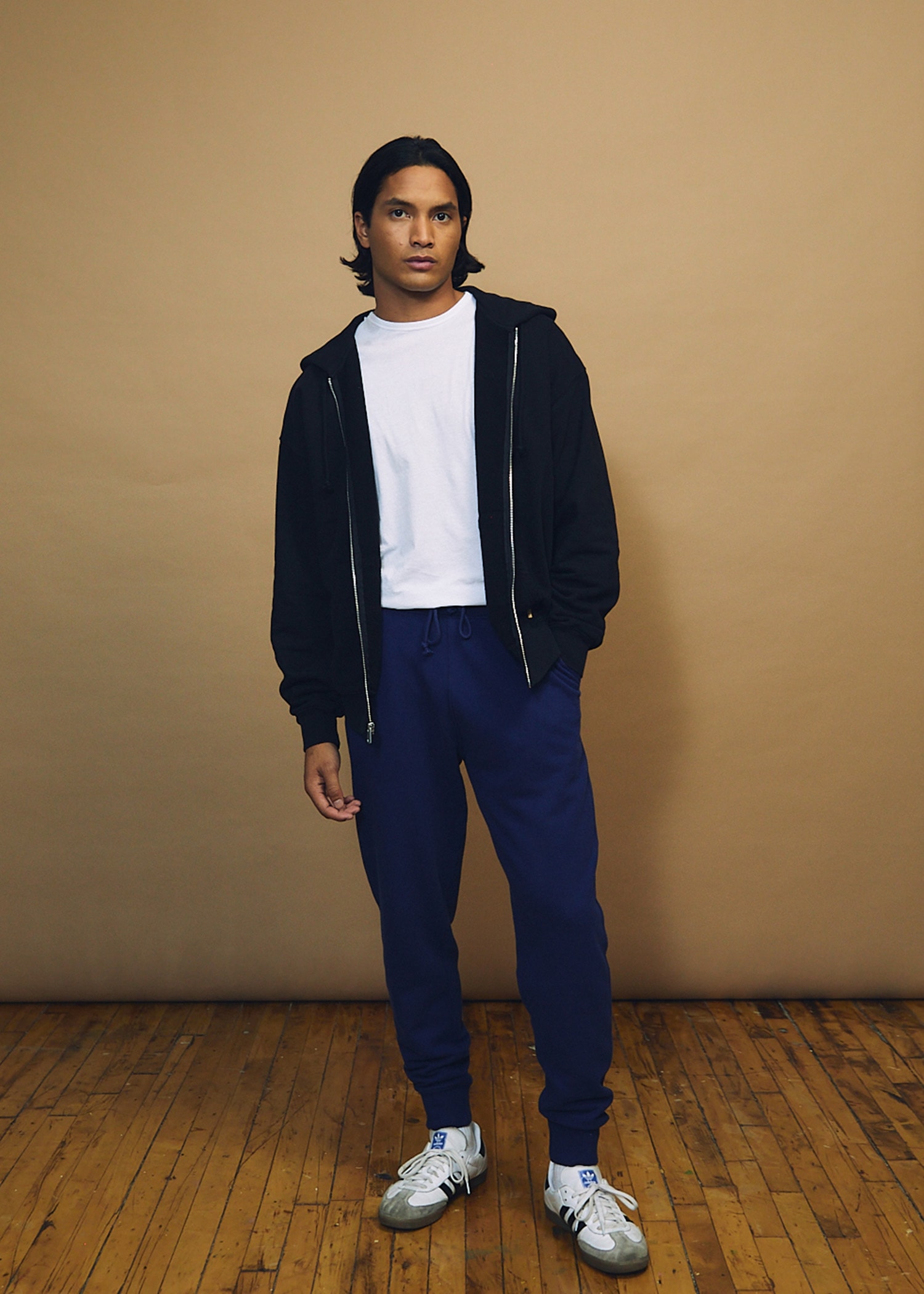 Along with skate culture, another subculture within California that heavily informs Salibo's fashion choices is the easygoing beach mentality. Most West Coasters opt for garments that will keep them cool, but that can also be mixed and matched for comfort, especially as the sun sets and the ocean breeze brings colder nights. His second look combines various Gold Tab™ outerwear pieces — a vest and crewneck — along with a hat to show the different ways the line's accessories can switch things up. "I love that these pieces can be layered — I would wear this to a concert because a lot of concerts in San Diego are outside, so you're staying warm," he adds.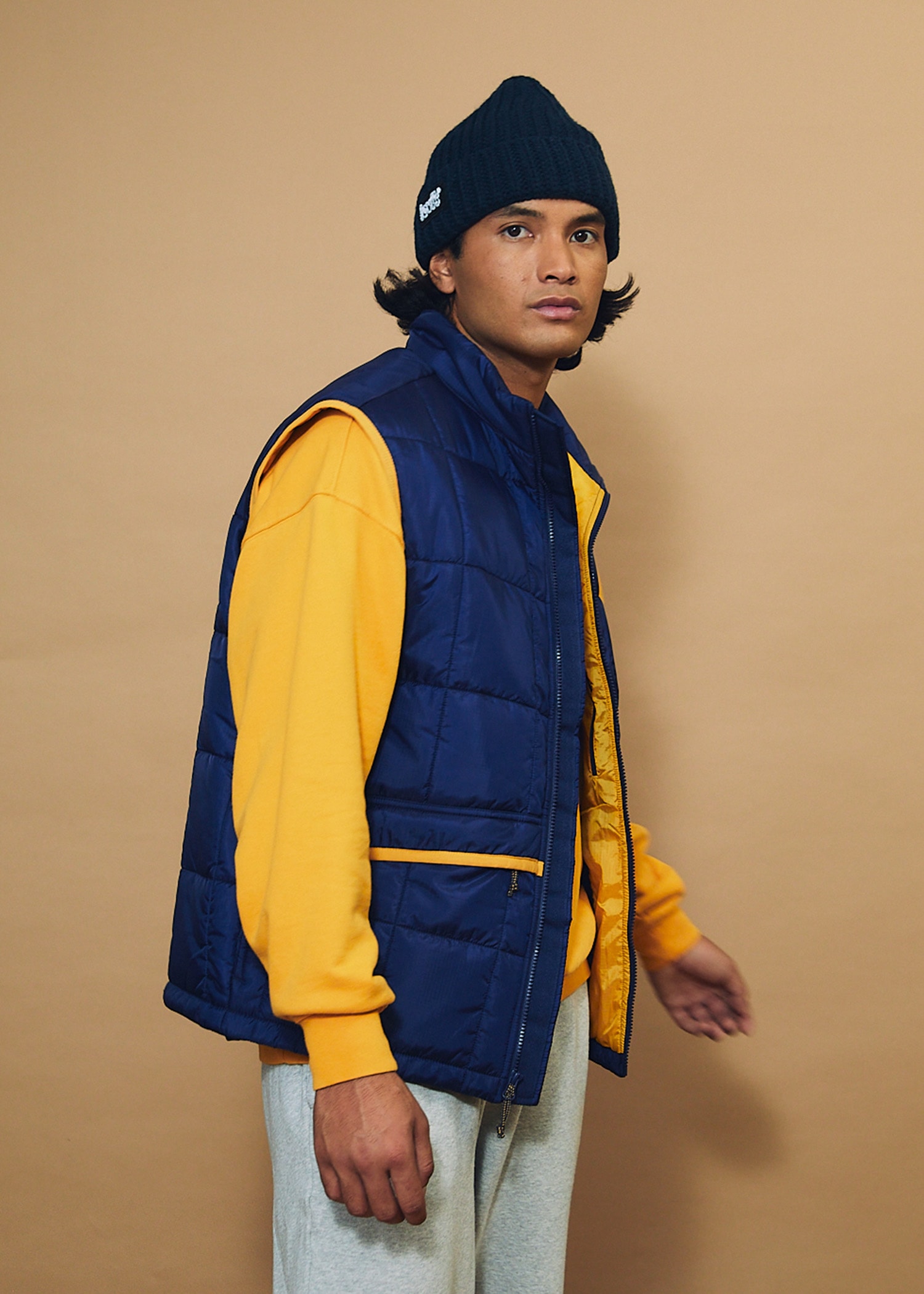 Along with hats, Salibo usually includes rings in his ensembles, giving outfits subtle flair. He shares that along with accessorizing, another one of his favorite learned tricks is, "…how important learning your proportions are and dressing accordingly to accentuate your legs and minimize your torso." This styling technique was put to action in Christian's last Levi's® look, which combined black sweats, lengthening the bottom half of the outfit, with a hoodie and yellow jacket.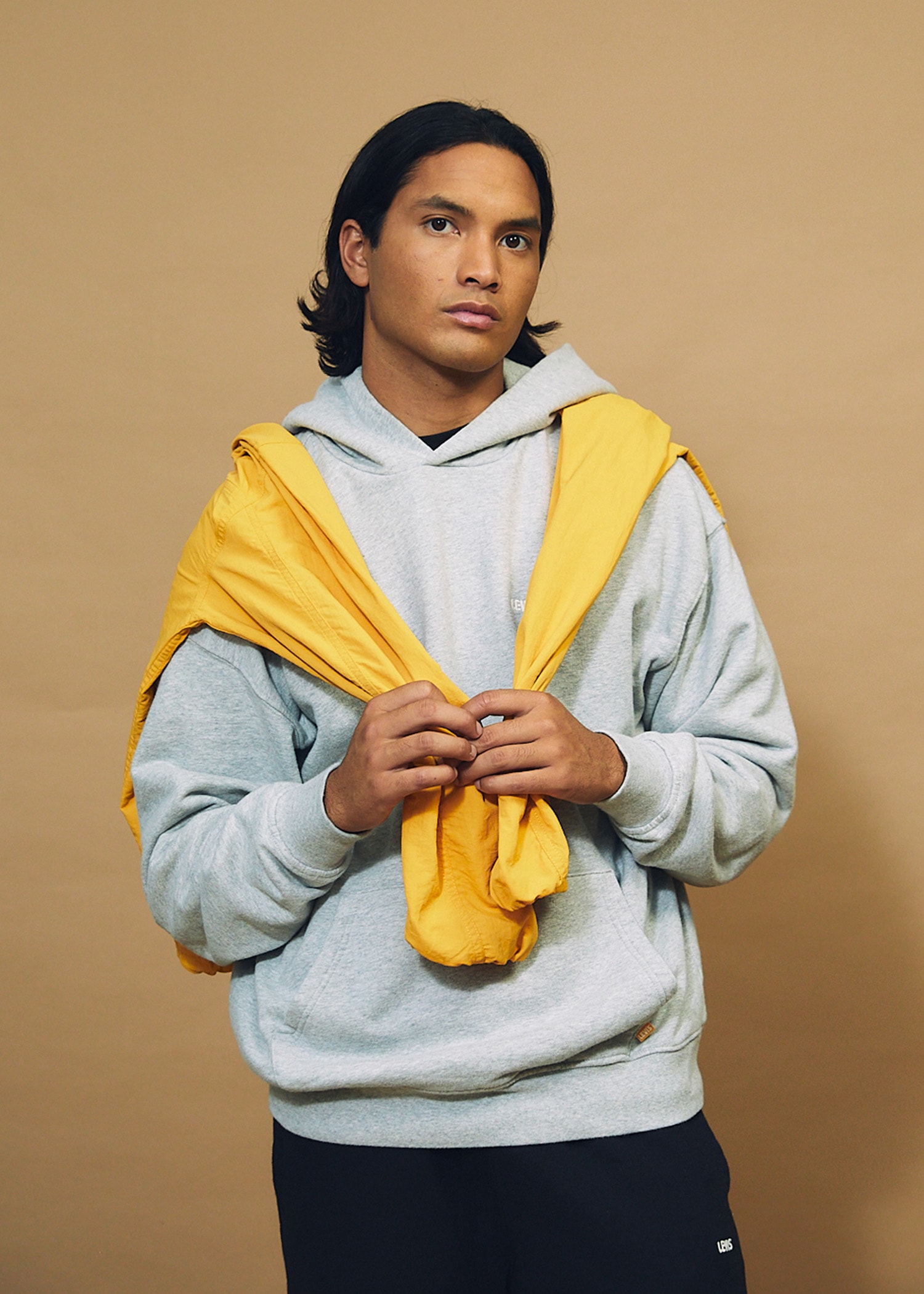 For those who want to diversify their clothing options, Salibo shares an additional tip that helped to transform his style over time. "My best styling advice is to pull inspiration from different sources rather than just one influencer that you follow. Watch movies that you like and take note of the costumes and wardrobe, go to the skate park, look to the things that you're passionate about, and be inspired by different textures or colors," he recommends.
Check out the full Levi's® Gold Tab™ Collection collection, here.