Bobby Hundreds Walks Users Through How to Buy an NFT Using Coinbase
The Hundreds and Adam Bomb Squad Co-Founder and Chief Creative Officer shows us how to buy an NFT on Coinbase NFT.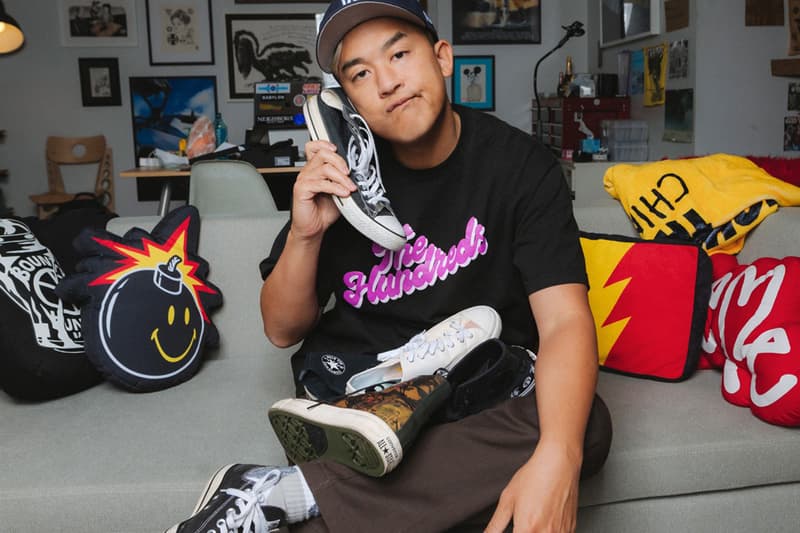 Coinbase has democratized the process of buying and selling crypto with its easy-to-use, secure platform, making the world of crypto simpler to navigate for first-timers. Calling upon its network of established users, Coinbase joined forces with Bobby Hundreds, co-founder of The Hundreds and Adam Bomb Squad, to give a How-To on buying an NFT.
View this post on Instagram
Bobby has become a pioneer in the realm of streetwear with The Hundreds, and after large success decided to bring that expertise to the NFT space. Adam Bomb Squad combines Bobby's over two decades of knowledge and experience in the industry and includes 25,000 combinations of exclusive bombs. Each can be purchased directly through Coinbase NFT and grants access to membership cards that unlock perks from the Adam Bomb Squad community.
Bobby breaks down the purchasing process step-by-step. First, users should make sure a Coinbase Wallet is installed by downloading it from the Apple App Store or Google Play. Next, they can search for unique NFTs and shop in-app using Browser. Each NFT can be acquired with the touch of a button, purchase details are then reviewed, and after that, each user becomes an owner on the blockchain and can view the NFT on their Coinbase NFT profile or within their Coinbase Wallet.
To learn more about the Coinbase NFT, visit nft.coinbase.com.