Unsound Rags Readies Faded Black Vintage Raglan Sweatshirt Drop
The latest installment of the showroom's drop series centered around aged essentials and reworked items.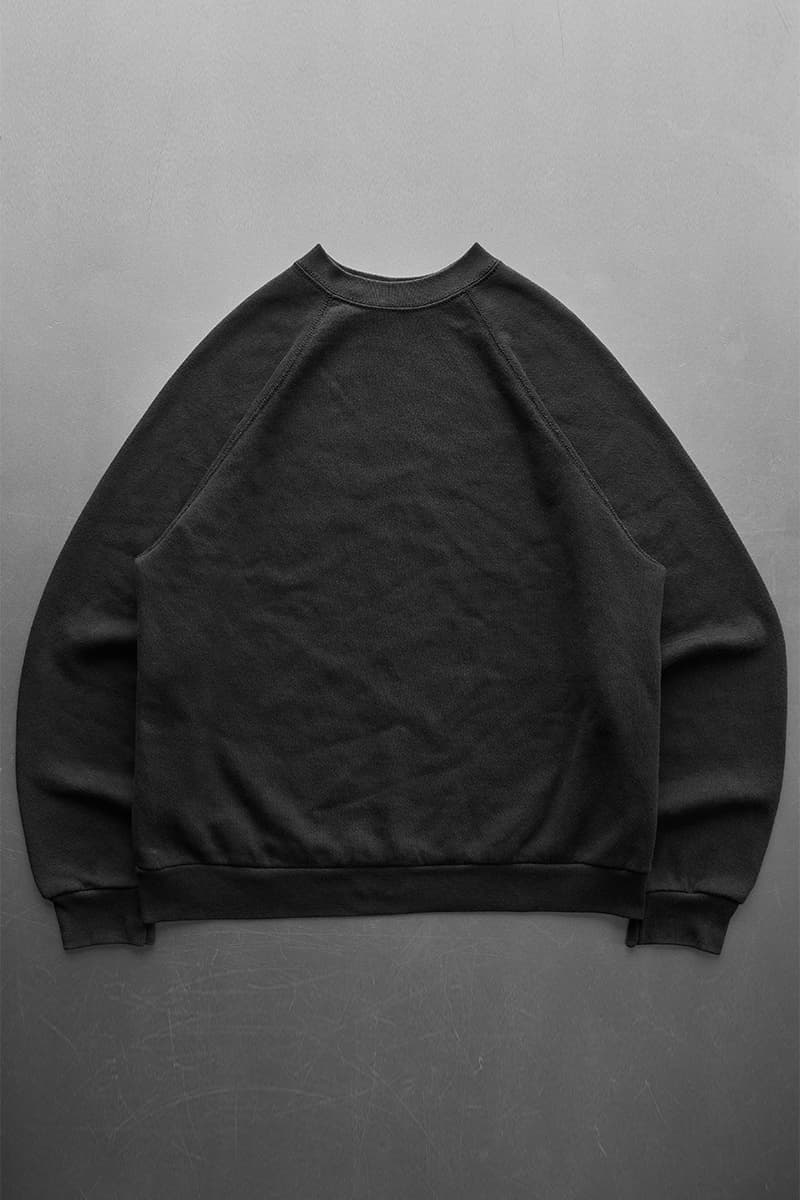 1 of 4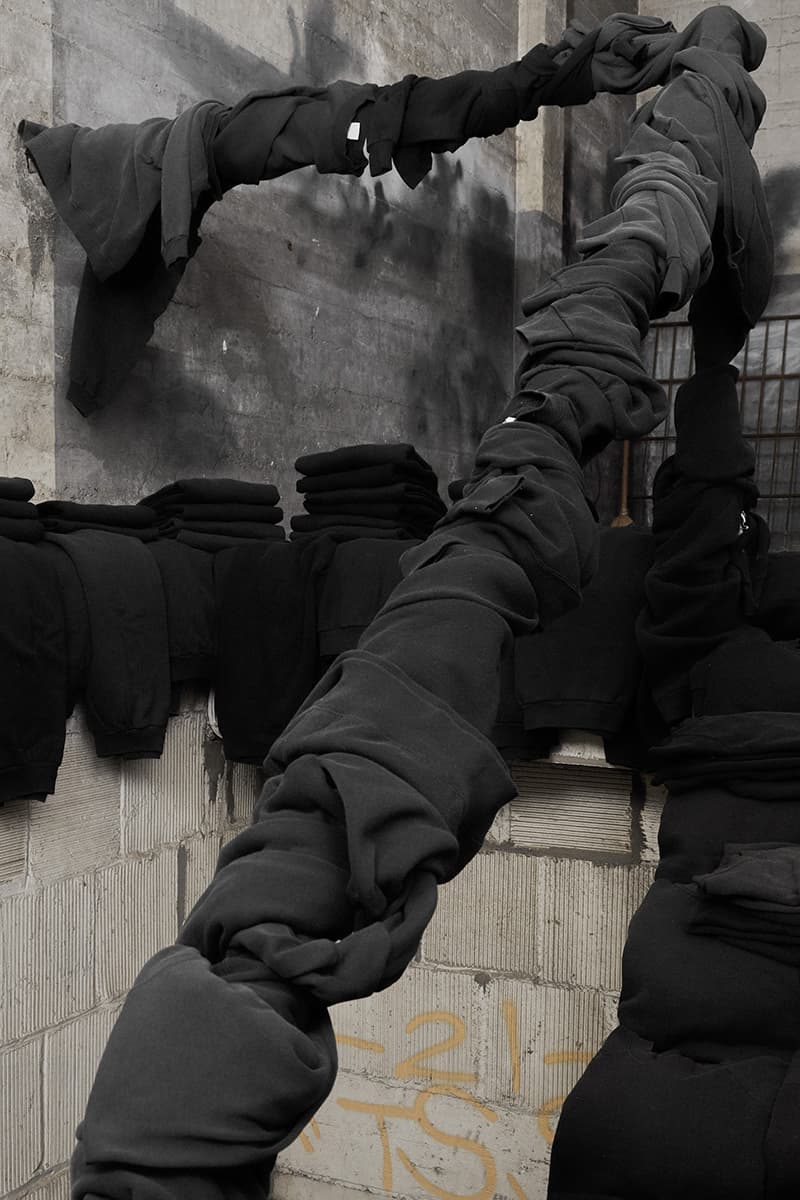 2 of 4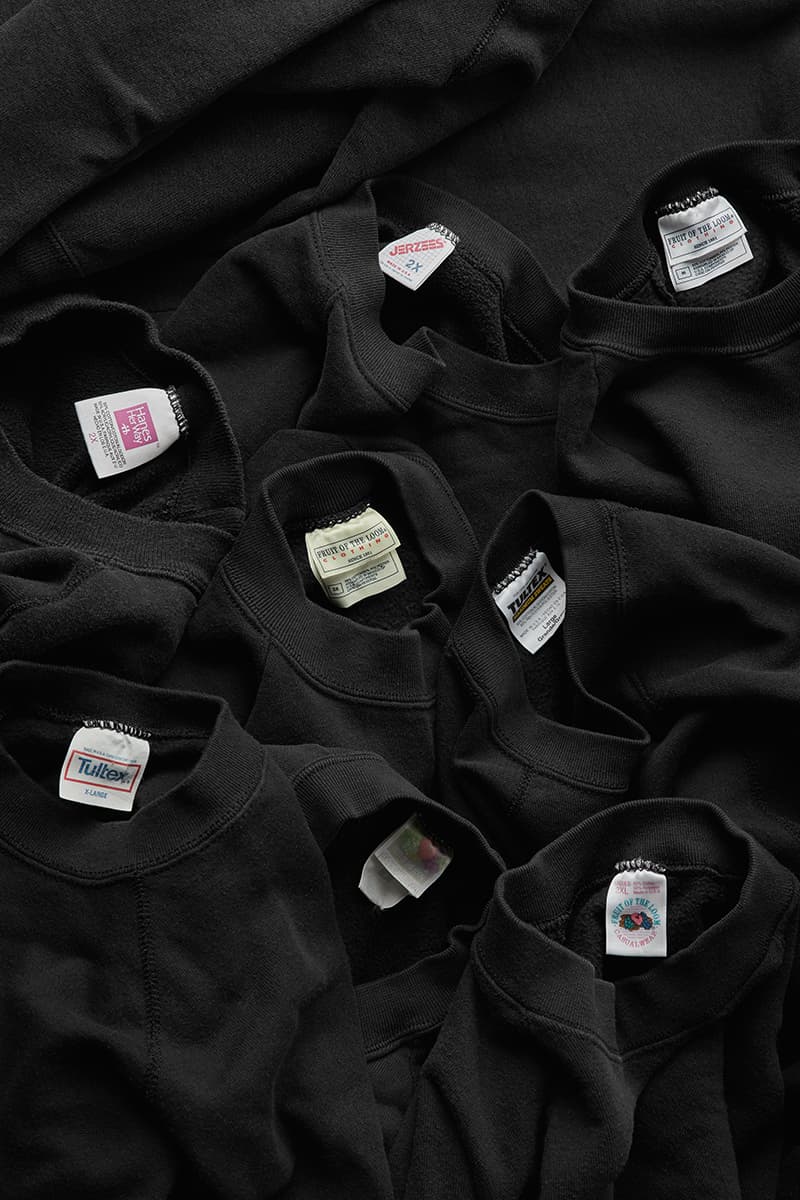 3 of 4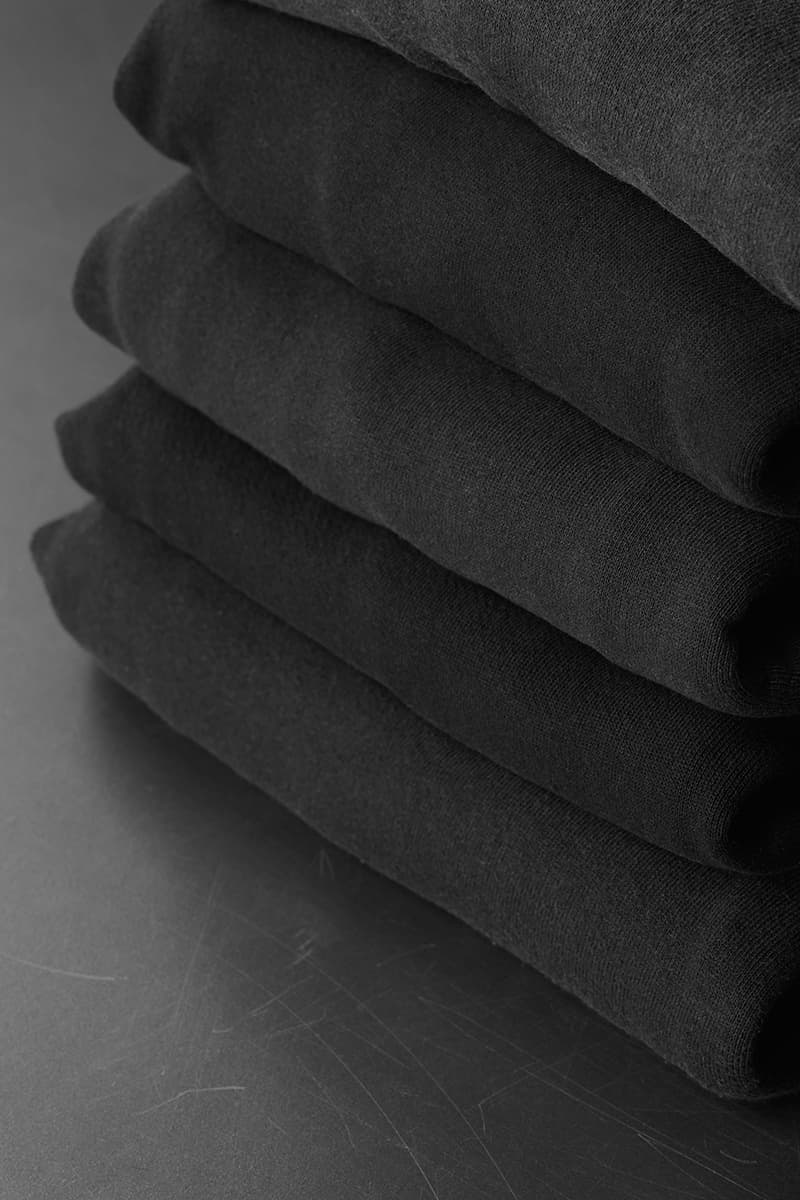 4 of 4
Focused on the unique design elements of vintage clothing, Unsound Rags, founded by Fernando Rangel, has carved out its place in fashion through thoughtfully sourced garments that show signs of aging and wear. Unsound Rags notes, "We like to showcase clothes that others would see as imperfect or, in some cases, unwearable. We take pride in selling garments with these characteristics."
Building on its Unsound series of drops centered around aged essentials and reworked items, the showroom is now readying a curated mass selection of vintage raglan sweatshirts. The accessibility-fueled release of Faded Black Vintage Blank Raglan Sweatshirts sees each piece handpicked for its unique degree of wear, fading, and cut.
Ahead of the release, Unsound Rags has also delivered a restock of its popular Blank/Inside-Out 3-Pack T-Shirts. The selection of faded black tees from the '80s and '90s come in a set of three with each piece in a different brand with single-stitching, unique color variations, and minor distress marks from years of wear.
Priced at $80 USD, the Faded Black Vintage Raglan Blank Sweatshirts will be available on Unsound Rags' website November 4, 2 p.m. EDT, while the Blank/Inside-Out 3-Pack T-Shirt restock is now live on the site.
View this post on Instagram
View this post on Instagram
For more contempoprary fashion, LANY and BoTT come together for a limited capsule collection.