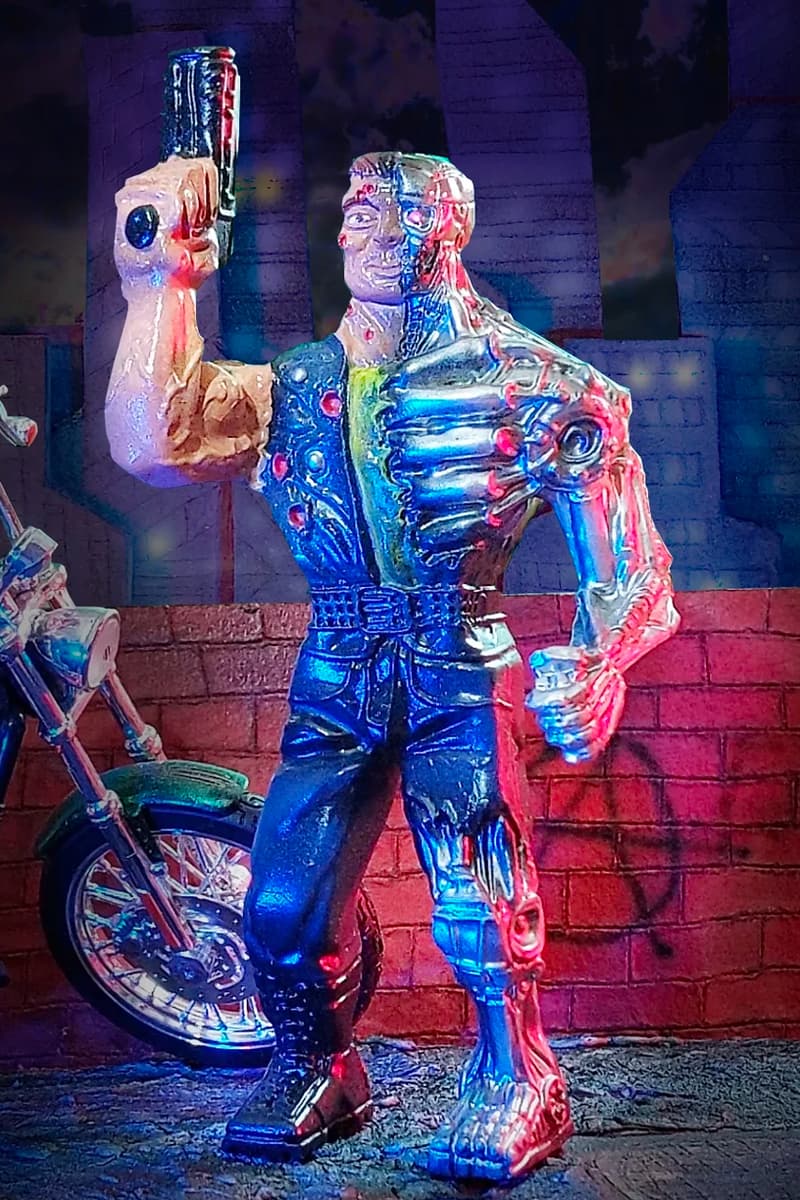 1 of 2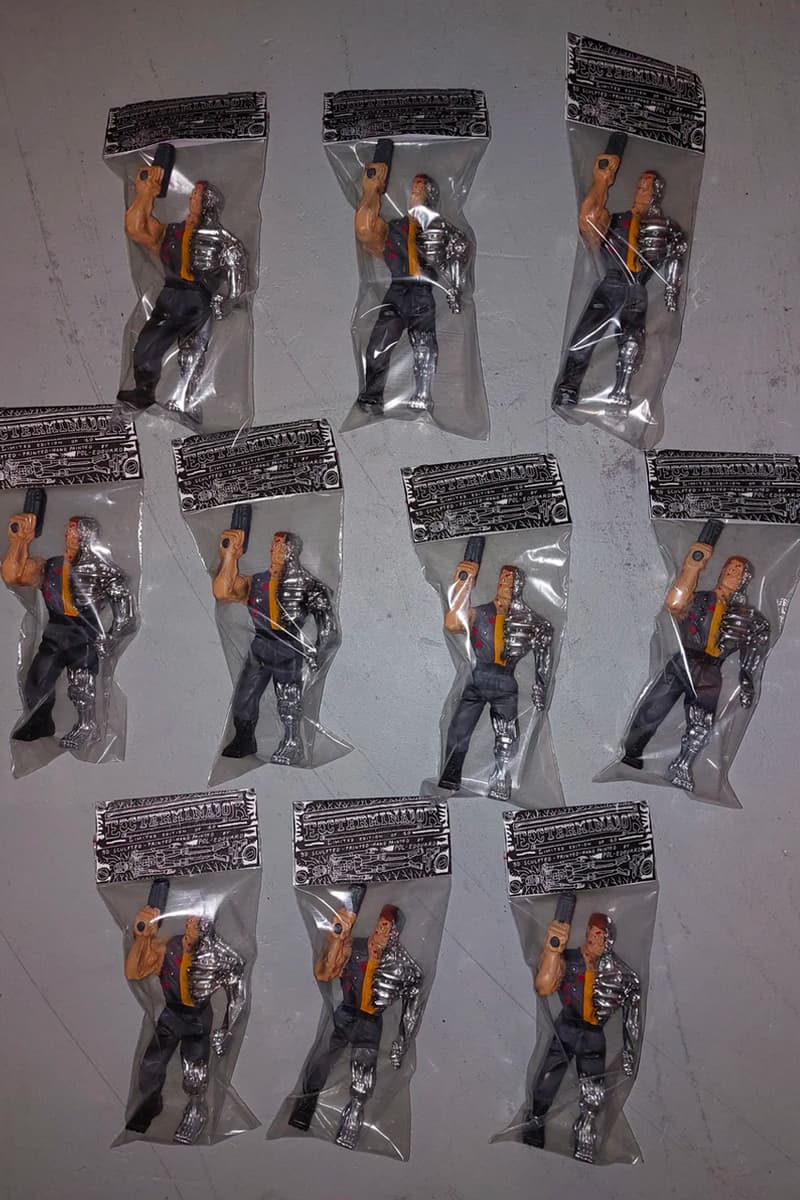 2 of 2
Pol-Edouard Teases EXTERMINADOR TOY Action Figure
The edition of 10 is hand-painted by the artist and will be available to purchase for $124 USD.
---
If Streets of Rage met Terminator, you'd have a great starting point to describe the artwork of Pol-Edouard.
Based in Paris, the artist is heavily inspired by '80s video games, science-fiction novels and apocalyptic films, such as Mad Max 2, Waterworld and Escape from New York. He fuses these characters and settings to envision what the world would be like if the 'end times' were to occur.
"We'll never know what the future is going to be like," said the artist in a past interview. "Take smartphones, there is no example of smartphones in old movies but as an artist, I'm not afraid of making my own vision of the future, like robots in the 50s with big light bulbs for eyes or futuristic green and black computer screens. I think that my cyborg drawings are already retro-futuristic."
Pol-Edouard took to Instagram to tease a new action figure from his vibrant dystopian world. Dubbed EXTERMINADOR TOY, the Duke Nukem-like cyborg is hand-painted by the artist and comes packaged in a throwback plastic bag. Sizing in at roughly 6 x 2 x 2 inches, the toy is an edition of 10 and will release on December 1 at 1pm ET for $124 USD via the artist's webshop.
For more on art, check out our must-see exhibitions at Art Basel Miami Beach 2022.