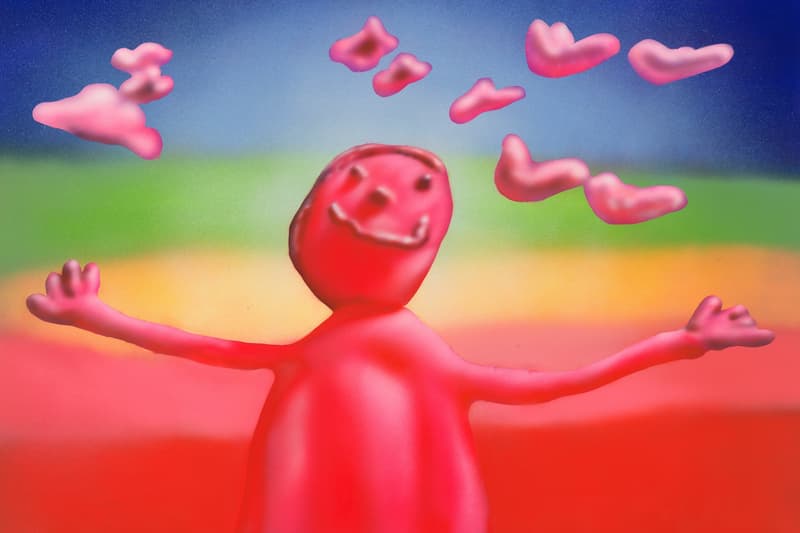 1 of 10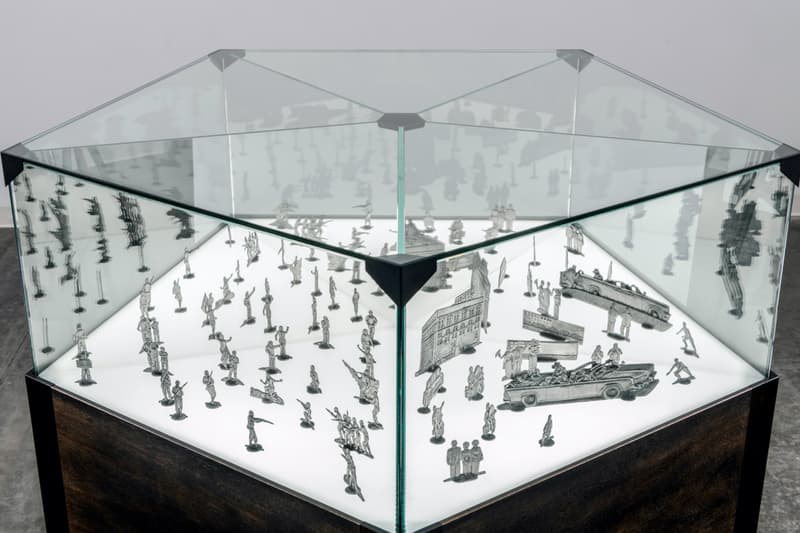 2 of 10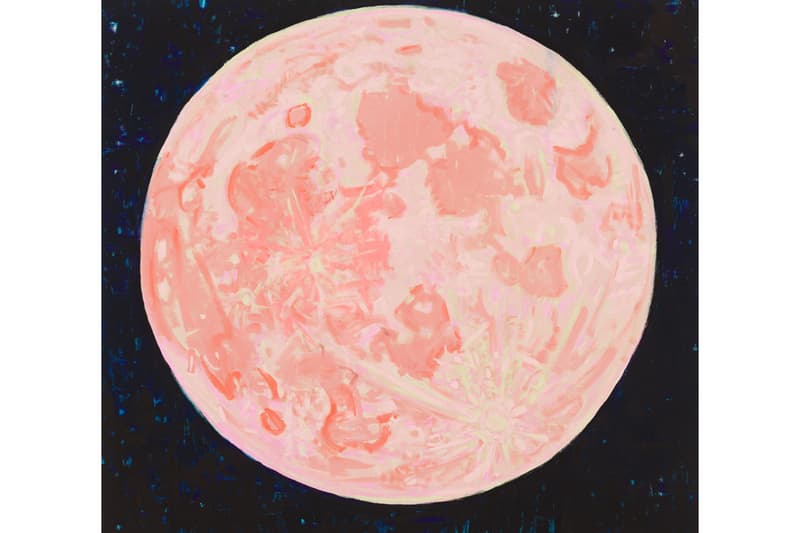 3 of 10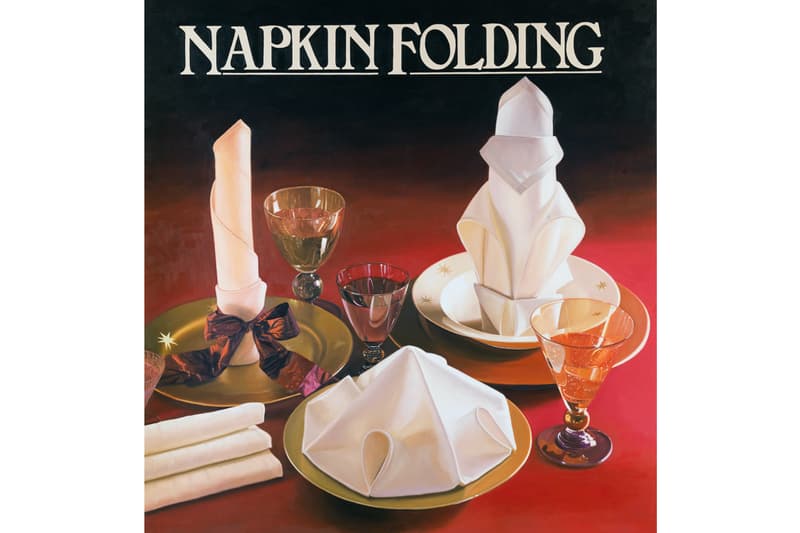 4 of 10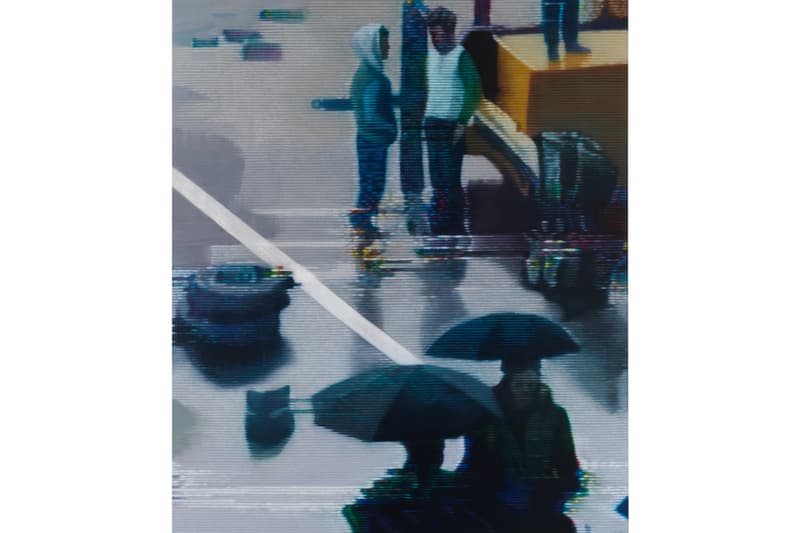 5 of 10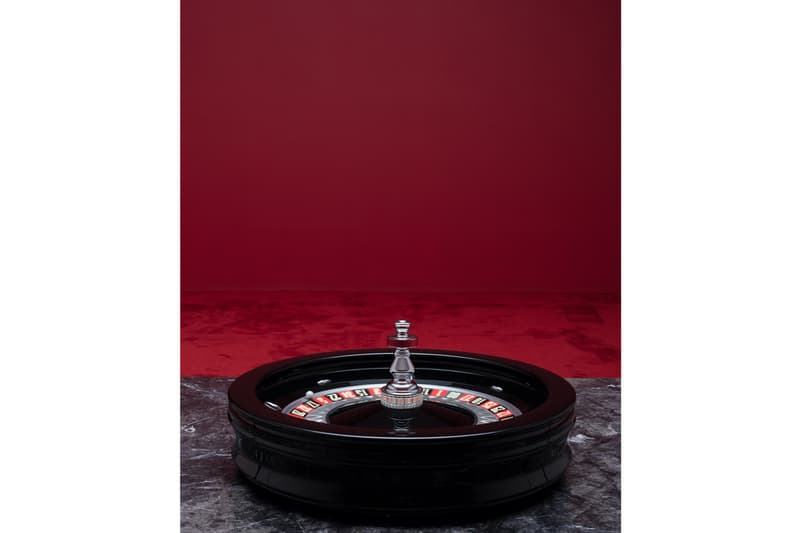 6 of 10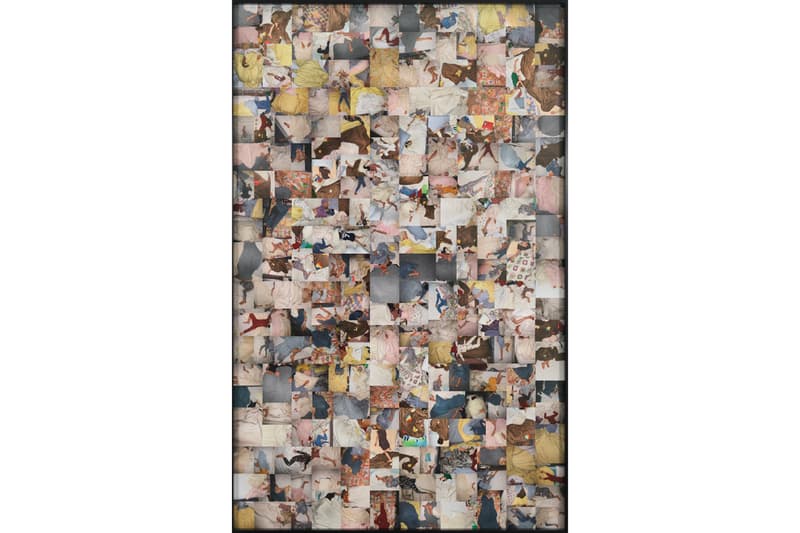 7 of 10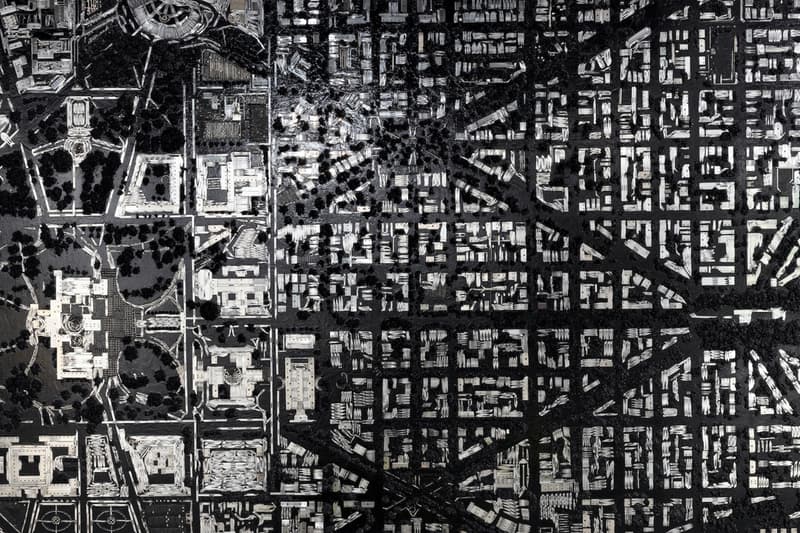 8 of 10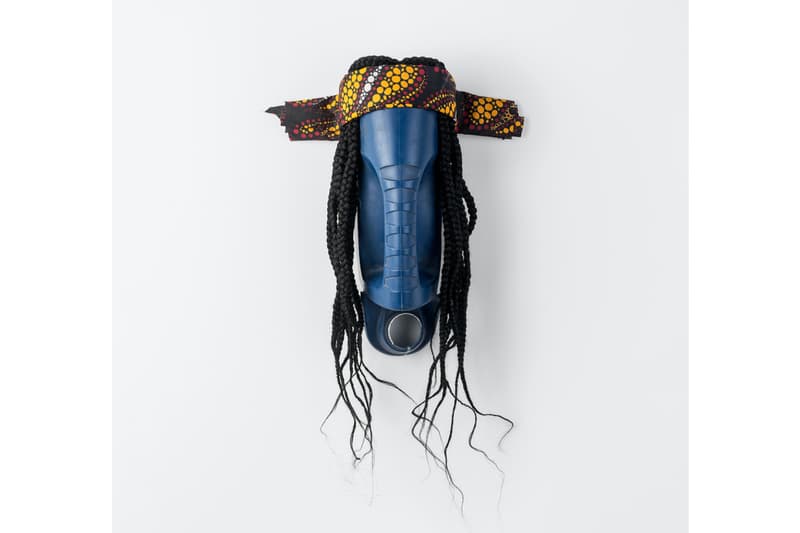 9 of 10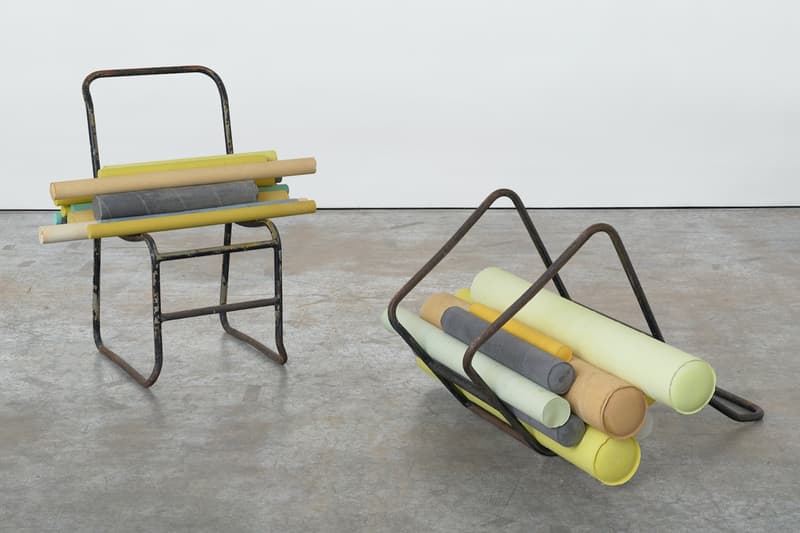 10 of 10
Gagosian and Jeffrey Deitch Present '100 Years' Collaborative Exhibition
On view at the Buick Building in Miami's Design District until December 4.
---
100 years may seem like a long time, but in the grand scheme of things, it doesn't even amount to a second. Whether any of us reach this age, a century is often used as the barometer to gauge human life. Like a side scrolling video game that pushes the user constantly to move forward, our own mortality comes into focus. What do we do with this time and what are the legacies we leave behind?
Gagosian and Jeffrey Deitch worked together to present a collaborative exhibition that uses this thematic framework to explore the adverse effects that are left by humankind, along with how art can utilize the past to reshape the future. Running concurrent to Art Basel Miami Beach 2022, 100 Years will focus on artists "who recognize the critical nature of a period that has witnessed sweeping social and cultural change while alluding to the innate ephemerality of human life and memory."
Housed at the Buick Building in Miami's Design District, the show will present an array of artists and mediums — from Austin Lee, Taryn Simon and Refik Anadol, to Theaster Gates, Urs Fischer, and many more. "Despite individual variances and distinct artistic approaches," wrote a release by the galleries, "the works included in 100 Years capture the paradoxes of time — as something caught within the tangled nets of memories past, dragged down by the inescapability of preceding events, but still finding energy to move forth with resilient hopes for an alternative future."
The exhibition opened today and will be on view until December 4.
In related news, check out our must-see exhibitions at Art Basel Miami Beach 2022.
Buick Building
NE 2nd Ave
Miami, FL 33137