Audi's New RS 6 Avant and RS 7 Sportback Put Performance at the Fore
With a 4.0-liter V8 engine featuring larger turbochargers and increased boost pressure.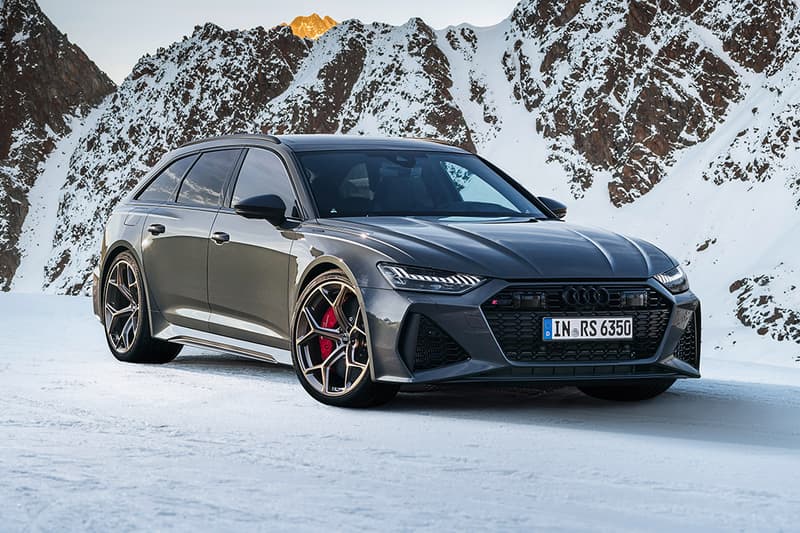 1 of 25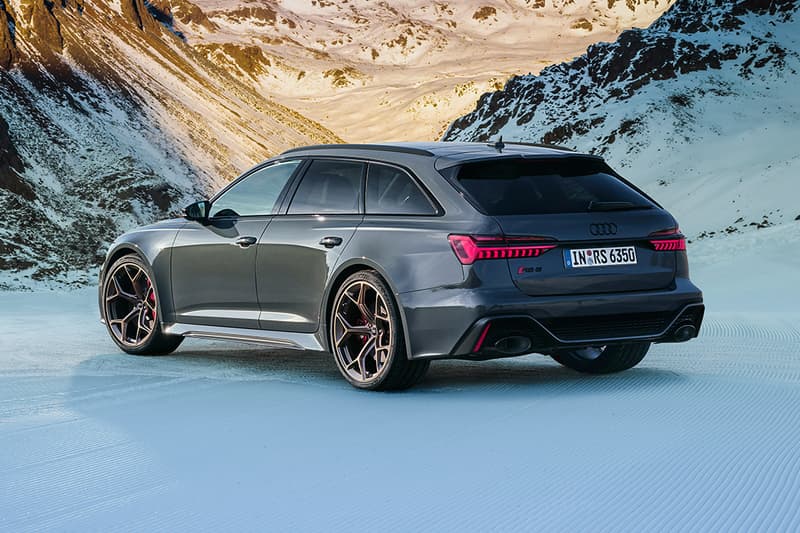 2 of 25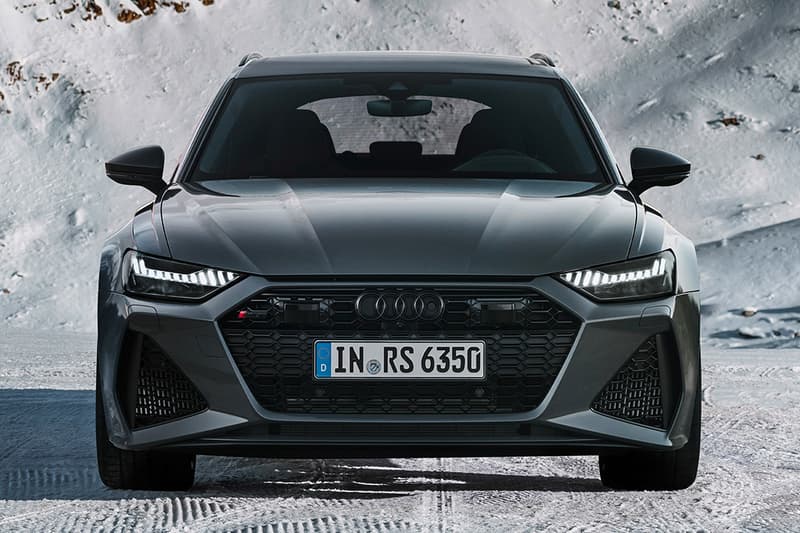 3 of 25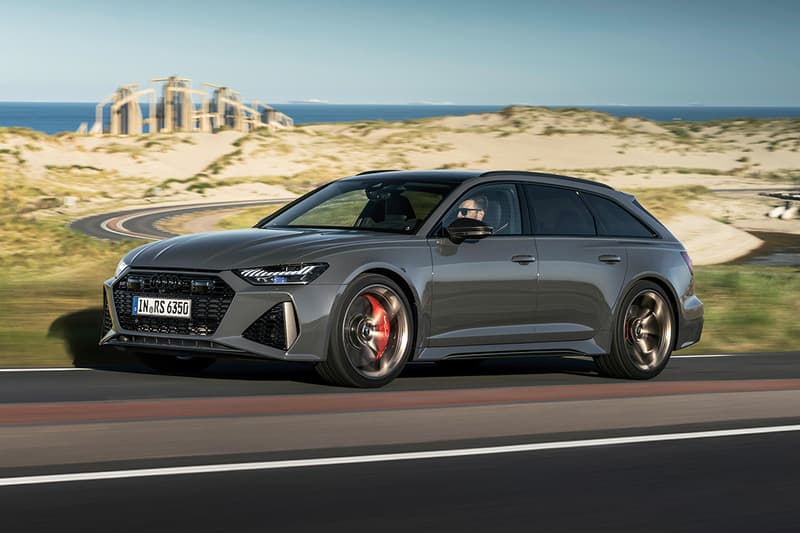 4 of 25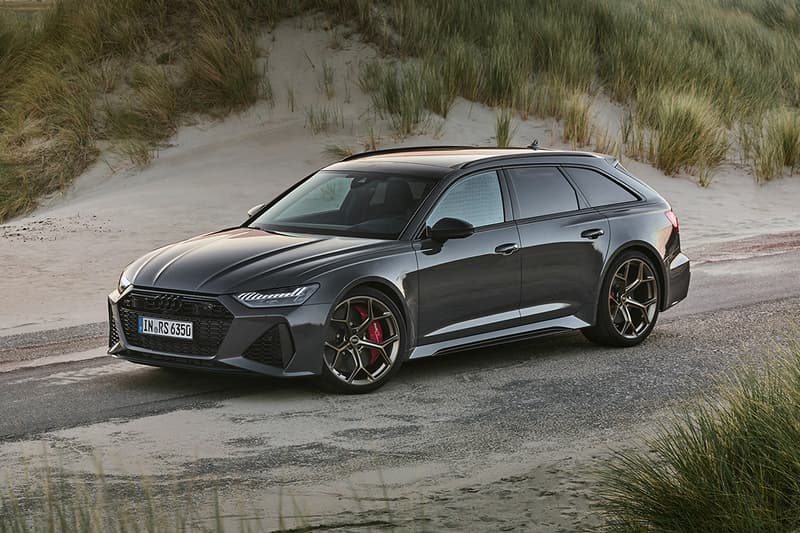 5 of 25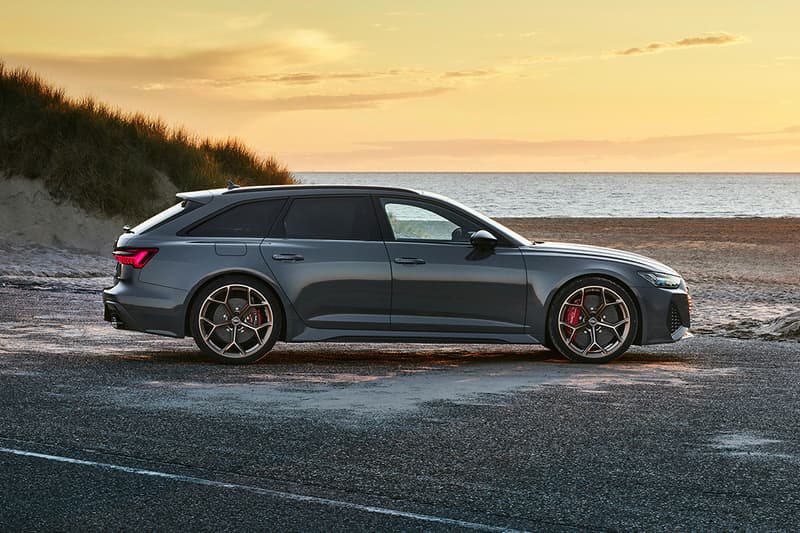 6 of 25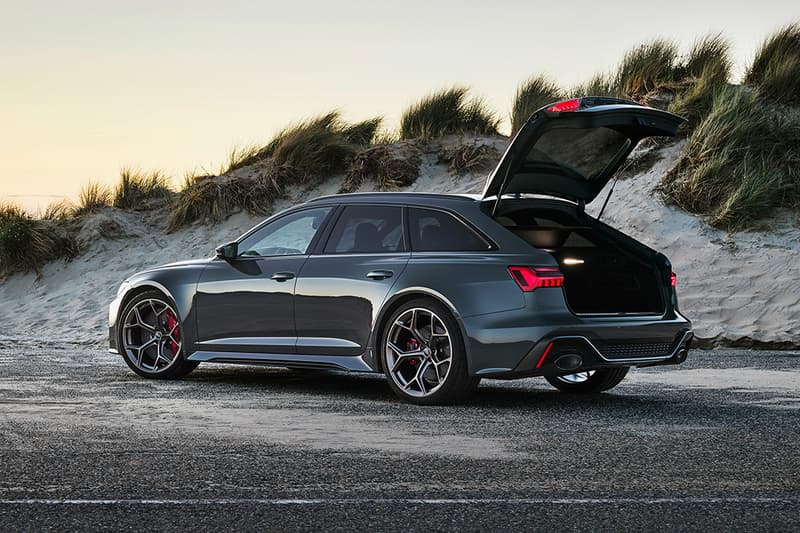 7 of 25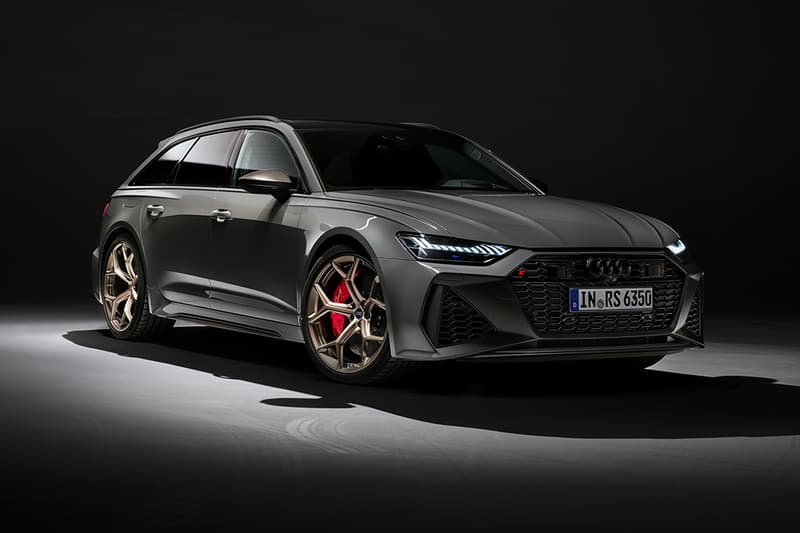 8 of 25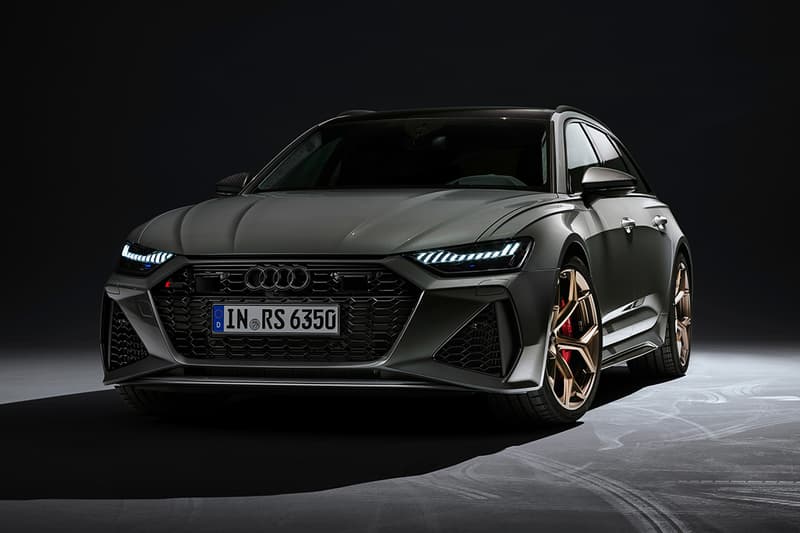 9 of 25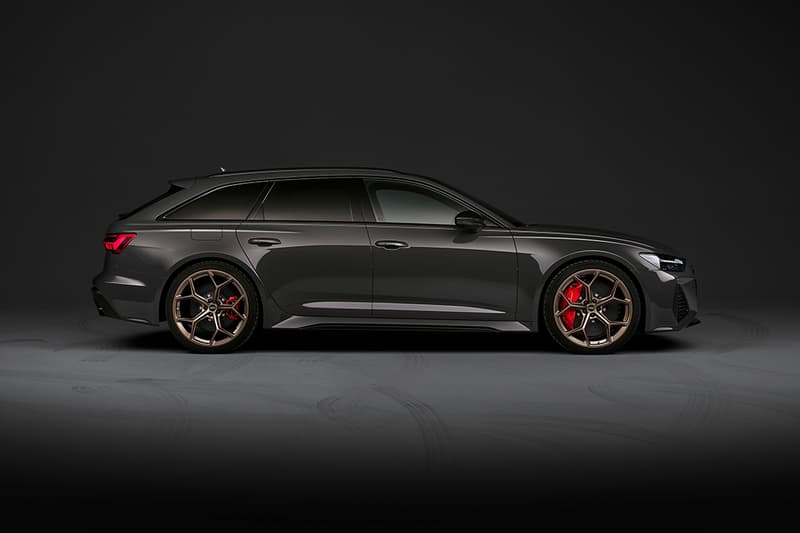 10 of 25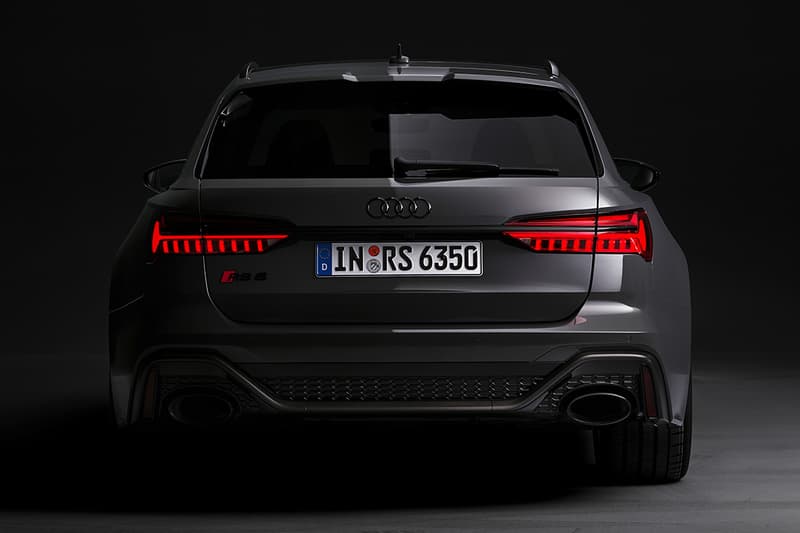 11 of 25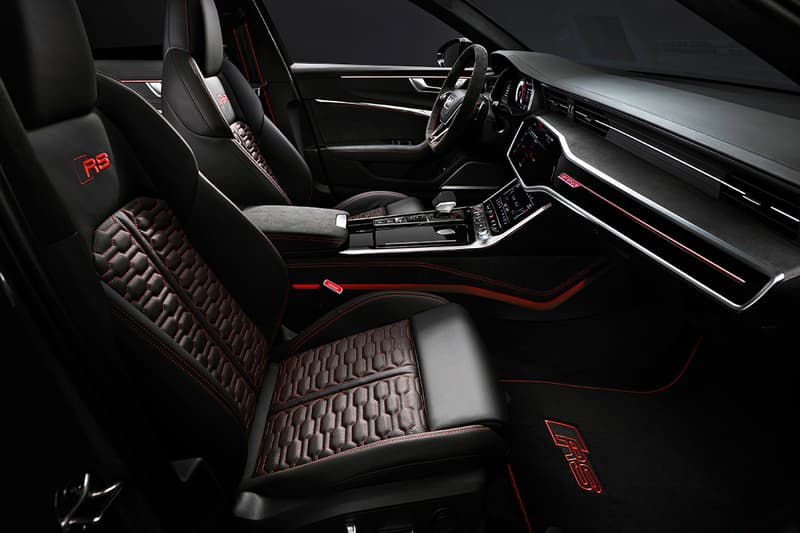 12 of 25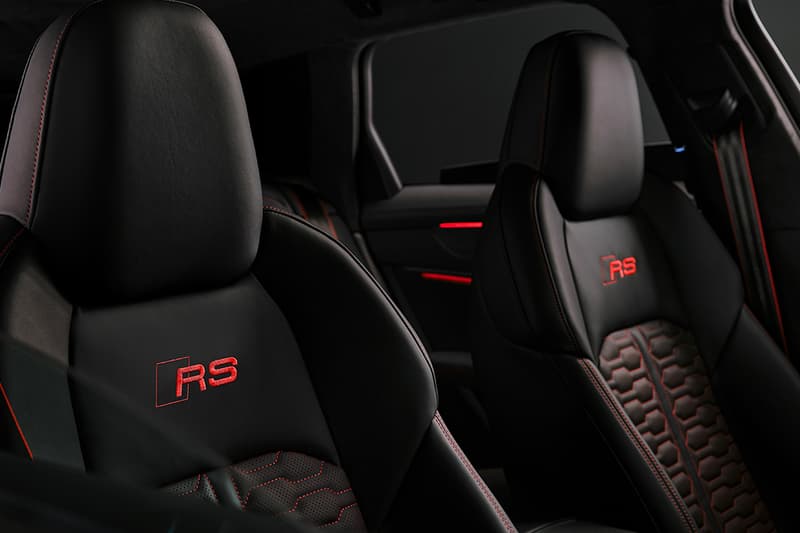 13 of 25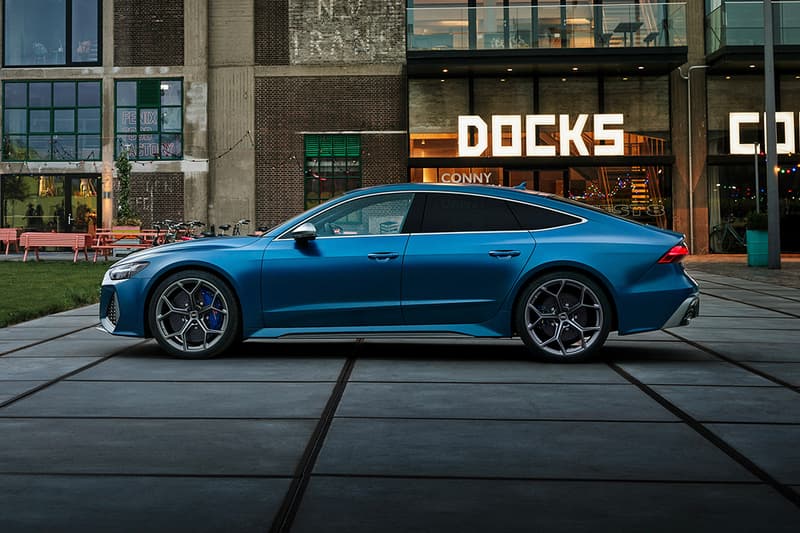 14 of 25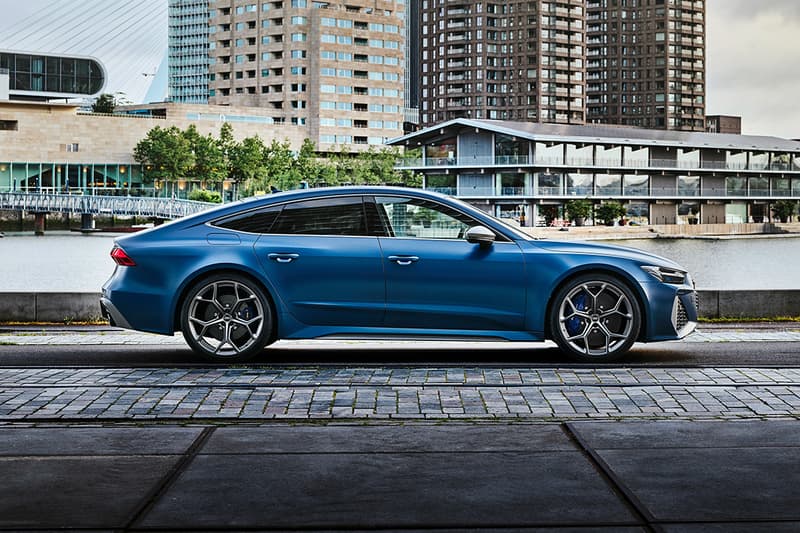 15 of 25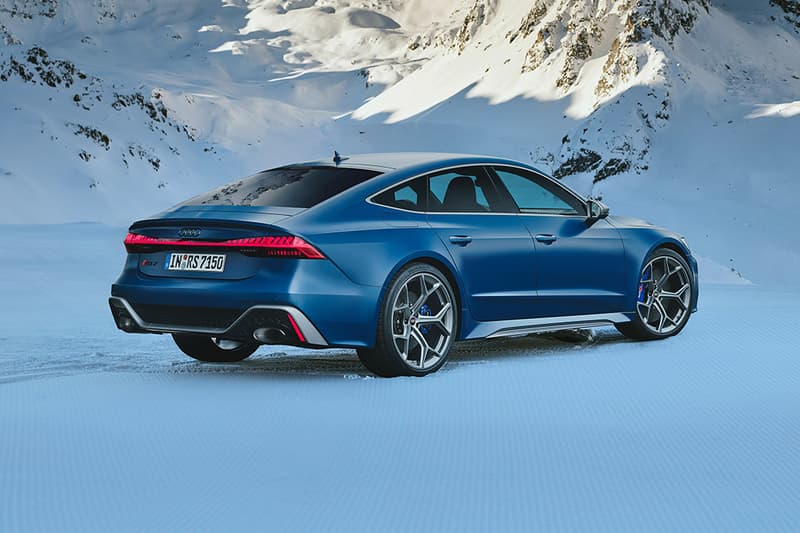 16 of 25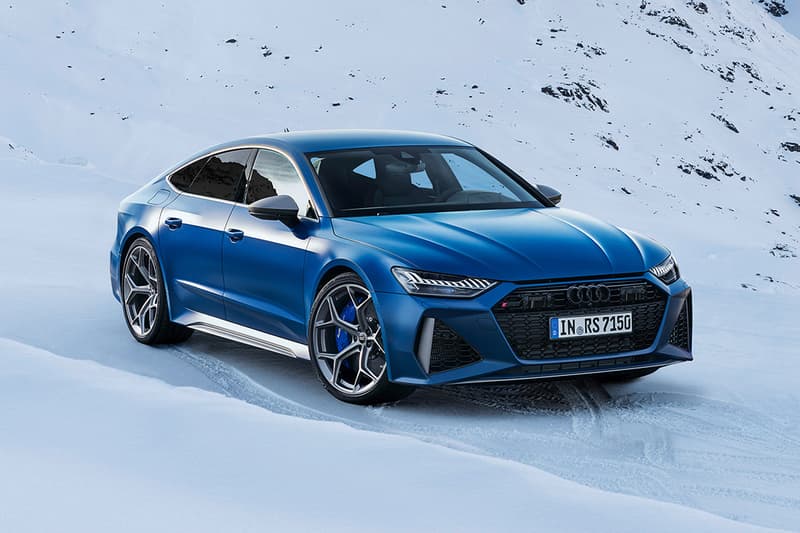 17 of 25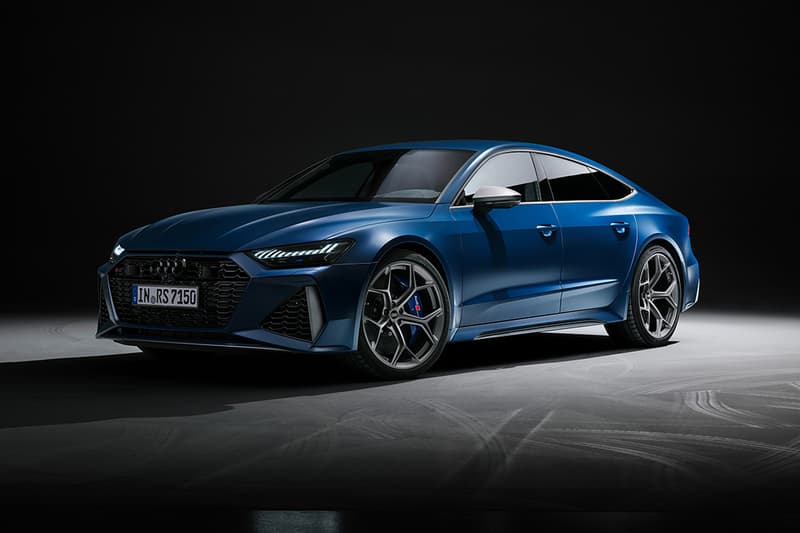 18 of 25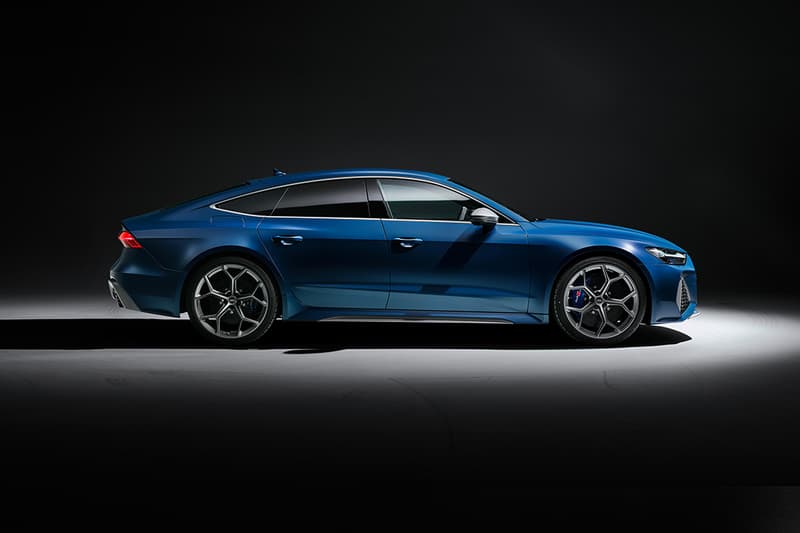 19 of 25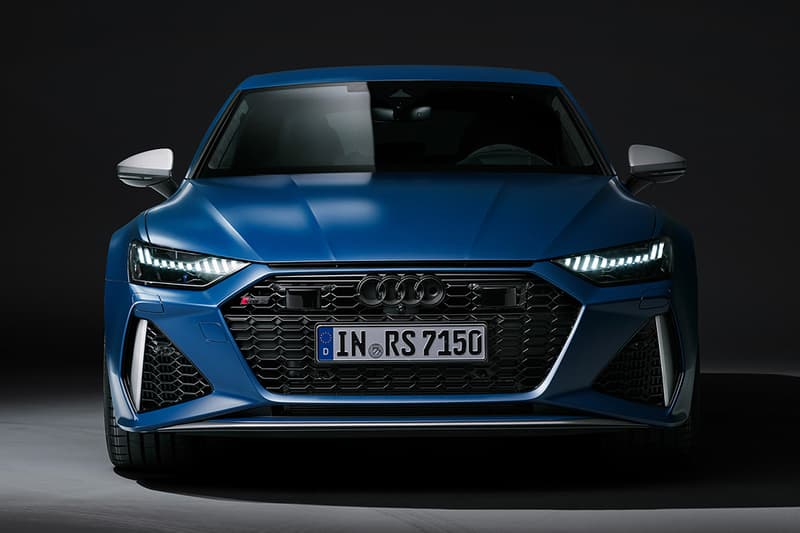 20 of 25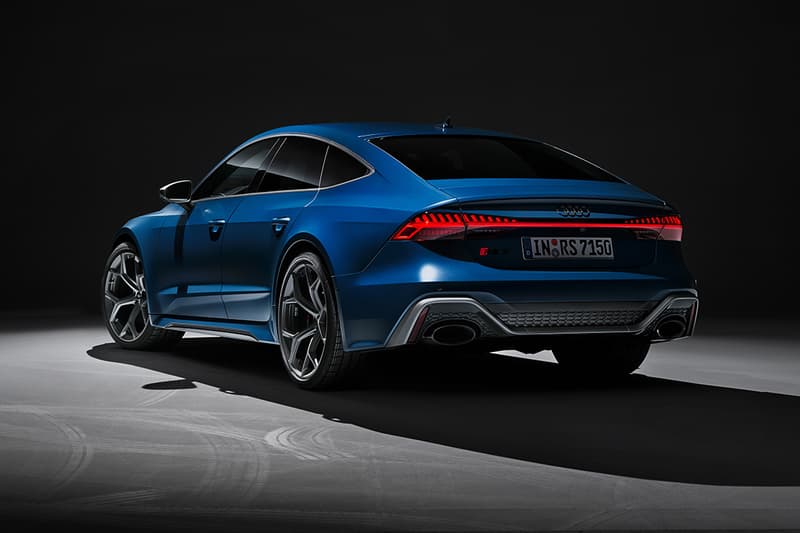 21 of 25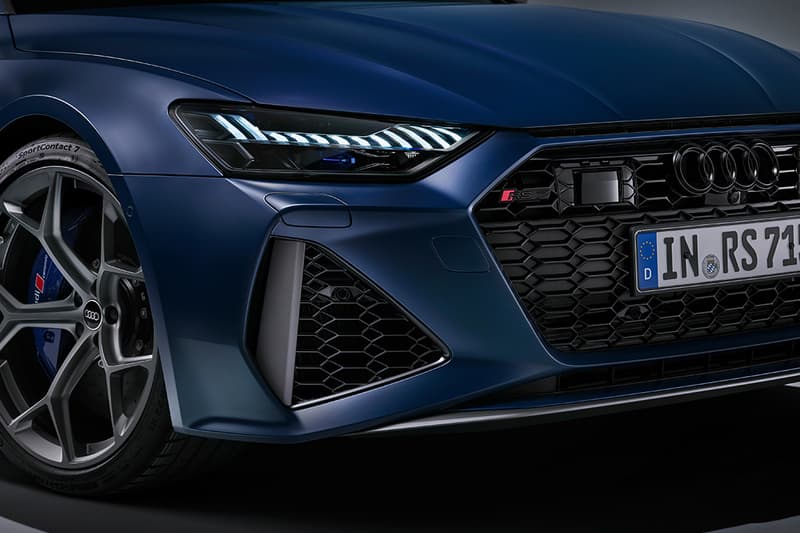 22 of 25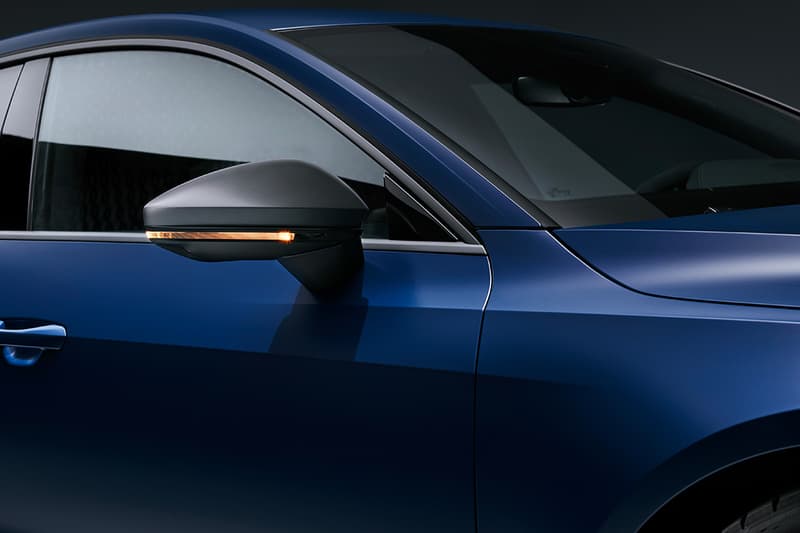 23 of 25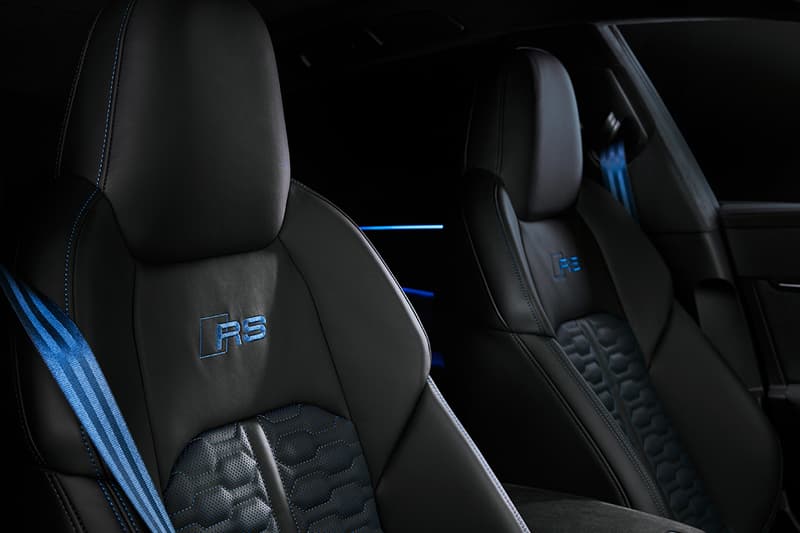 24 of 25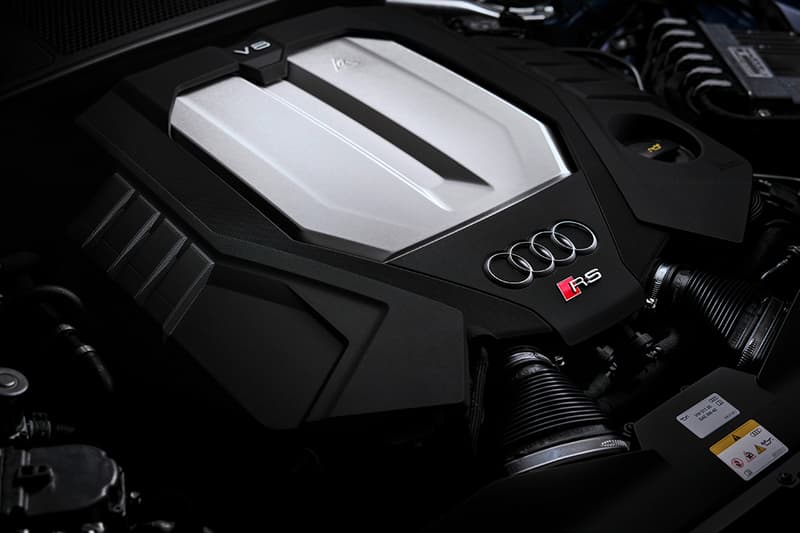 25 of 25
Audi's RS 6 and RS 7 vehicles are already among the automaker's most powerful, but the brand continues to push its limits. Sharpening the models' appearances and driving experiences, Audi has introduced the new RS 6 Avant and RS 7 Sportback performance vehicles, set to launch on December 8.
Both models are equipped with an improved 4.0-liter V8 engine that includes larger turbochargers and increased boost pressure, improving the cars' output to an impressive 621 horsepower and 627 pound-feet of torque. Additionally, both vehicles are capable of excelling from 0 to 62 mph in 3.4 seconds, which is 0.2 seconds faster than standard models.
Audi prepped both cars with its RS Dynamic Package, which includes dynamic all-wheel steering, the quattro sport differential on the rear axle and a higher top speed of 174 mph. Those who desire maximum performance can select the RS Dynamic Package Plus, which adds a carbon ceramic braking system that weighs 75 pounds lighter than the standard steel iteration and increases the top speed to 190 mph.
The performance cars arrive with 22-inch, matte-black wheels with 5-Y spoke design designs that contribute to brake cooling and lighter rims that are manufactured in a high-tech forging-milling process. The new wheels weigh around 11 pounds lighter than the 22-inch aluminum wheels on the current RS 6 Avant and RS 7 Sportback models.
For styling, customers can select from an updated color palette that features matte and metallic Ascari Blue along with matte Dew Silver. Inside, the usual red and grey accents are still available, but there's now a new blue option, too.
Both the RS 6 Avant and RS 7 Sportback will launch on December 8, with prices beginning at $134,899 USD for the former and $139,276 USD for the latter. Take a look at both models in the gallery above.
Elsewhere, the Manhart MH5 GTR takes the BMW M5 CS to new heights.