Leica Unveils the Leitz Phone 2
Featuring the largest sensor ever in a smartphone.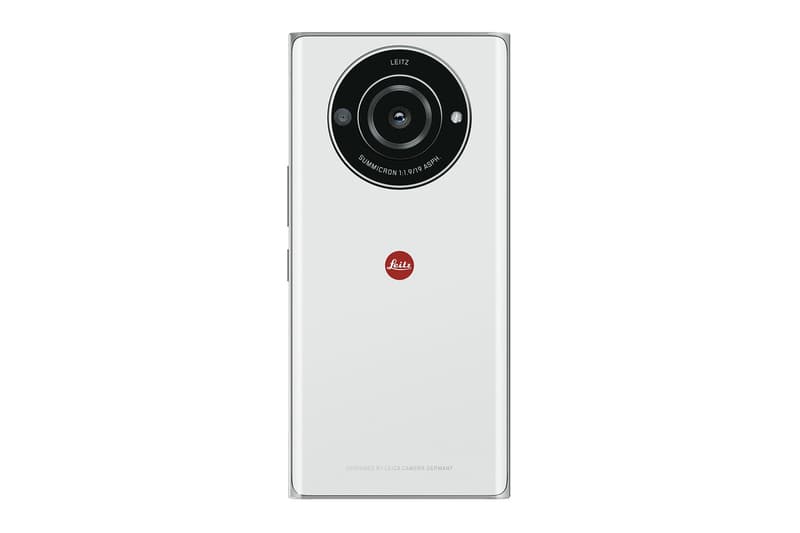 1 of 5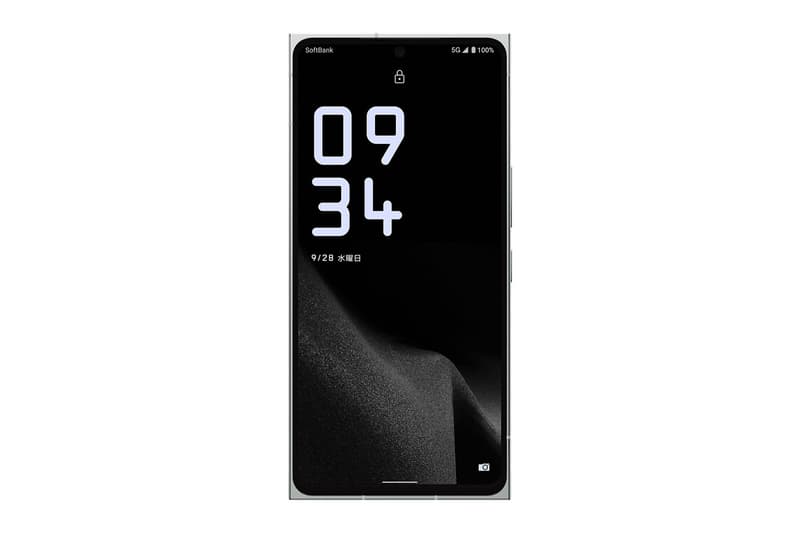 2 of 5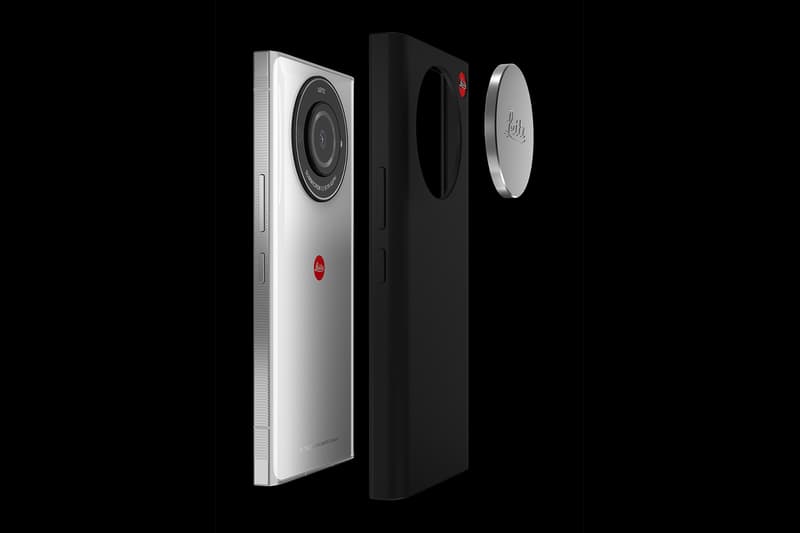 3 of 5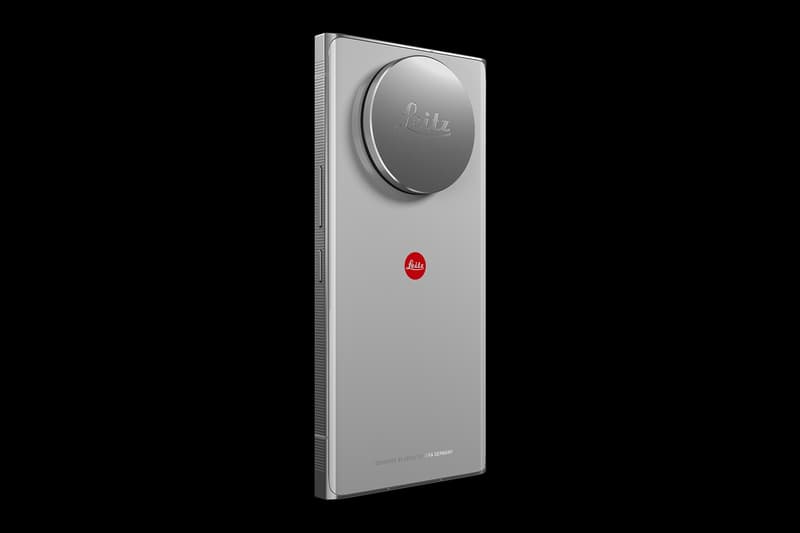 4 of 5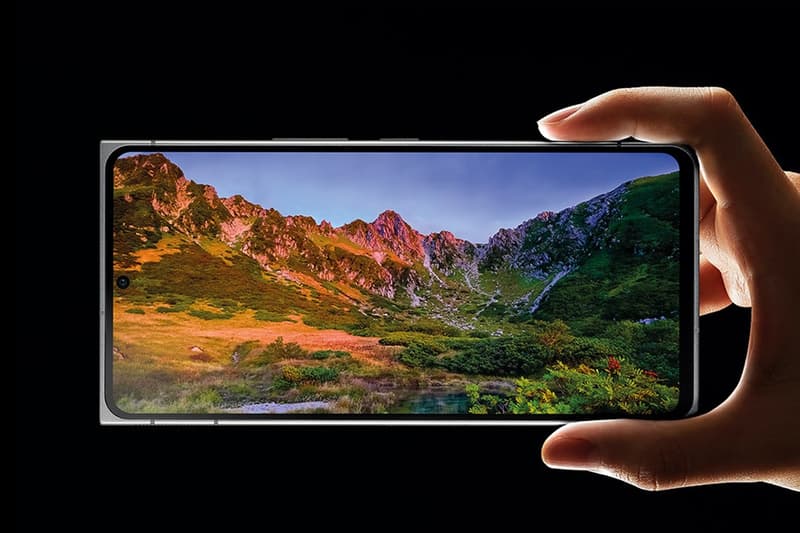 5 of 5
Leica has revealed its latest smartphone model dubbed the Leitz Phone 2, named after the company's founder and his son Ernst Leitz II who introduced the first commercial 35 mm camera in 1924. As should be expected from a Leica offering, the smartphone is optimized for photography, boasting a silver aluminum case with a massive cyclops-like lens on the back which stretches nearly the entire width of the device.
The 1-inch, 47.2 MP CMOS sensor, which is said to be the largest ever in a smartphone, is paired with proprietary software that brings the "Leica look" to smartphone photography — mimicking the effects of Summilux 28, Summilux 35, and Noctilux 50 lenses. Technical specifications include a focal length of 19mm, offering plenty of freedom for image composition, a fast f/1.9 lens offering high dynamic range and low image noise, and a 6-fold digital zoom on the main camera. Flat edges are knurled for extra grip, shutter sounds mimic that of the brand's cameras, and a lens cap magnetic fastening system is included.
The robust Android is water and dust-proof to IP68 and IP5X specifications and boasts all of the latest technical features such as a Qualcomm Snapdragon 8 Gen 1 processor and a matte black 6.6-inch Gorilla Glass screen. While likely too niche as a daily carry for the average consumer, the offering serves as an interesting collector's item for enthusiasts.
The Leica Leitz Phone 2 will be available exclusively in Japan on November 18 for ¥225,360 JPY (approximately $1,590 USD). Learn more on the Leica website.
In other news, Teenage Engineering introduces a choir of wooden dolls.