Teenage Engineering Introduces an International Choir of Wooden Dolls
Each member has its own distinct vocal range.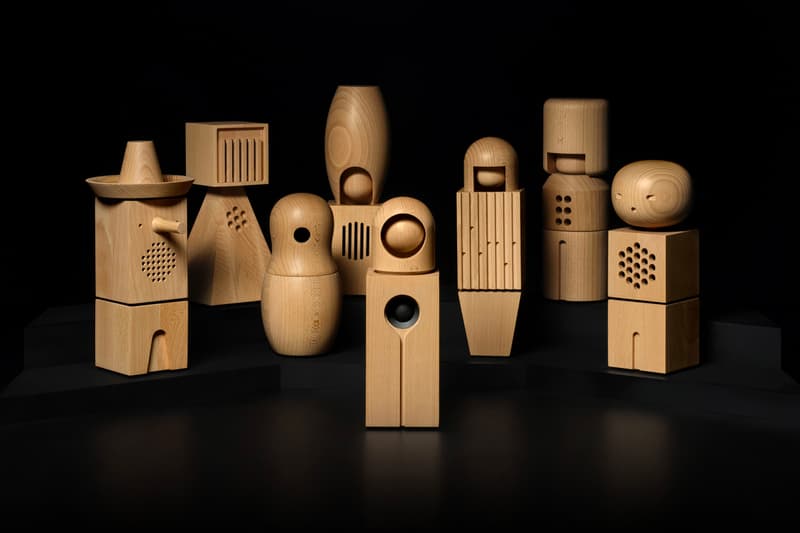 1 of 7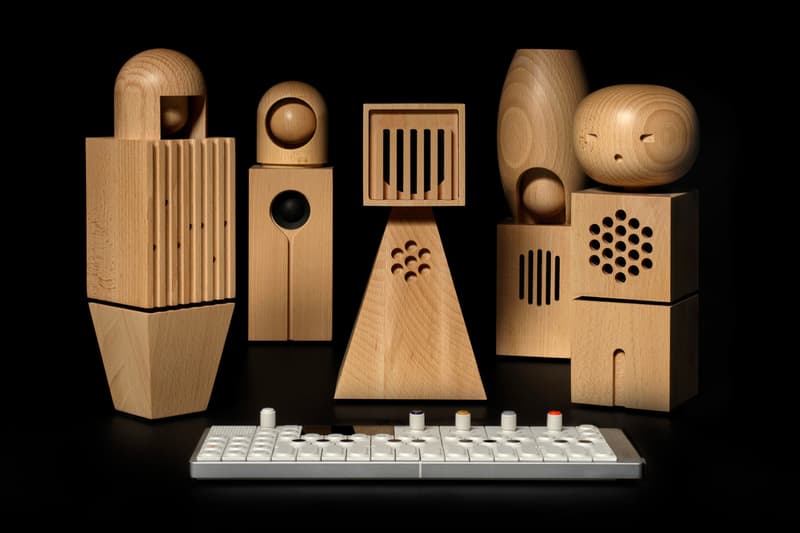 2 of 7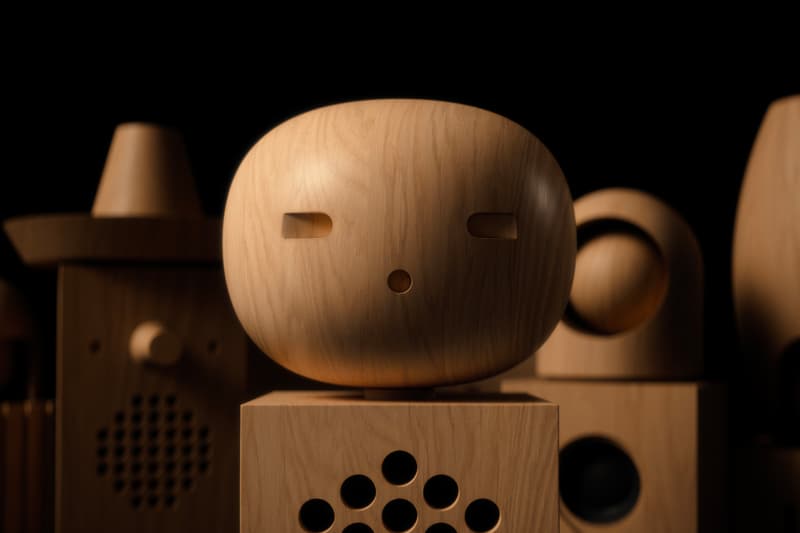 3 of 7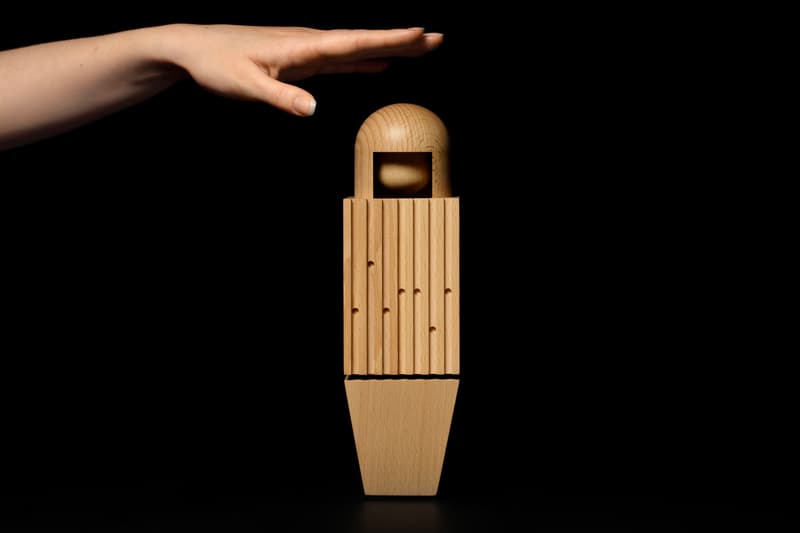 4 of 7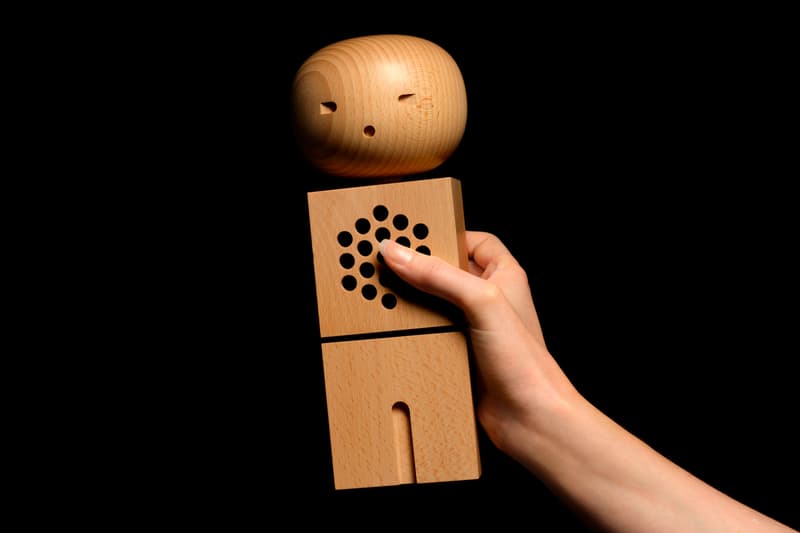 5 of 7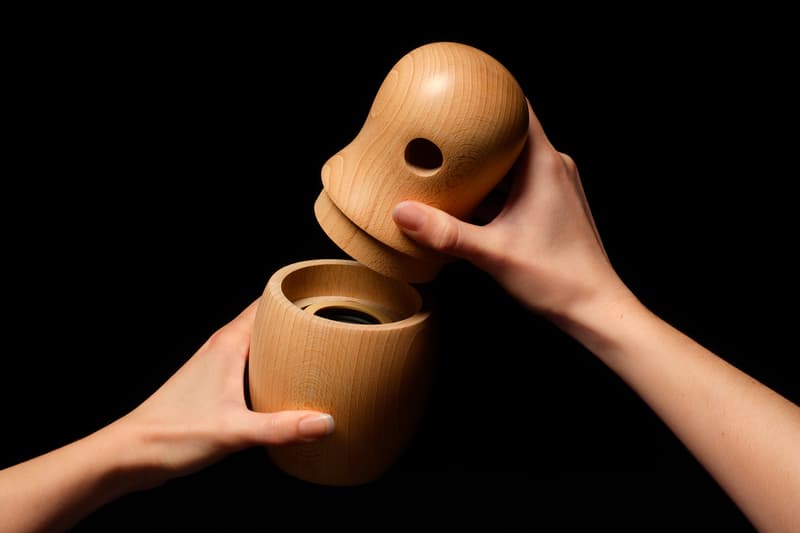 6 of 7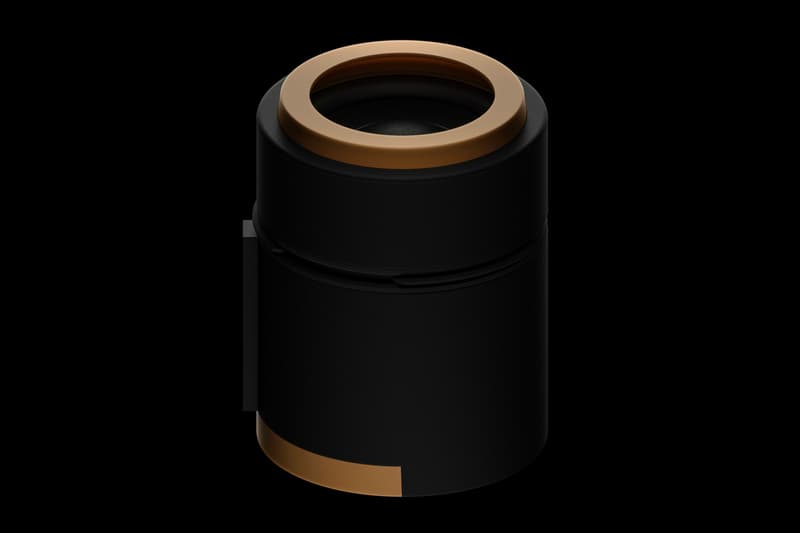 7 of 7
Back in 2007, Absolut Vodka approached a team of four friends with a project to create an art installation. Working out of a shared garage workshop, the team — which would later form Swedish consumer electronics company Teenage Engineering — worked arduously to assemble the "absolut choir," a modular machine consisting of 22 wooden dolls that sang in harmony. The dolls each had their own unique story and characteristic voice, taking inspiration from characters from all around the world, from the Russian Matryoshka to Pinocchio by Carlo Collodi.
"This choir is a celebration of over 10 years together as a group of friends exploring design, technology, and sound. Without the Absolut choir there would be no OP-1, no pocket operators, speakers, or synths. there wouldn't even be a company named teenage engineering," writes Teenage Engineering founder Jesper Kouthoofd.
Having proven its technical prowess with its revolutionary OP-1 product, an all-in-one mini synthesizer, sampler, and sequencer, Teenage Engineering pays homage to its beginnings while pushing the envelope in creativity and design with its latest Choir offering. Like the original project made for Absolut, the upcoming speaker range features eight uniquely-stylized wooden dolls, each with its own distinct vocal range, which can sing dynamic solos, band together for an immersive acapella concert, and perform original compositions through OP–1 field, OP–Z, or any midi keyboard with Bluetooth connectivity.
Each doll is handcrafted from individually-polished solid beech with removable speaker modules featured inside. To trigger play or pause, users can gently tap the doll on the head and tilt the figure left or right to decrease or increase the volume. According to Teenage Engineering, you can also smack the dolls to turn them off when it gets annoying.
A pre-programmed set of 22 classics can be performed by the choir such as "Deck The Halls" by Charles Wood, Thomas Oliphant, and "Love Me, and the World is Mine" by Ernest Ball, David Reed Jr. Characters in the ensemble hail from all across the globe including Carlo, a baritone from Italy, Hatshepsut, a mezzo-soprano from Egypt, and Miki, a tenor from Japan.
Priced at $249 USD each, the Teenage Engineering Choir speakers are now available online.
Elsewhere, LG's rubbery new display can be twisted, folded and stretched up to 20%.