Dua Lipa Confirms She Is Not Performing at Qatar World Cup
The likes of J Balvin, BTS' Jung Kook and more will be at the tournament.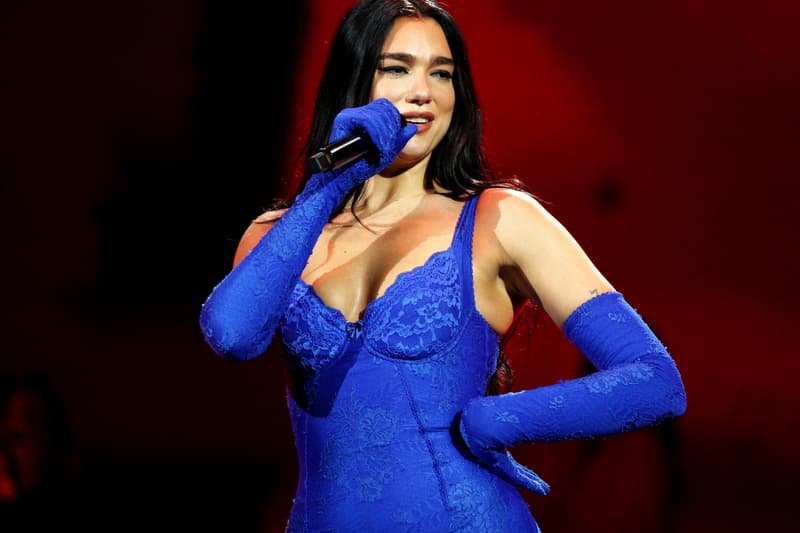 After much speculation, Dua Lipa has confirmed that she will not be performing at the Qatar World Cup's opening ceremony this November.
The artist, who was born to Kosovar-Albanian parents in London, took to Instagram Story to clarify that she was never in talks to make an appearance. "I will not be performing and nor have I ever been involved in any negotiation to perform," she wrote. "I will be cheering England on from afar and I look forward to visiting Qatar when it has fulfilled all the human rights pledges it made when it won the right to host the World Cup."
Lipa echoed the same sentiments of music veteran Rod Stewart, who revealed that he turned down a hefty offer of more than $1 million USD. "It's not right to go," he said.
Although Lipa will not be performing, attendees will be able to catch the Black Eyed Peas, J Balvin, Robbie Williams and BTS' Jung Kook during the tournament.
Elsewhere in music, Post Malone and Swae Lee's "Sunflower" is now the highest-certified song in RIAA history.