Jay Leno Has Suffered Serious Burns from a Car Fire
The former 'The Tonight Show' host canceled his appearance at a Las Vegas conference to recover.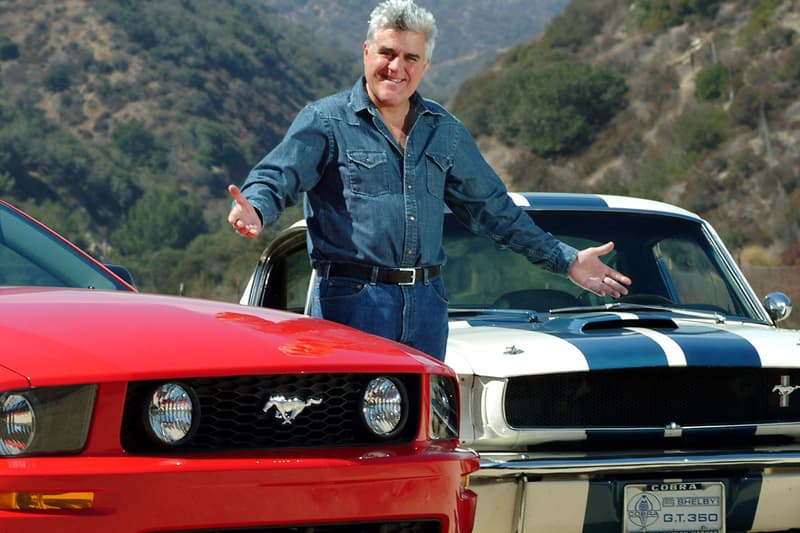 Jay Leno — former host of The Tonight Show and car connoisseur — was in his Los Angeles home working on one of his cars when it reportedly set ablaze and caused serious burns to his face. The American television figure has been admitted to the Grossman Burn Center in LA for injury treatment and it's been reported that he is in stable condition.
In a statement made out to Variety, Leno said "I got some serious burns from a gasoline fire. I am ok. Just need a week or two to get back on my feet." He was slated to make an appearance at a Las Vegas financial conference this past Sunday and has canceled all other engagements for the foreseeable future. At this time, it's unclear which of Leno's cars were damaged during the accident. More information surrounding the incident has yet to surface.
Away from his time at The Tonight Show, Leno kick-started his own series with CNBC titled Jay Leno's Garage in 2015. Thus far, it has aired for seven seasons and 88 episodes, the last of which concluded filming in October. Leno was also appointed as the new host of the rebooted You Bet Your Life comedy series in 2021.
In other news, Netflix released a new teaser for The Witcher: Blood Origin.