Kanuk's 2022 Winter Collection is Canadian Outerwear's Best Kept Secret
The Montreal-based brand creates sustainable jackets with legendary quality fit for braving winters in Canada and beyond.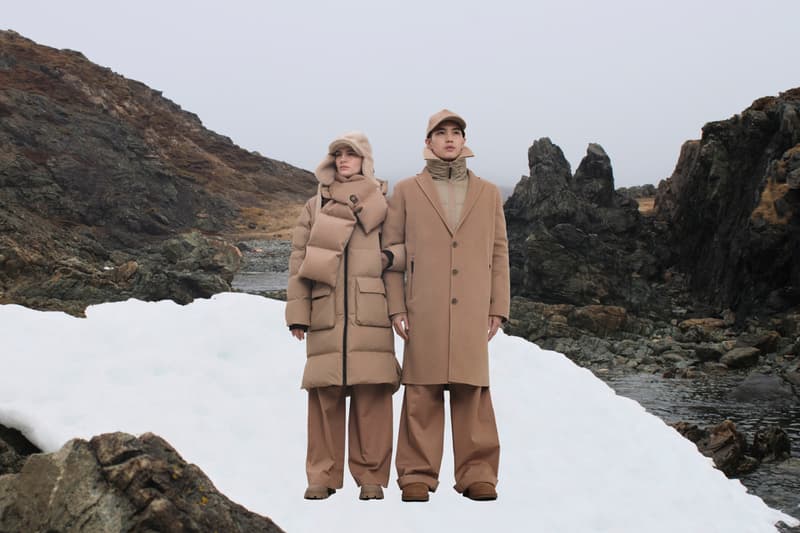 1 of 7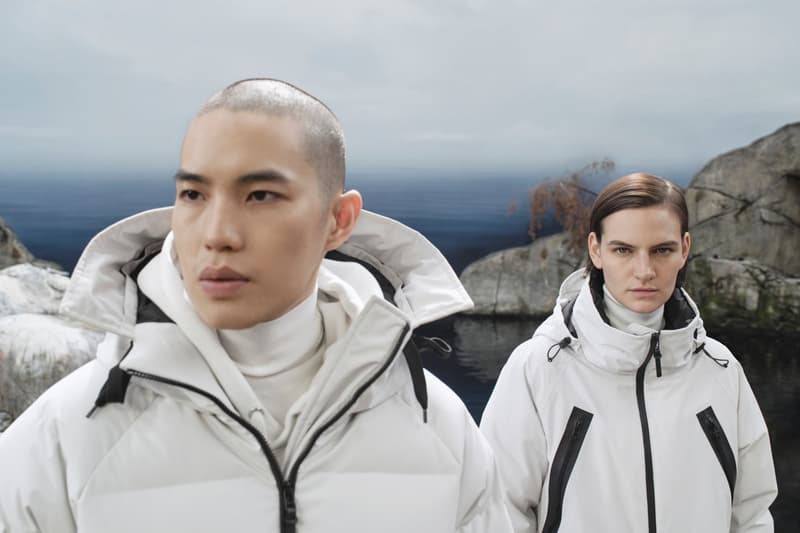 2 of 7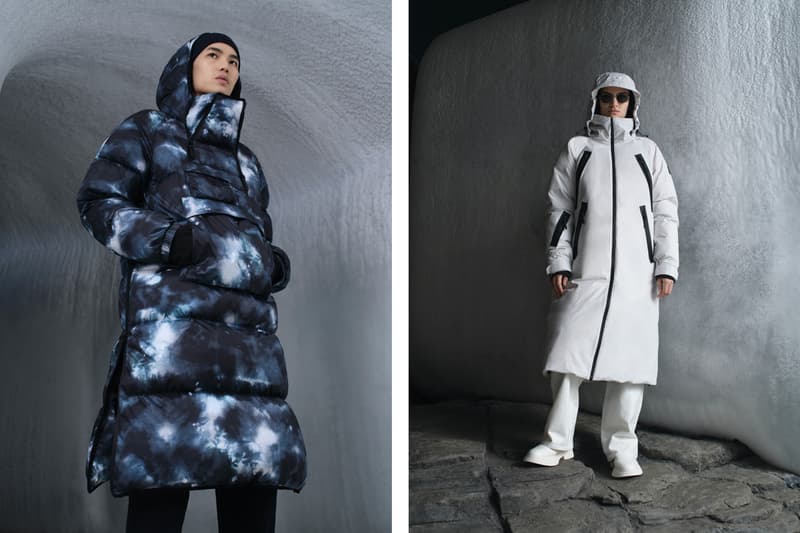 3 of 7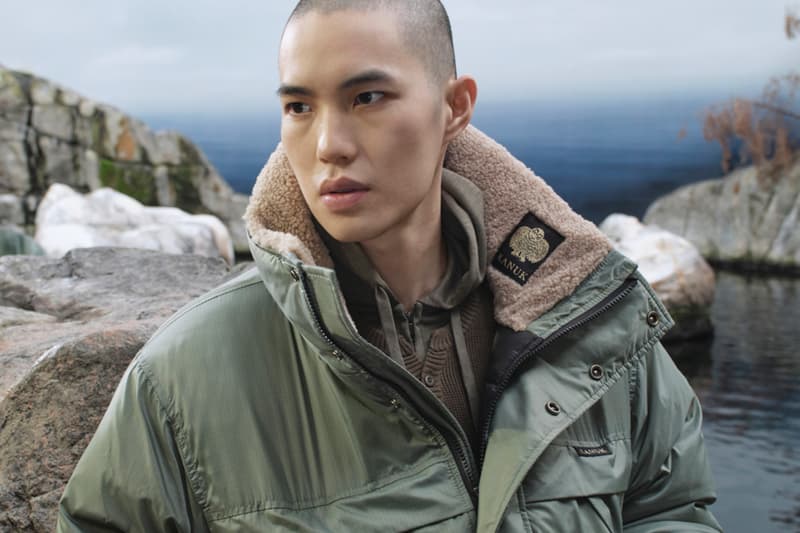 4 of 7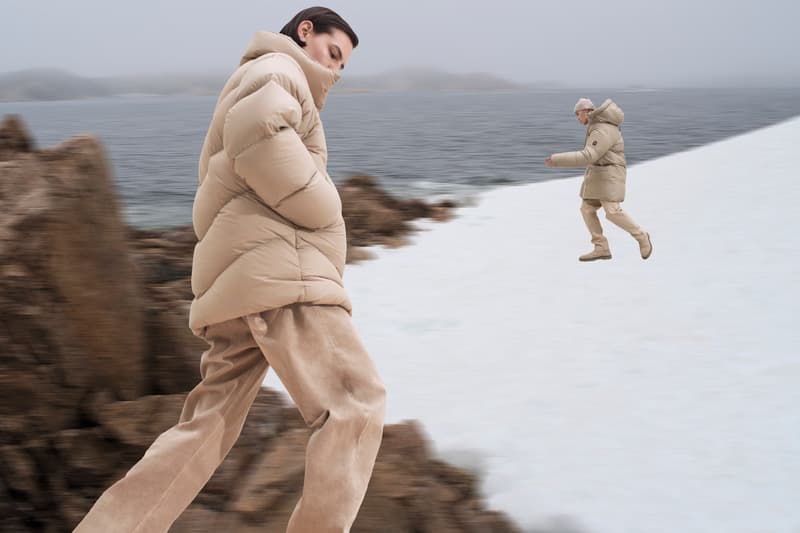 5 of 7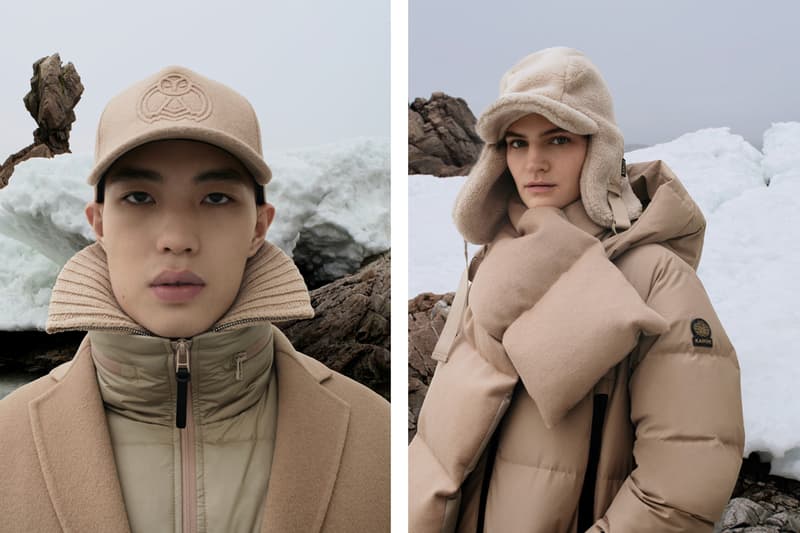 6 of 7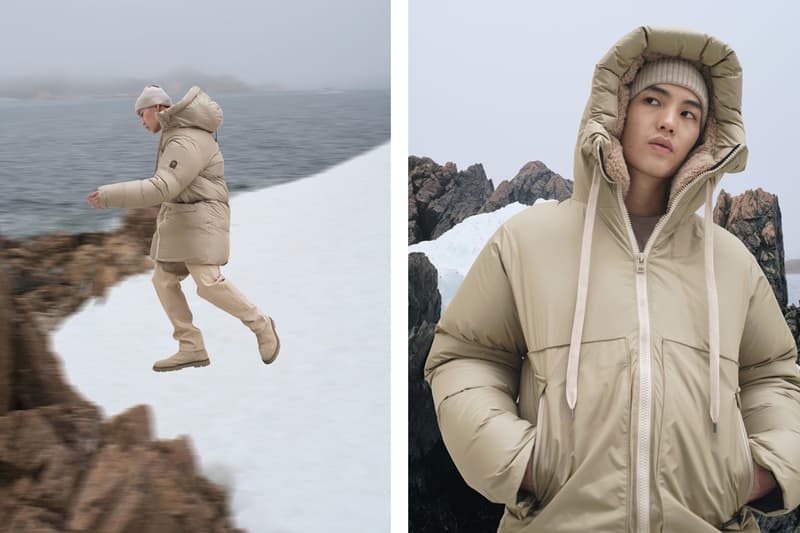 7 of 7
Kanuk started as a modest boutique and workshop in Montreal and has now grown into a legendary force in the outerwear market, providing top-of-the-line protective jackets for over five decades. The label's latest 2022 Winter Collection is made to outlast even the most extreme weather conditions.
WARMTH
Kanuk winter jackets are crafted from the highest quality materials, down to the threads and Canadian Hutterite Down or Thermo+ vegan insulation. Each piece of outerwear is created with longevity and comfort in mind, with effective performance in harsh climates such as Montreal's freezing winters. Some of the brand's styles can even keep wearers warm in temperatures as low as -25°F.
LIGHTNESS & COMFORT
Upholding the brand's commitment to sustainable design, each down jacket is made of ethically sourced and traceable Canadian Hutterite Down, one of today's most lightweight down offerings, which is also environmentally friendly. Continuing this dedication to conscious production and the use of less harmful resources, more than 50% of Kanuk jackets employ recycled materials and every one comes with a lifetime warranty so it may be passed down from generation to generation.
SUSTAINABLE BY DESIGN
Due to the high-quality craftsmanship and durability of Kanuk products, they have garnered a committed following of vintage lovers and environmental enthusiasts. Furthering its commitment to sustainability, the brand has fully omitted the use of fur and has set a goal to achieve carbon neutrality by 2025.
Kanuk recently opened a store in SoHo, New York, (75 Greene St.) honoring the brand's milestones while also looking to a future where the brand continues to evolve and grow. The space itself was designed by Atelier Barda and blends an urban environment with Montreal's snowy winter landscape, bringing a taste of Canada to the city. Shop the full 2022 winter collection on Kanuk's Canadian and U.S. sites.