Kyle Kuzma Champions His "Childhood Dreams" With New PUMA Hoops Capsule
Hypebeast spoke with the Washington Wizards forward about his young ambitions and sustainable fashion designs.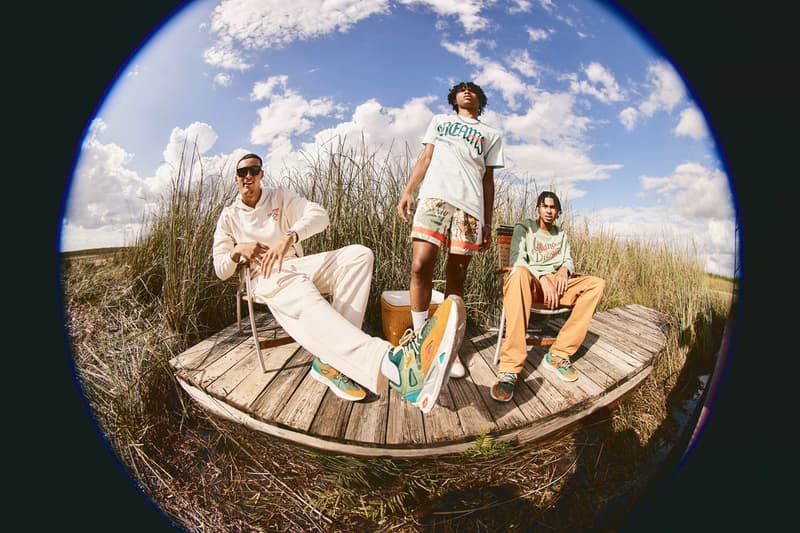 1 of 29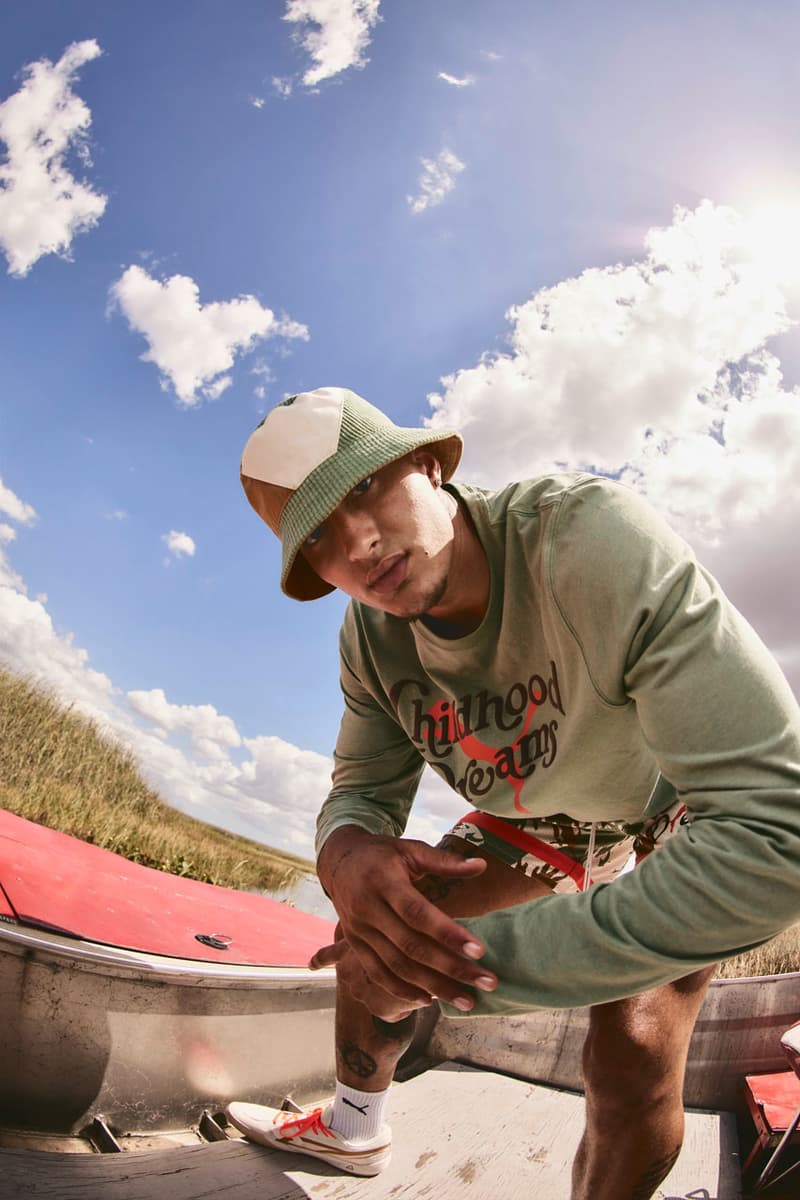 2 of 29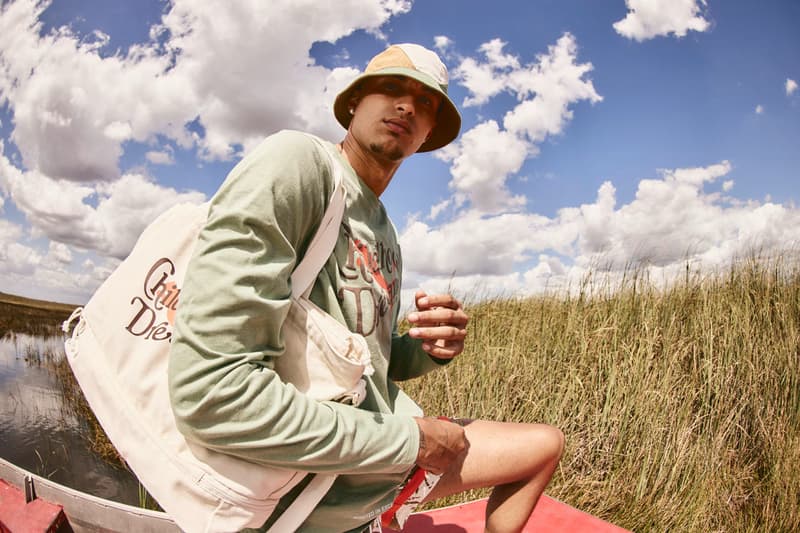 3 of 29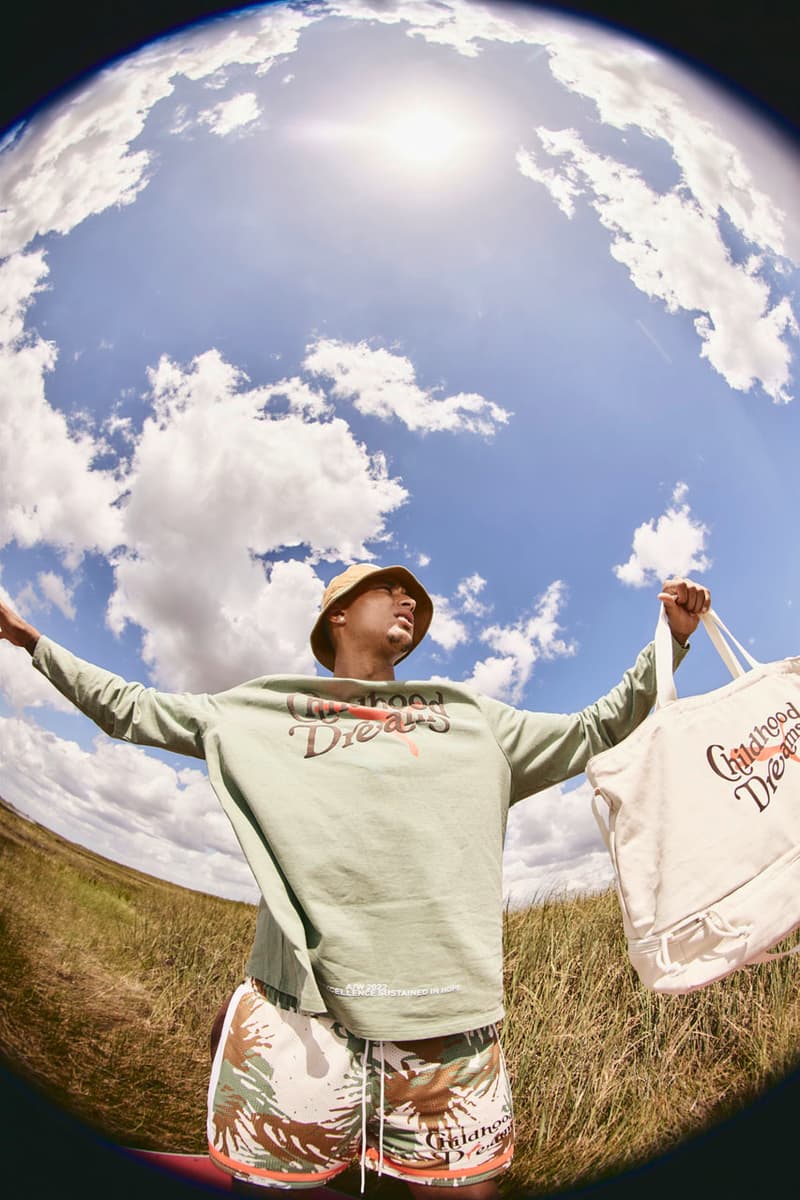 4 of 29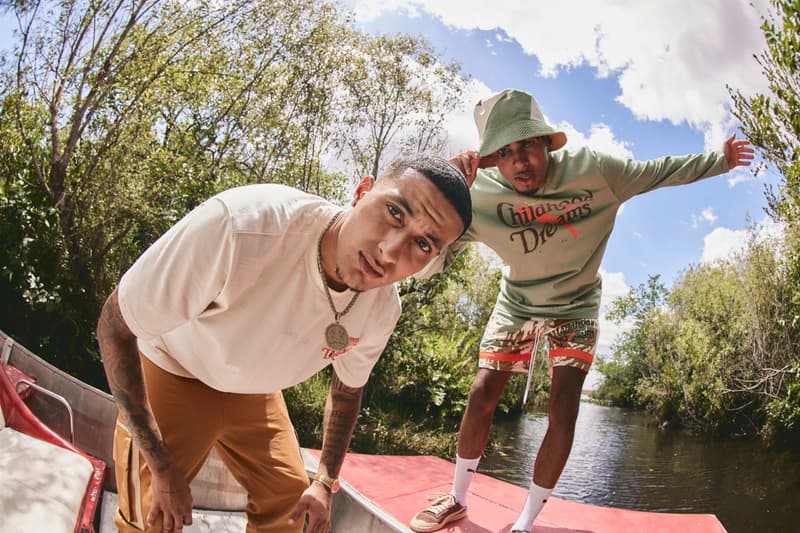 5 of 29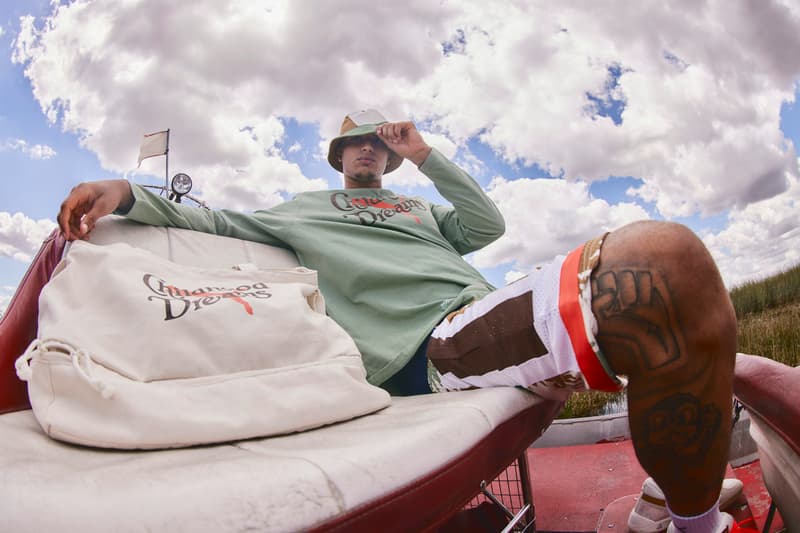 6 of 29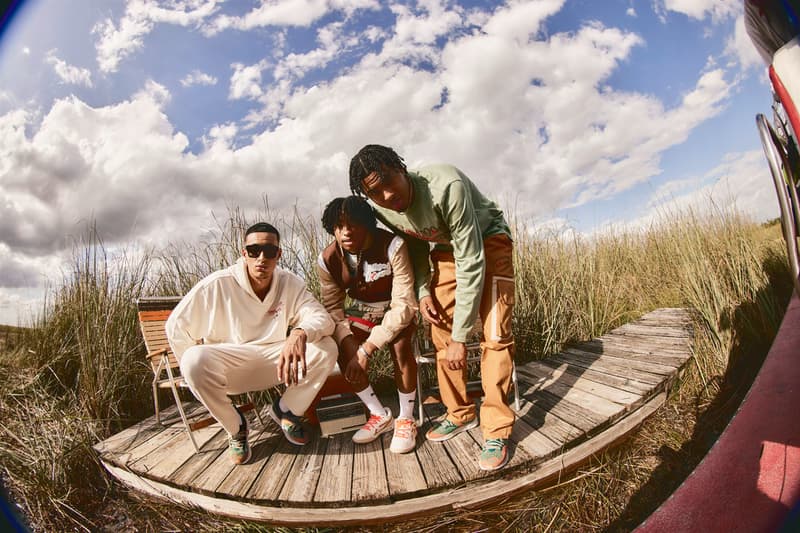 7 of 29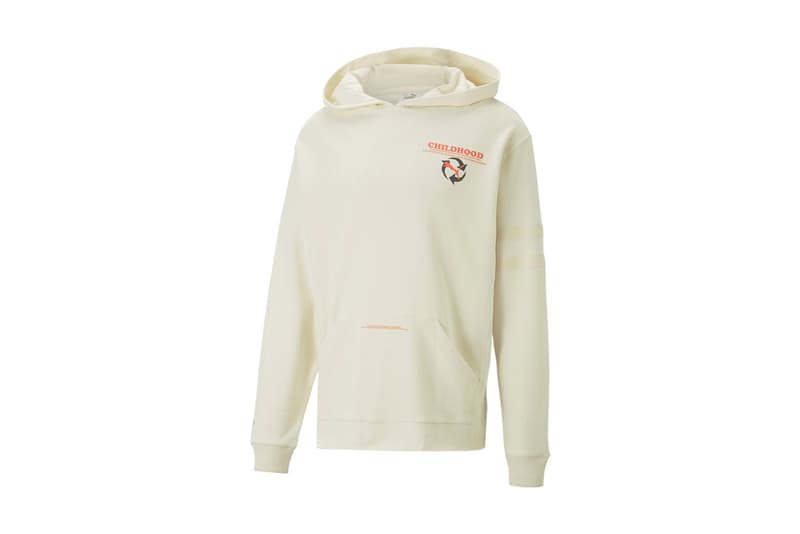 8 of 29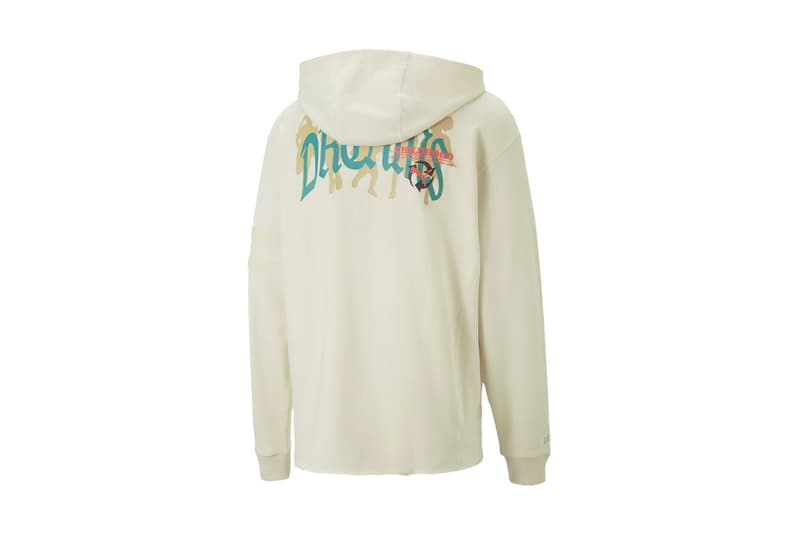 9 of 29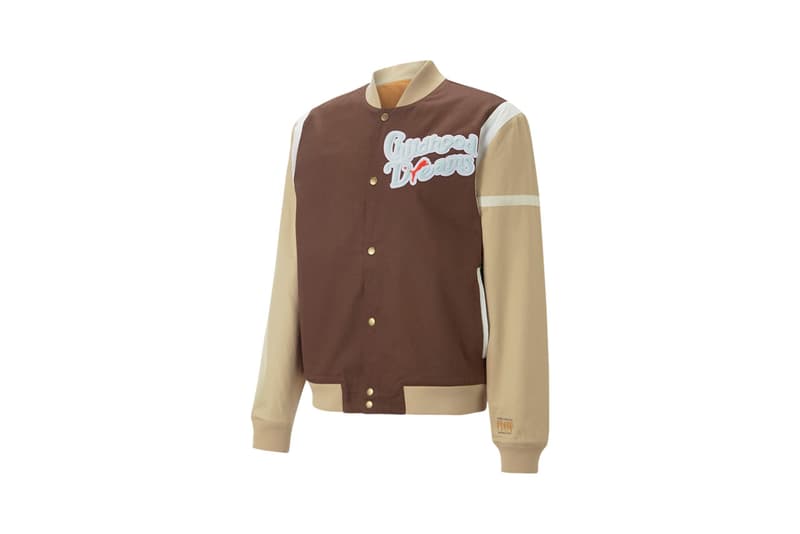 10 of 29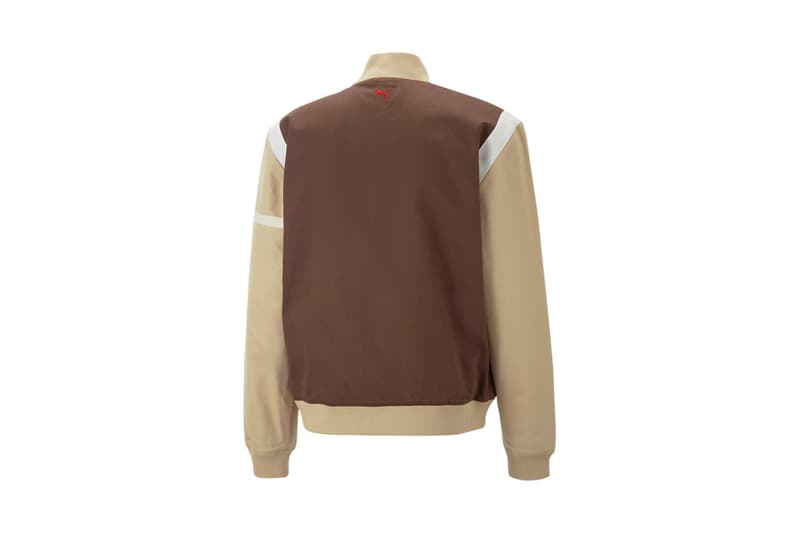 11 of 29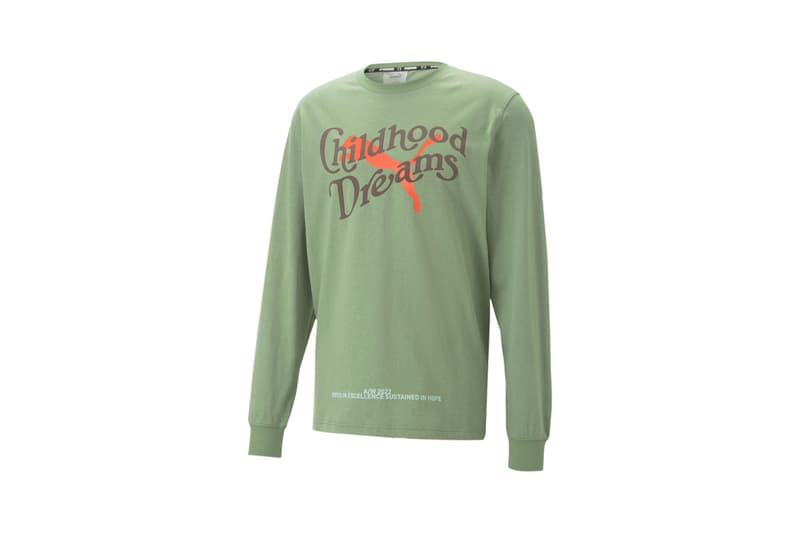 12 of 29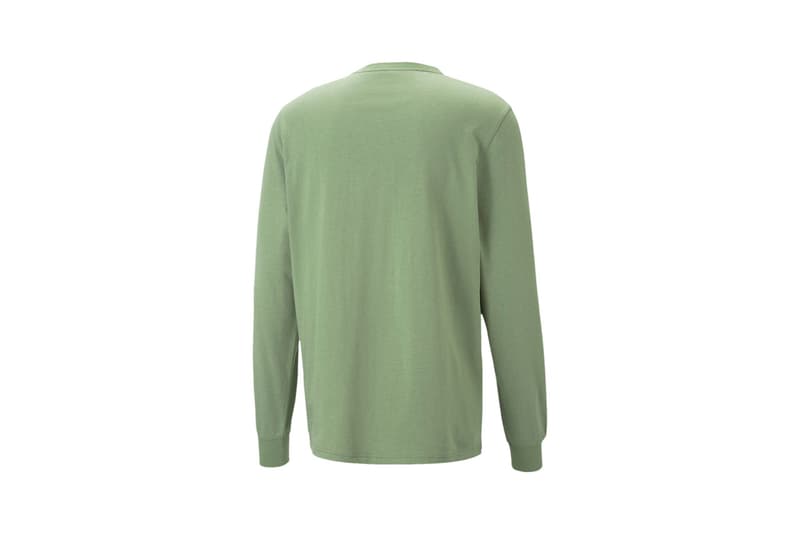 13 of 29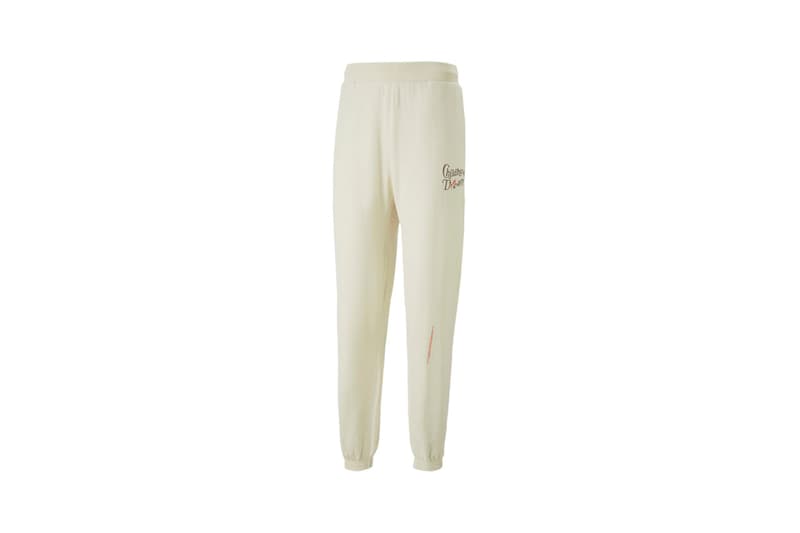 14 of 29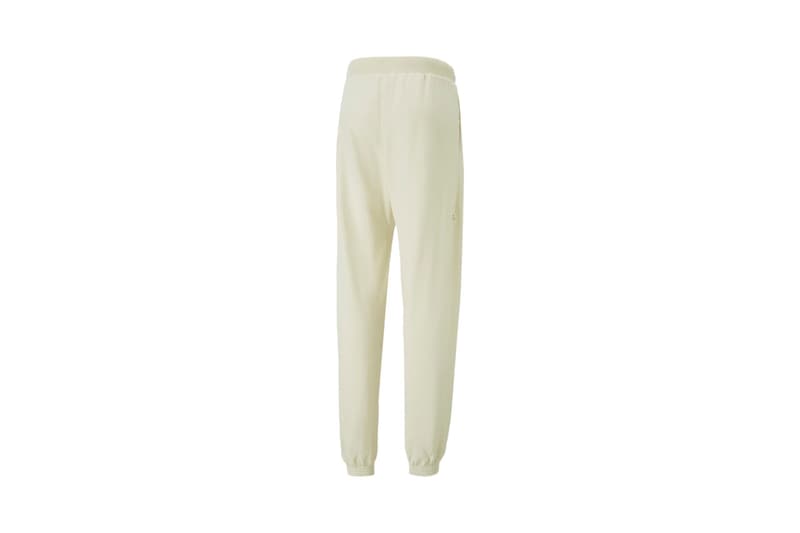 15 of 29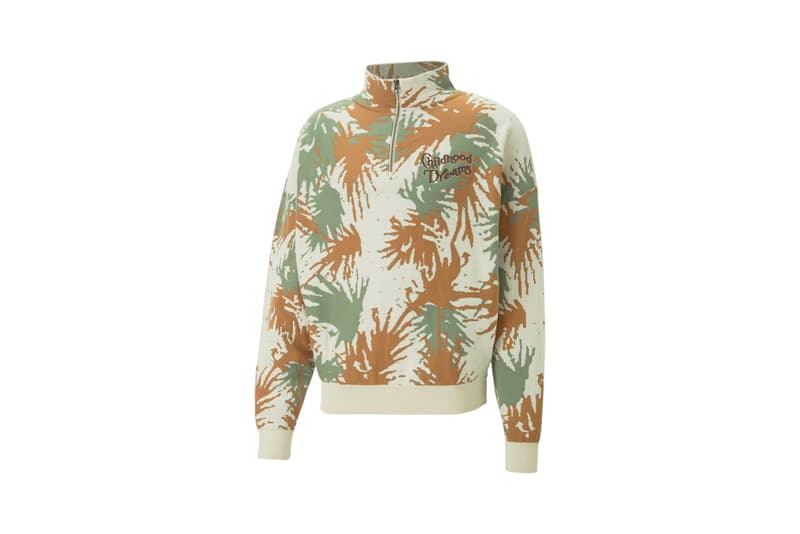 16 of 29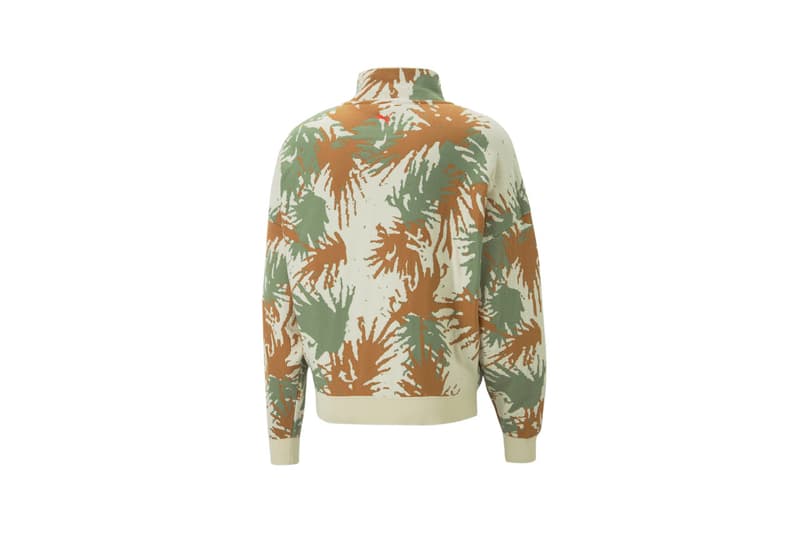 17 of 29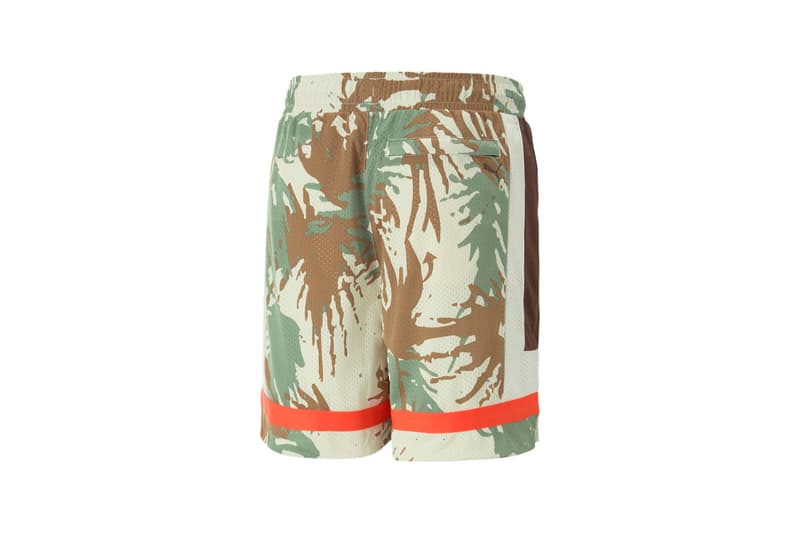 18 of 29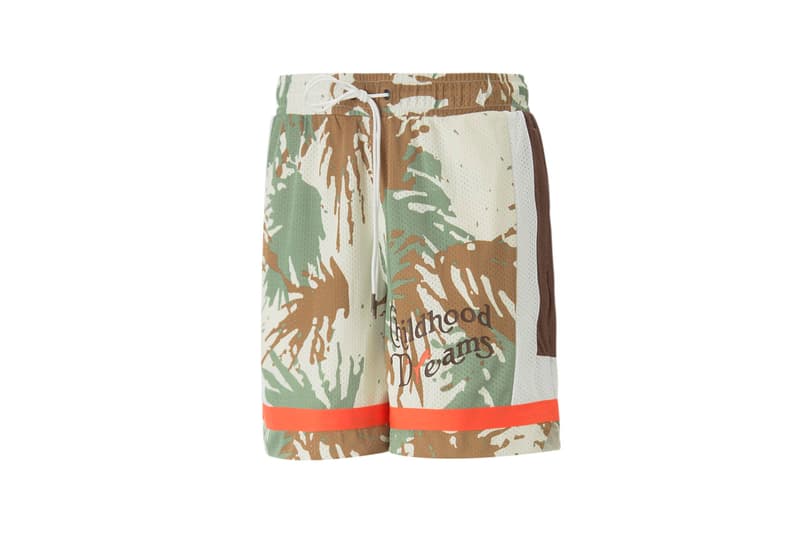 19 of 29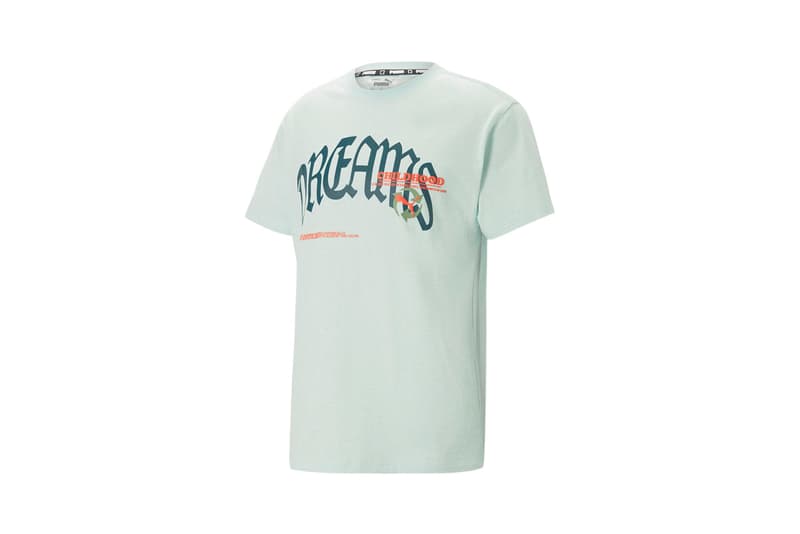 20 of 29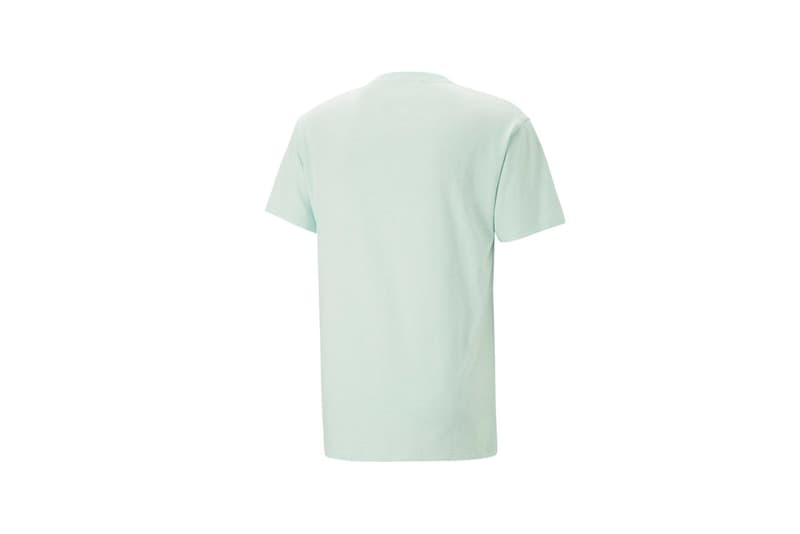 21 of 29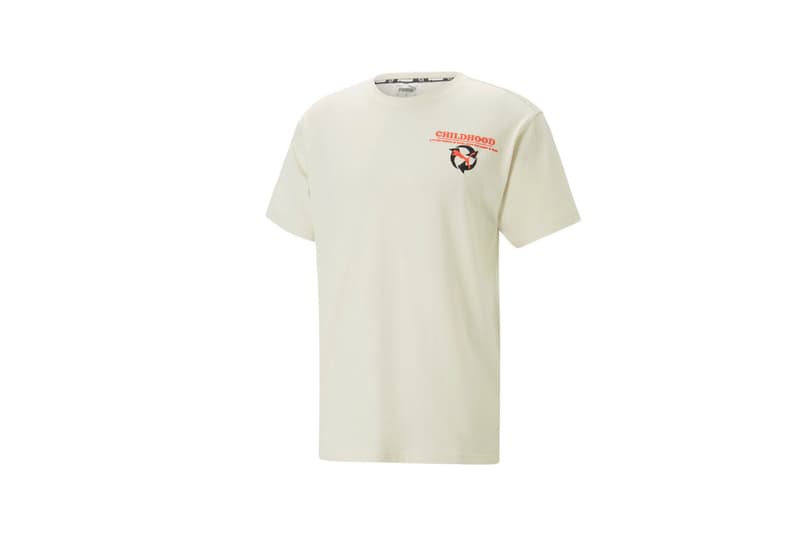 22 of 29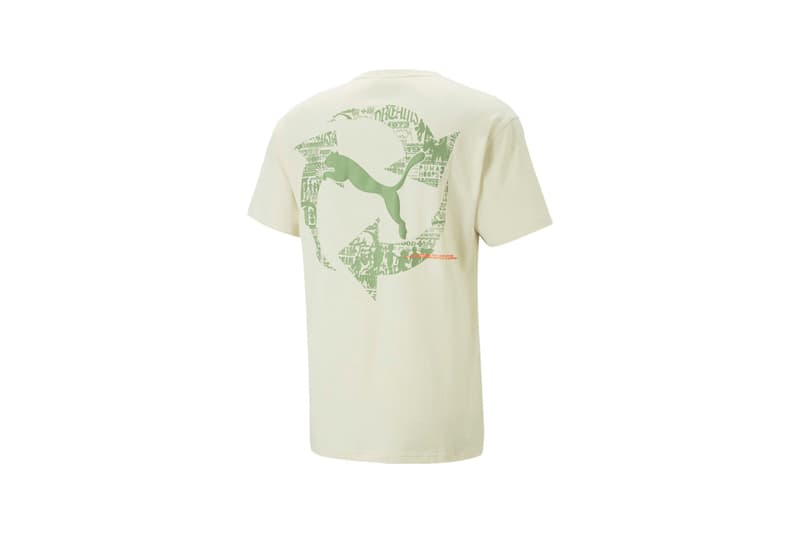 23 of 29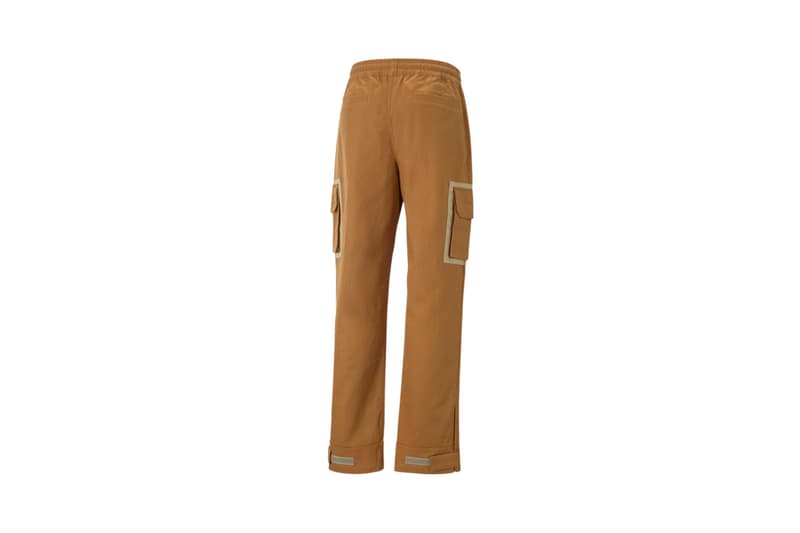 24 of 29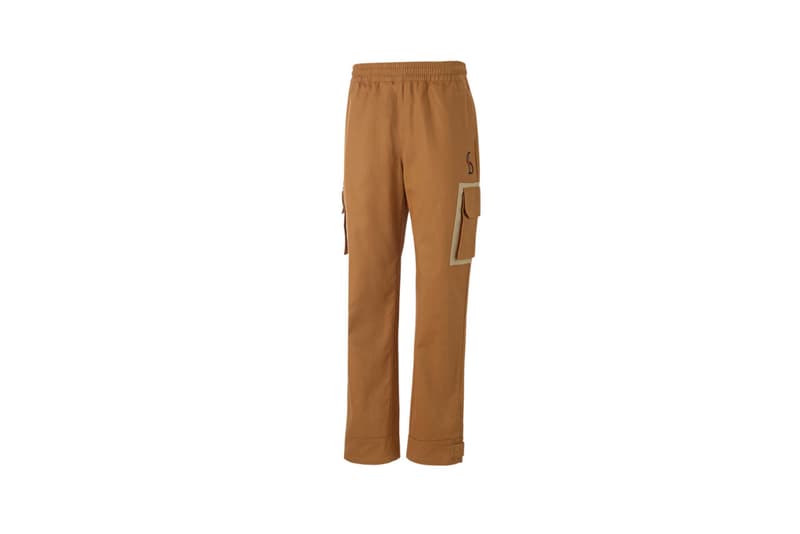 25 of 29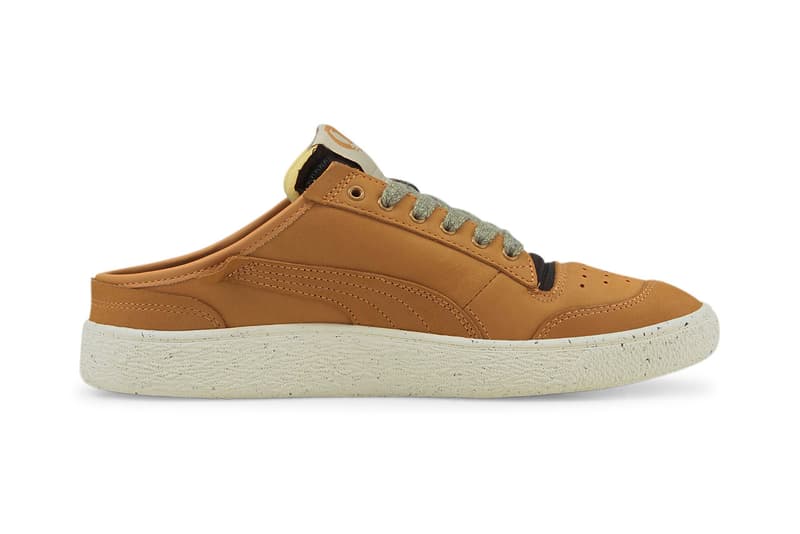 26 of 29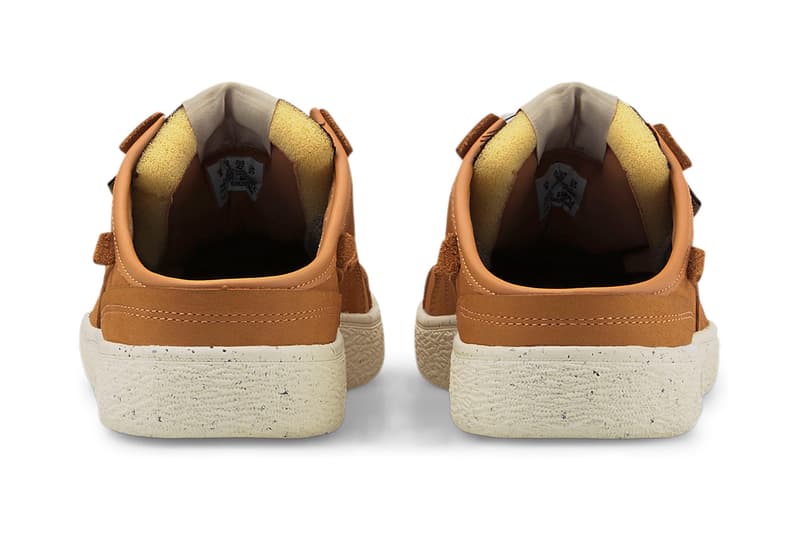 27 of 29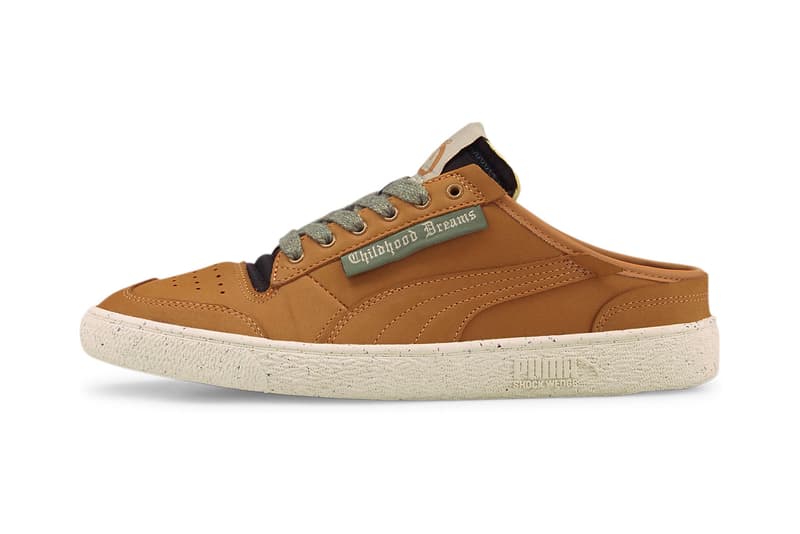 28 of 29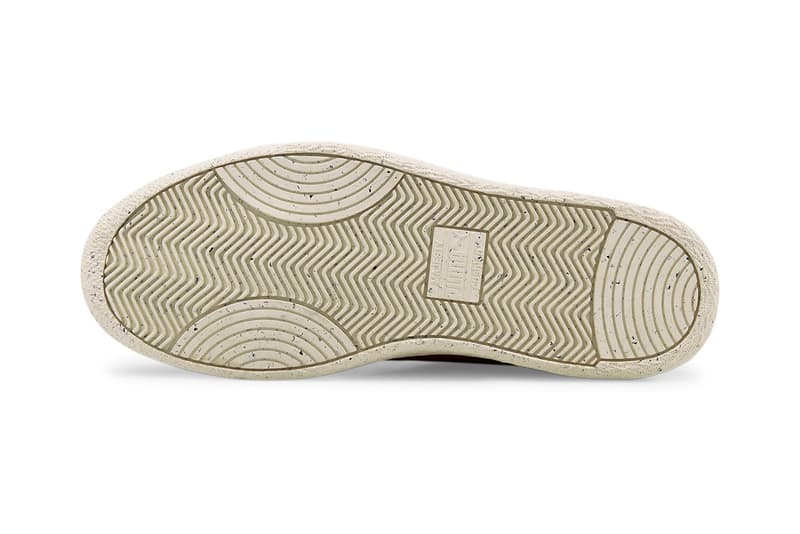 29 of 29
Washington Wizards forward Kyle Kuzma has teamed up with PUMA Hoops to draft up a collaborative capsule, comprising sustainably-minded designs inspired by Kuzma's youthful aspirations. The collection, aptly titled "Childhood Dreams," was created in collaboration with Kuzma's fashion label of the same moniker.
"Whether you've always wanted to be in the NBA or become a fashion designer or a fireman, those dreams usually spark while you're a child," Kuzma told Hypebeast of the name's inspiration. "For me, with being a basketball player, I had so many ambitions and things that I could always see myself becoming at a young age across all these different journeys."
Championing Kuzma's boyish goals, the range reenters the multi-hyphenate's young, anything-is-possible mentality via '90s nostalgia, specifically with color-blocking and cargo pockets. But, to make a proper impact, the line puts the Earth at its fore, utilizing predominantly recycled and plastic-free fabrics as well as more sustainable dye practices, so that future generations can afford to think big — like the collection's moniker suggests. In tandem with the capsule's debut, PUMA will donate $10,000 to One Tree Planted in an effort to provide 10,000 trees to a project in Kuzma's home state of Michigan.
"We want to create a better world and a better Earth, and it's something that's very important as we continue to grow older," said Kuzma.
"The Earth is changing, but it's up to us to understand that we can take a stand and make an effect in terms of what we want our world to be like."
On the design front, the collection balances the line between playful sportswear and elevated streetwear. Across a largely Earth-toned color story, the range not only boasts intentional longevity but also supplies a bevy of colorful staples. Though PUMA creative director June Ambrose, who ran the brand's FUTROGRADE show during New York Fashion Week, was not directly involved in this collection, her expansive vision inspired Kuzma's stylistic curation.
"June is the best. She is such a creative mind, and she is someone that is always out of the box. She's a true visionary," Kuzma said. "This collection is minimalist but also essential. For us, it was all about making everyday clothes."
Opening up the capsule, the Childhood Dreams Ralph Sampson Mule sets a casual tone, featuring an easy on-off backless design with a suede upper and sandy rubber midsole. The staple Childhood Dreams hoodie dons statement, tattoo-like iconography over an illustration of children, alongside three PUMA cat emblems on its chest, while the collection's SS Tee amplifies the aforementioned motif with another graphic that references the collaboration's sustainable approach on its back. There's also a varsity jacket, which includes a snap front, embroidered chest and contrasting sleeve, collar and hem, and cargo trousers, which provide a modern take on the classic silhouette with color-blocked side pockets.
Kuzma calls his style "versatile," oftentimes letting his mood select the genre for his talked-about fits. "I really let how I feel, my emotions, determine how I dress on a daily basis," he said. But as much as Kuzma does dress to impress during the NBA season, he happily hands off the best-dressed award to fellow league players Devin Booker and Jordan Clarkson. "I think those guys do a great job of being themselves and being authentic with fashion," he concluded.
The "Childhood Dreams" collection, which retails for $40 USD to $250 USD, will be available starting November 18 on PUMA.com, the PUMA mobile app and at the PUMA NYC Flagship Store. Notably, the Childhood Dreams TRC Blaze Court will be worn by Kuzma during this NBA season and will later become available to purchase in 2023.
Take a closer look at the collection in the gallery above.
Elsewhere, Rowing Blazers has recruited '47 for a retro corduroy MLB cap capsule.