Rowing Blazers Recruits '47 for Retro Corduroy MLB Cap Capsule
For fans of the Boston Red Sox, the New York Mets, the San Francisco Giants and more.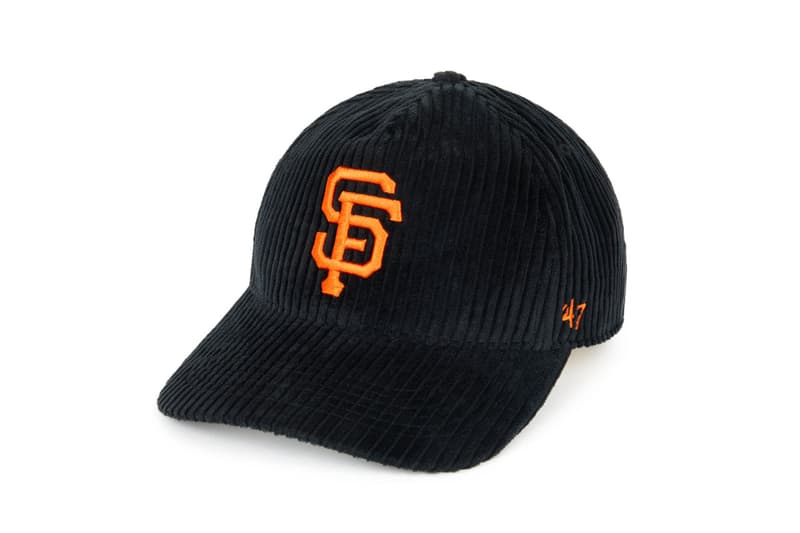 1 of 29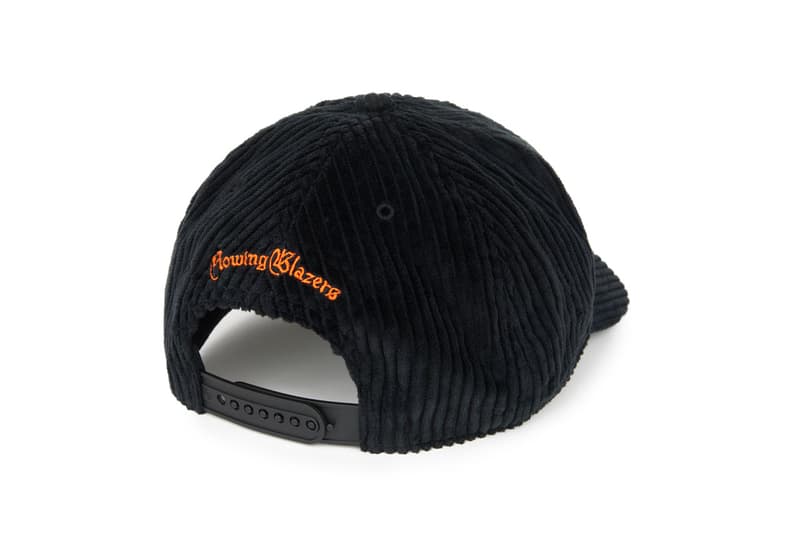 2 of 29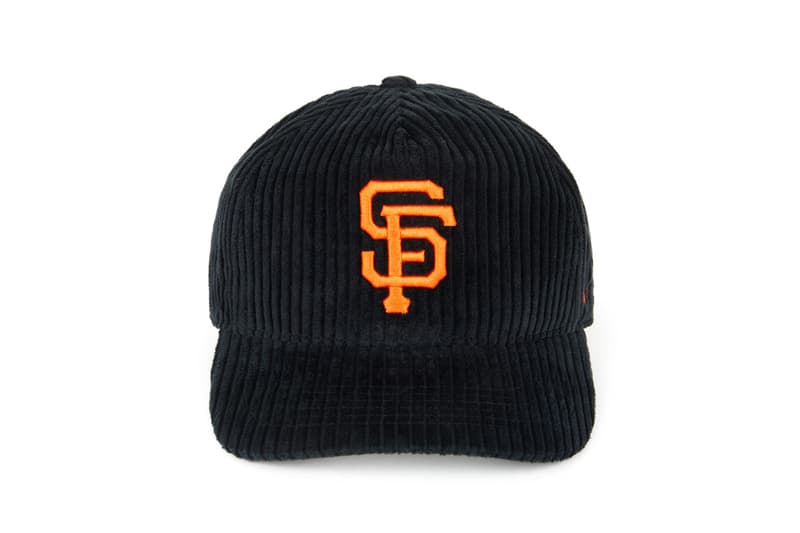 3 of 29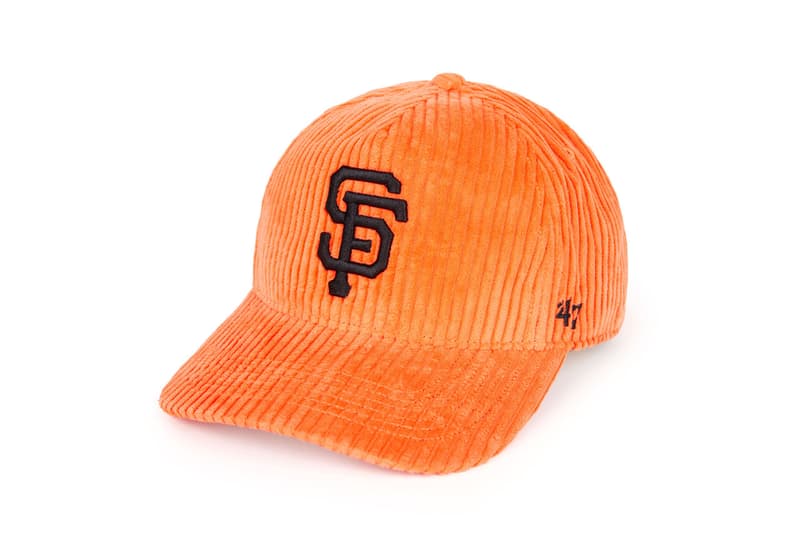 4 of 29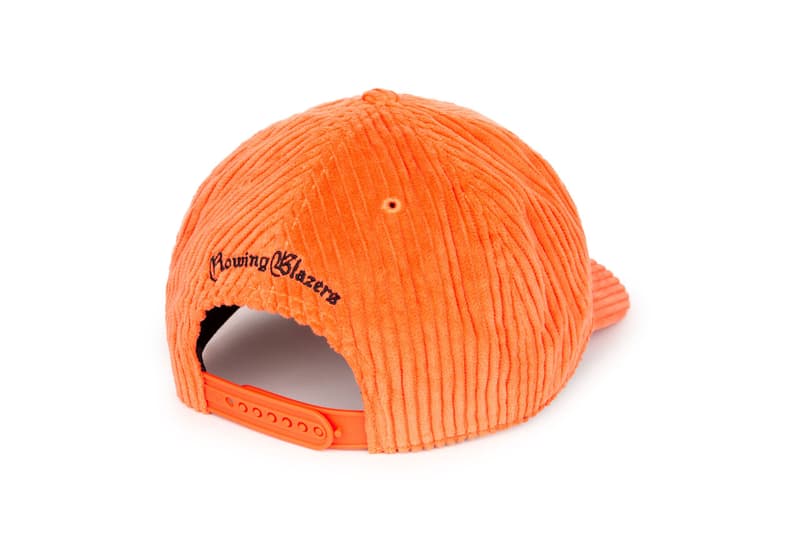 5 of 29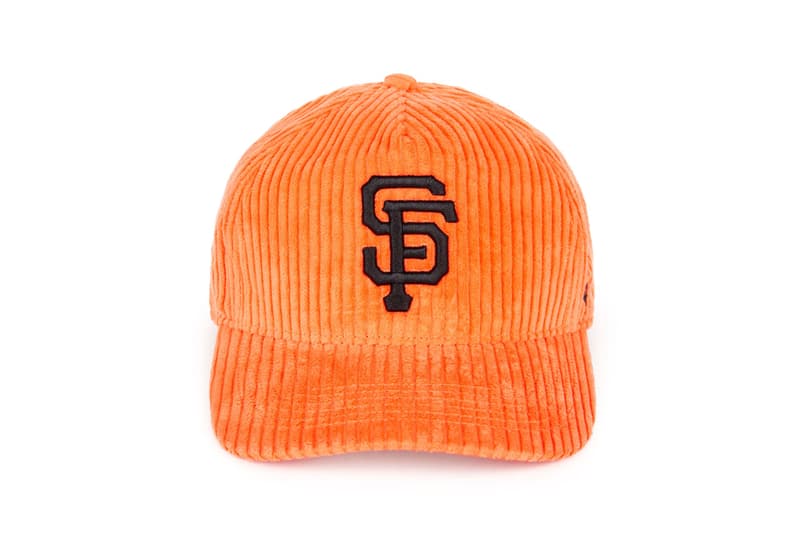 6 of 29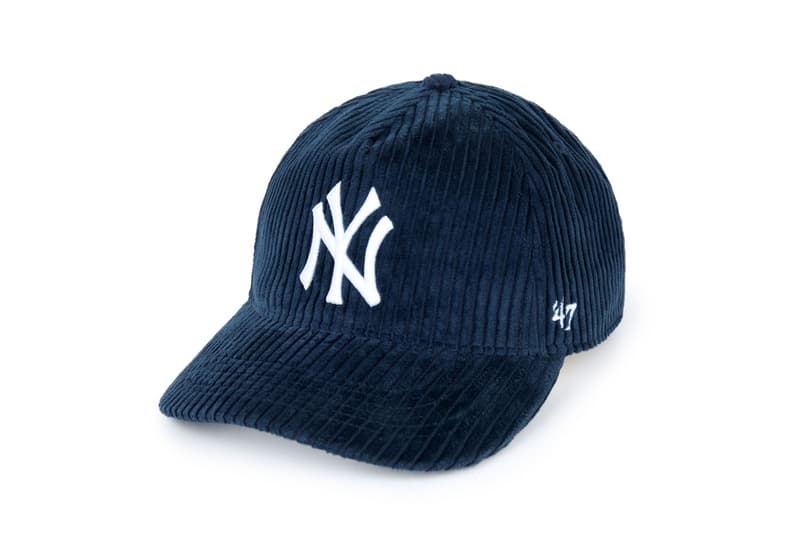 7 of 29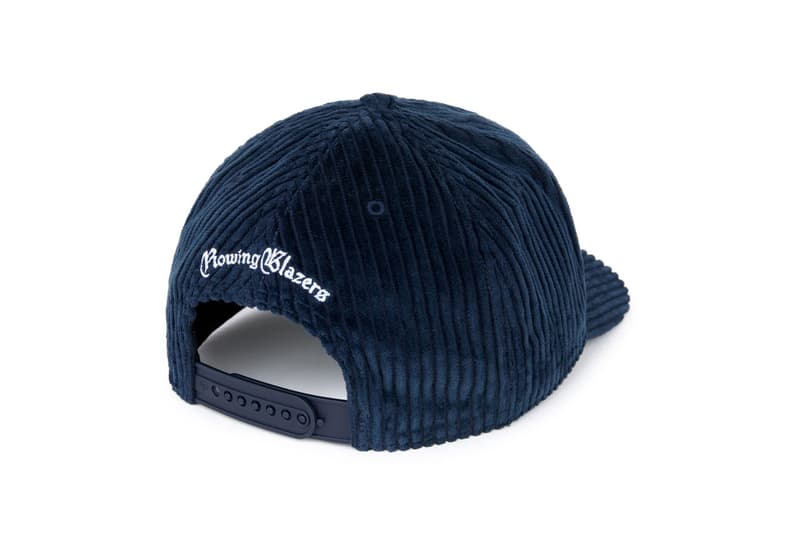 8 of 29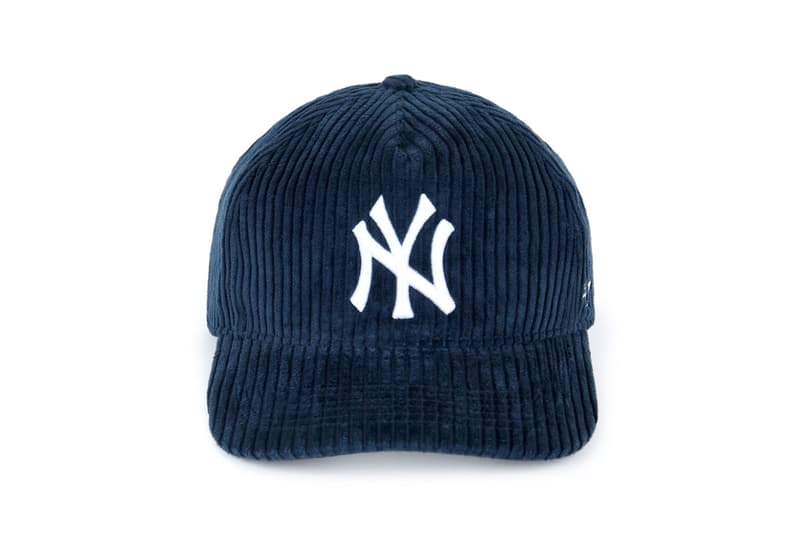 9 of 29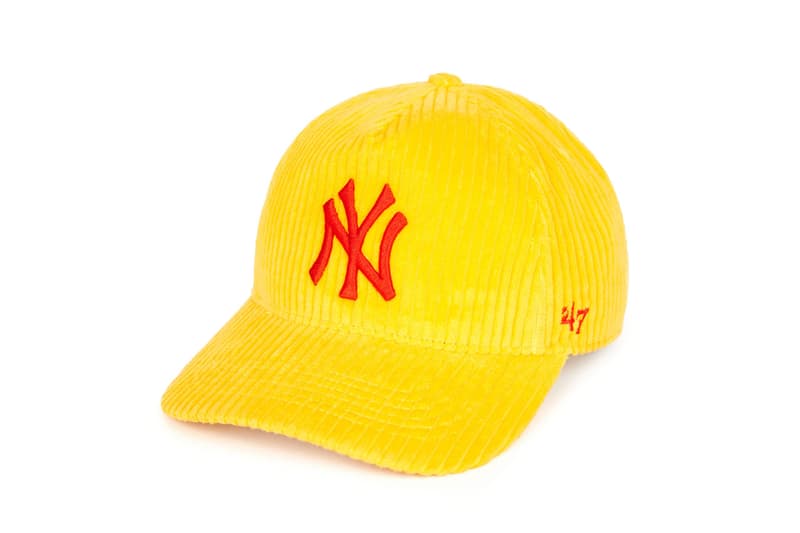 10 of 29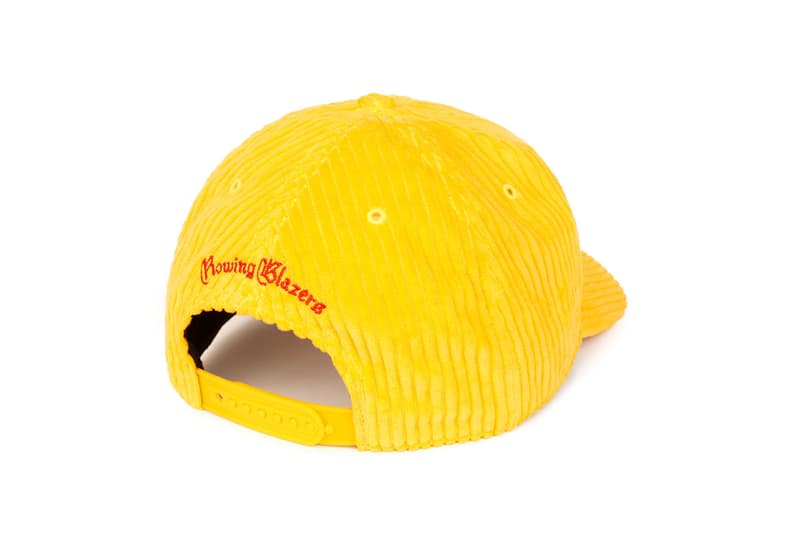 11 of 29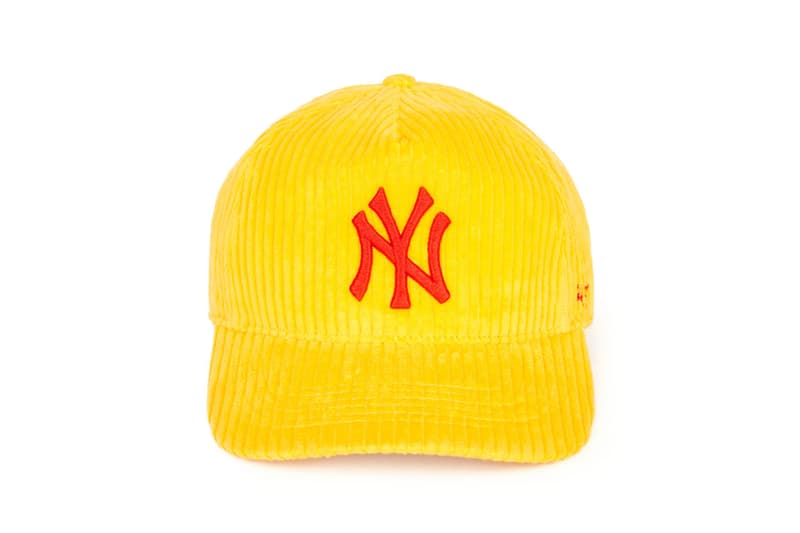 12 of 29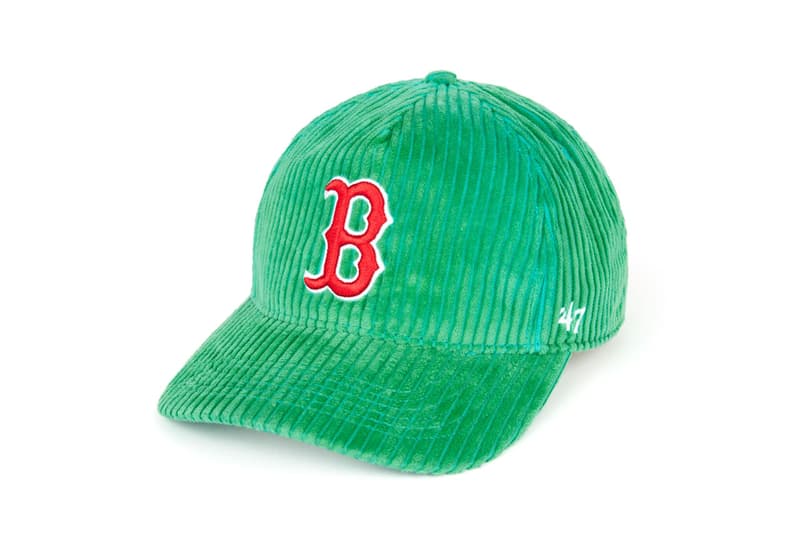 13 of 29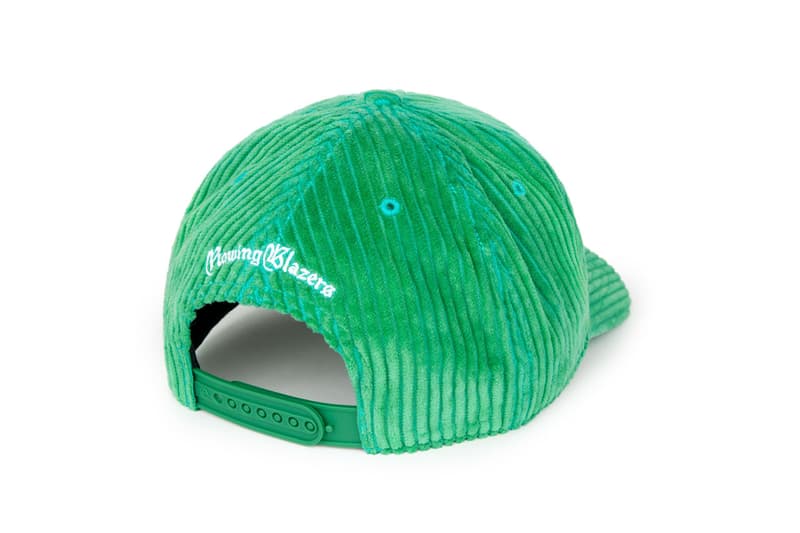 14 of 29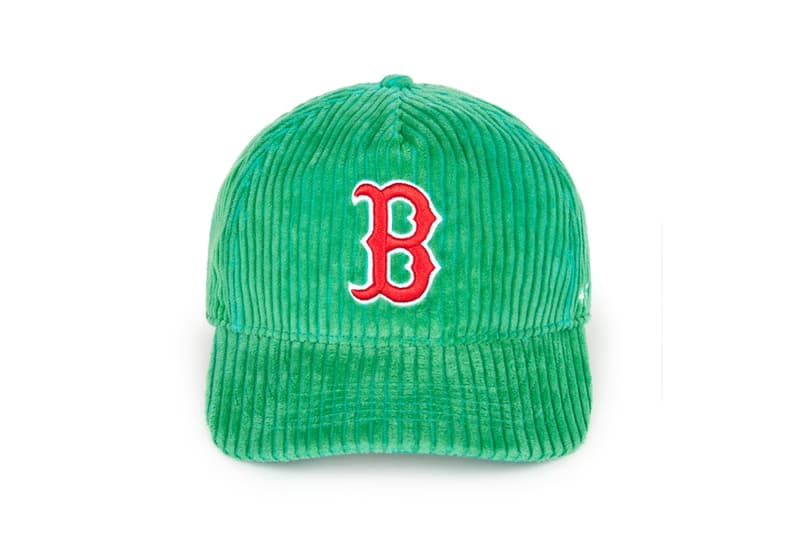 15 of 29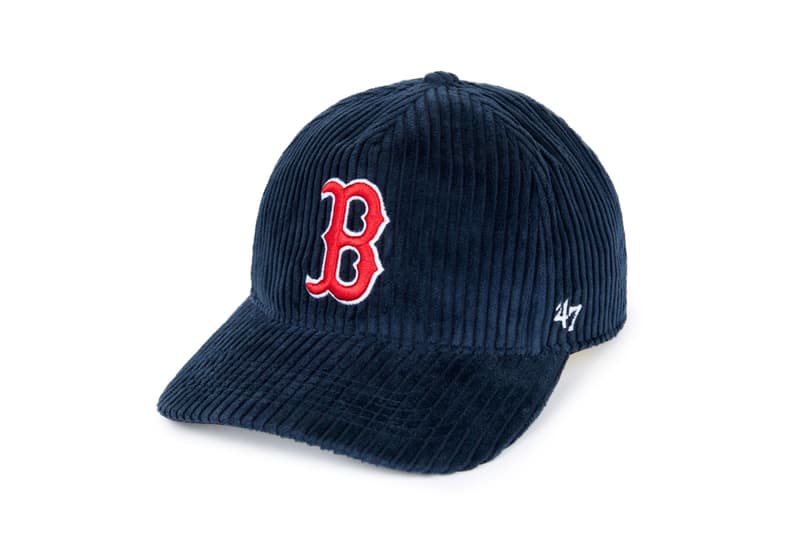 16 of 29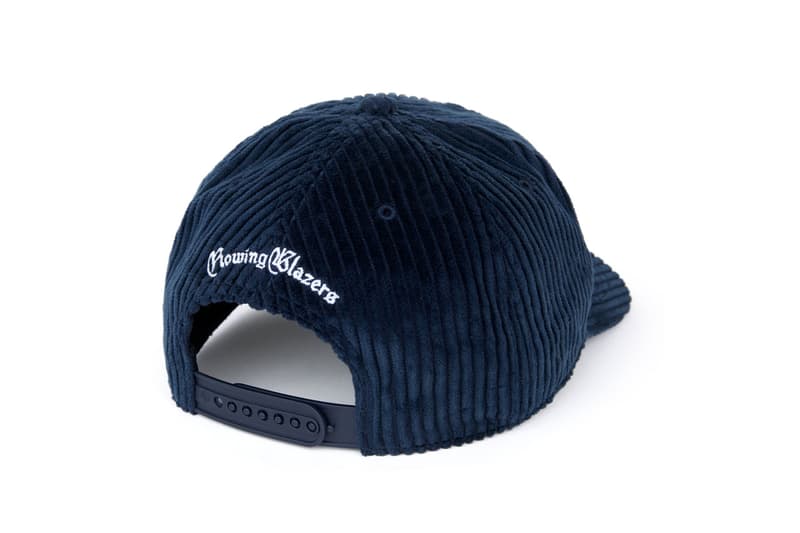 17 of 29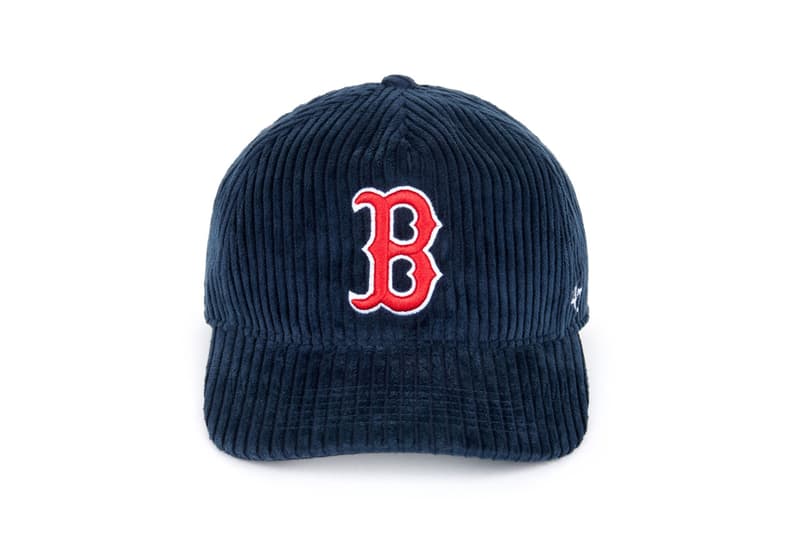 18 of 29
19 of 29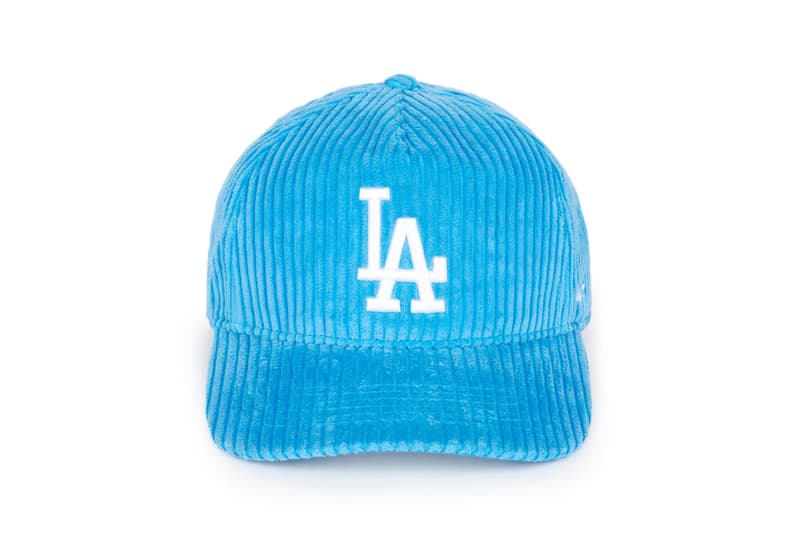 20 of 29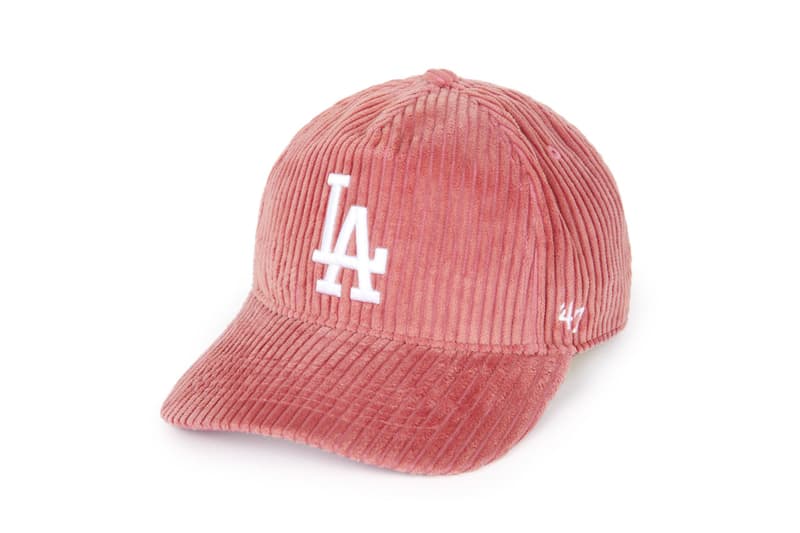 21 of 29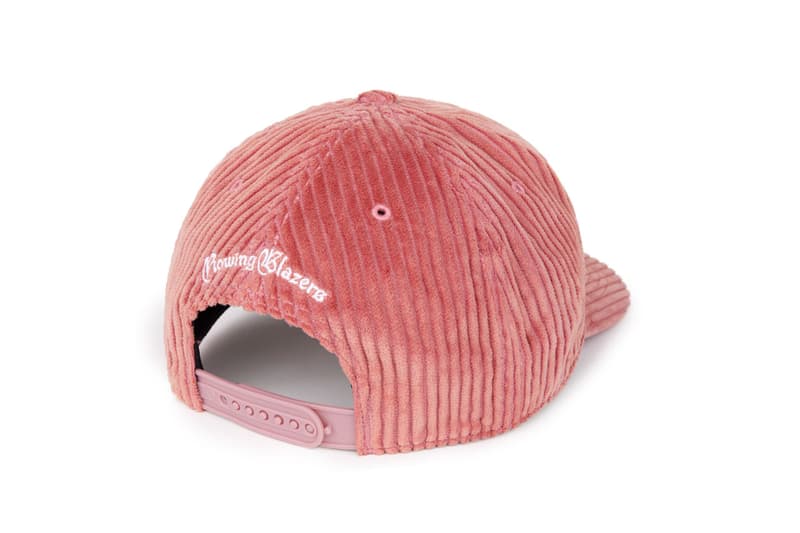 22 of 29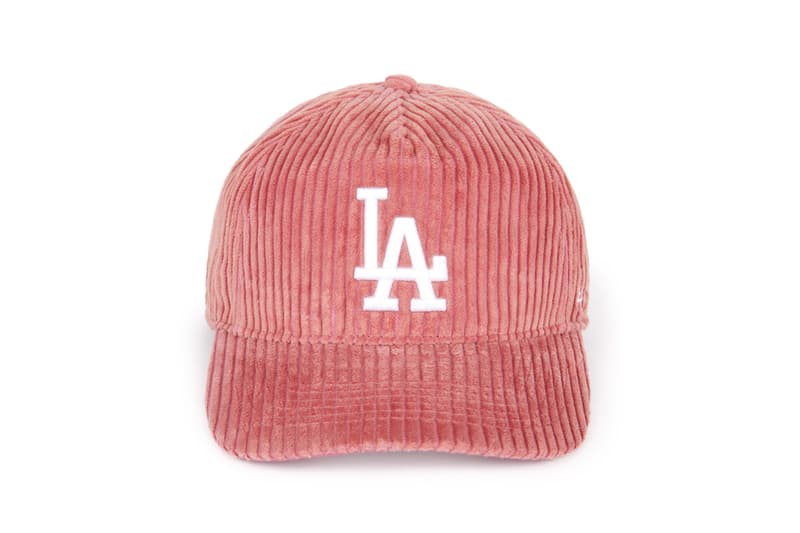 23 of 29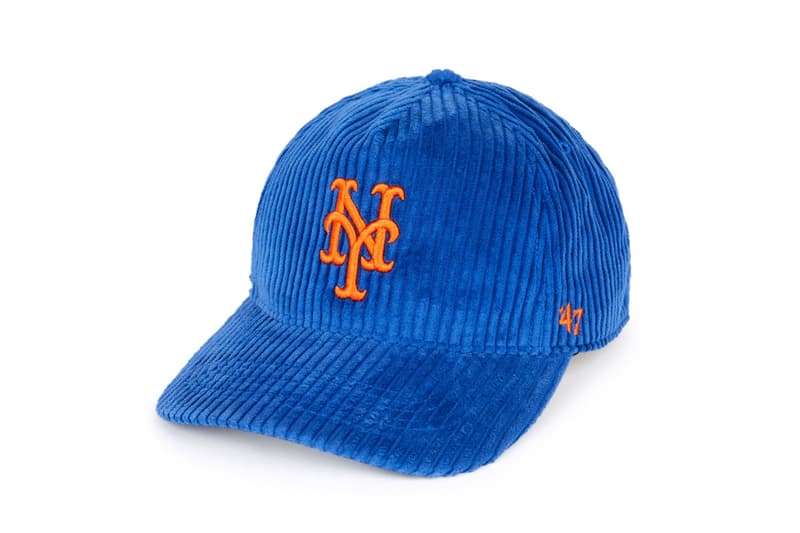 24 of 29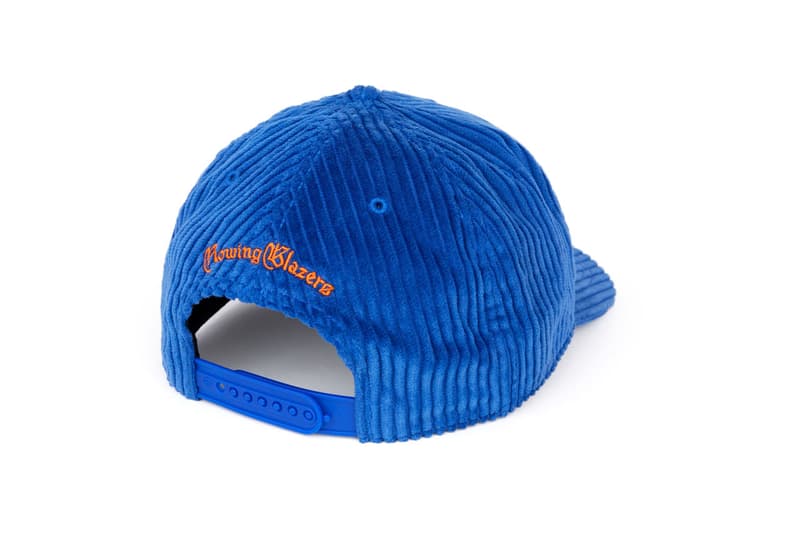 25 of 29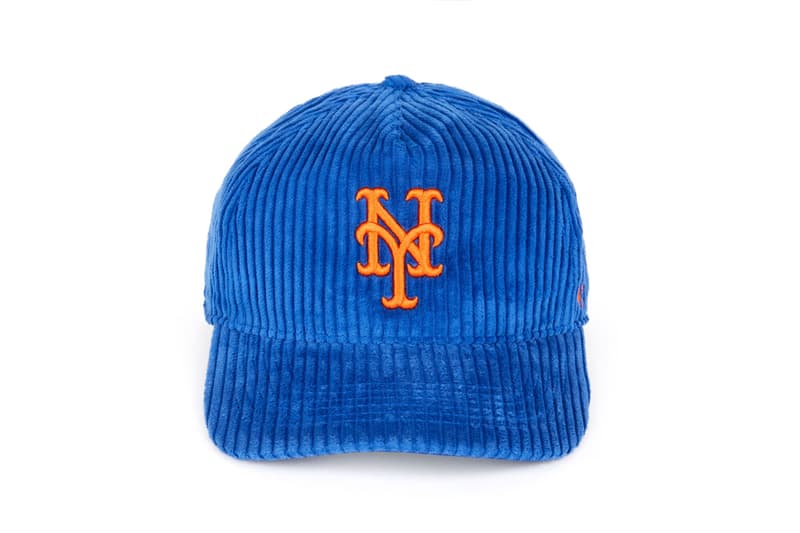 26 of 29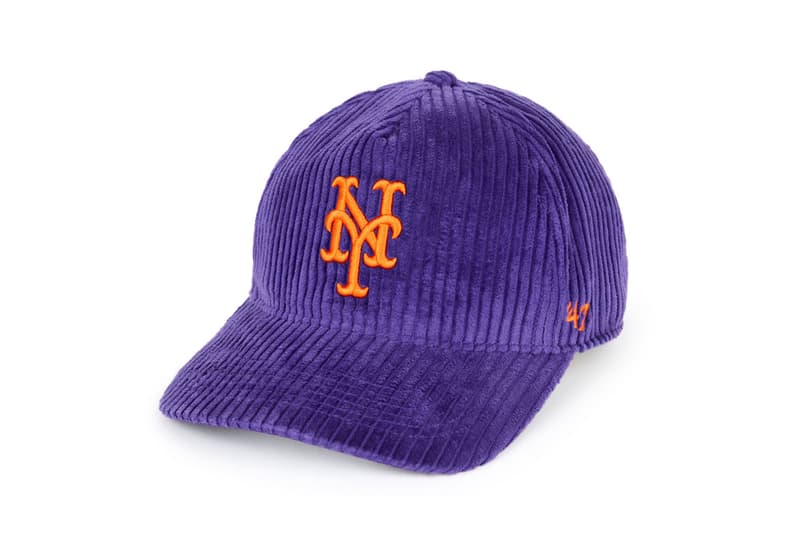 27 of 29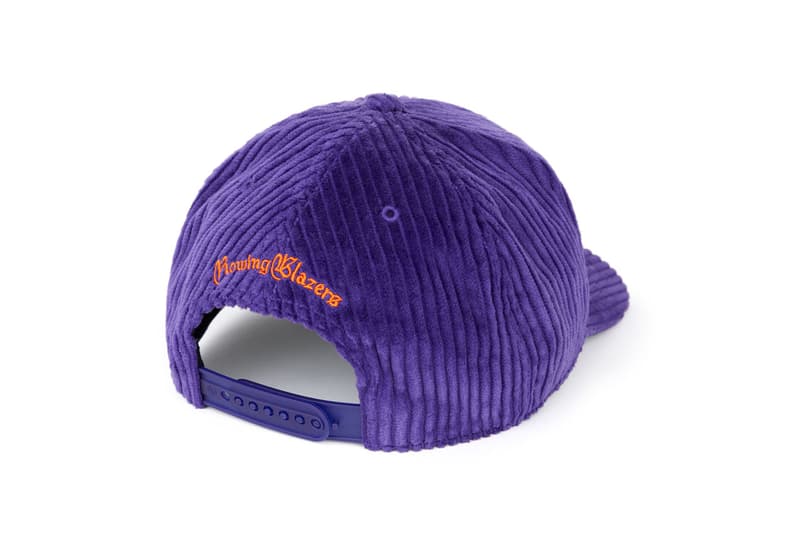 28 of 29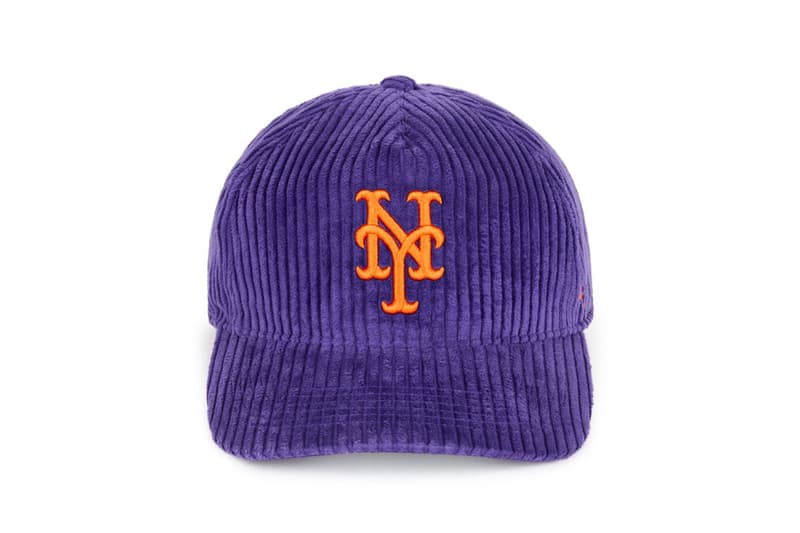 29 of 29
Cult-favorite NYC fashion label Rowing Blazers has partnered with Boston-based headwear imprint '47 for a new lineup of retro corduroy MLB snapback caps. As part of the former brand's FW22 collection, the hat collab marks the latest stint in Rowing Blazers' partnership with '47, following a slew of cotton twill '47 CLEAN UPs for Rowing Blazers' NBA line in November.
This go-around, the duo has cooked up Soft Cord '47 HITCH caps made from Rowing Blazers' classic Italian wide-wale corduroy. The capsule includes five teams — the Boston Red Sox, the Los Angeles Dodgers, the New York Mets, the New York Yankees and the San Francisco Giants — with one traditional and one alternate colorway each.
"This soft, luxurious, velvety wide-wale corduroy is really special," explains Carlson, "and it's something for which Rowing Blazers has become known over the past few years. I've had this dream of doing MLB caps in it, and through this collaboration with '47, that dream is coming true. It's special to work with '47 because it's a Boston brand with a great history — and Boston is my hometown."
Eric Smolin, Director of Lifestyle Collaborations at '47, added, "For us, Rowing Blazers is an obvious partner as they continue to connect the heritage and history of sports –something we always celebrate at '47– with a contemporary perspective on fashion today. This is certainly not going to be our last partnership with them and look forward to more announcements with the brand coming in the first half of 2023."
The Rowing Blazers x '47 capsule is now available to shop on Rowing Blazers' and '47 Brand's online stores as well as in select retailers. Each cap is listed for $65 USD. Take a closer look at the collaboration in the gallery above.
In more fashion news, BSTN wants you to experience "The Holiday" for FW22.