Crep Protect Breaks Guinness World Record Attempt for the Highest Amount of Sneakers Cleaned Simultaneously
All of the cleaned shoes have been donated to the ShoeAid U.K. charity.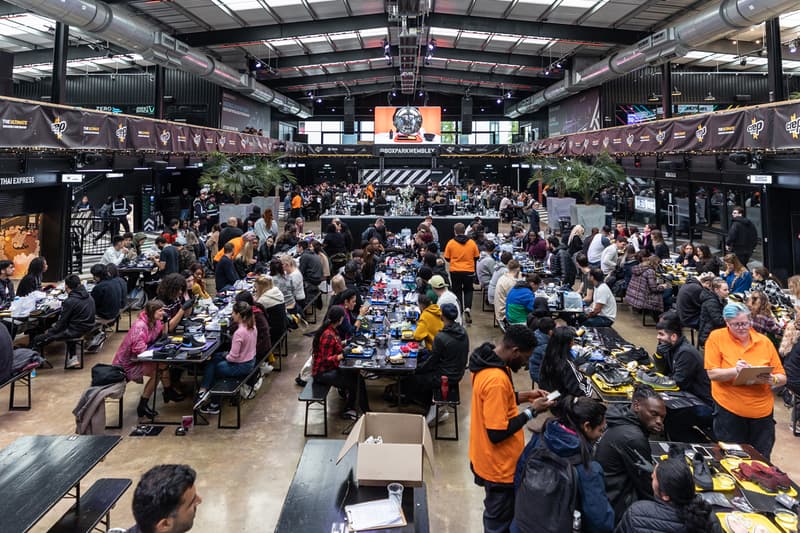 1 of 2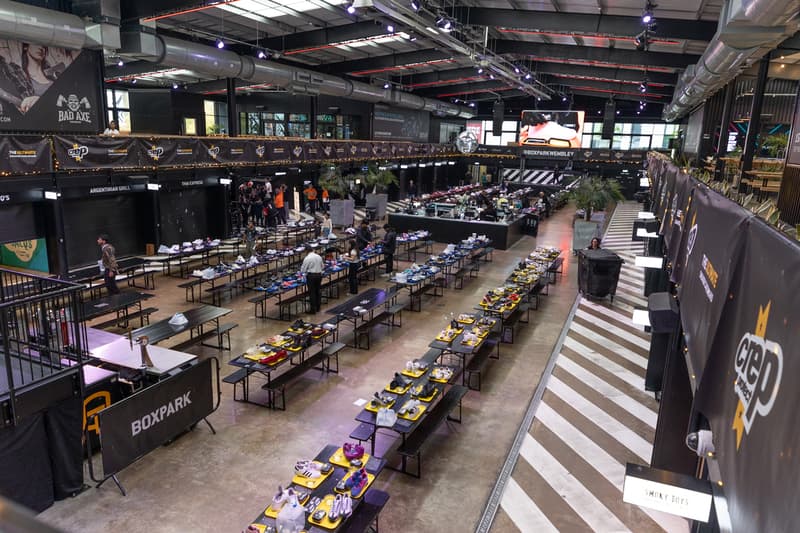 2 of 2
Crep Protect has just successfully broken a Gunness World Record attempt that saw the most number of shoes cleaned simultaneously at any one time.
Held on November 13 at London's Boxpark Wembley, the world record attempt saw 325 sneakerheads come together to collectively clean sneakers using Crep Protect's cleaning products. Following the success and new world record, all of the shoes cleaned on the day have been donated to ShoeAid U.K., a charity that helps reduce footwear poverty and waste by providing shoes to those who need them most.
Alongside the honor of being an official world record holder, the attendees in the venue were left with a world record medal, a myriad of Crep Protect products, and a limited-edition hoodie. Speaking about the new record, Andrew Fanning, from Guinness World Records said:
"It has been a pleasure to have been invited to adjudicate this Guinness World Record attempt. It has been a fantastic event and having successfully achieved "Most people cleaning a pair of sneakers simultaneously," Crep Protect has become Officially Amazing and joined an elite group of Guinness World Record title holders."
In other news, take a look at Merrell 1TRL's "Hydro Moc AT" collection.