Mike Dean and Apex Martin Launch Record Label Apex Sound
Revealing their first signee, Sash.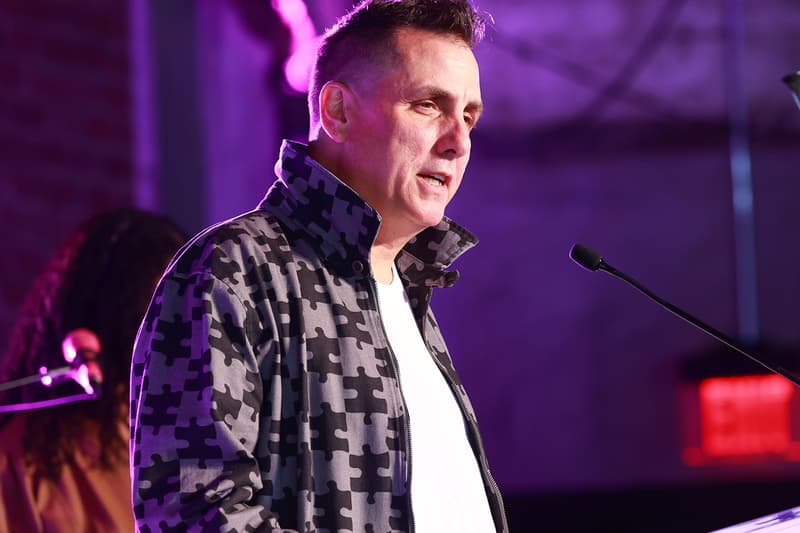 Grammy Award-winning record producer Mike Dean, who's produced extensively for artists such as Beyoncé, Kanye West, and The Weeknd, has officially launched a new record label, Apex Sound, in collaboration with fellow producer Apex Martin, whose resumé includes Ye's track "Yikes" as well as other hits with Ty Dolla $ign and Future to name a few.
Martin has been signed to Dean's M.W.A Records since 2017, with Dean believing heavily in his new partner's ability to stay tuned to the culture. For Martin, meeting and working with Dean has been a long-time coming and dream come true. "I used to hit him up every day on Twitter to the point that he started replying. Then, I began DM-ing Mike for him to give me his email address so I could send him some beats. He would give me feedback for a number of years until we met. When we did hook up, we chilled, we smoked… Our relationship was organic. Never forced or industry," said Martin in an interview with Variety.
The first to sign to the label is New York-based signer and producer Sash who recently released the music video for his track "Lemon Sorbet" ahead of the release of his debut project titled Bittersweet next month. While Martin and Dean are sure to have many other exciting projects coming, they're both currently focused on their new signee. Martin co-produced all six tracks on Sash's upcoming Bittersweet project while Dean was involved in three.
"The first time I heard Sash's music, it sounded like something I had heard before, but also sounded fresh and new," says Martin. "There was something there already, a potential for him to find his own way and his own style. He writes and records his own music, and has total say, even down to the beats. He's intuitive and hands-on."
Going forward, the Apex Sounds label look to create capsules of less than six songs to focus on putting out a more concentrated selection of great tracks instead of a lot of "good" ones for a generation with a shortening attention span.
As for the creative direction Apex Sounds would like to take, Martin makes it clear that they don't want to be emphasizing money, misogyny, violence, or the like.
"We influence the culture, whether we know it or not. The less that I can add to that fire, I'm good on it. I just want to make clean, quality music," says Martin. "Too many people are getting killed. We're definitely not trying to make violent music. All that is played out," Dean continues.
In other news, the party never stops for CircoLoco.