DIVINITIES FW22 Proves Simplicity Is Best
Including a range of graphic tees, hoodies and its signature travel bag.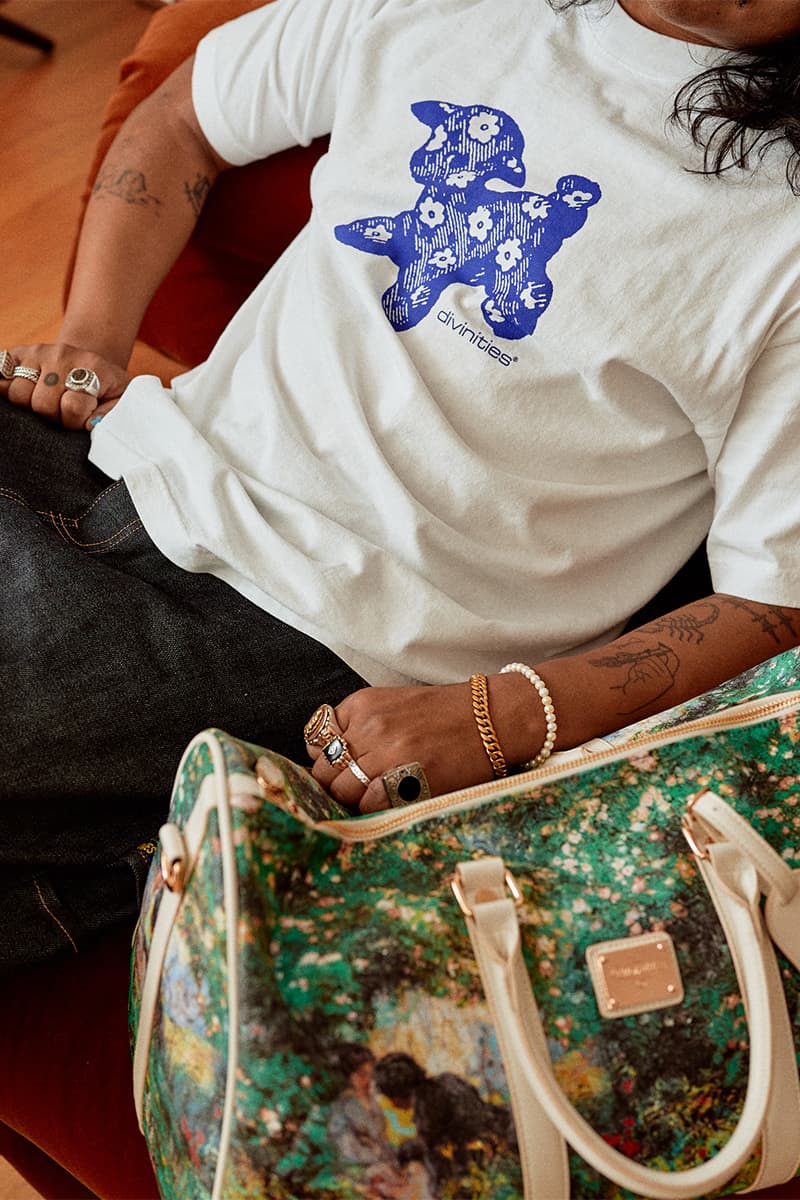 1 of 14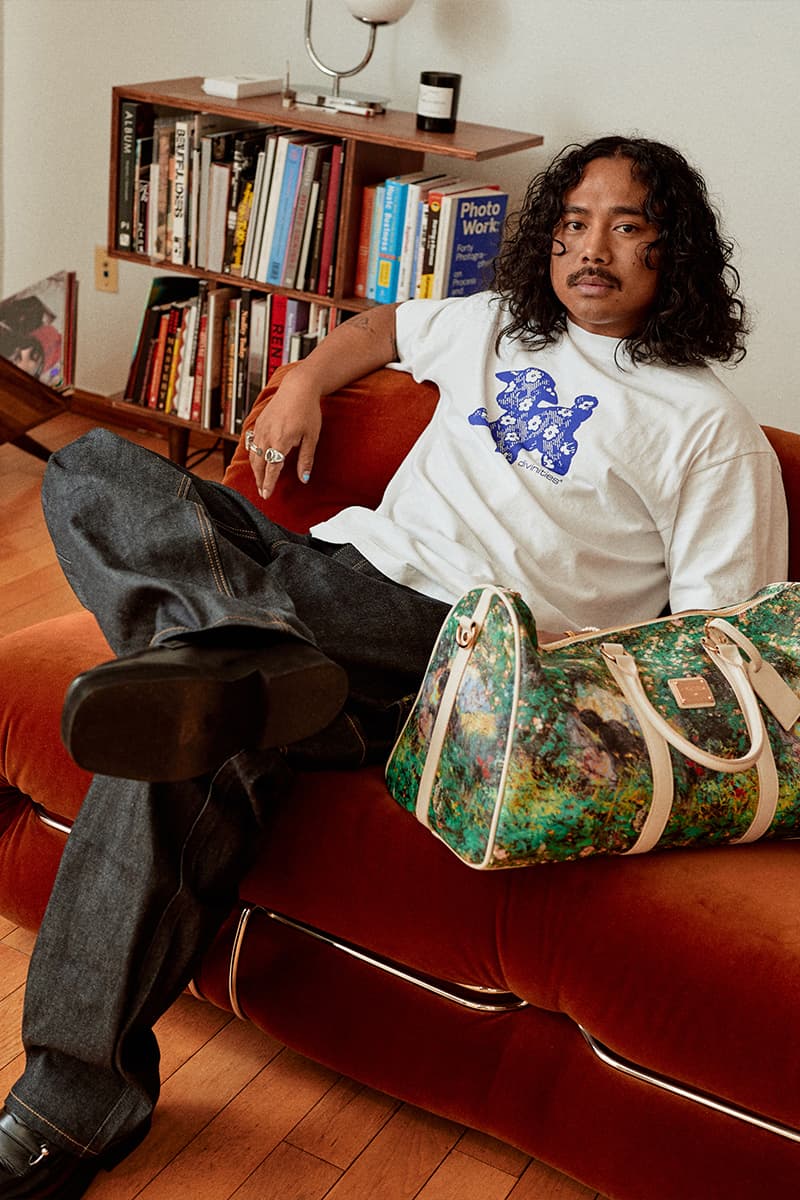 2 of 14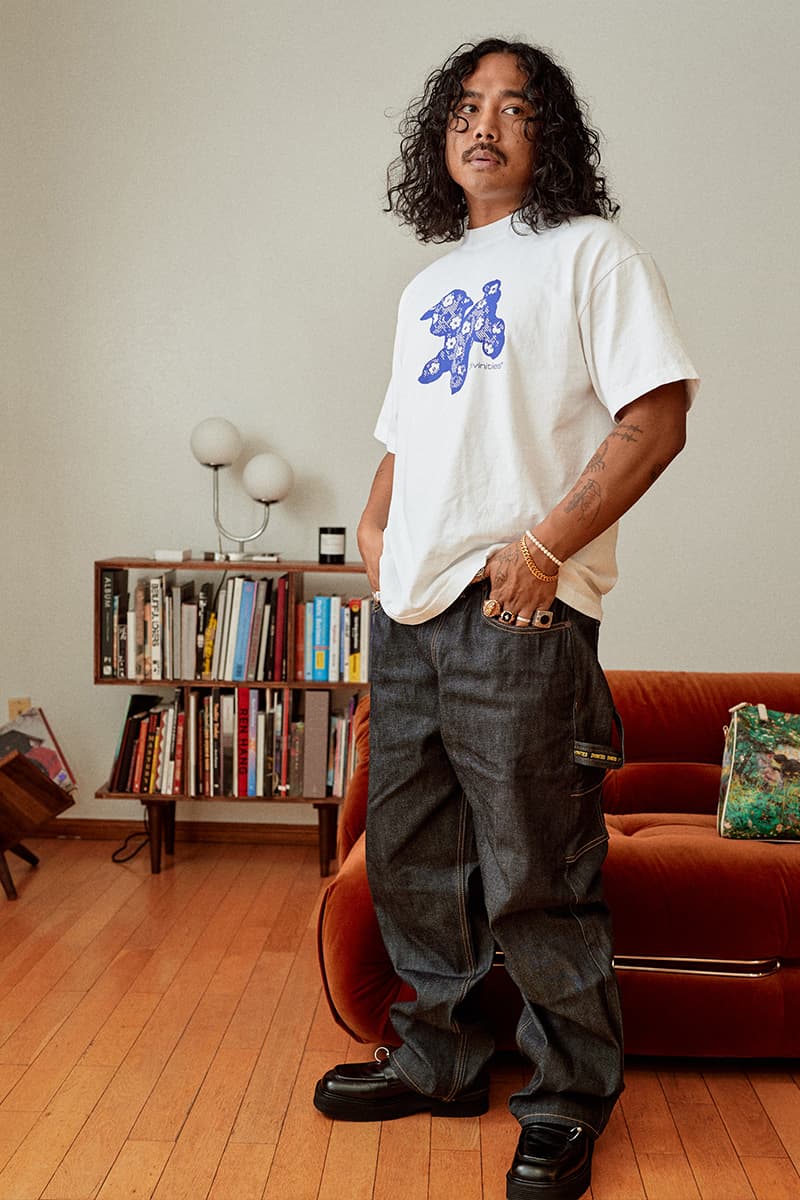 3 of 14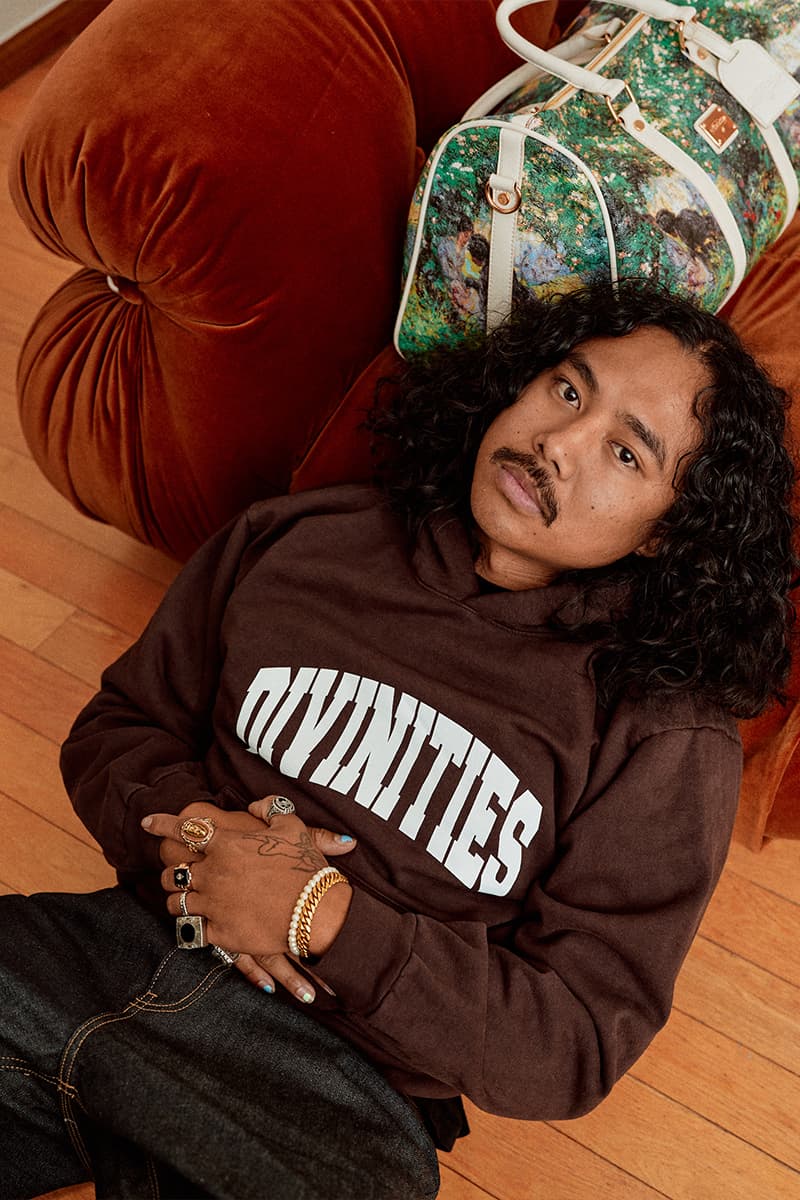 4 of 14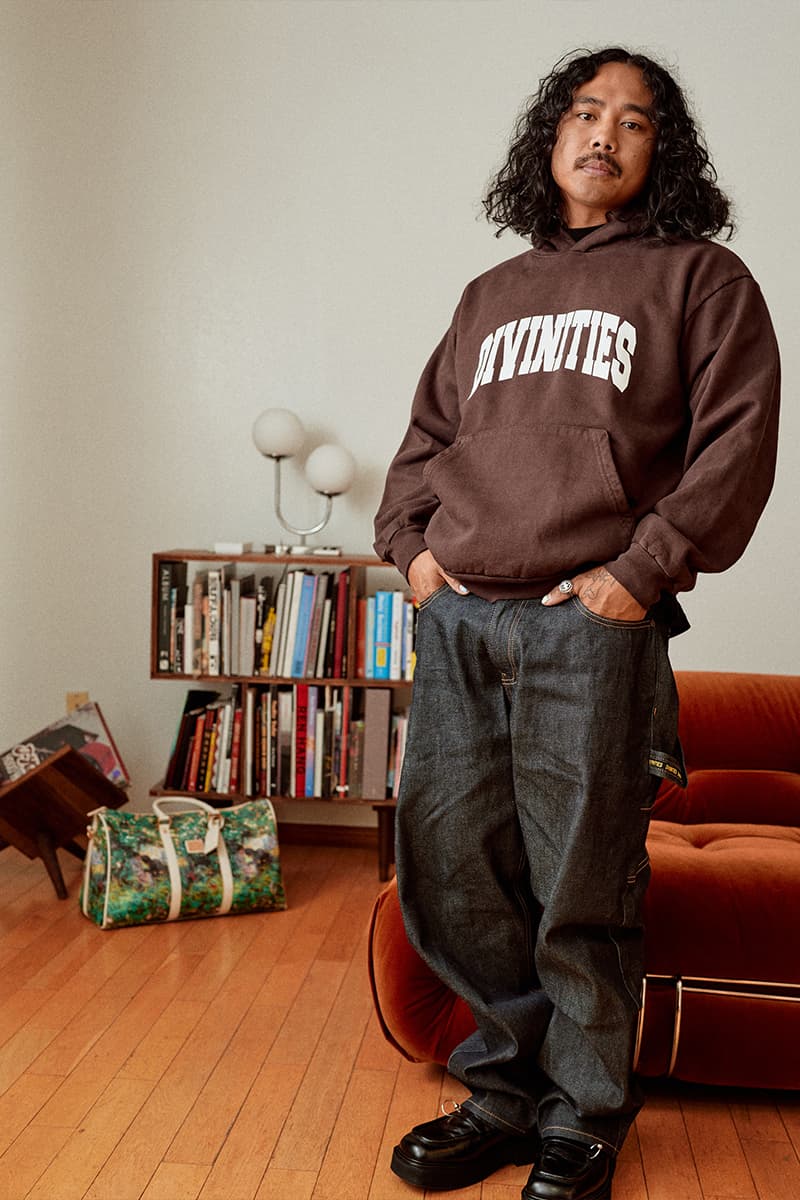 5 of 14
6 of 14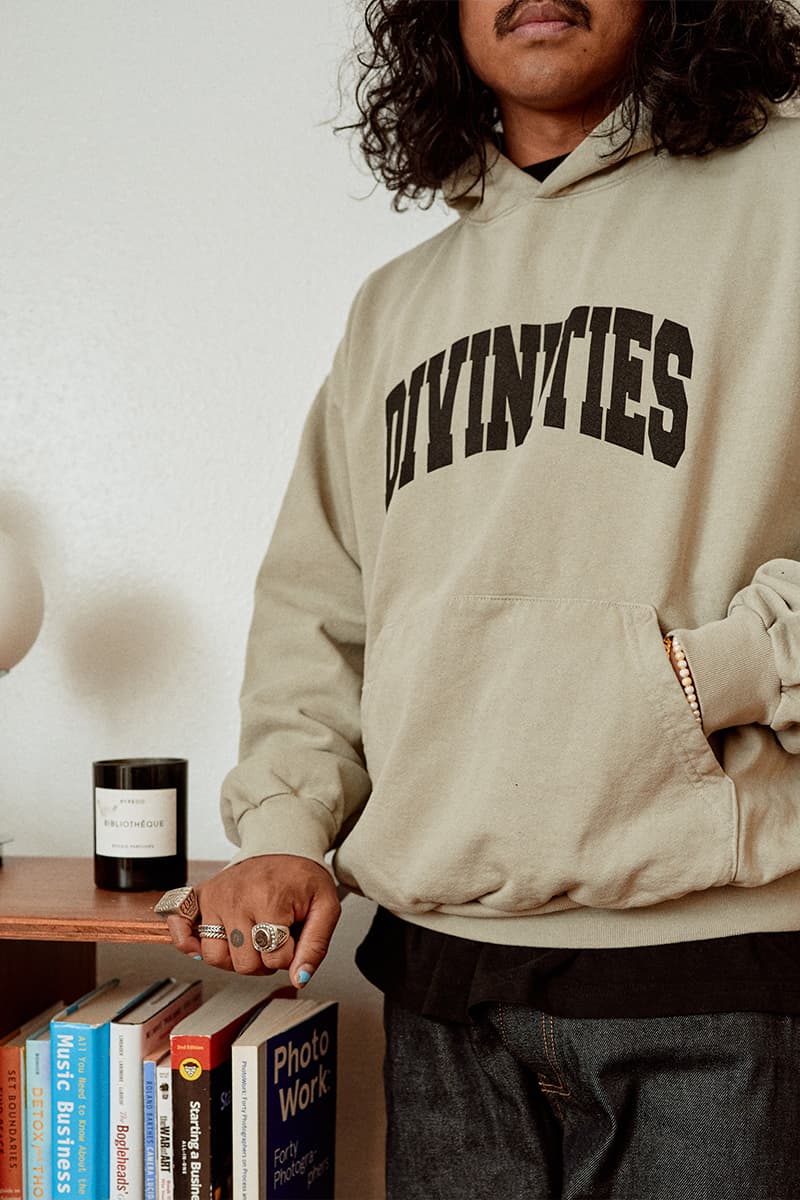 7 of 14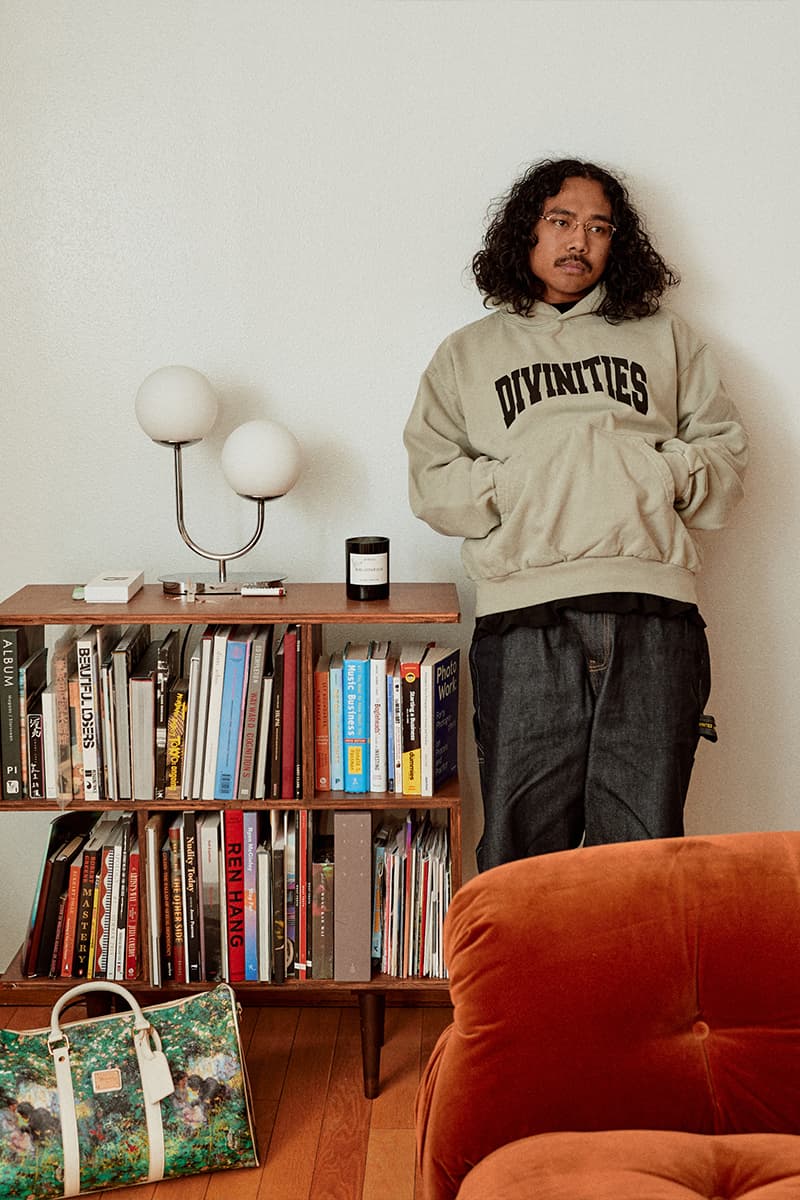 8 of 14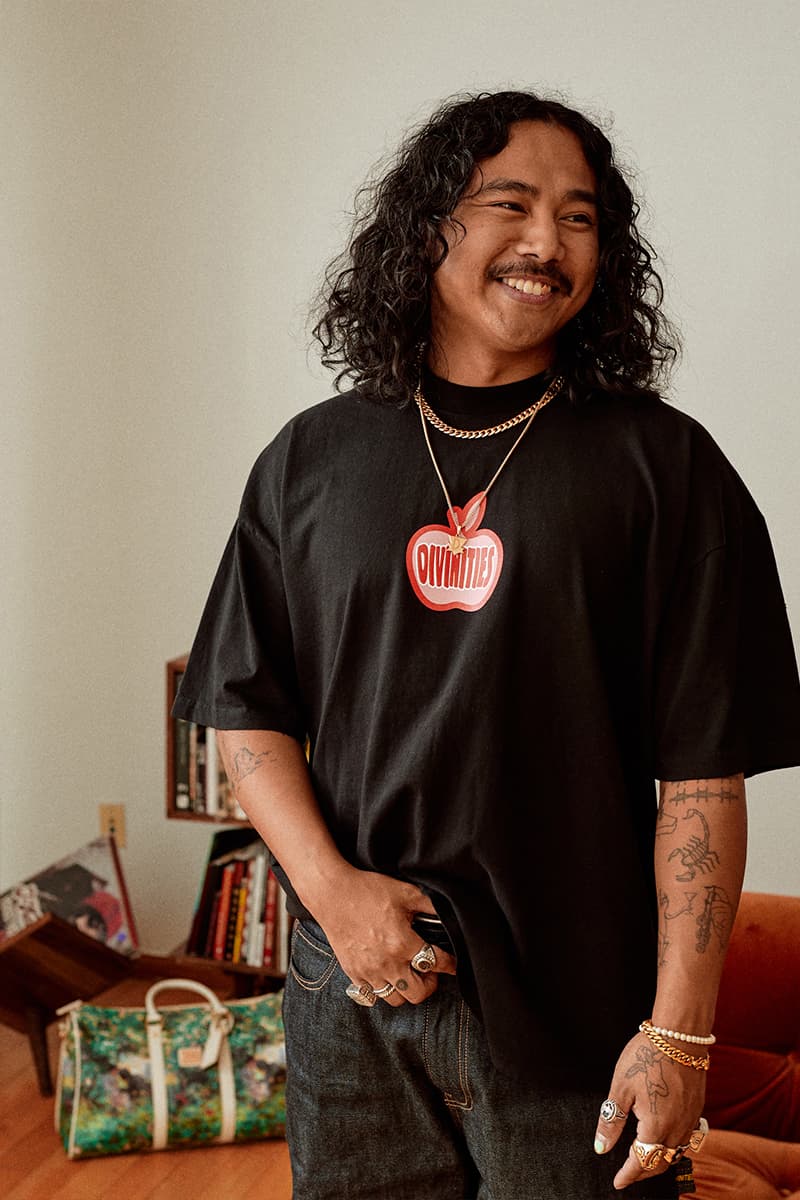 9 of 14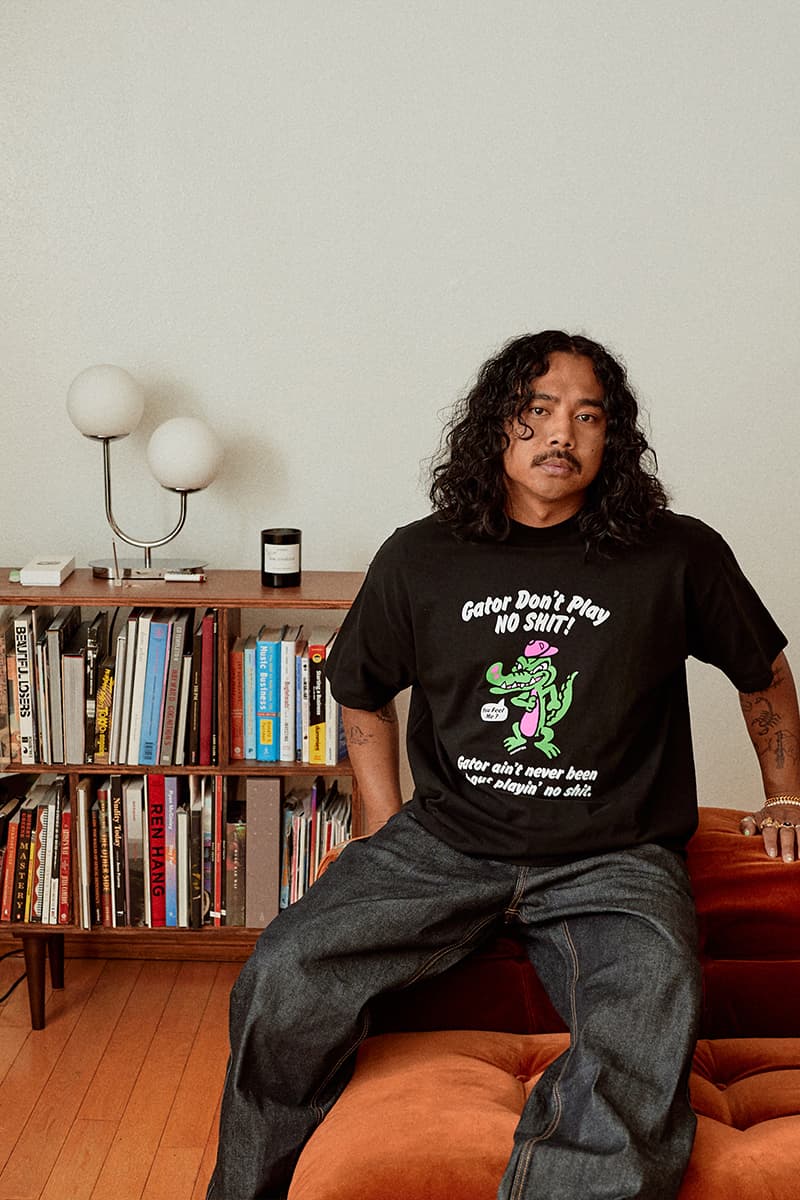 10 of 14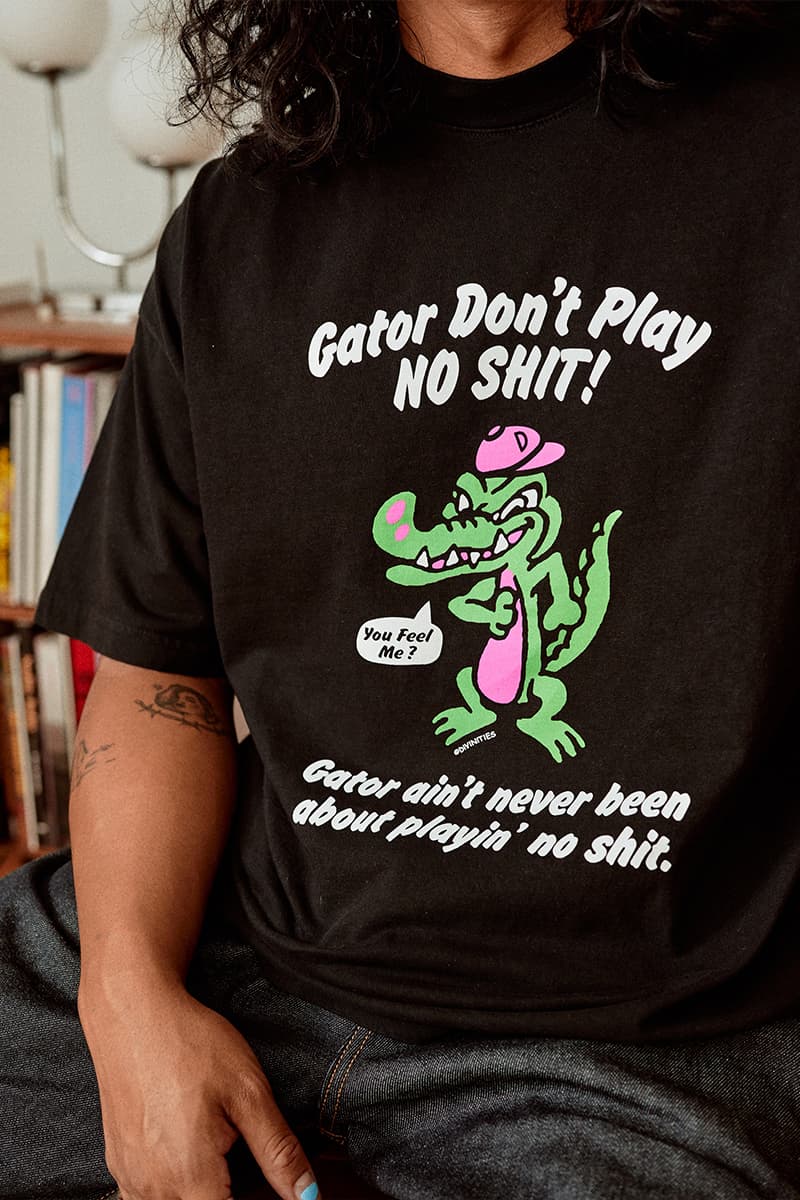 11 of 14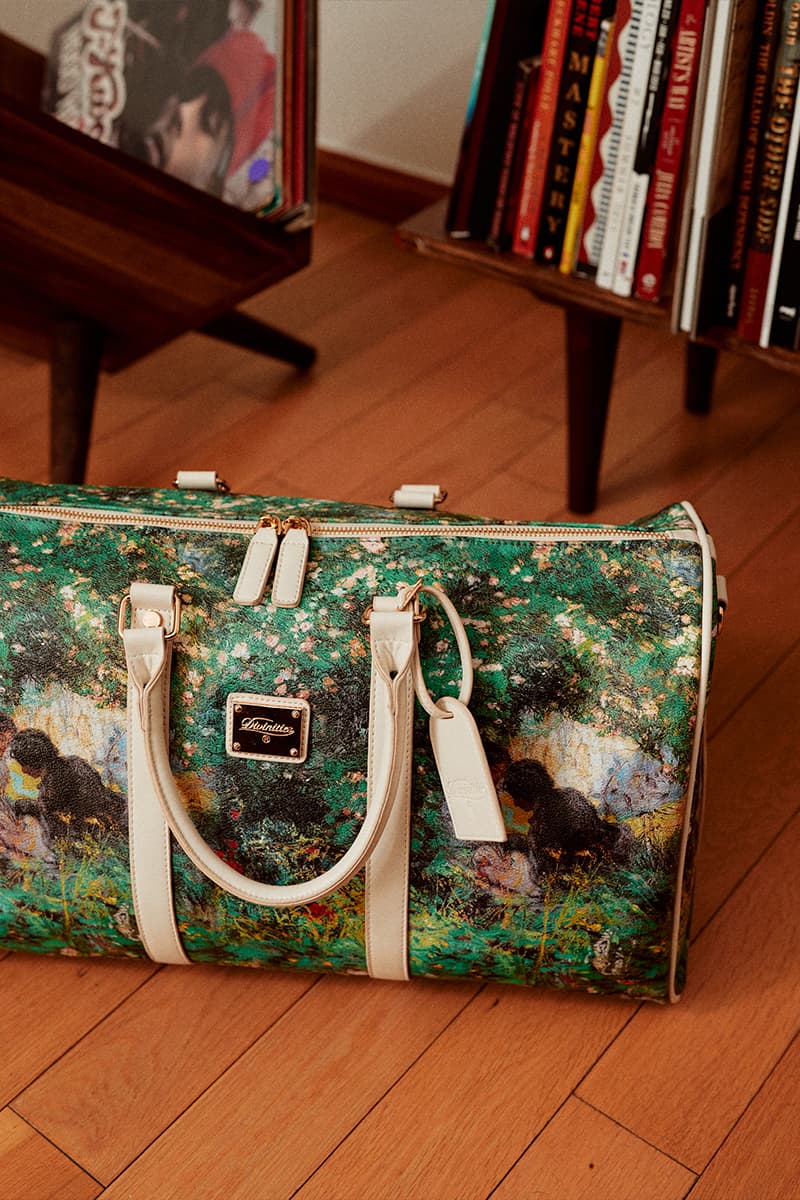 12 of 14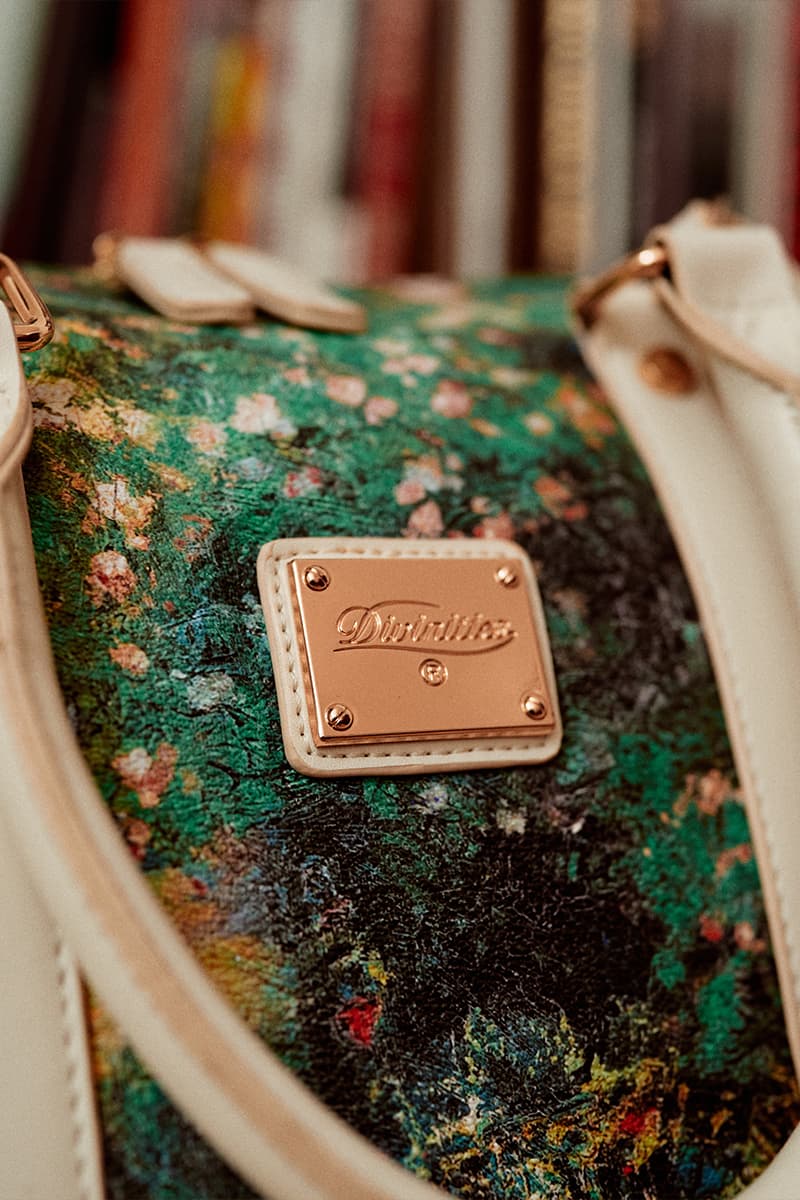 13 of 14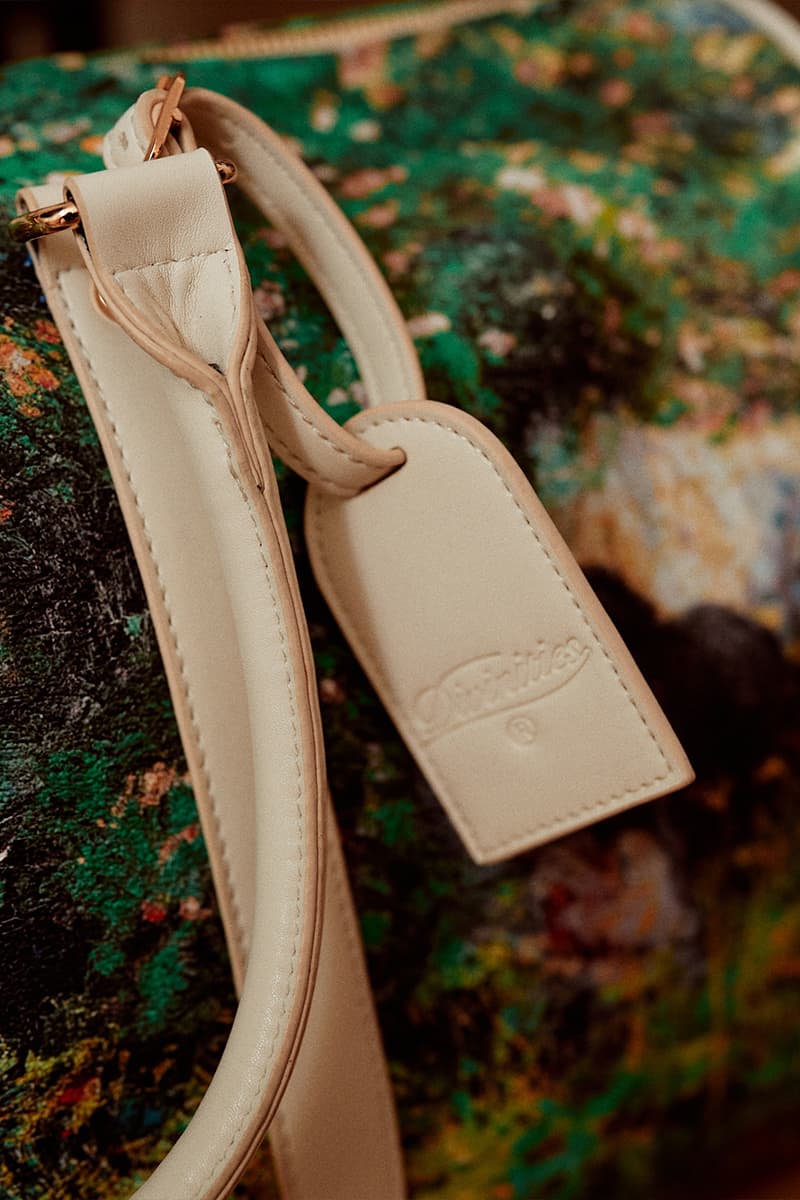 14 of 14
Los Angeles-based brand DIVINITIES is going back to basics for its Fall/Winter 2022 collection.
This season, the brand focuses on fundamental pieces, bringing back closet staples that include a range of graphic t-shirts, hoodies and of course, its signature travel bag. Keeping it simple, the collection features a white t-shirt with a blue shaded in silhouette of a baby lamb, decorated in a floral pattern with the branding on the side. In black, DIVINITIES offers two t-shirts, one with a simple apple graphic and the branding inside and another that includes a playful green and purple gator with the phrases, "Gator Don't Play NO SHIT!/Gator ain't never been about playin' no shit" above and below the cartoon animal.
To ensure fans stay cozy, DIVNITIES is also releasing two hoodies in brown and beige, featuring the branding in big varsity block letter sin the front. As the world continues to open up post-pandemic, DIVINITIES is gearing up for more travels, offering its signature travel bag in an impressionist-inspired painting graphic that sees a couple enjoying some time alone. The classic bag transports adventure seekers to a carefree time, a perfect anecdote to travel.
Take a look above at the lookbook for this season. The collection is now available online at DIVINITIES.
In other fashion news, A Kind of Guise and Monocle return with a stylish Marani overshirt.