Eminem Brings Mom's Spaghetti Restaurant Concept to New York
Commemorating 20 years of '8 Mile.'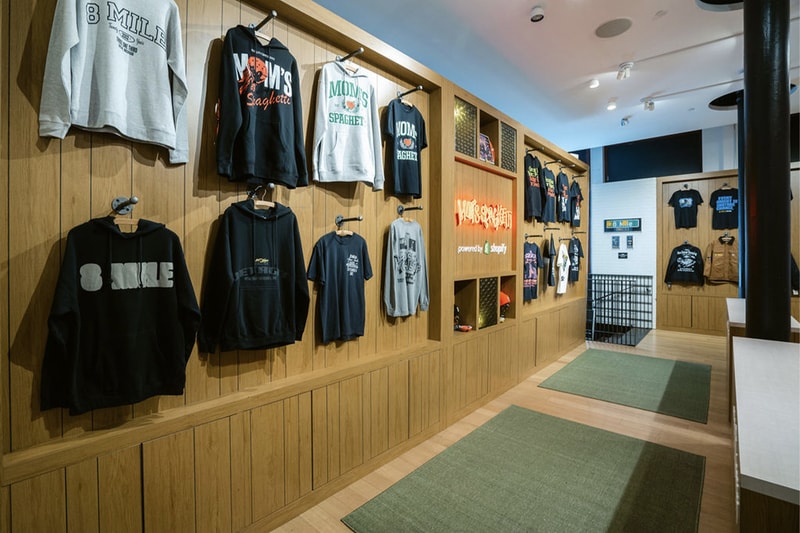 1 of 19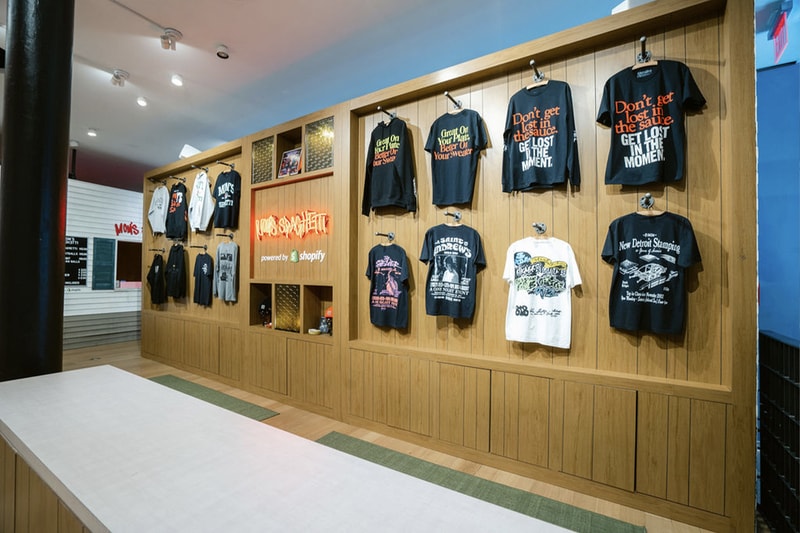 2 of 19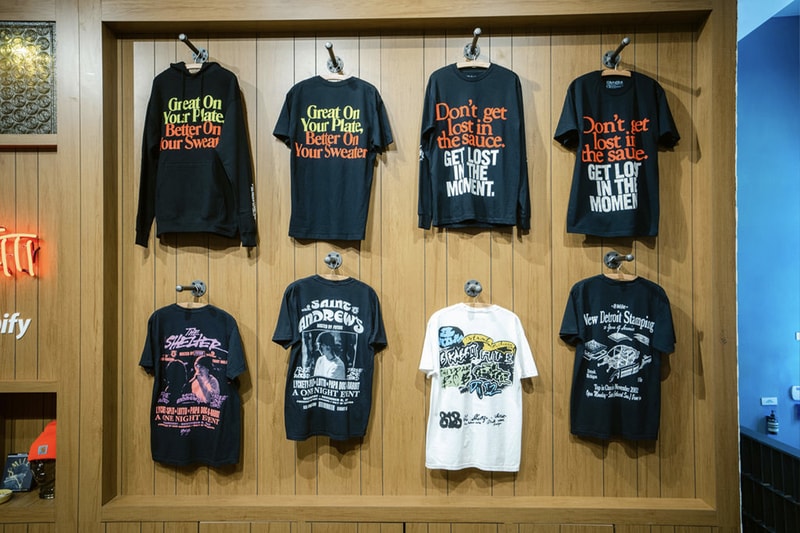 3 of 19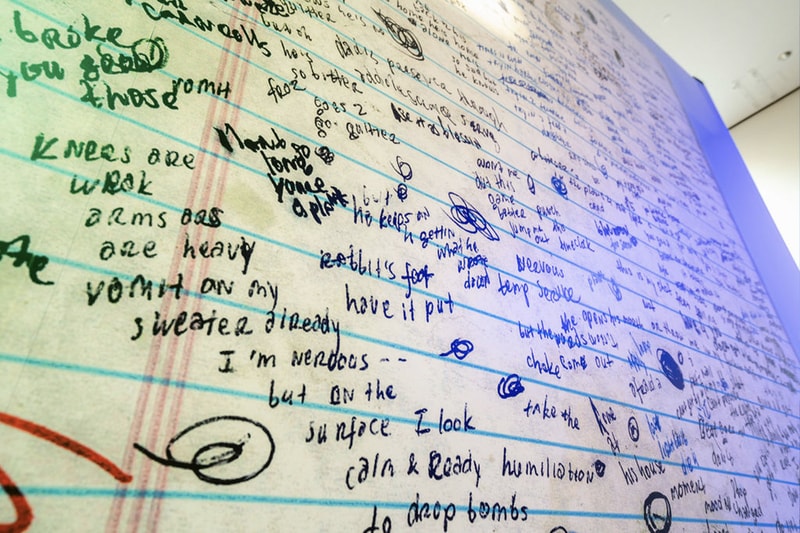 4 of 19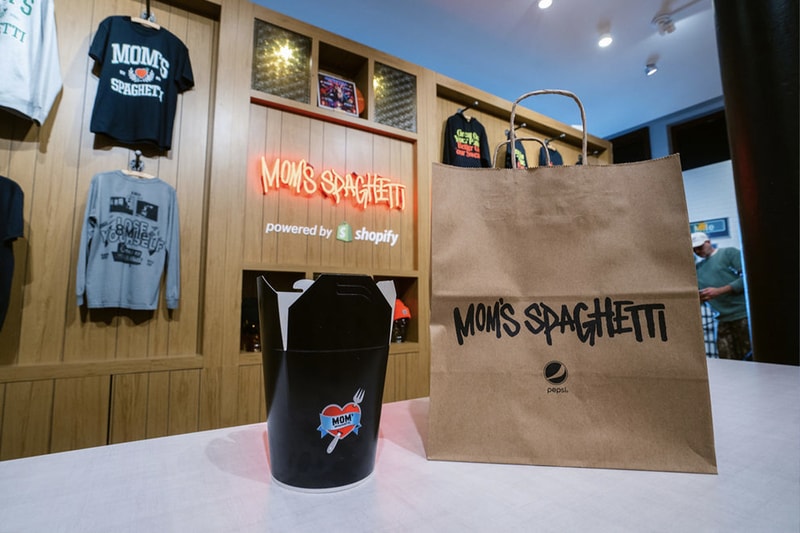 5 of 19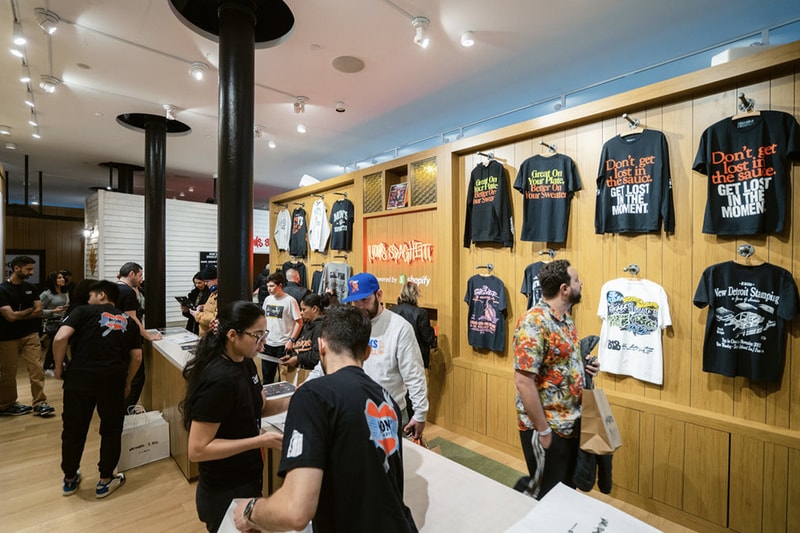 6 of 19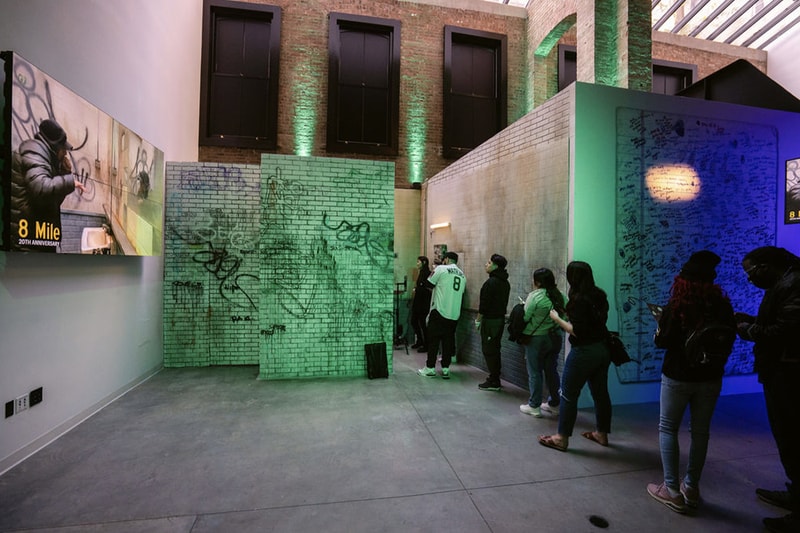 7 of 19
8 of 19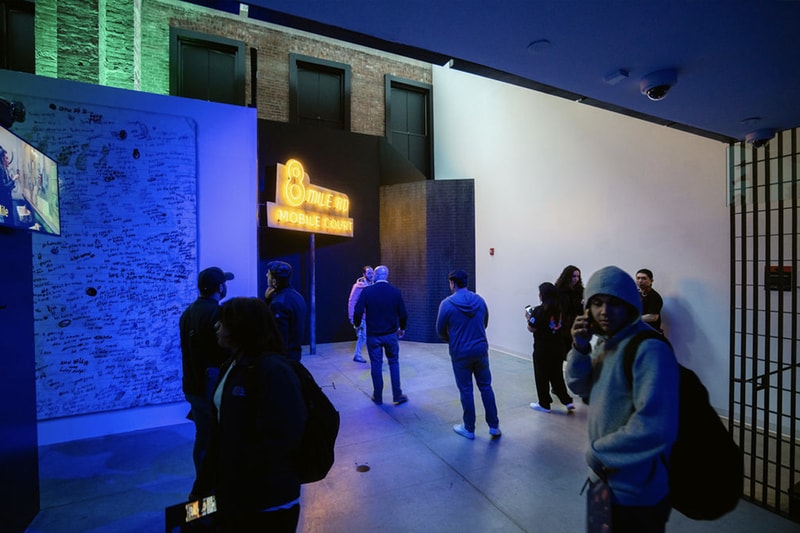 9 of 19
10 of 19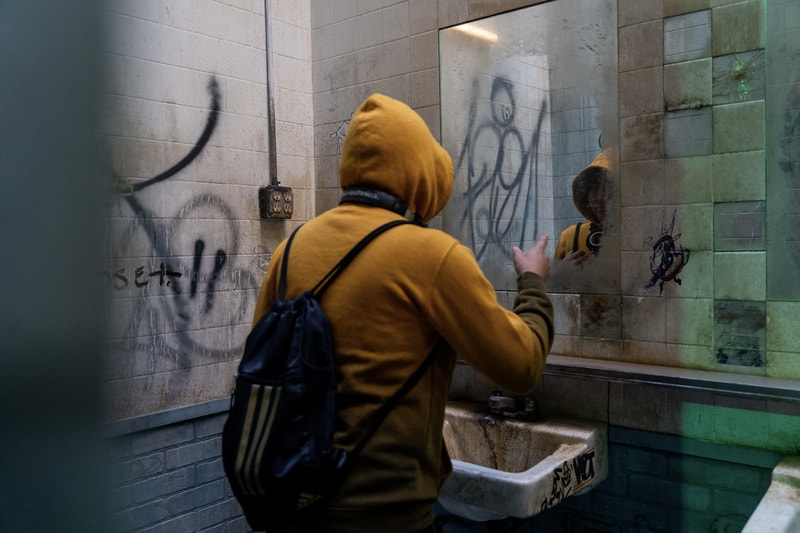 11 of 19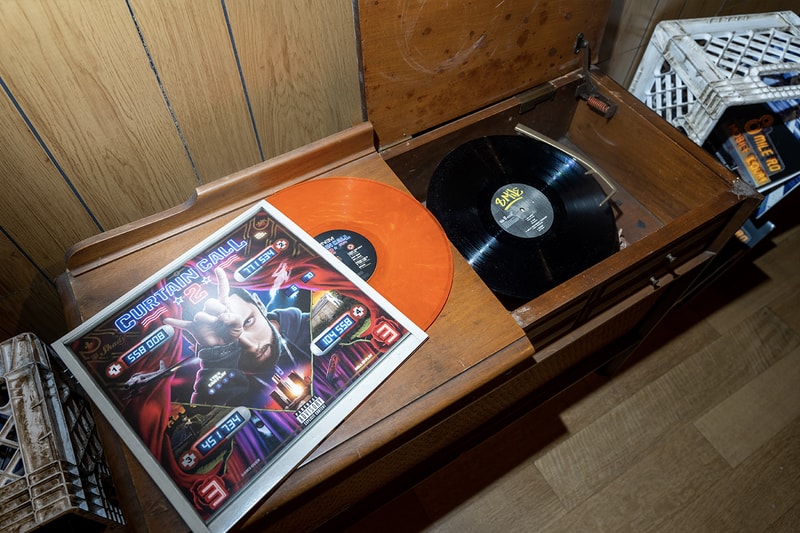 12 of 19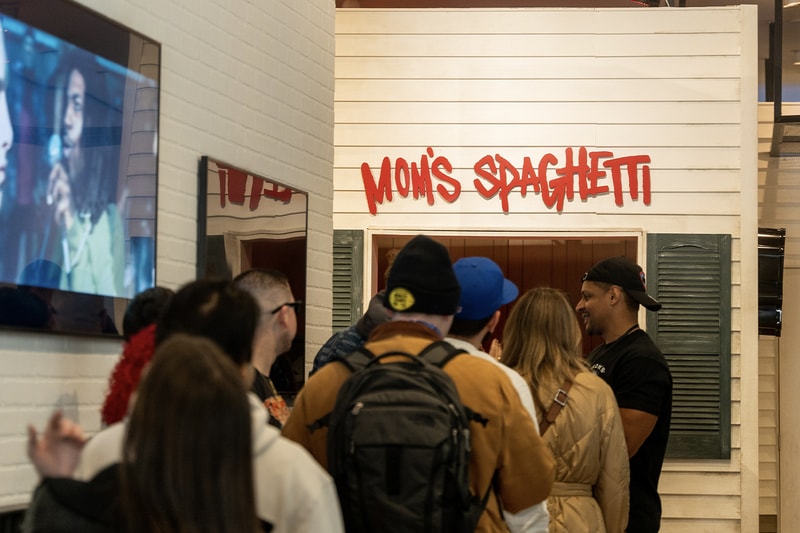 13 of 19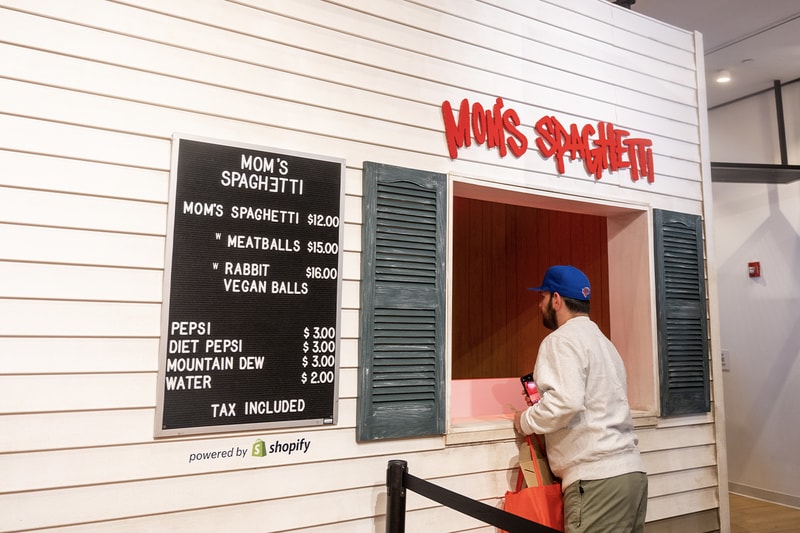 14 of 19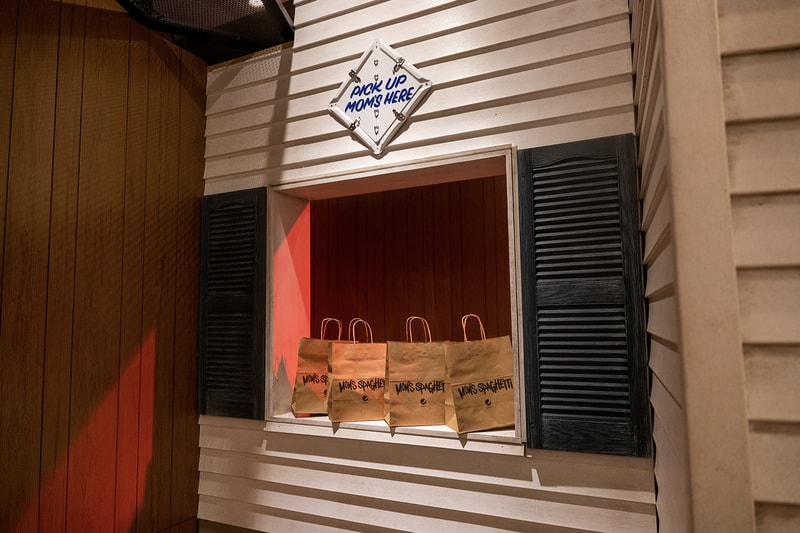 15 of 19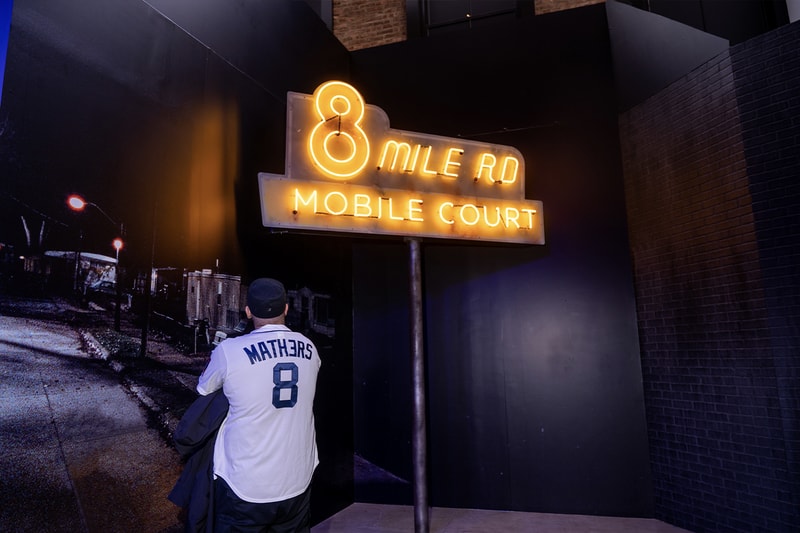 16 of 19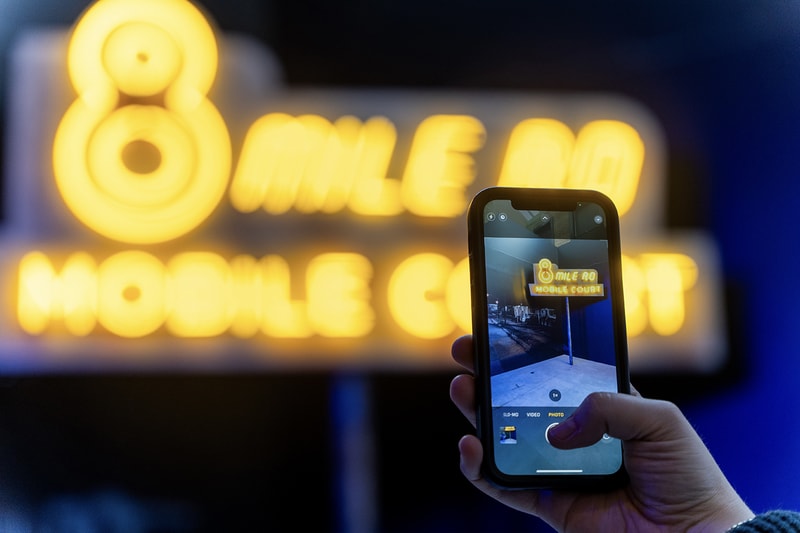 17 of 19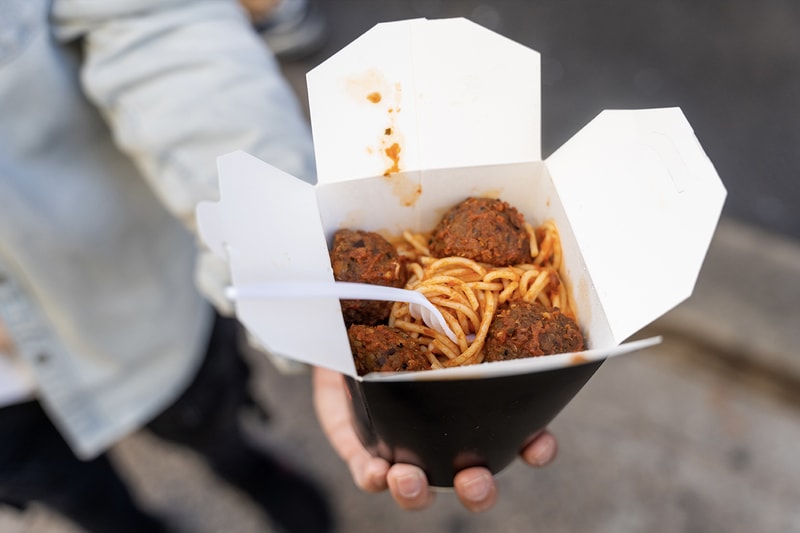 18 of 19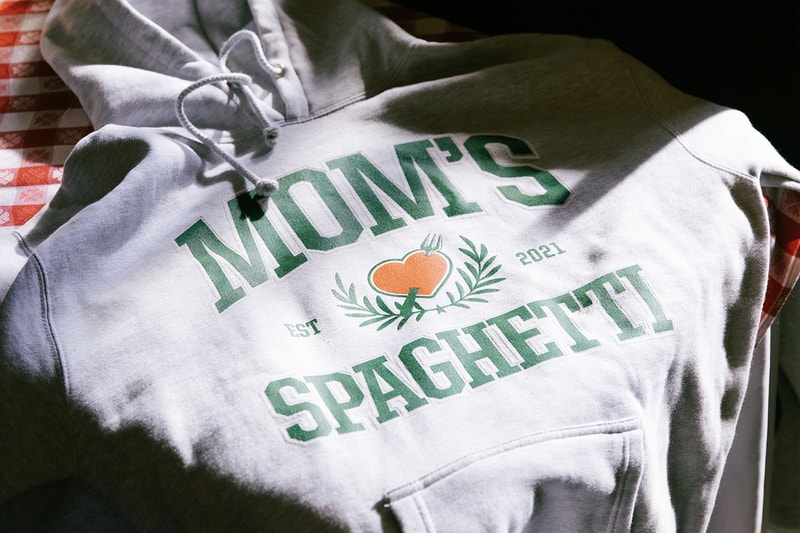 19 of 19
Eminem continues his 20th anniversary celebration of 8 Mile by bringing his Mom's Spaghetti restaurant concept to New York.
The Detroit-based concept is setting up shop at the Shopify retail space in New York's SoHo neighborhood on November 10, 11, 16, 17 and 18 from 2 p.m. to 9 p.m. and November 12, 13, 19 and 20 from 11 a.m. to 9 p.m. Attendees will be greeted by recreations of the 8 Mile set, limited edition and exclusive merchandise and the trademark cardboard carton of spaghetti, with or without the meatballs. Apparel honoring 8 Mile and several vinyl records will be available.
In September 2021, Mom's Spaghetti found a permanent home in downtown Detroit after first launching as a pop-up in 2017. "We've had a lot of fun putting this project together with the folks at Union Joints, and the response from fans has been overwhelmingly positive," Em's manager Paul Rosenberg said in a statement. "The previous pop-ups were really a test for us to determine whether there was enthusiasm for a regularly-occurring Mom's Spaghetti spot that would be open all year long. We are really pleased to announce the arrival of the walk-up restaurant and adjacent upstairs store, called The Trailer, where fans can experience a uniquely-curated environment and obtain merch and other items from Eminem and his new pasta operation."
Mom's Spaghetti New York Pop-up
131 Greene Street
New York, NY
Elsewhere in food and beverage, Daniel Craig is Belvedere Vodka's newest brand ambassador.