Kelela Reveals Sophomore Album 'RAVEN'
Alongside a new track "On the Run" with production from Kaytranada and more.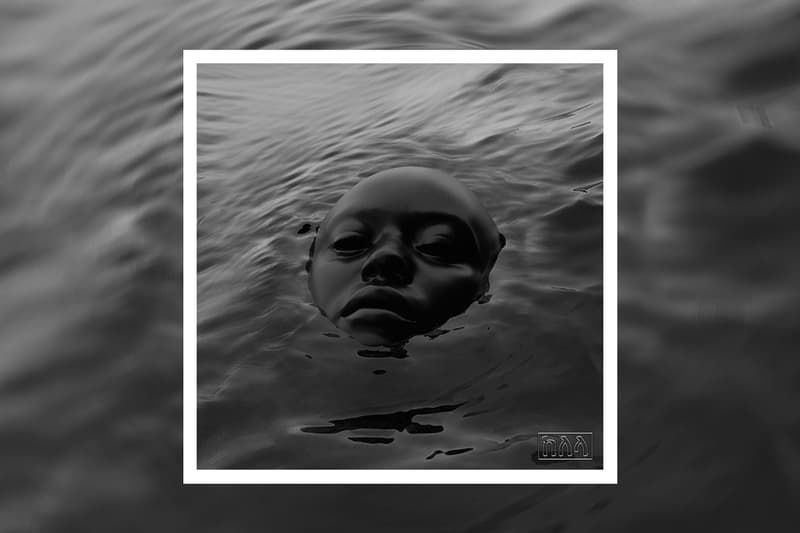 Washington D.C.-born singer/songwriter Kelela is officially back with the announcement of her sophomore album, RAVEN. The artist first reemerged last month with fashion show appearances and the release of singles "Washed Away" and "Happy Ending" – leading many to think that her forthcoming project was on the horizon.
Now, fans no longer need to guess as Kelela's sophomore project is set to be released on Friday, February 10. The long-awaited album follows Kelela's acclaimed debut Take Me Apart which merged elements on hip-hop, electronic, alternative and R&B. Alongside the announcement of RAVEN, she has also released a new track "On The Run." The sonically rich track harbors a smooth cadence with uptempo electronic cuts featuring production from Kelela, Kaytranada, Yo van Lenz, BAMBII and Asmara.
Check out the cover for RAVEN and Kelela's new track "On the Run" above.
In related news, Snoop Dogg has been nominated for The Songwriters Hall of Fame.