Take A Closer Look at Harry Styles' Gucci HA HA HA Collection
You can now buy a slice of Styles' wardrobe.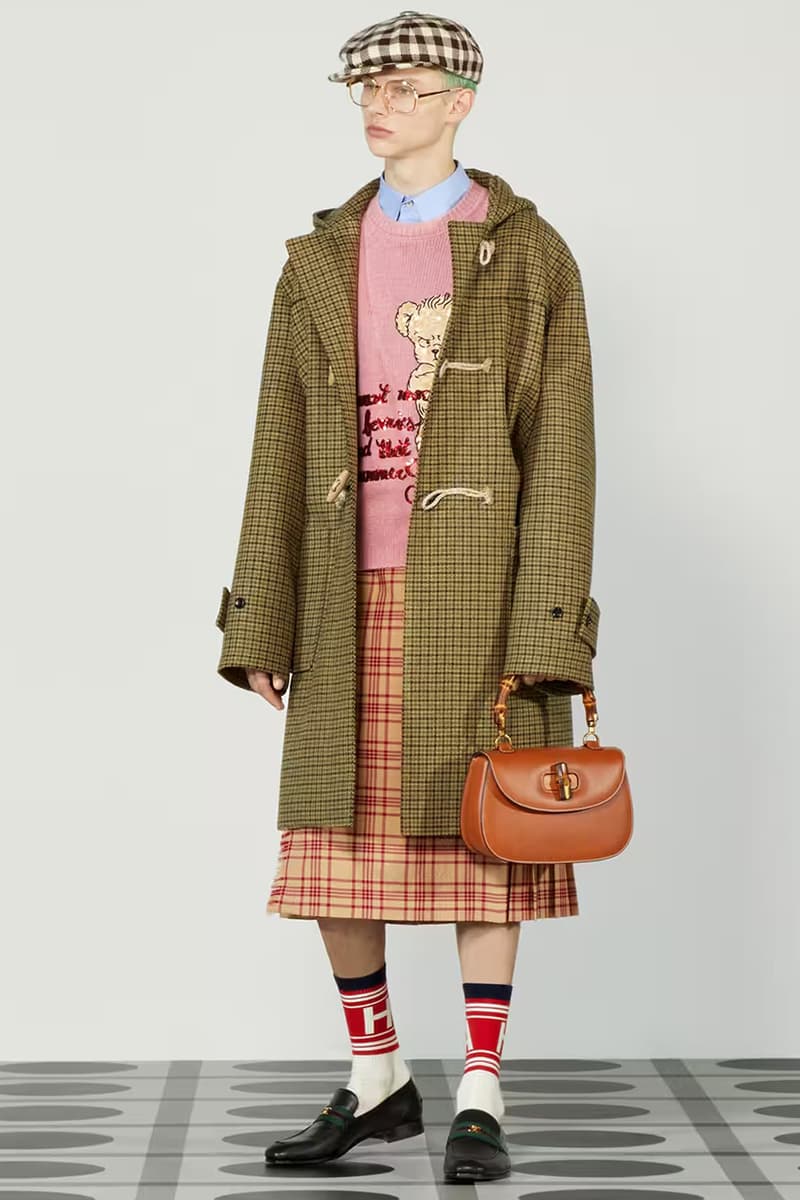 1 of 27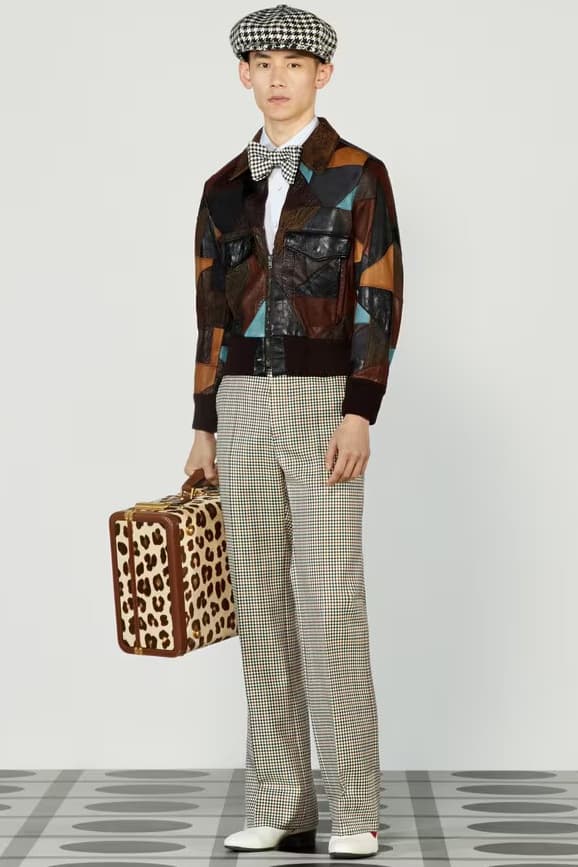 2 of 27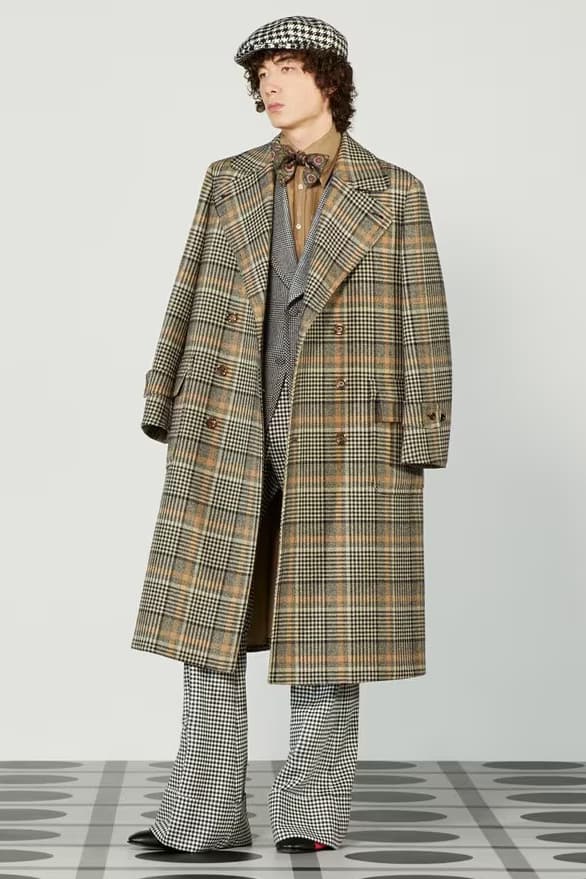 3 of 27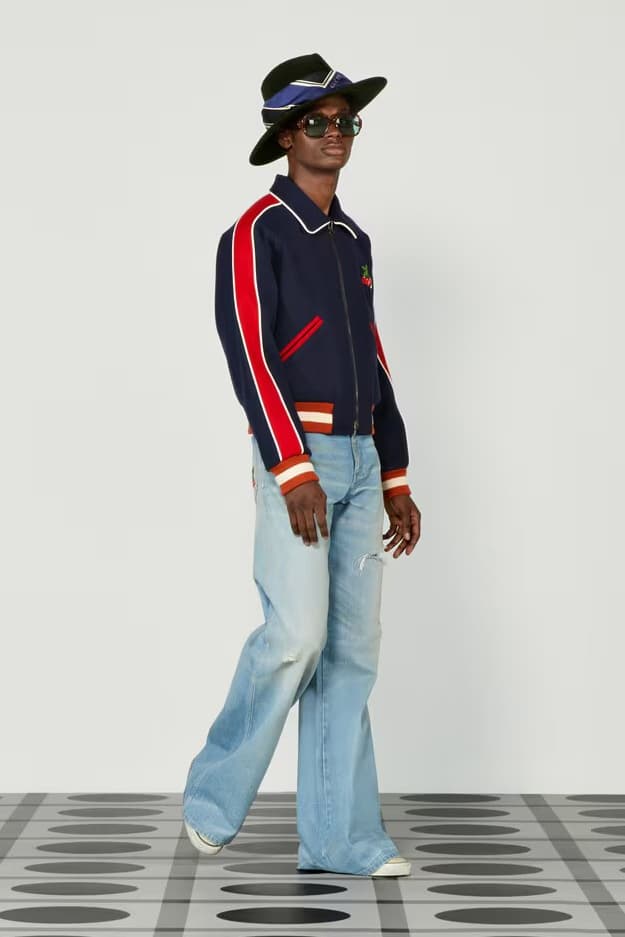 4 of 27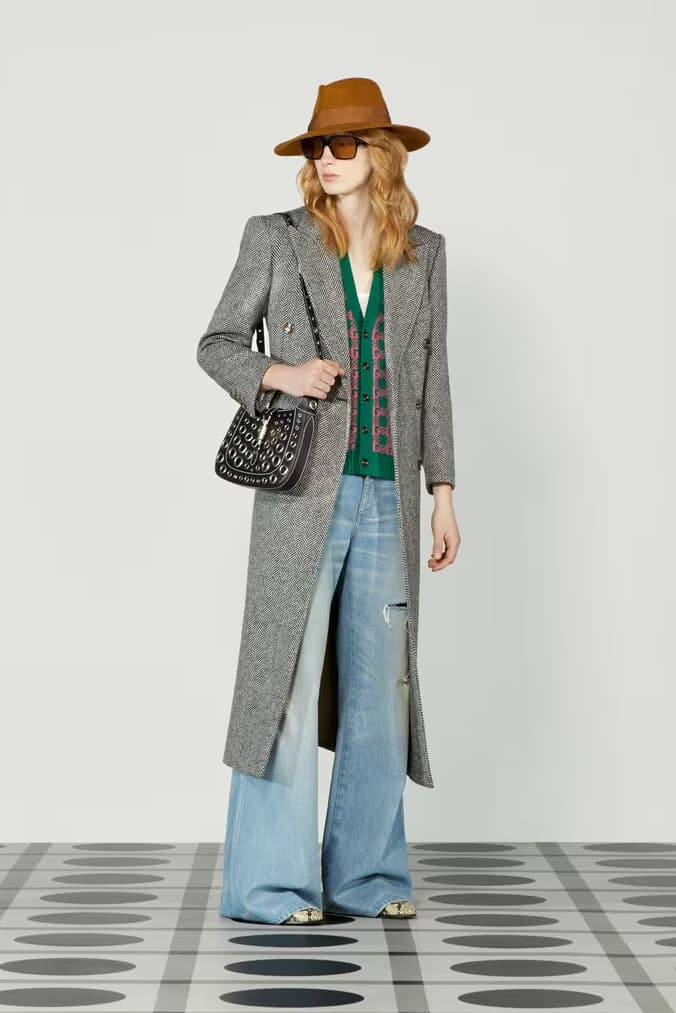 5 of 27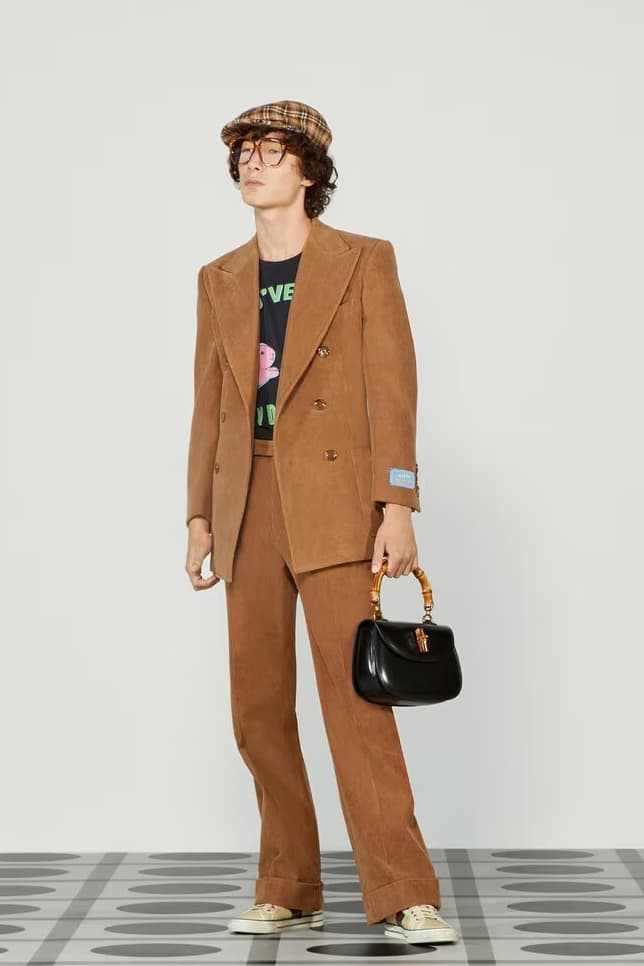 6 of 27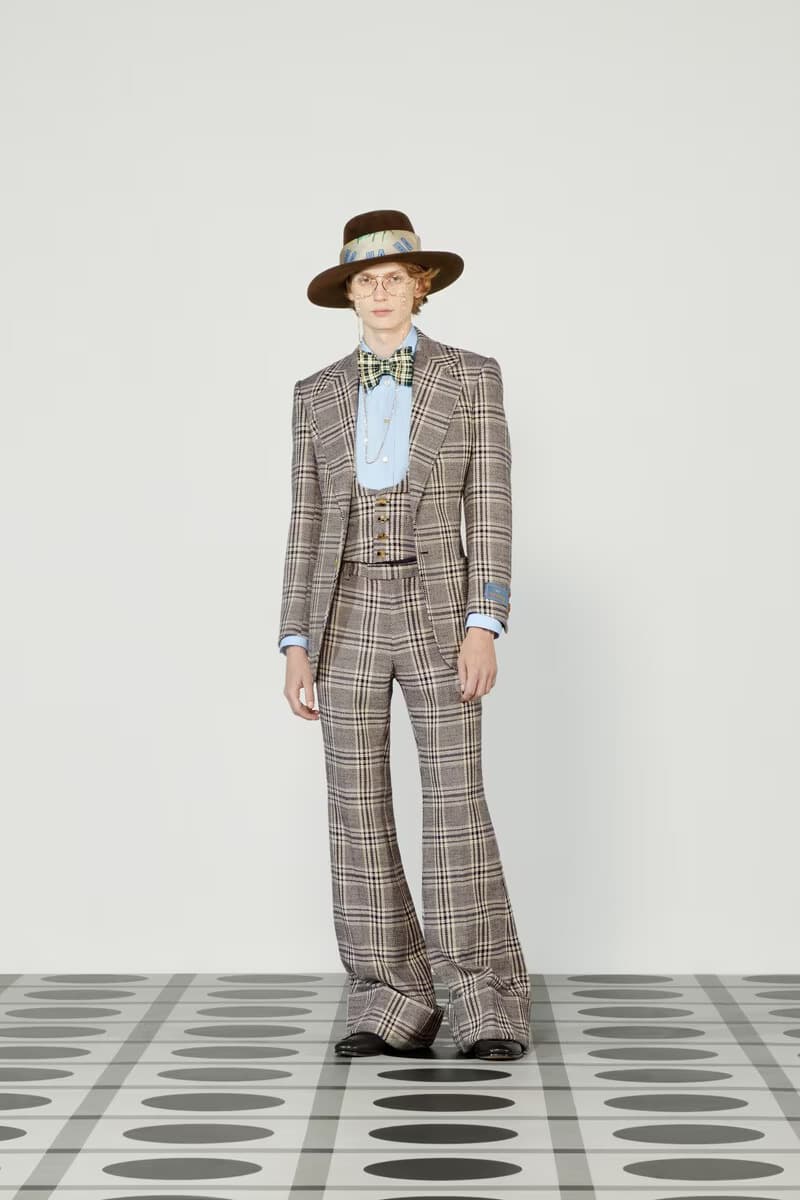 7 of 27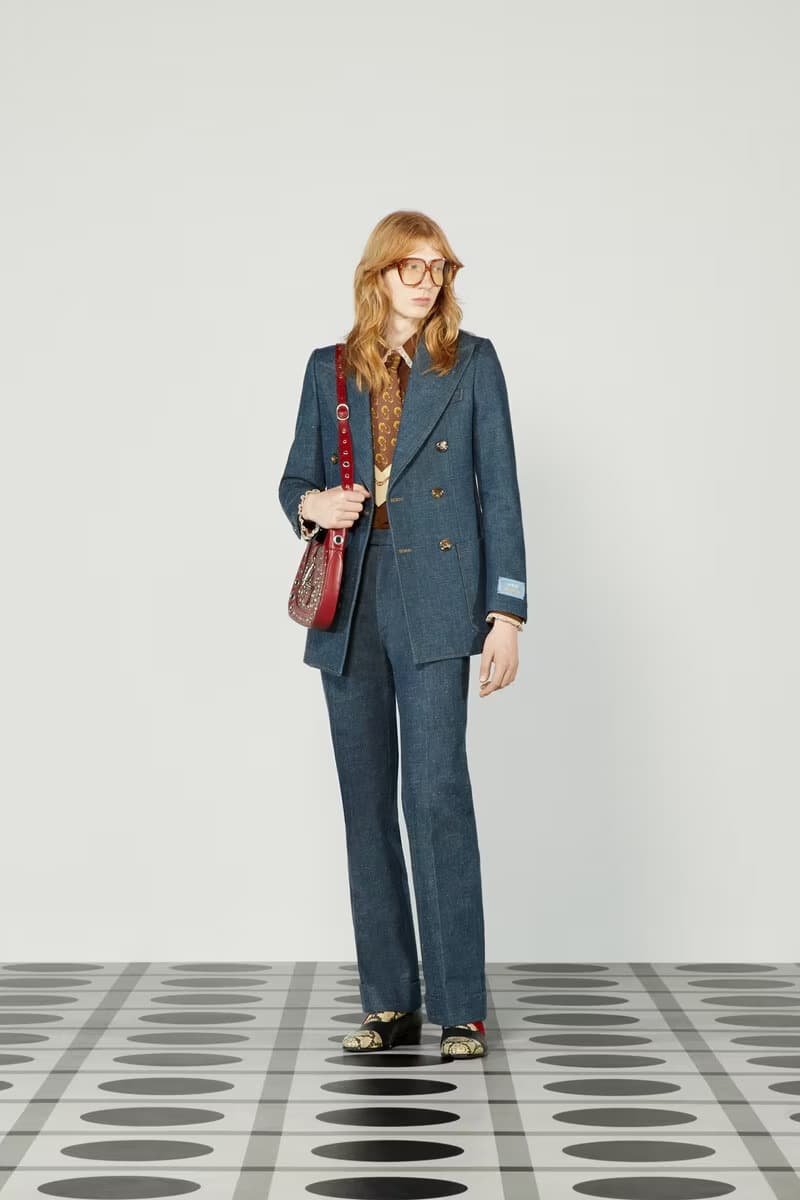 8 of 27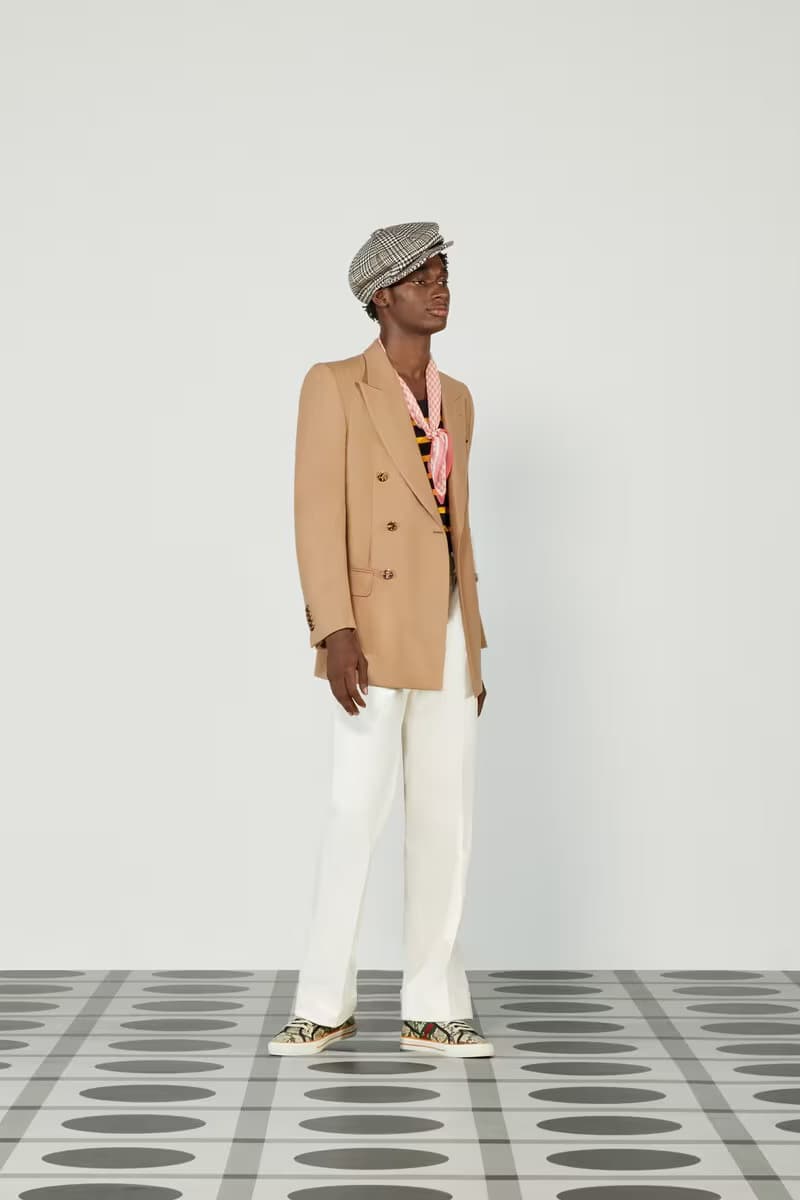 9 of 27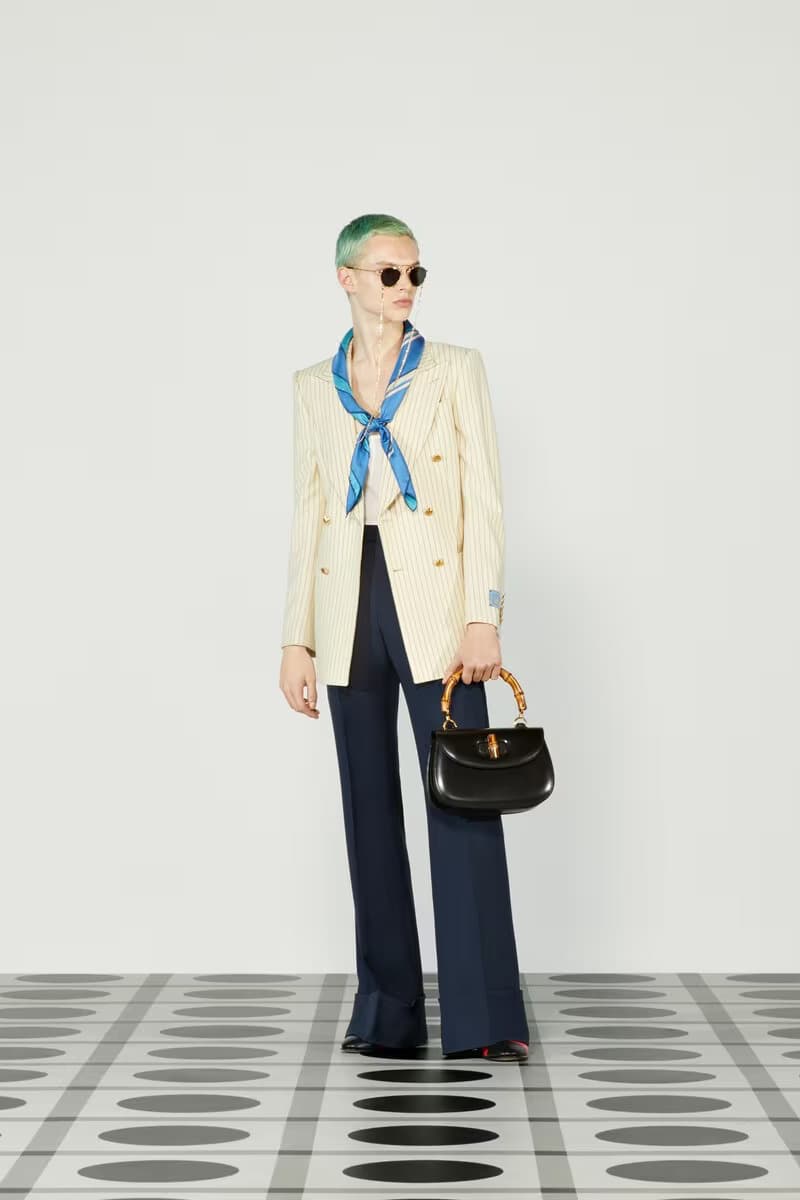 10 of 27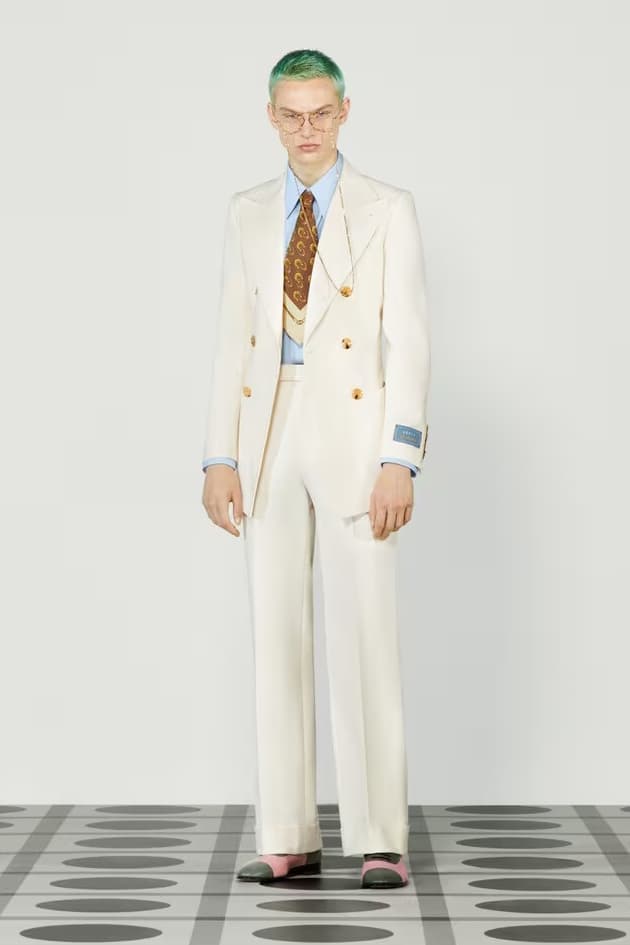 11 of 27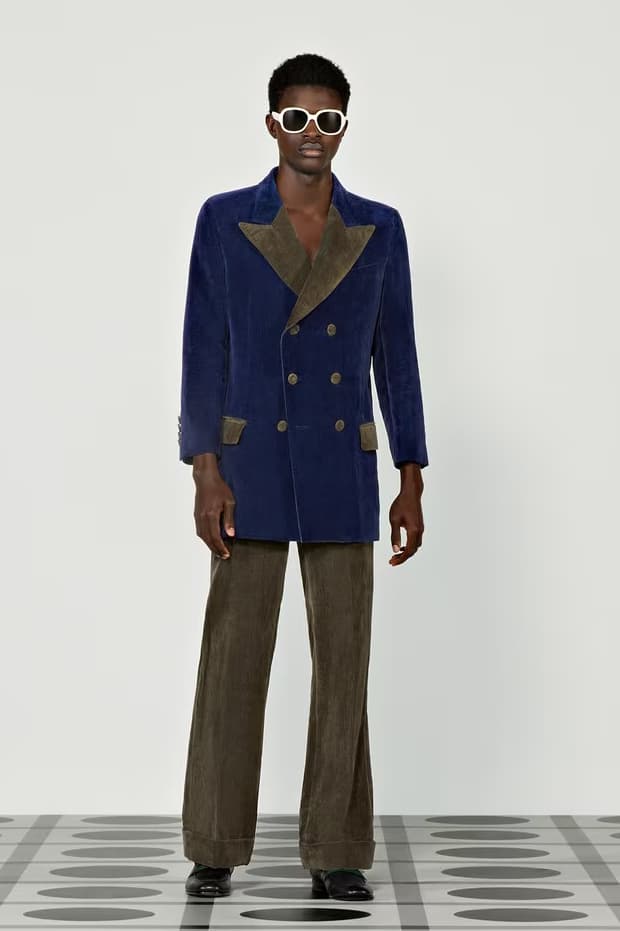 12 of 27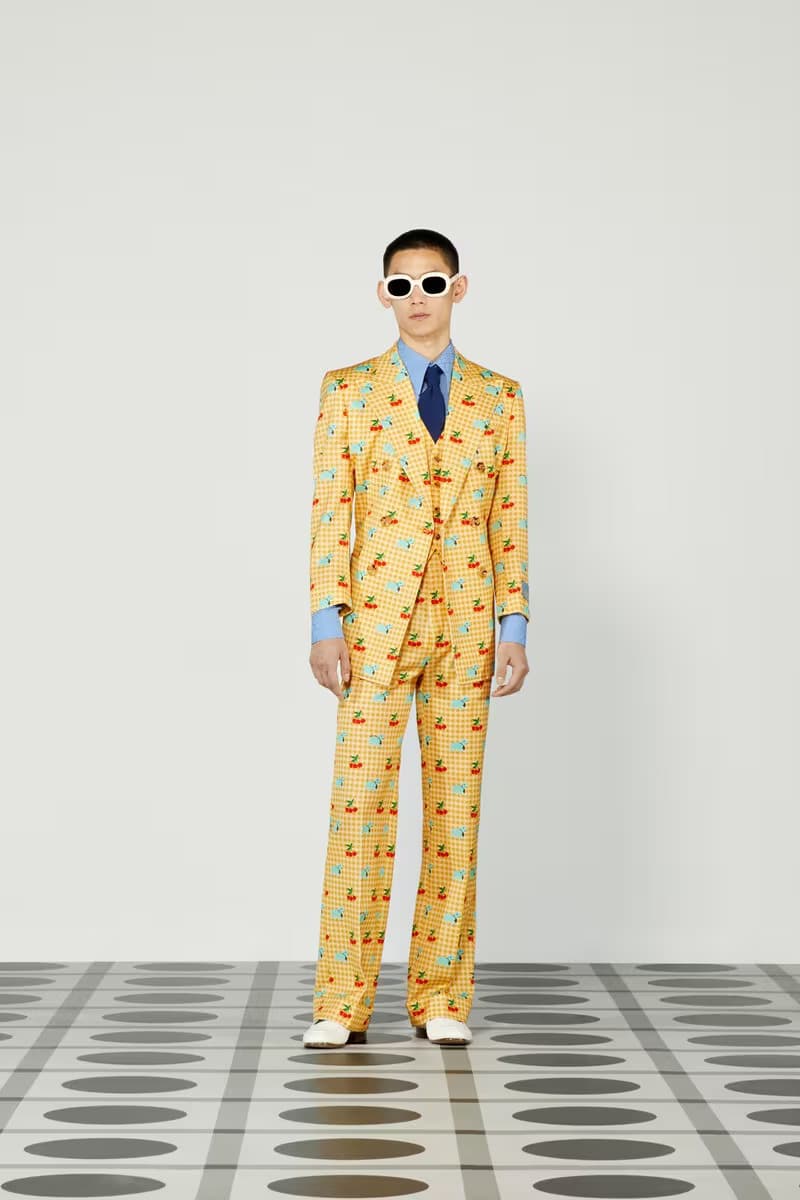 13 of 27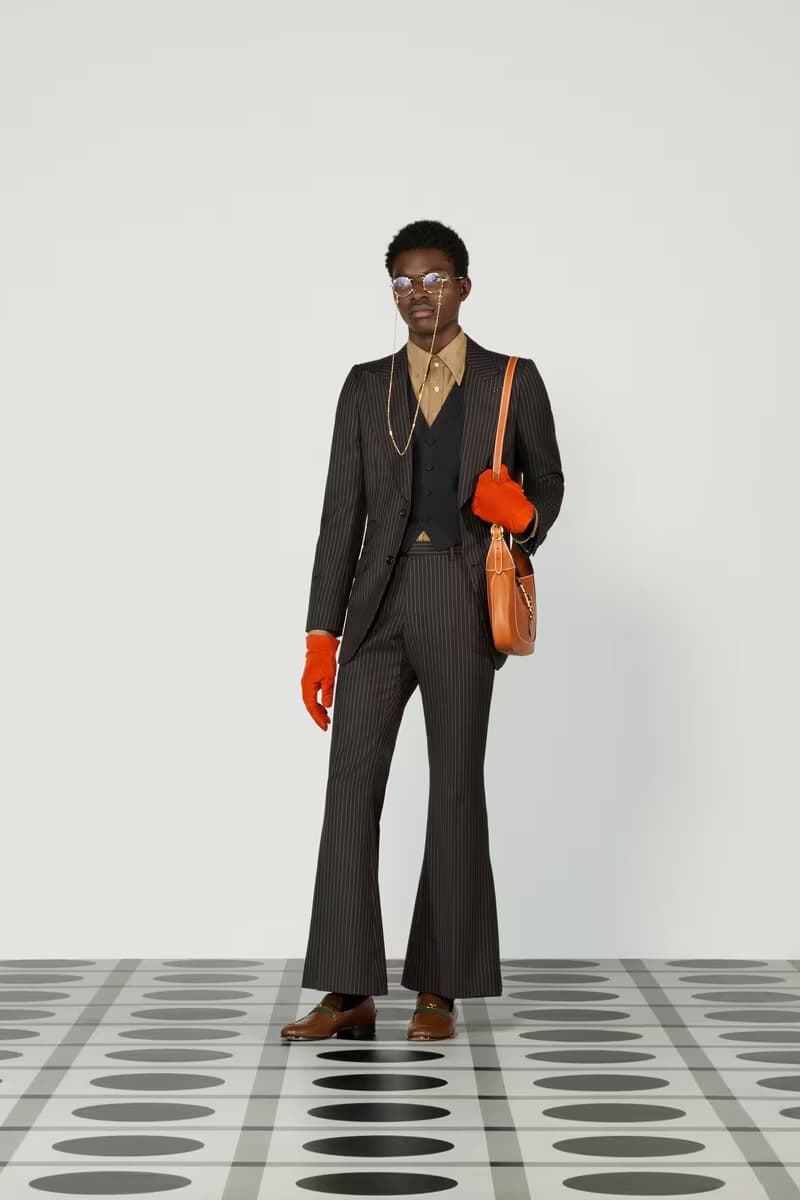 14 of 27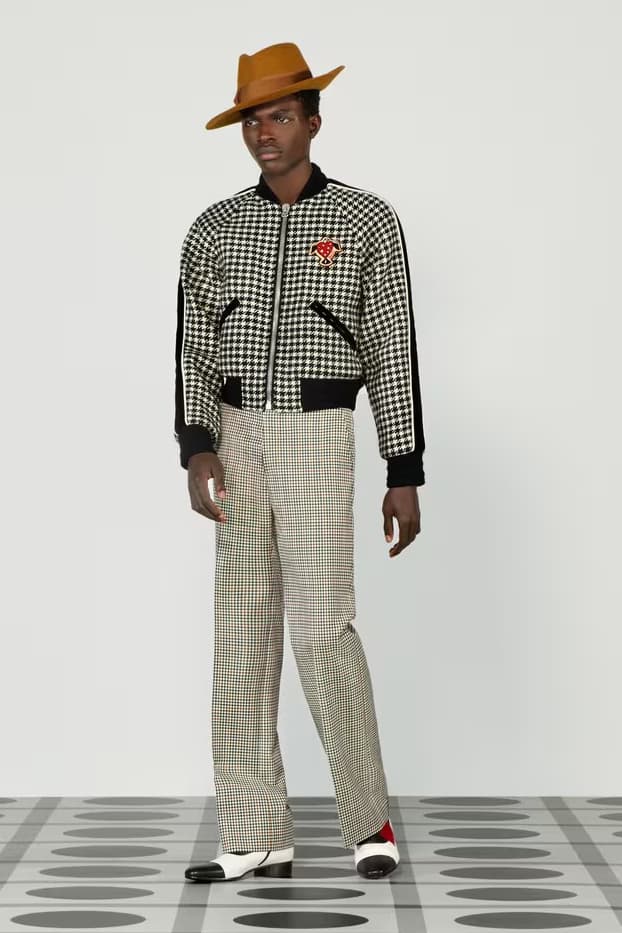 15 of 27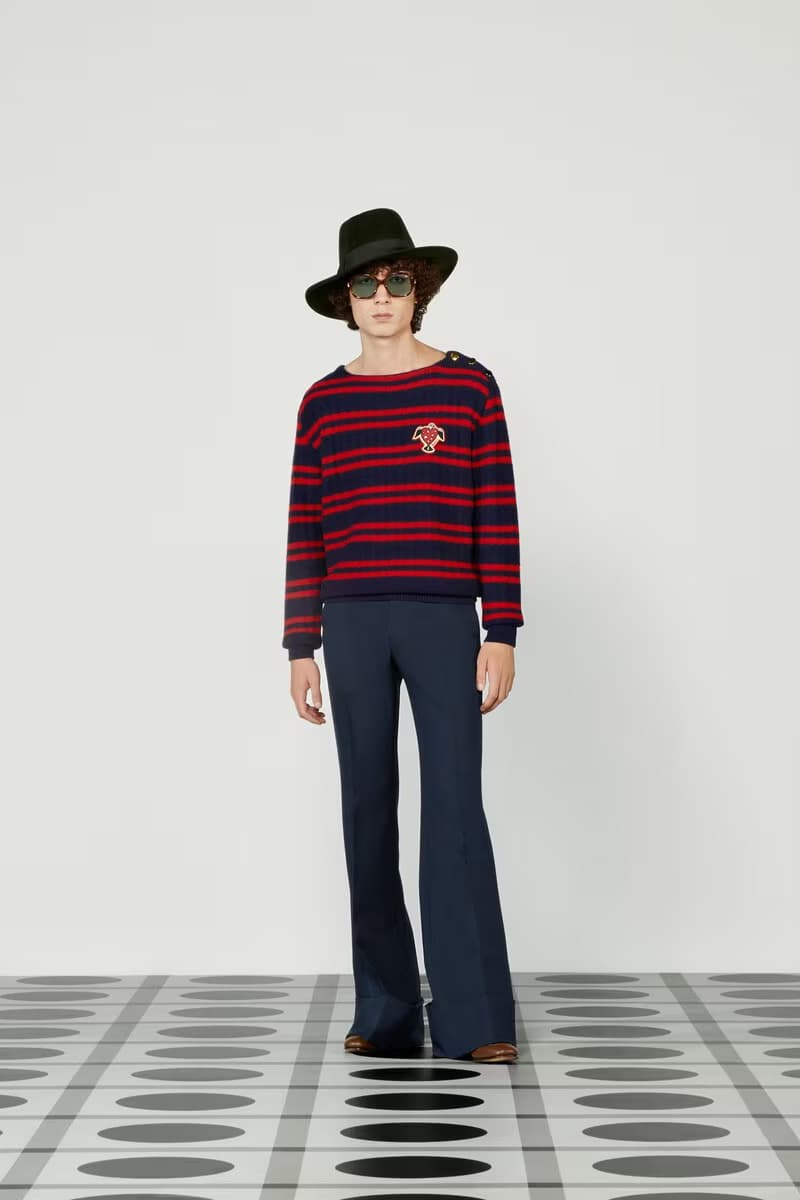 16 of 27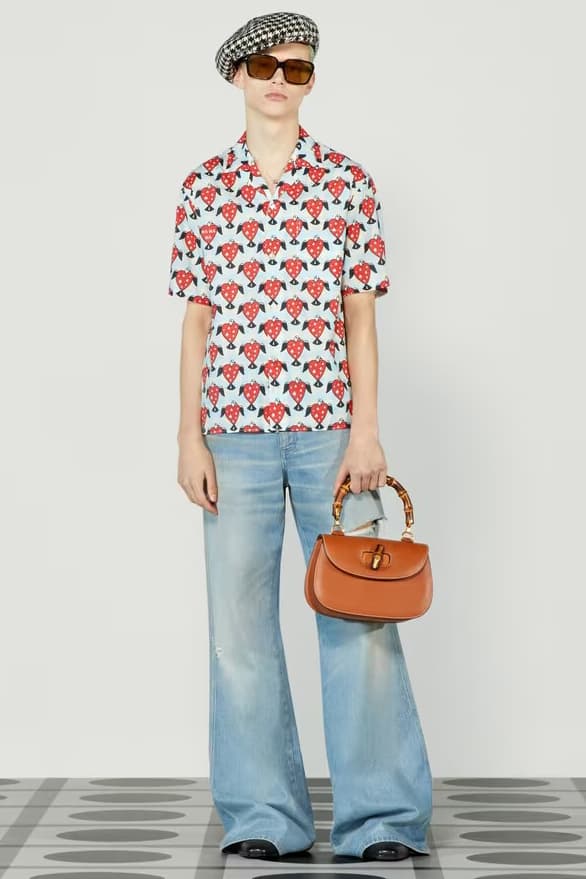 17 of 27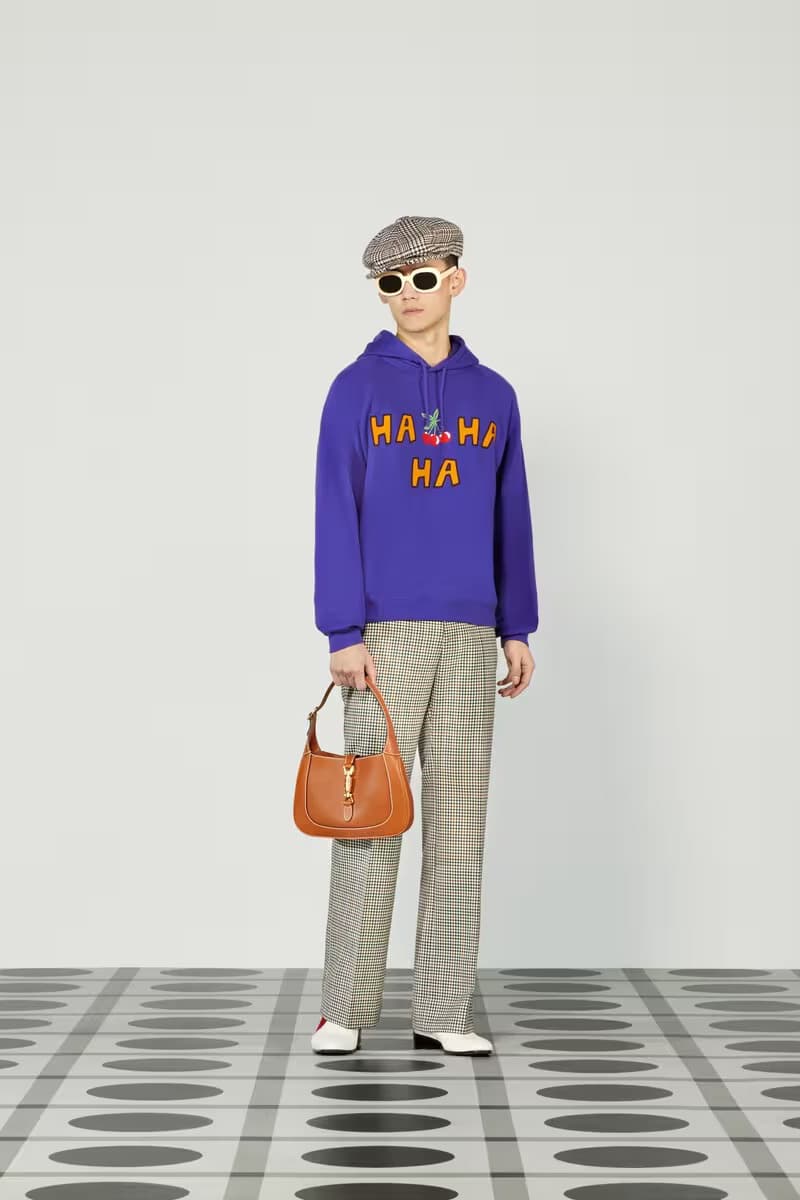 18 of 27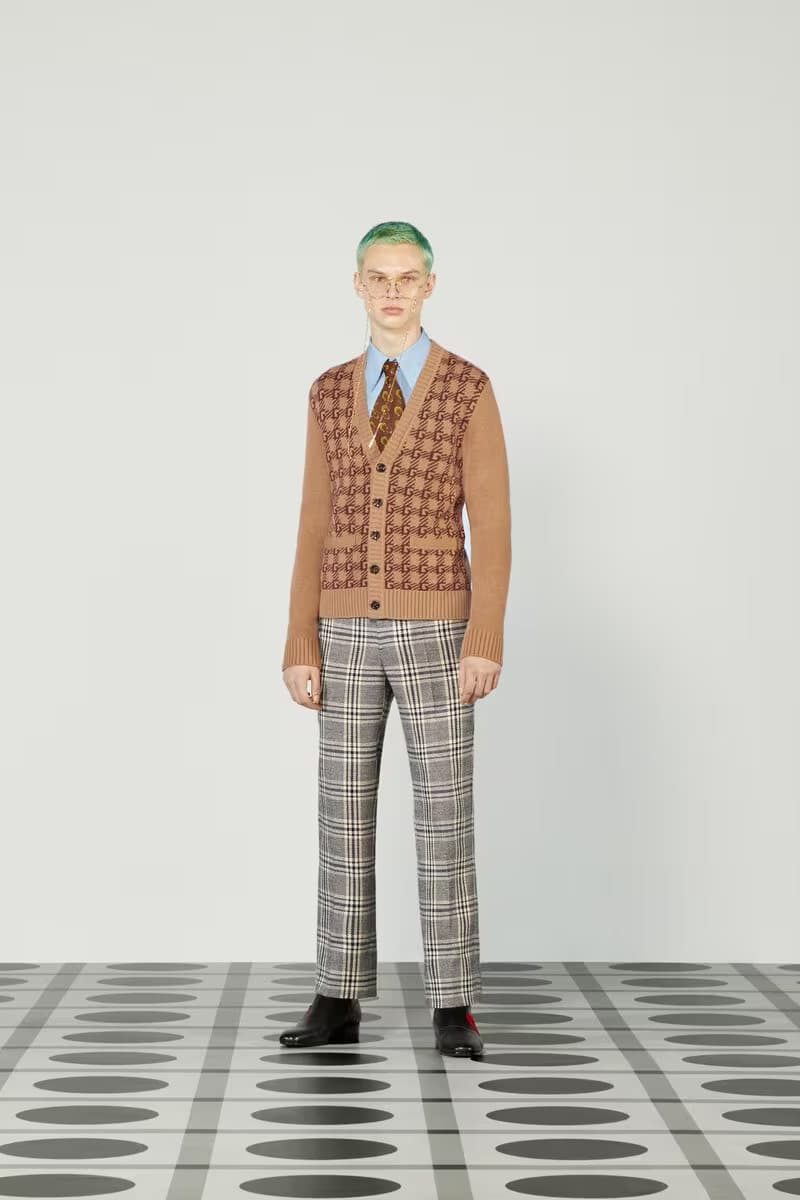 19 of 27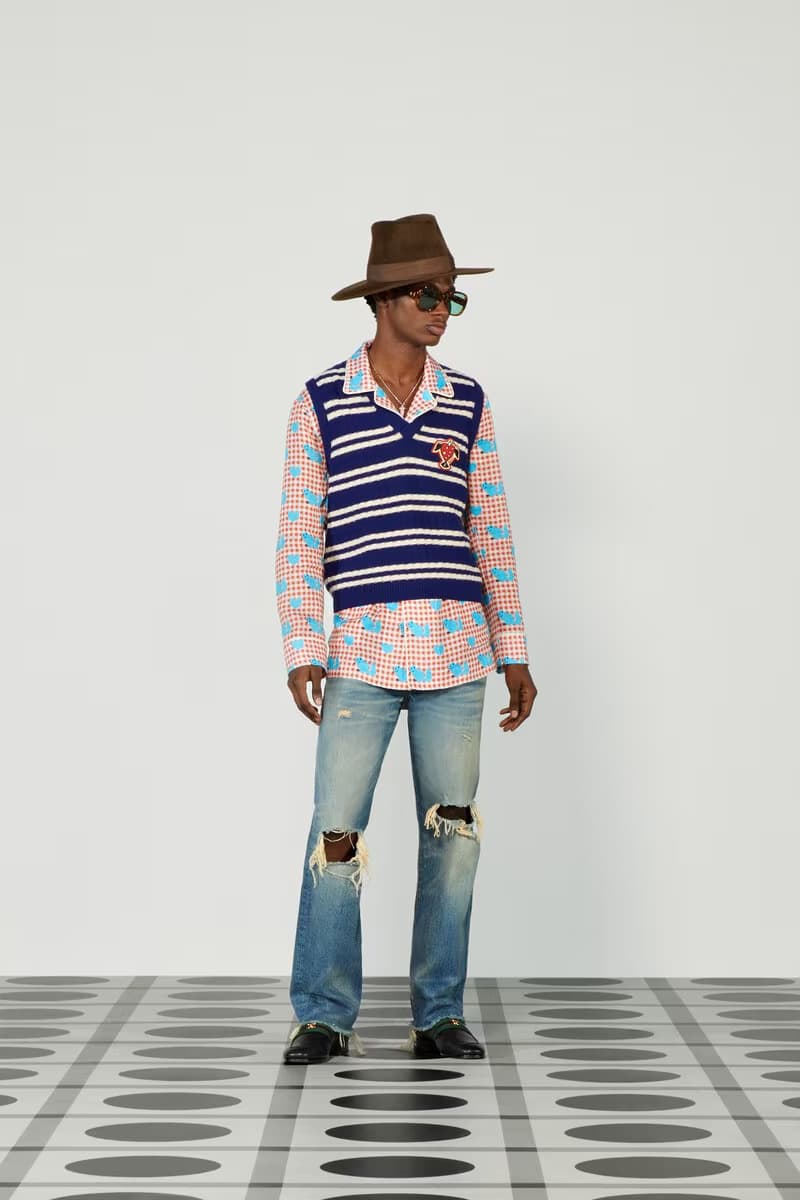 20 of 27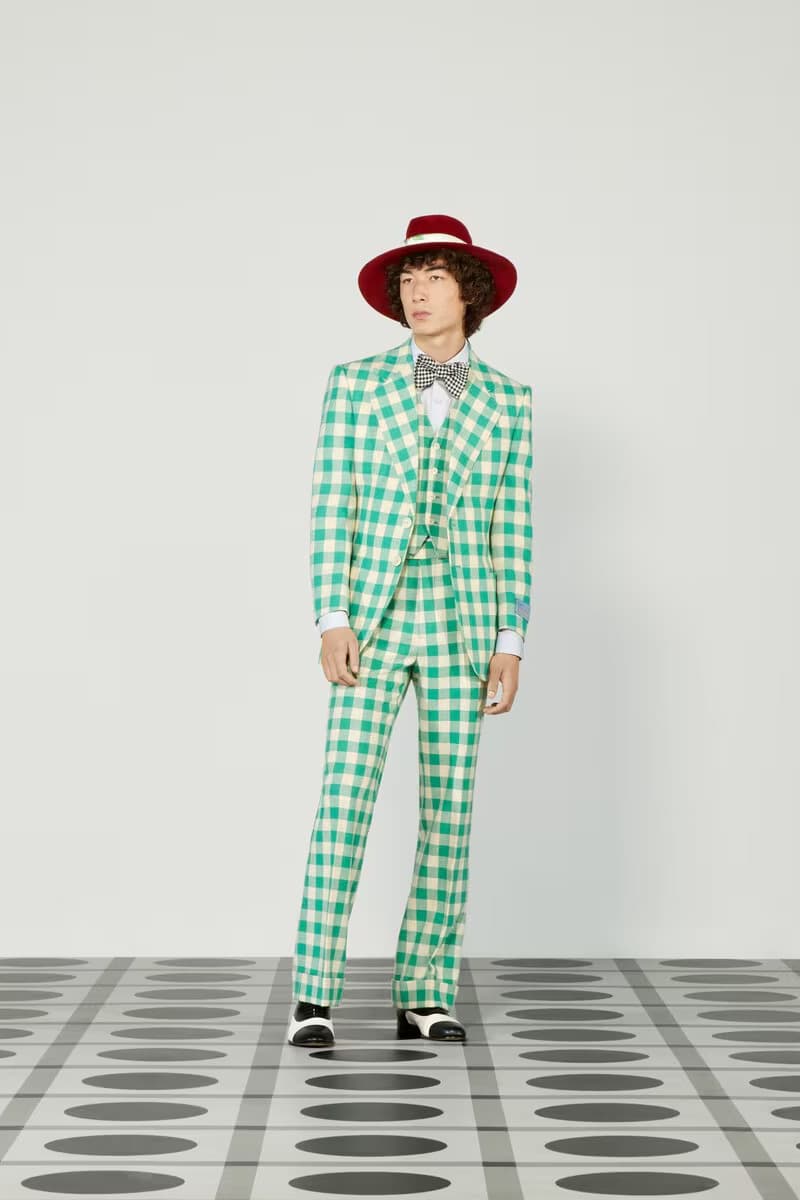 21 of 27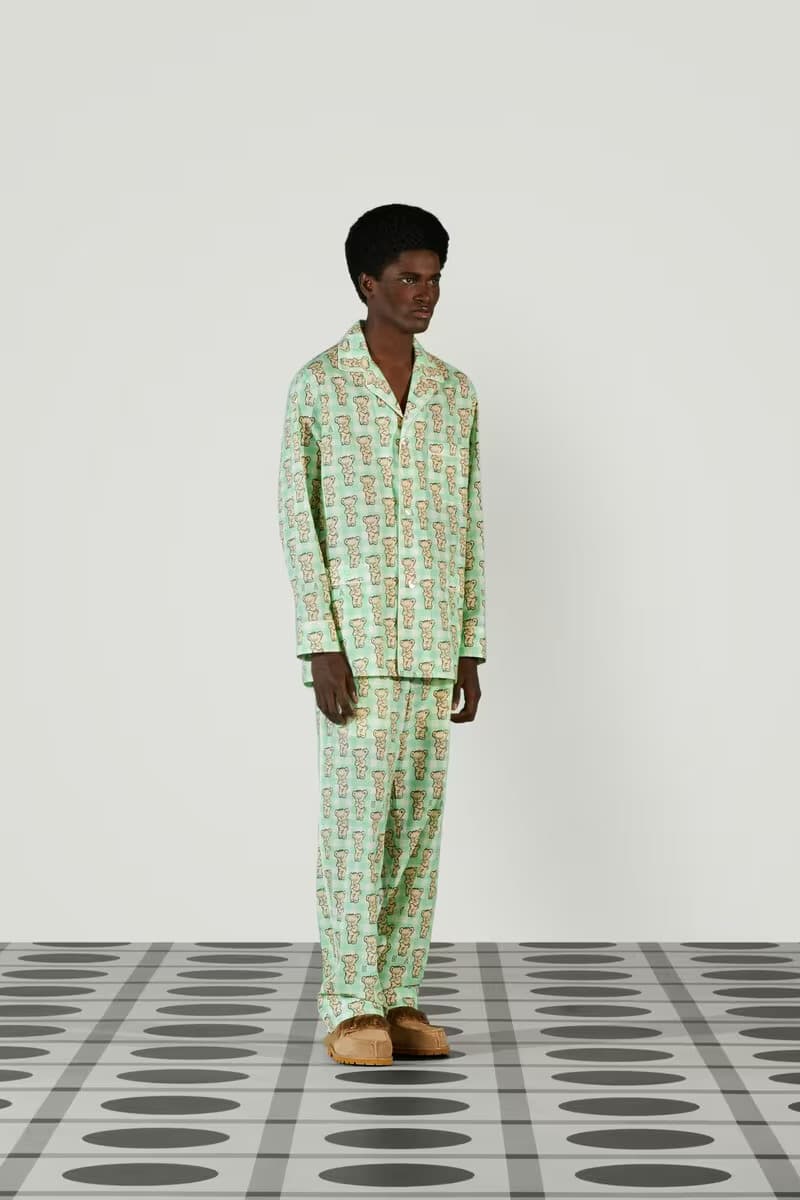 22 of 27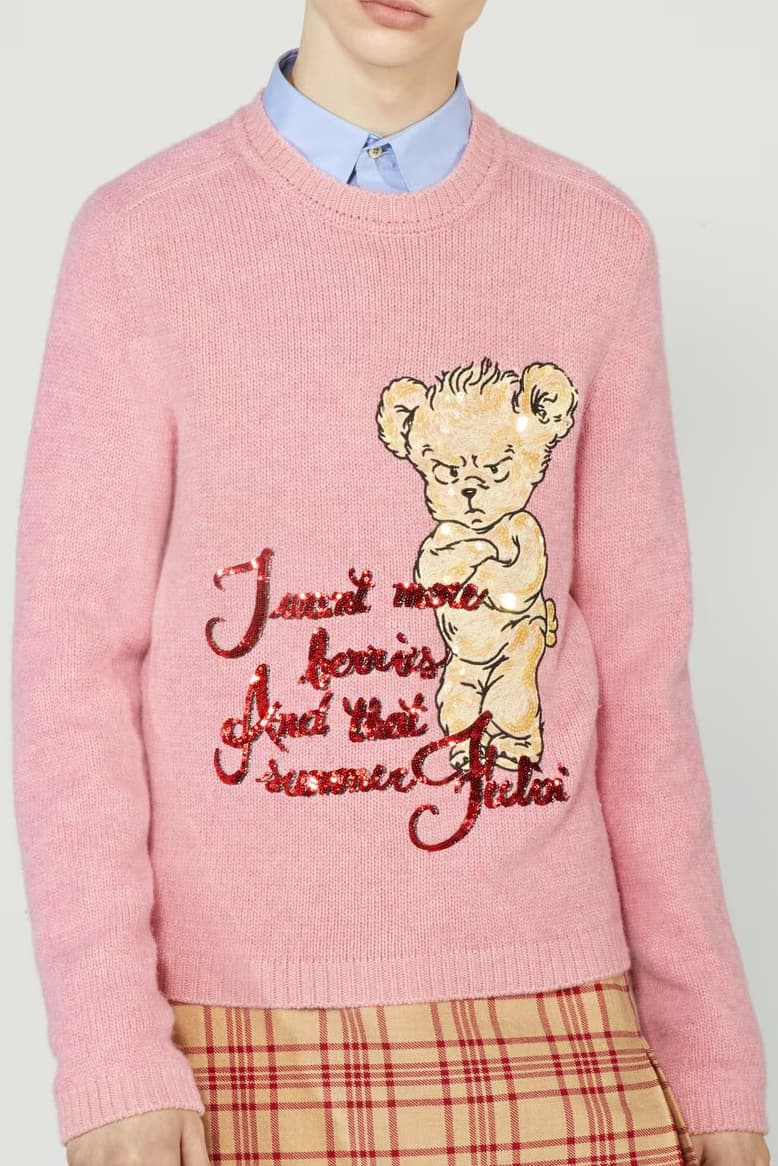 23 of 27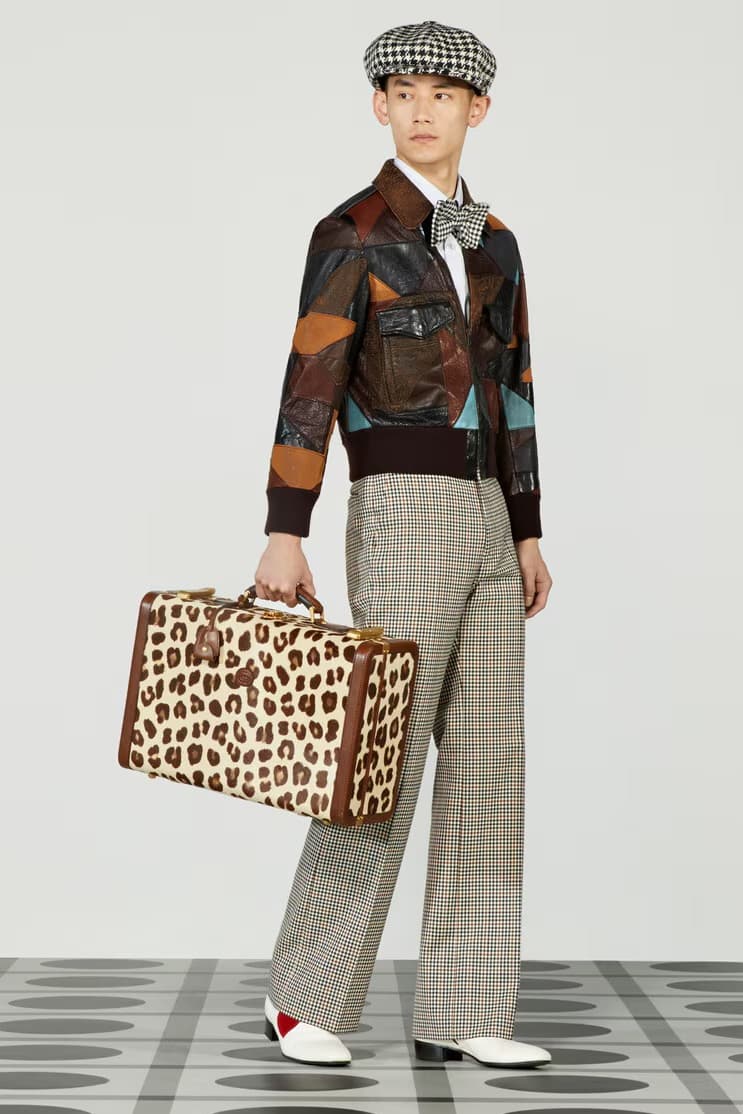 24 of 27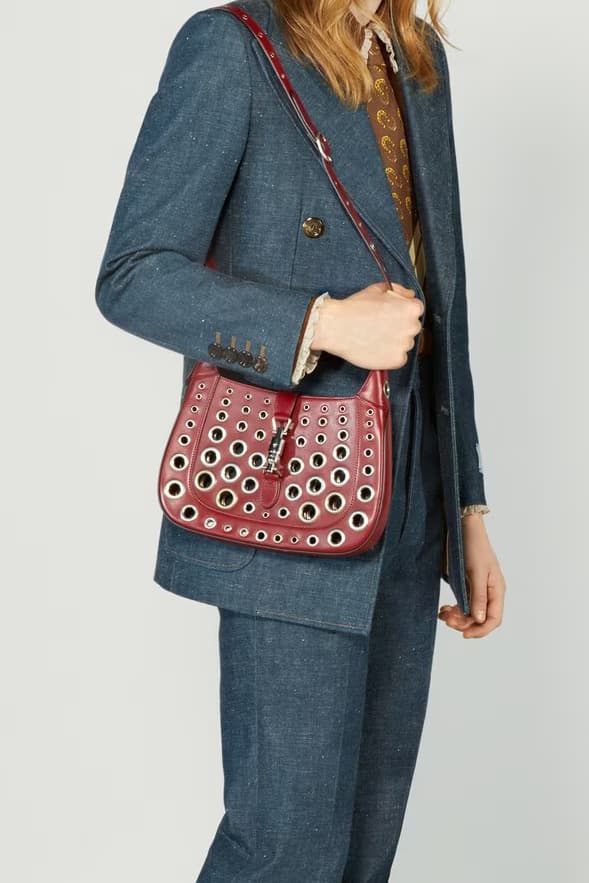 25 of 27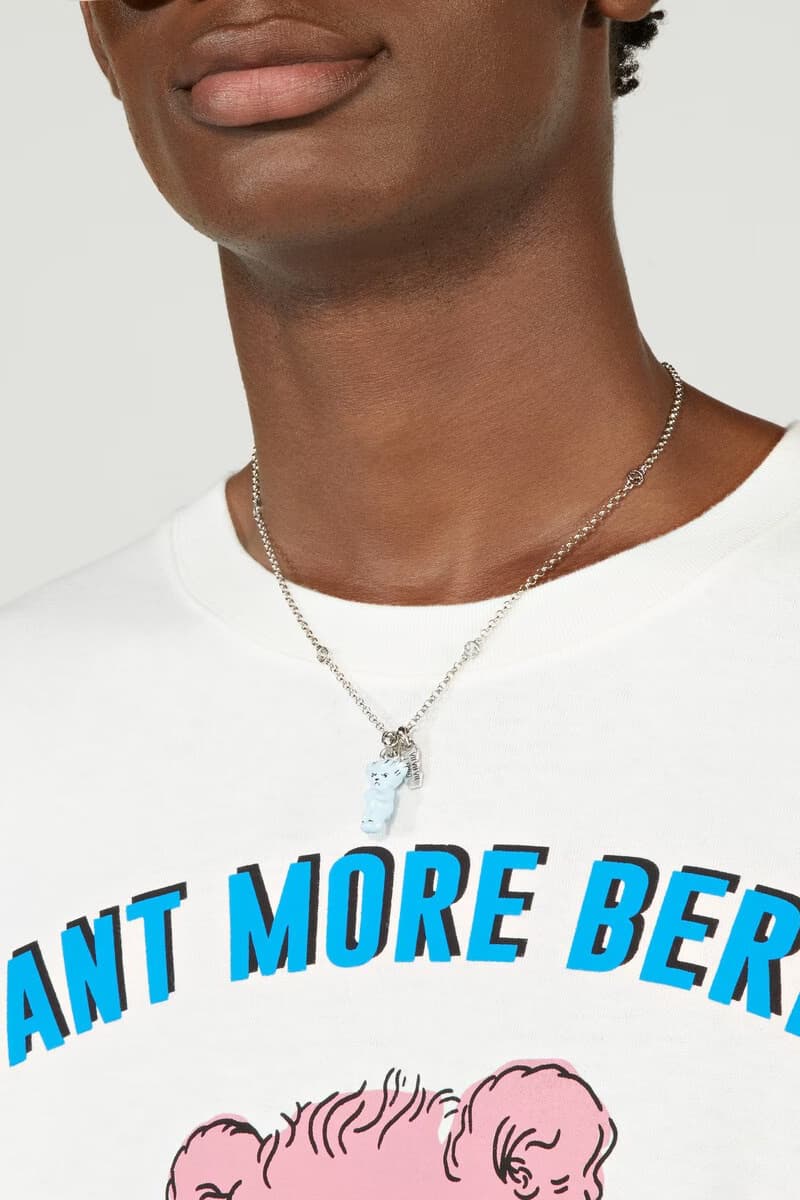 26 of 27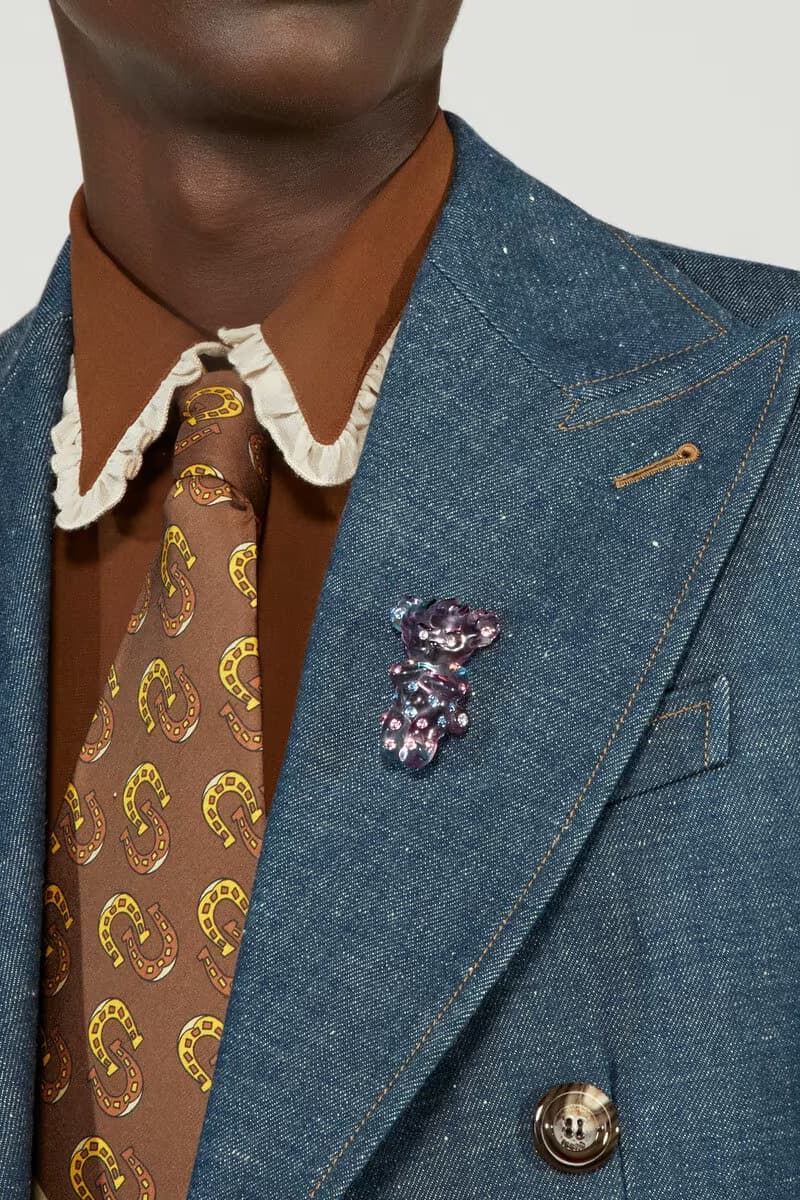 27 of 27
Back in June, the world got a taste of what was to come from the ever-growing relationship between Harry Styles and Alessandro Michele, and then yesterday without notice, the world was treated to a campaign fronted by the singer-songwriter himself showcasing his Gucci HA HA HA collection. Now, the entire range is available to shop — meaning we get an even closer look at the garments and accessories, as well as an understanding of the pricepoint.
It comes as no surprise that this collection is priced in line with Gucci's mainline offering, following in the footsteps of its work with Palace and adidas in recent months. Here, it's less of a collaboration and more of a harmonious creative partnership, seeing Styles and Michele lock heads in a battle of the arts to design clothes fit for a gentlemanly wardrobe that's doused in '70s references and kitsch, playful undertones — thus leaning well into the performer's own stylistic cues and tastes.
But, taking a closer look at the clothes, we find everything is executed just as you'd expect. We'll start with arguably the most eye-catching piece in the collection, a reworking of the iconic Jackie 1961 Shoulder Bag. Appearing in a fetching cherry red leather hue, the piece is decorated all over with silver-toned eyelets that vary in size, giving the $6,900 USD number a punkish twist. However, for something more preppy, then Gucci HA HA HA delivers the Rigid Suitcase, coming in at $7,900 USD thanks to its leopard-print calf hair and brown leather construction.
For something on the more affordable side, Gucci HA HA HA serves up the must-have teddy bear necklaces at $1,200 USD a piece, seeing a pendant comprising an enamel teddy charm sitting on a silver-toned metal chain. Other small accessories include the bear brooches, silk ties and complementing pocket squares, socks, and of course a heavy array of sunglasses.
As for clothing, Gucci HA HA HA is akin to stepping into Styles' wardrobe. Gingham is used for multiple pieces, ranging from a three-piece green-check suit to another in yellow with cherries and lambs on it, while the Prince of Wales check consumes a knock-out double-breasted coat, coming in as one of the signature looks in the collection. Likewise, classic house cues like the interlocking G motif are referenced with the Square G sweater vest, adding pops of neon pink to a vibrant green base for something immediately vintage in taste, especially if paired with the wide-leg flared cherry denim pants.
Deep cream solid herringbone wool crafts high-waisted, pleated, wide-leg pants, setting the tone for more trousers like the flared drill pants or the cuffed velvet set, each of which wouldn't go amiss on Styles' Love on Tour set. Rounding things out, we find a $8,500 USD patchwork leather bomber jacket, $3,350 USD pajama sets, and a love heart-bearing tank top for $650 USD.
Take a look at the full collection above, and shop the Gucci HA HA HA range online or in boutiques now.
In other news, Kering is reportedly looking to acquire Tom Ford.