See and Watch Harry Styles Front His Own Campaign for Gucci HA HA HA
The star's collection with Alessandro Michele can be seen in closer detail, which means it should be arriving soon.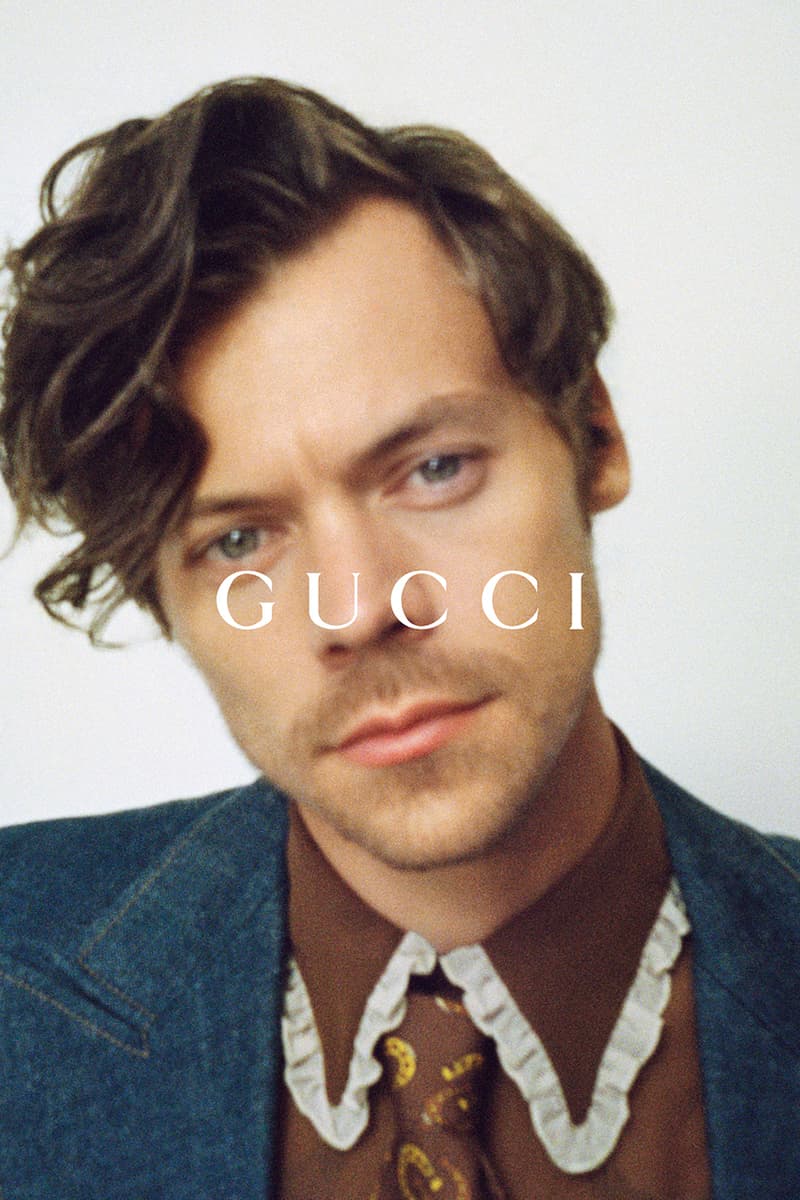 1 of 30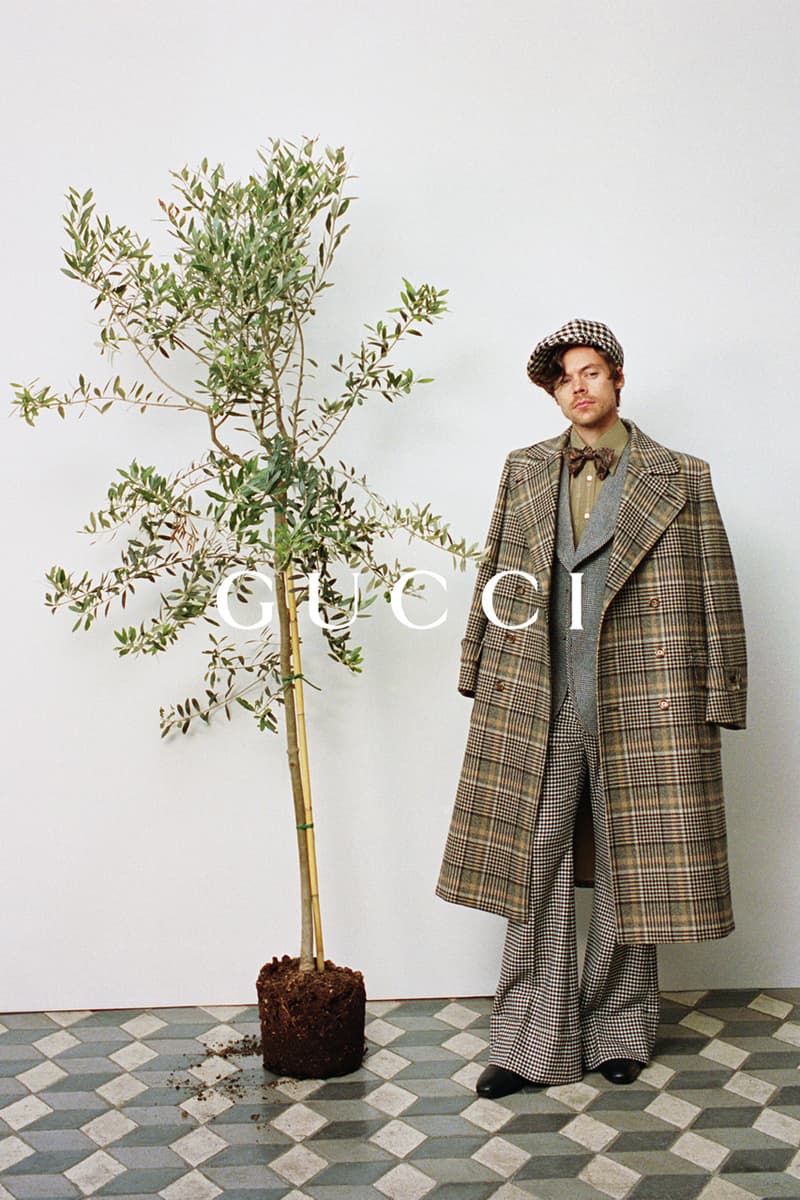 2 of 30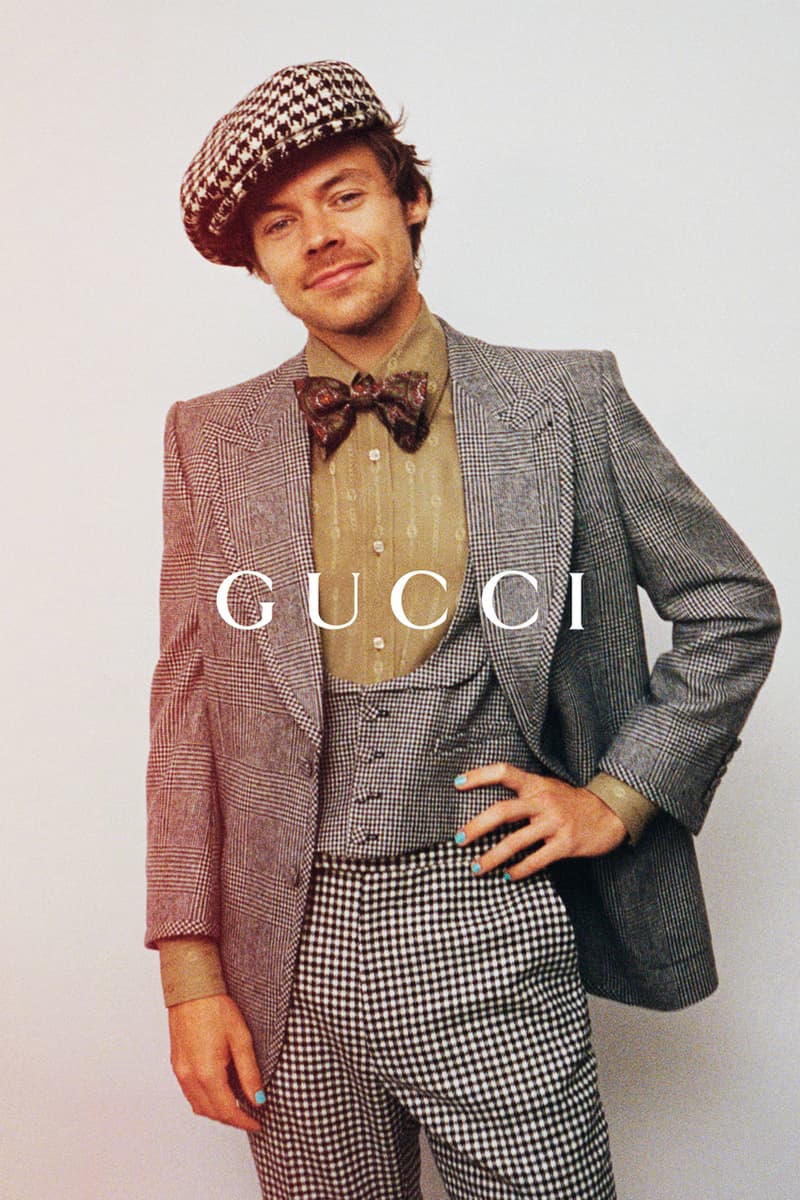 3 of 30
4 of 30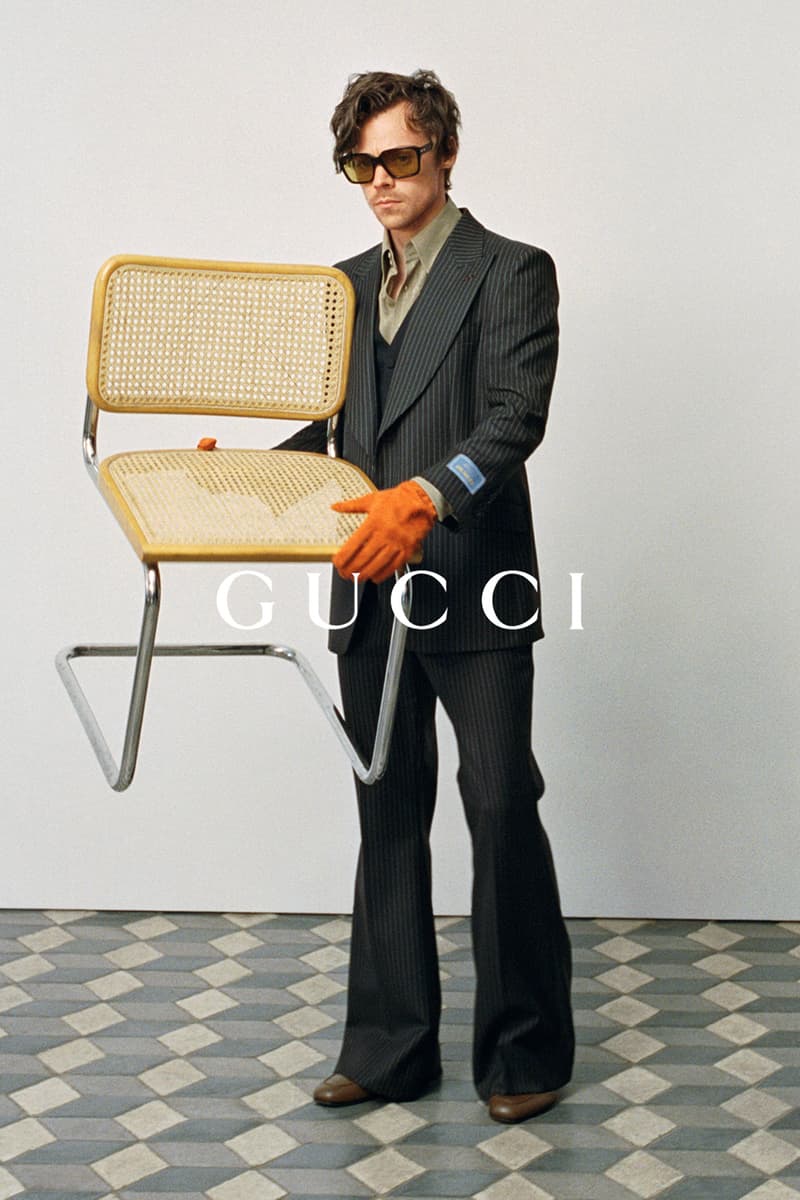 5 of 30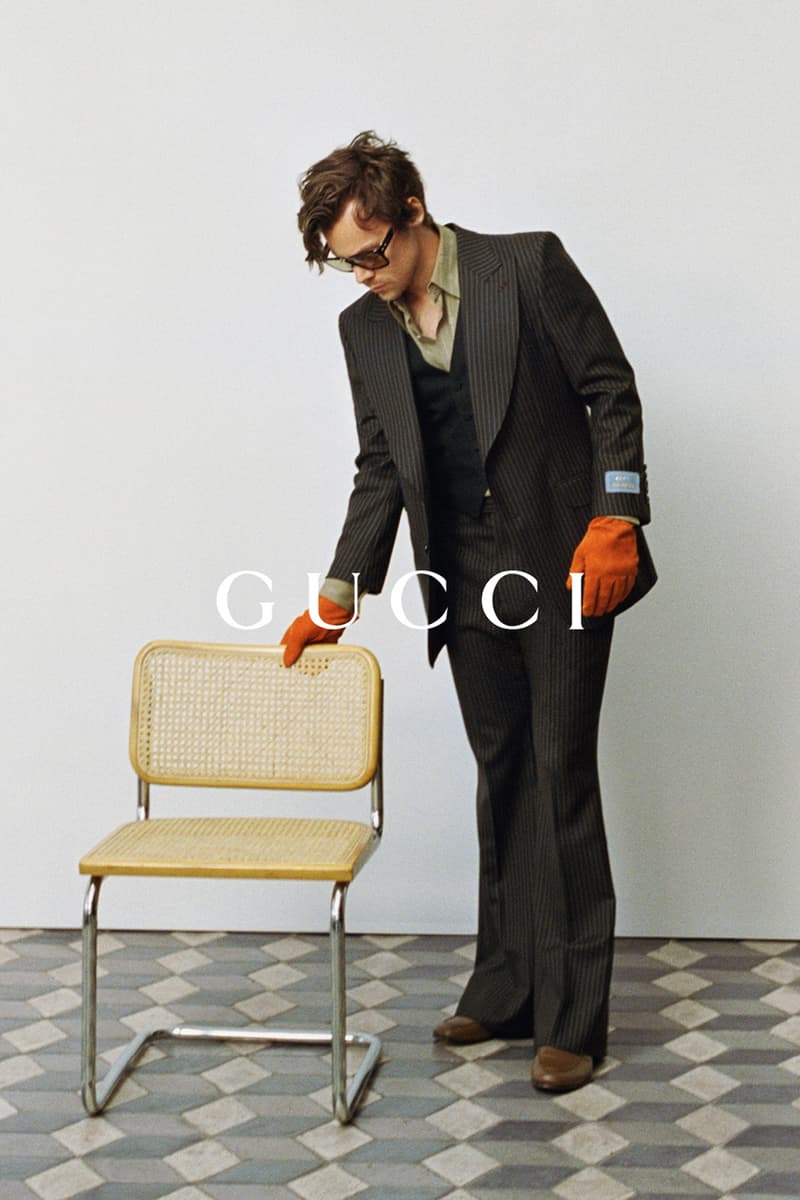 6 of 30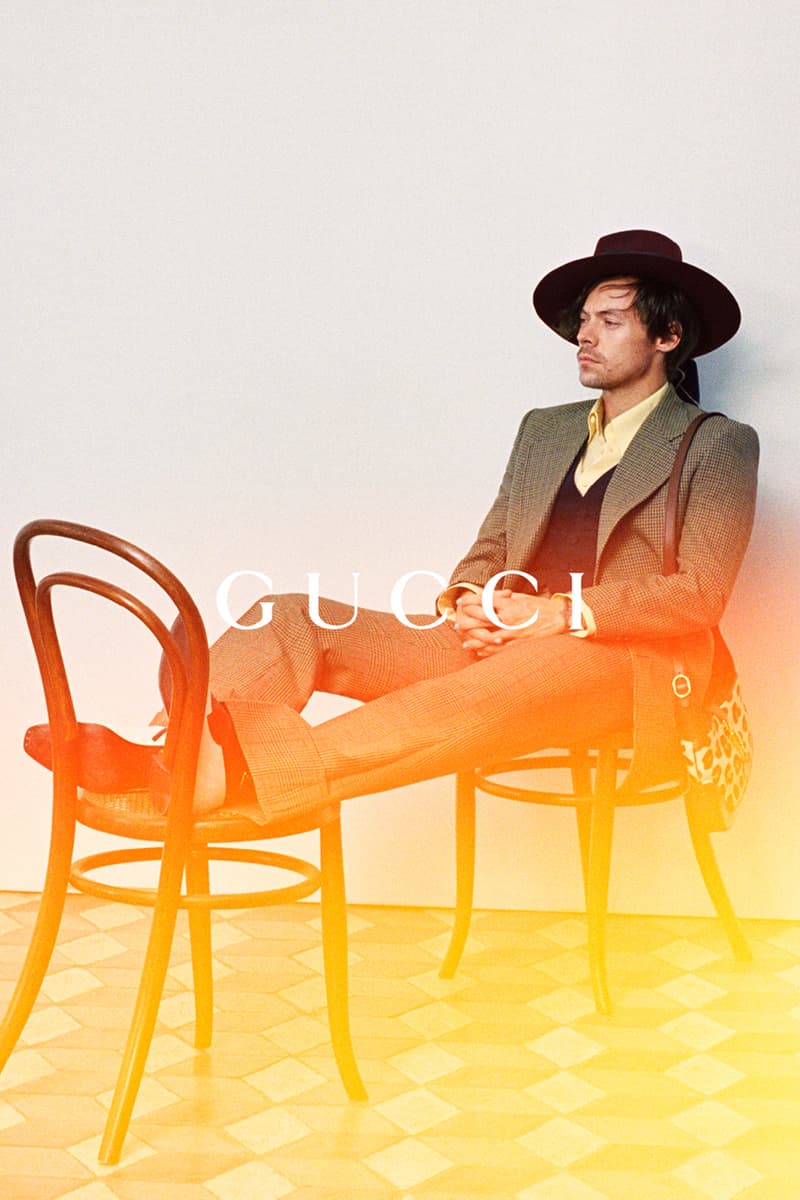 7 of 30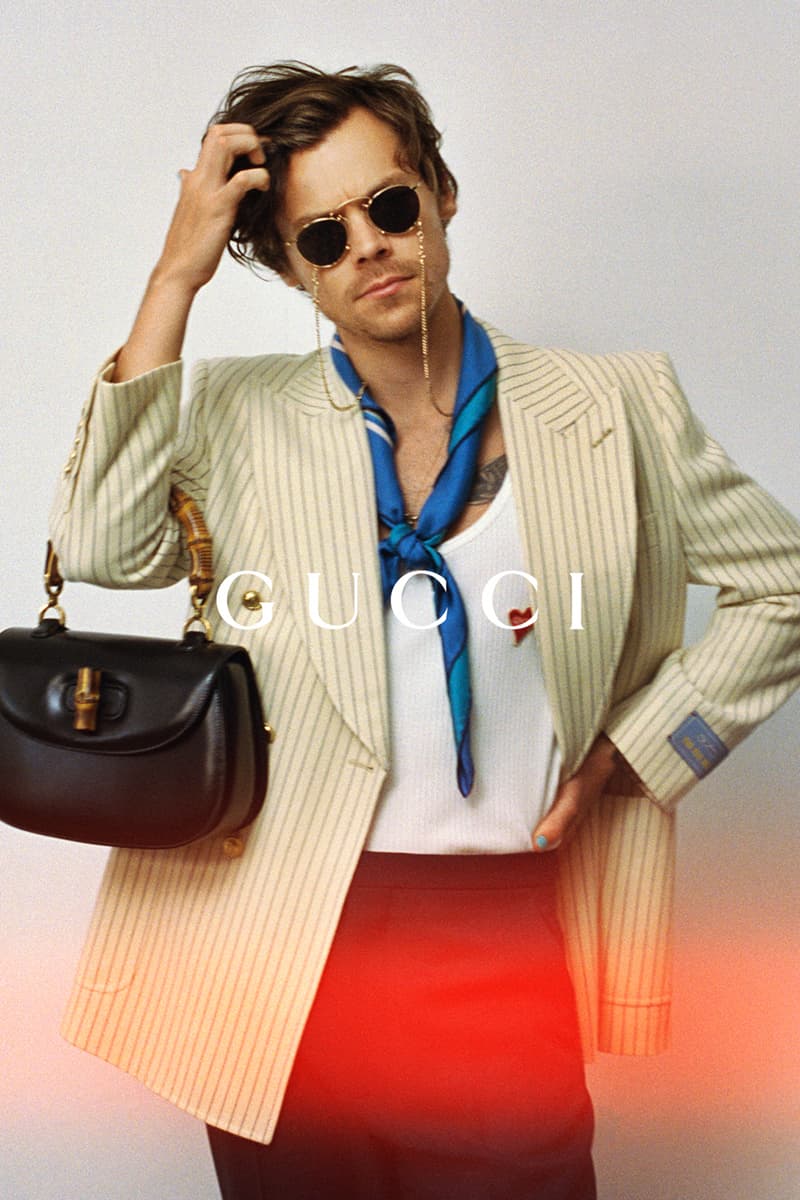 8 of 30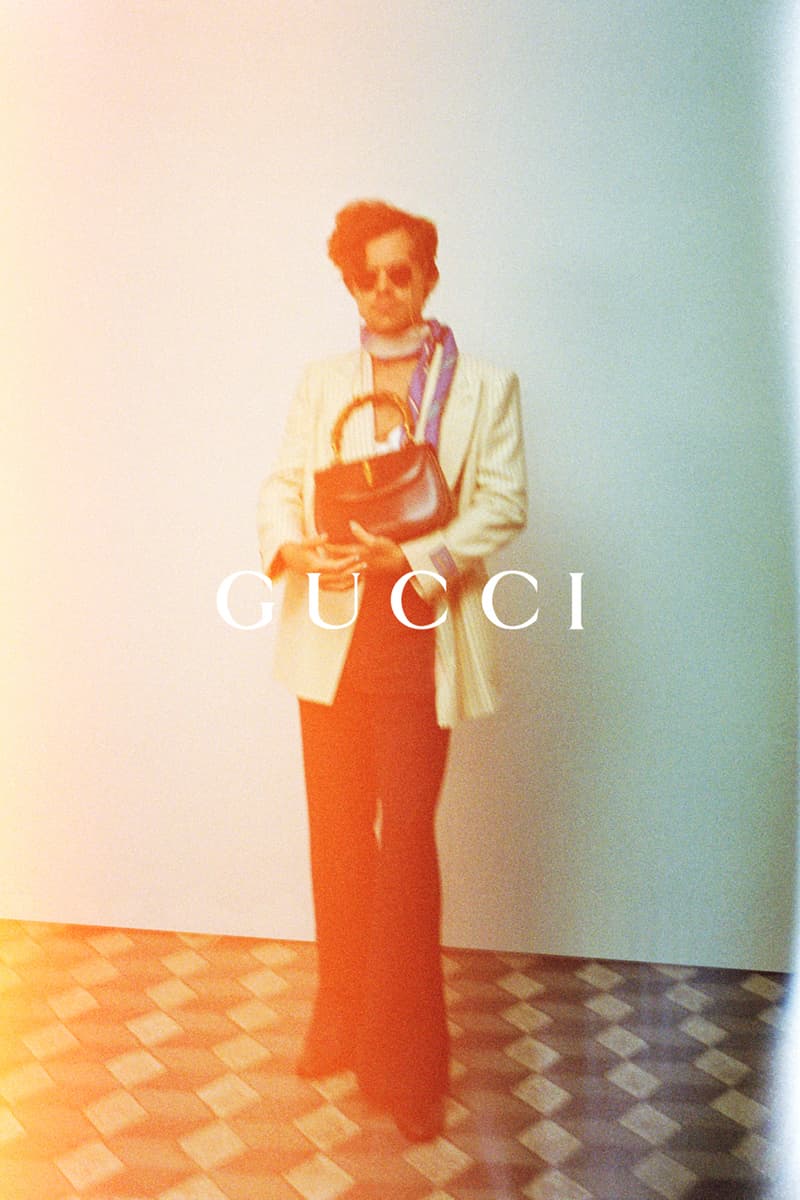 9 of 30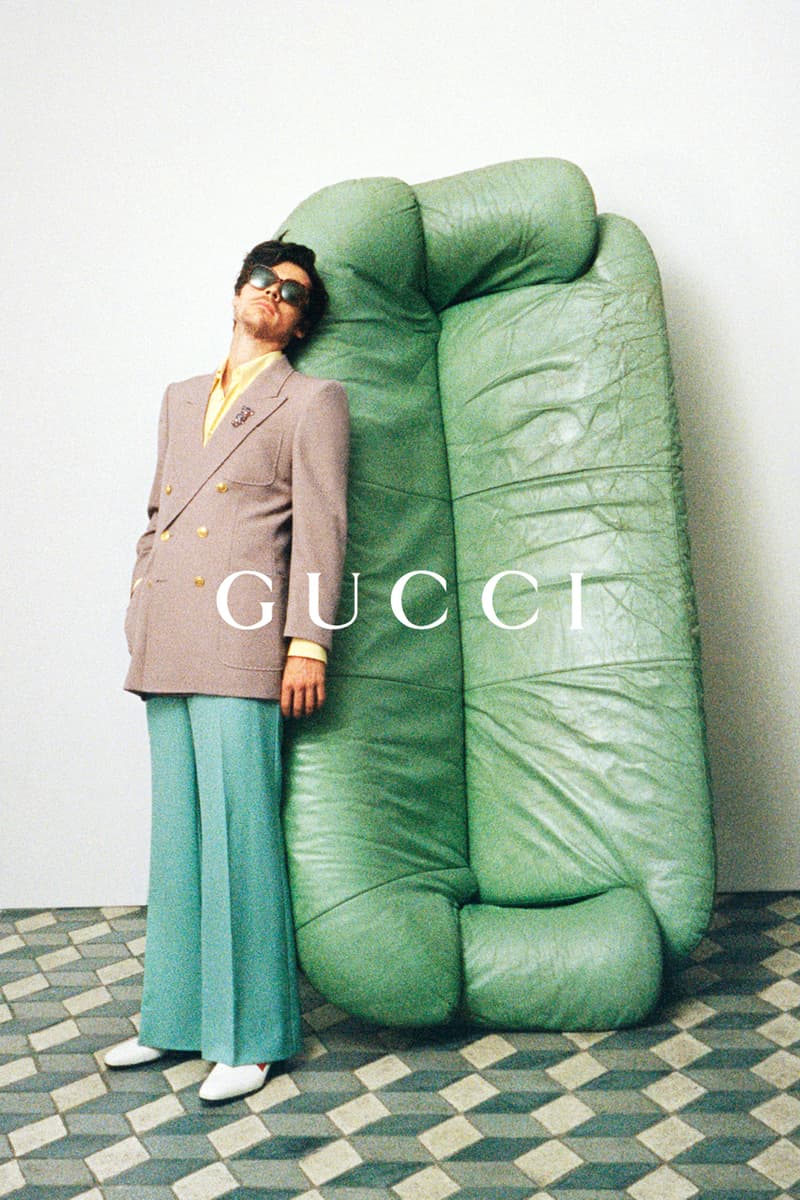 10 of 30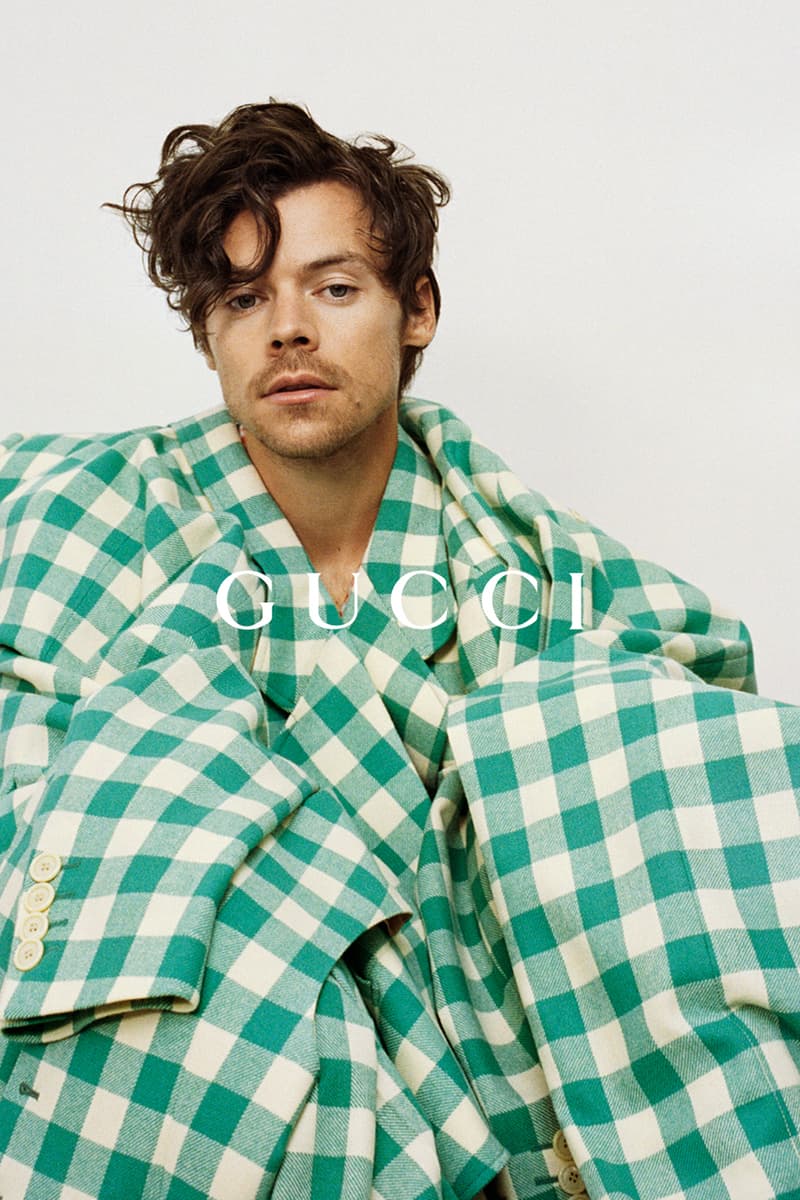 11 of 30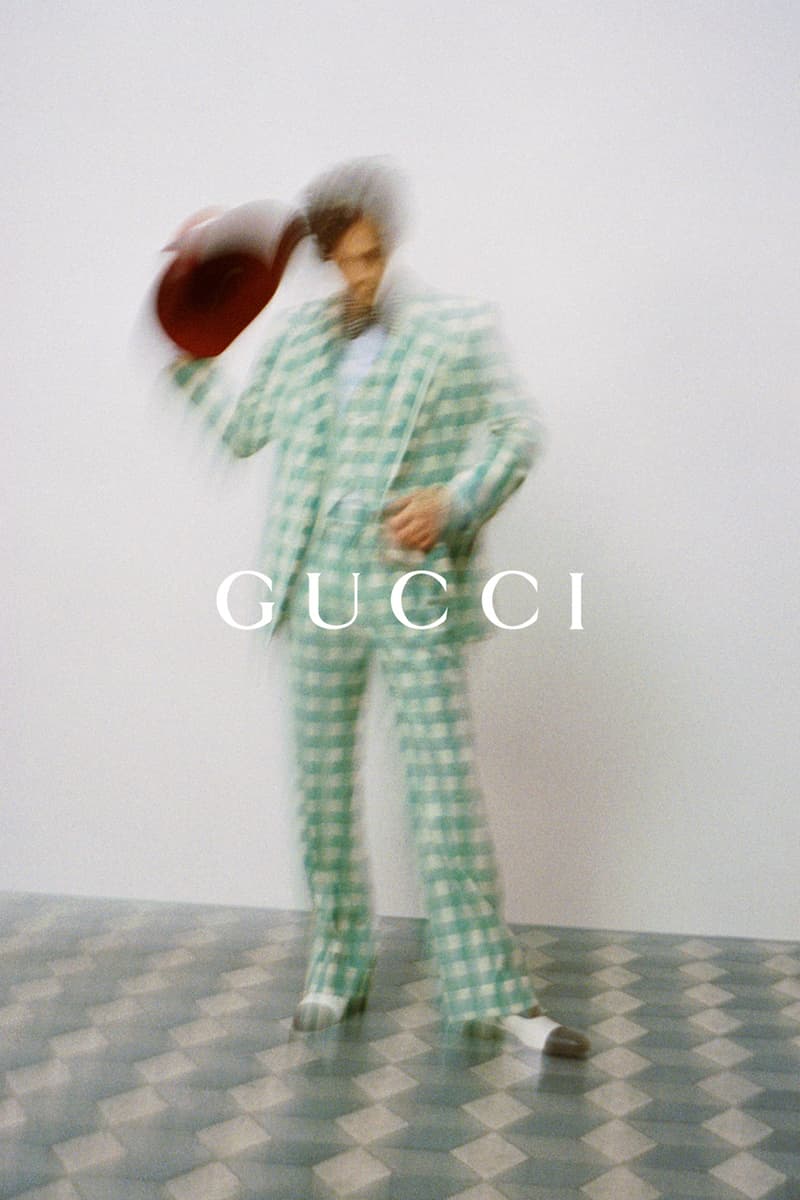 12 of 30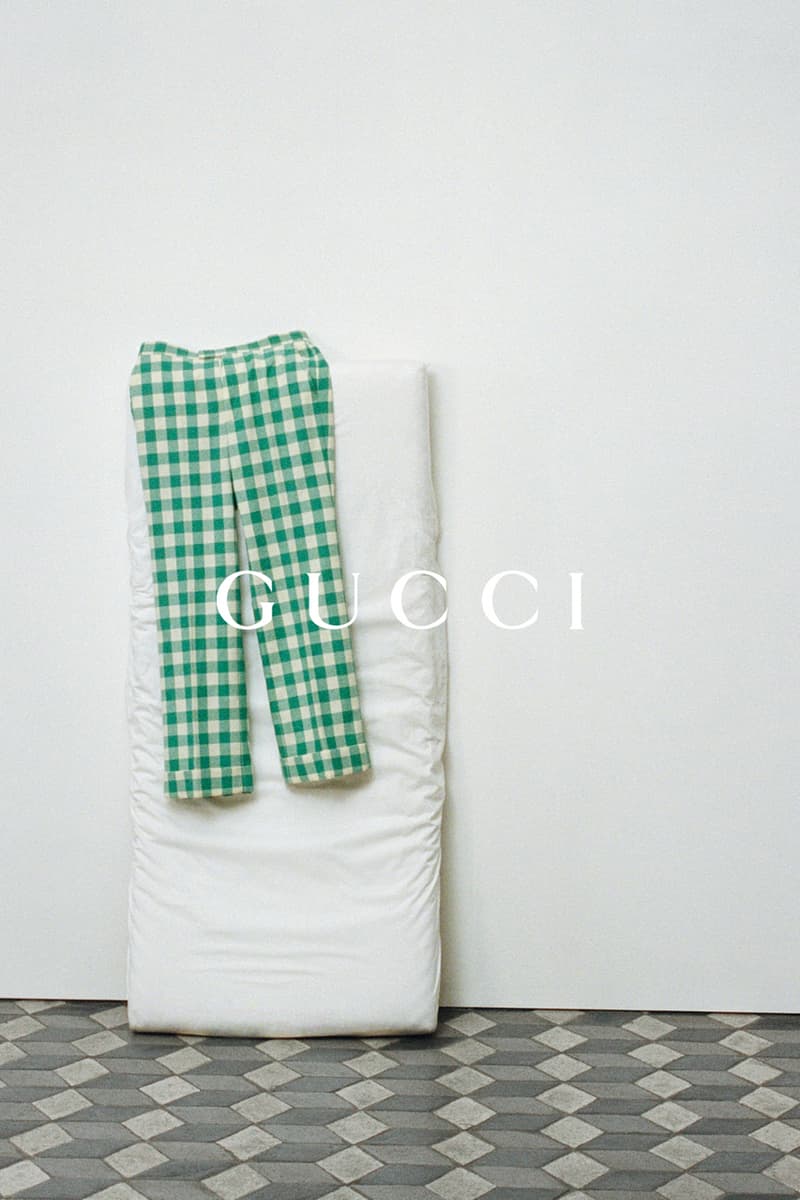 13 of 30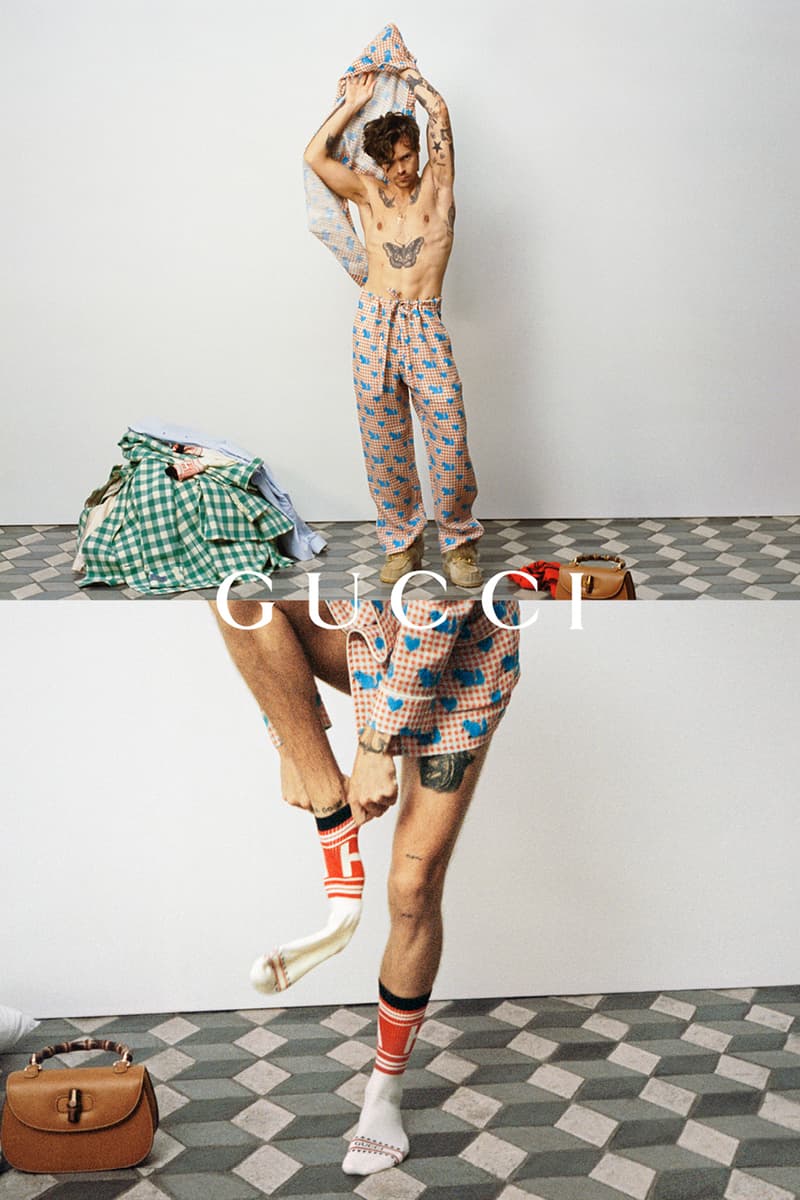 14 of 30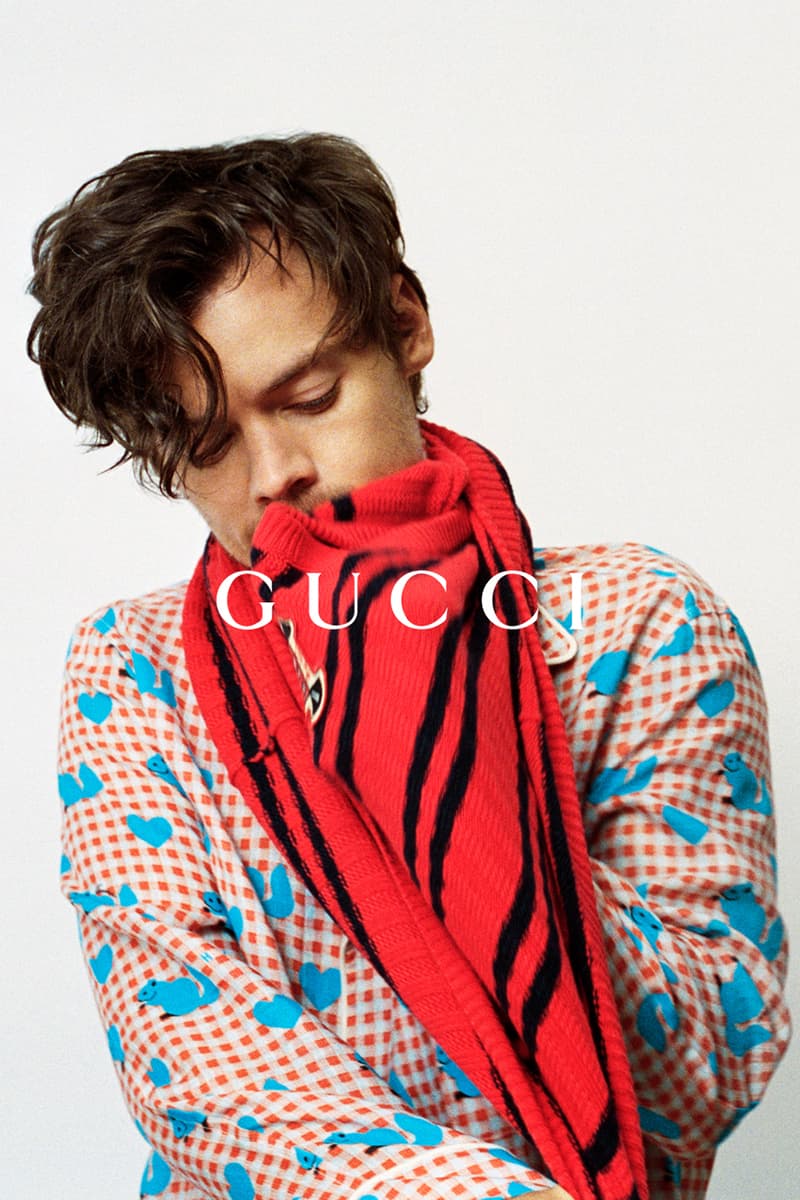 15 of 30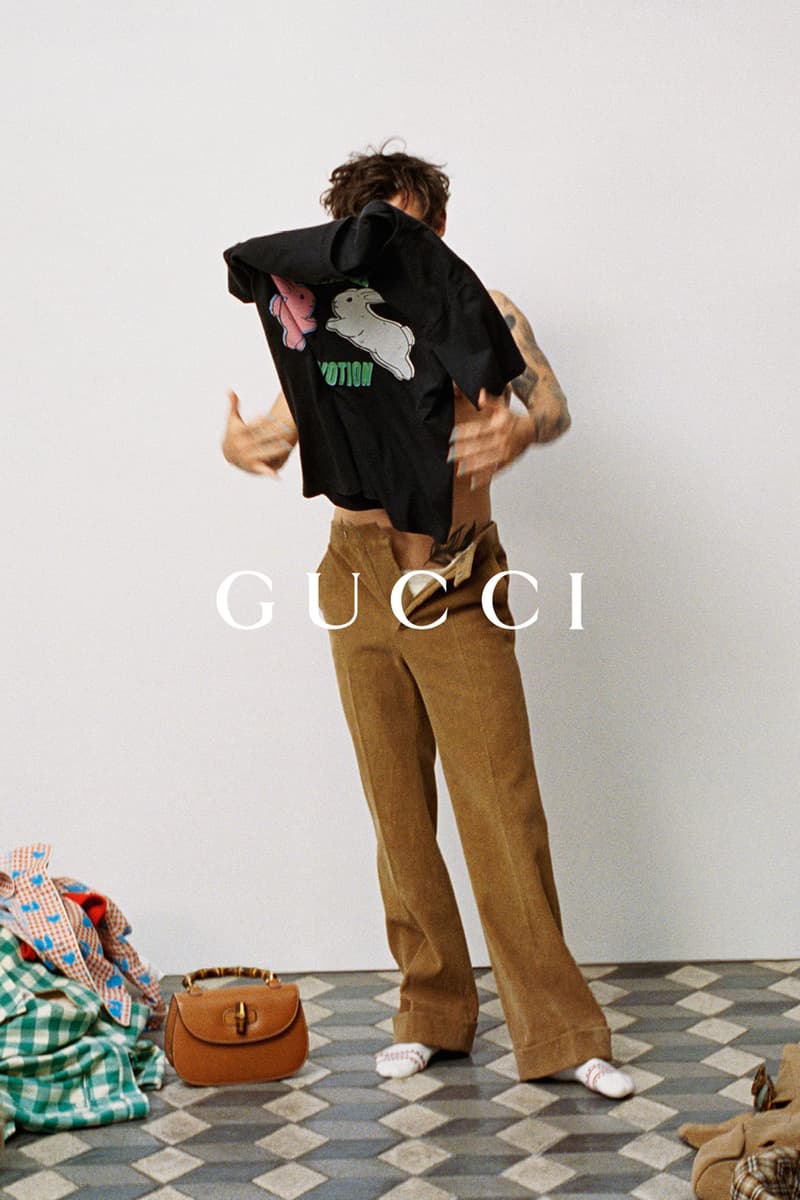 16 of 30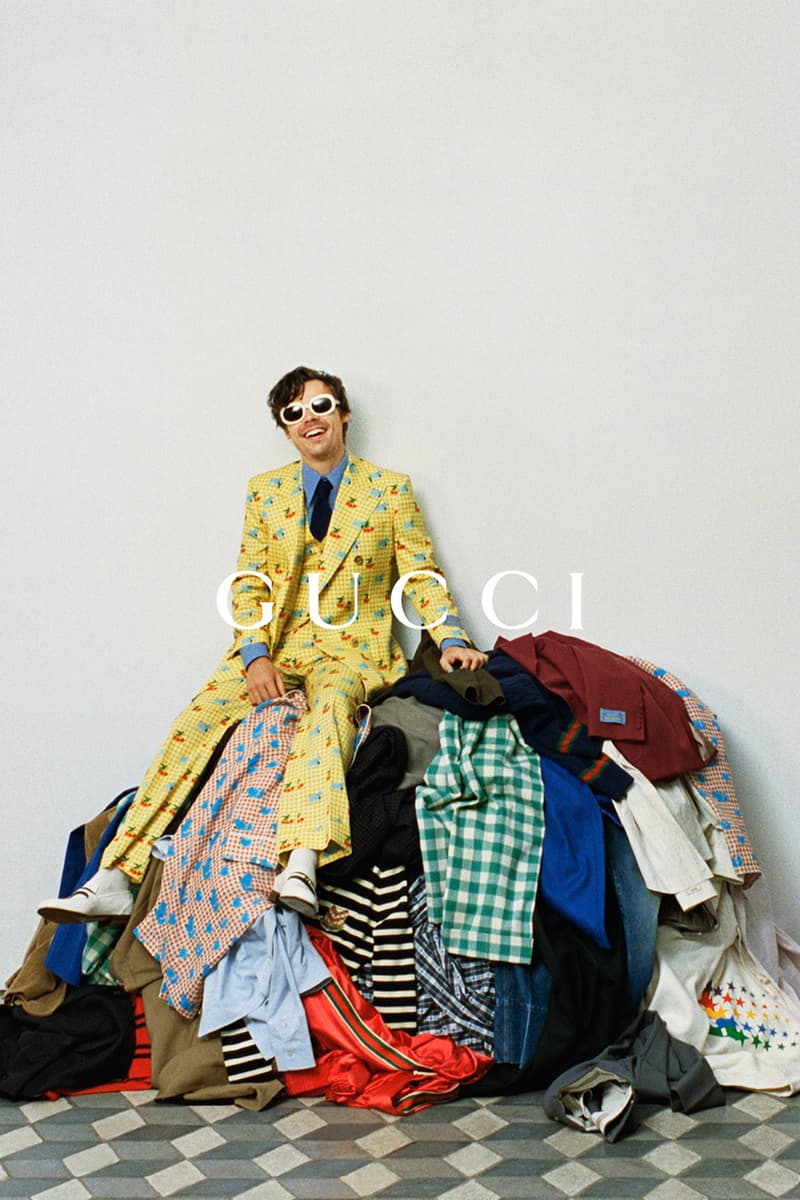 17 of 30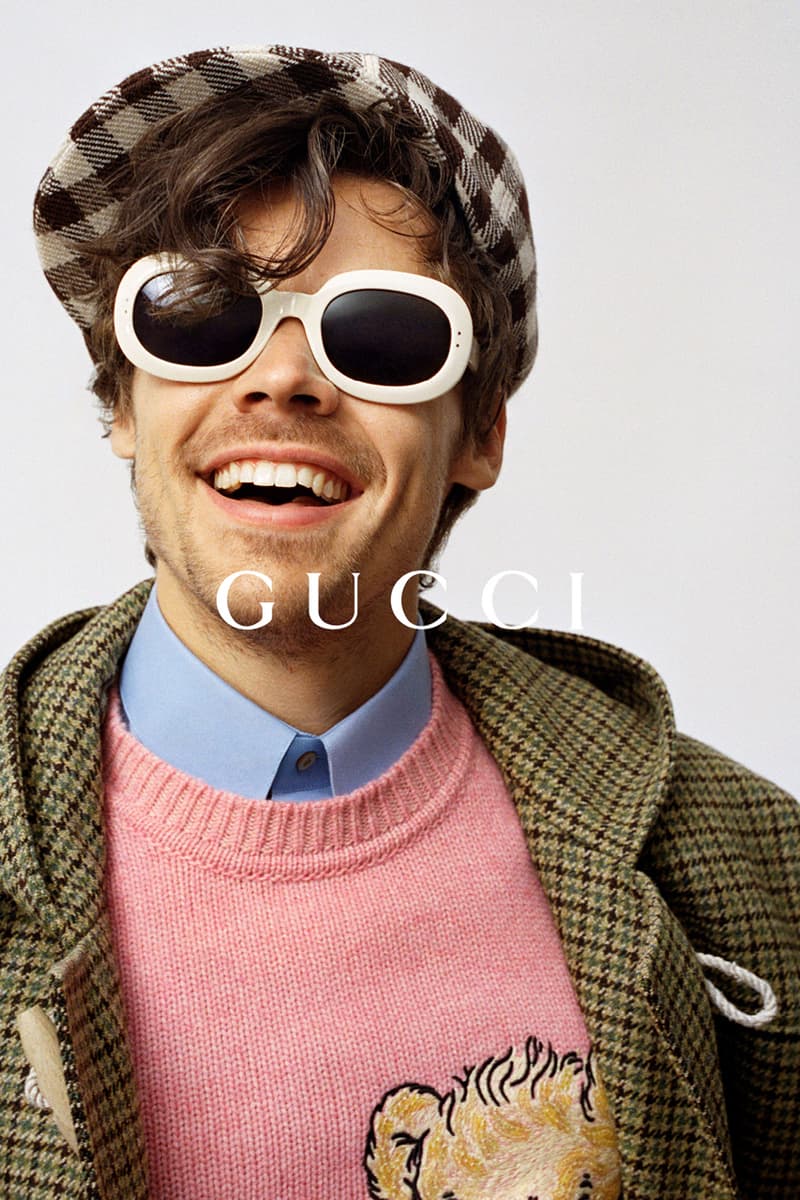 18 of 30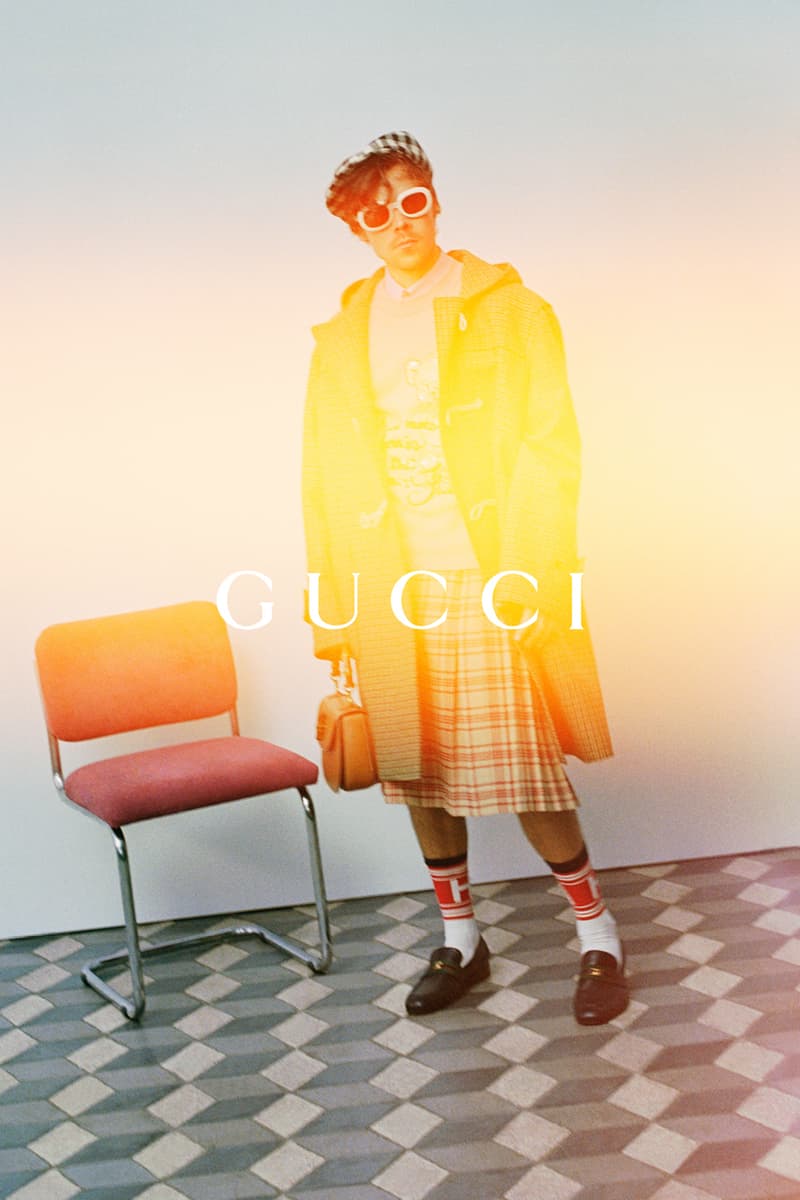 19 of 30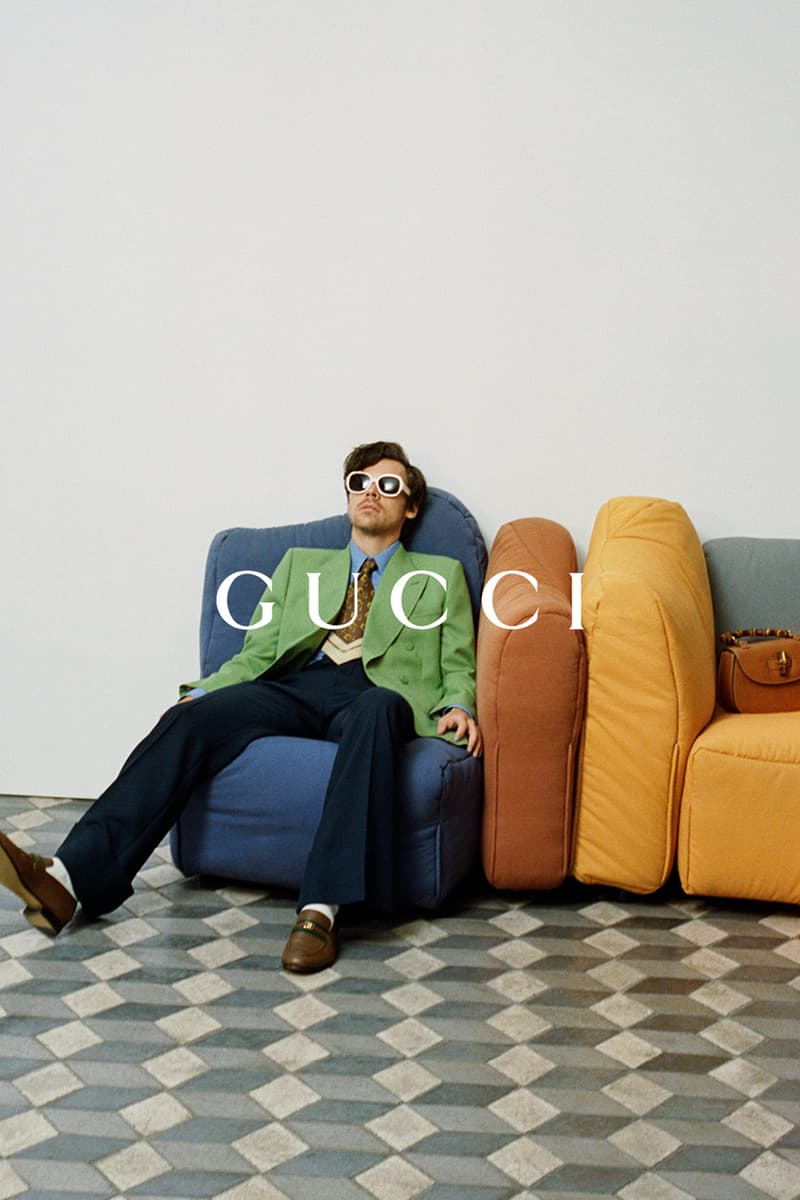 20 of 30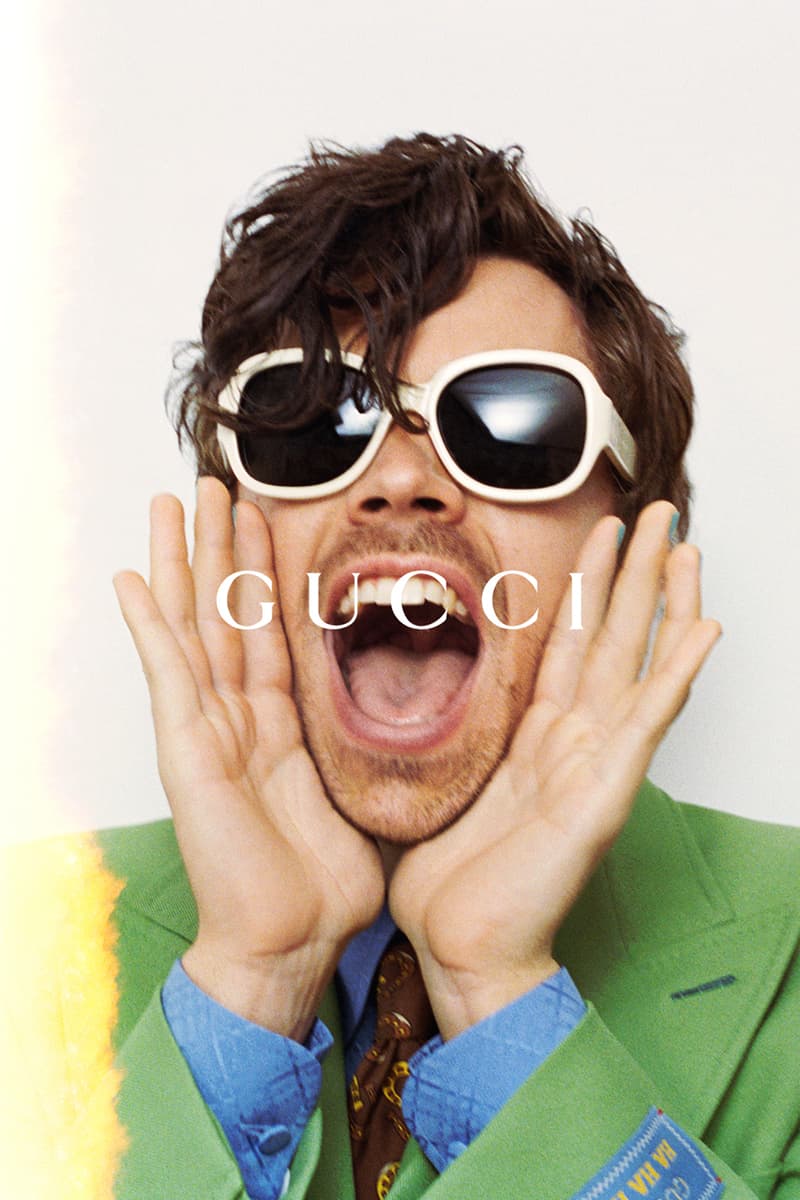 21 of 30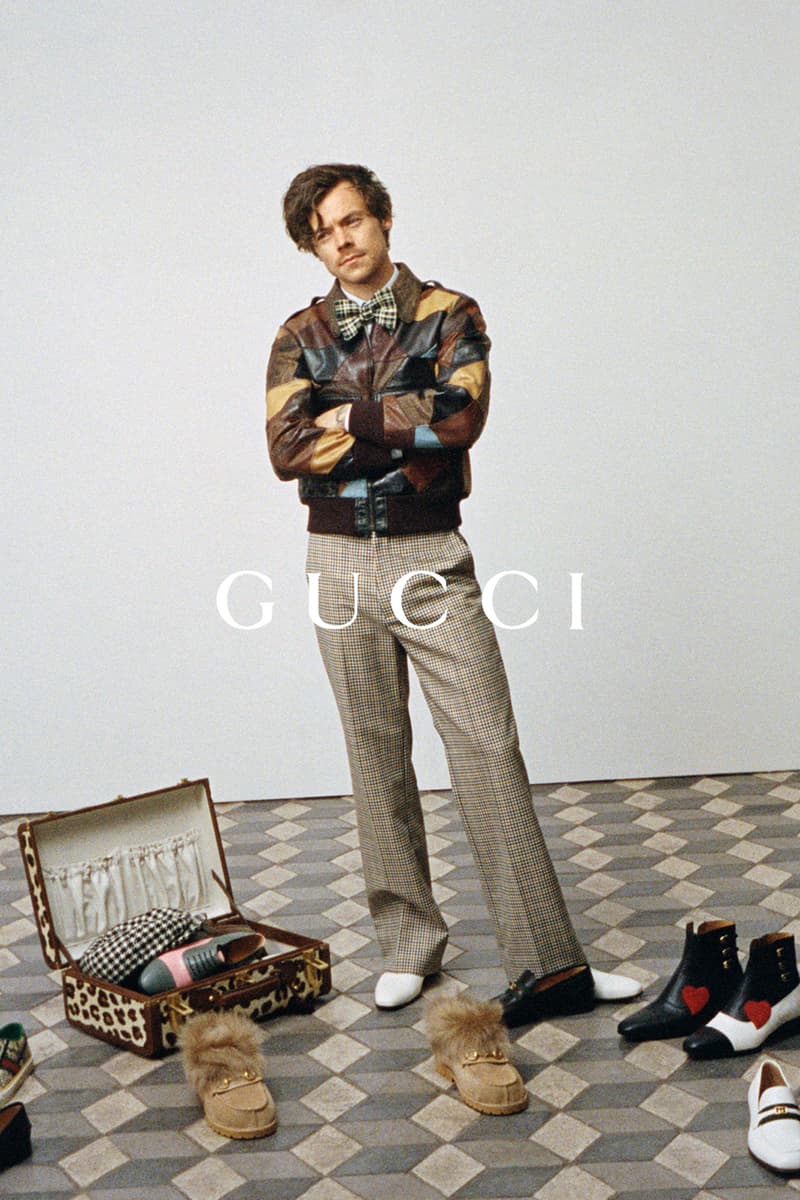 22 of 30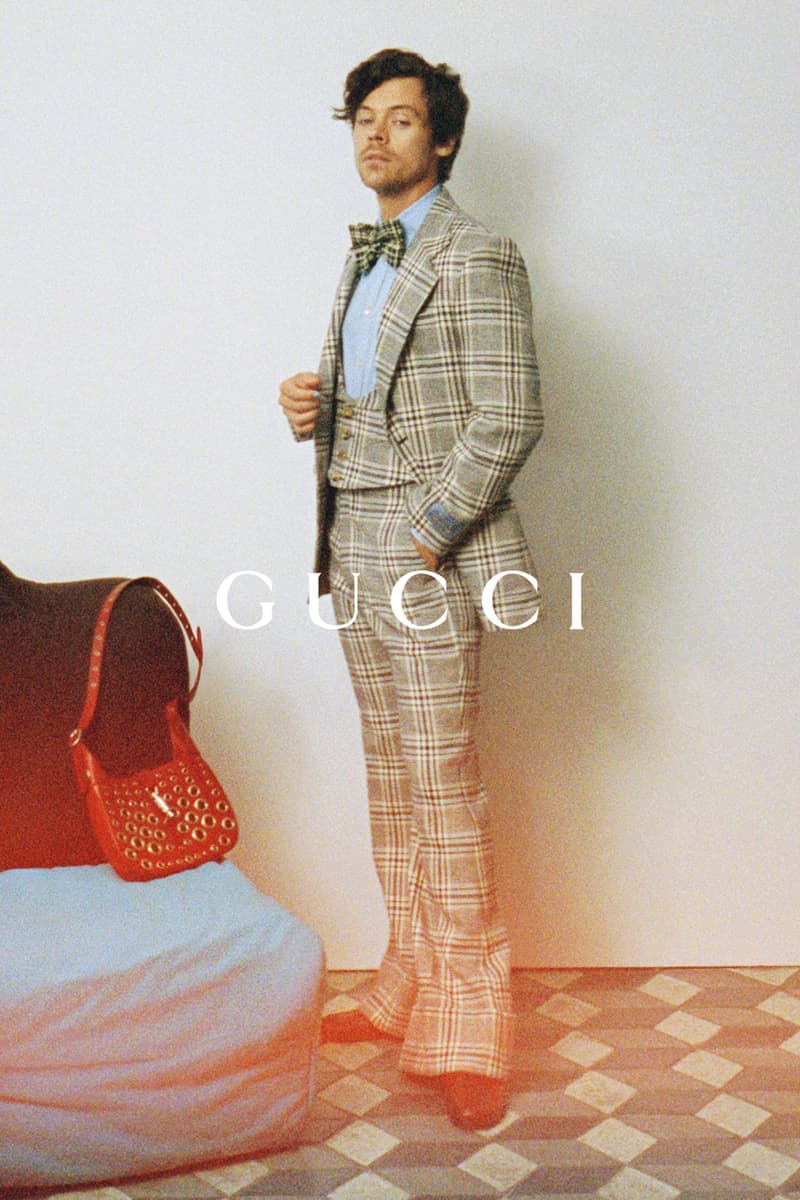 23 of 30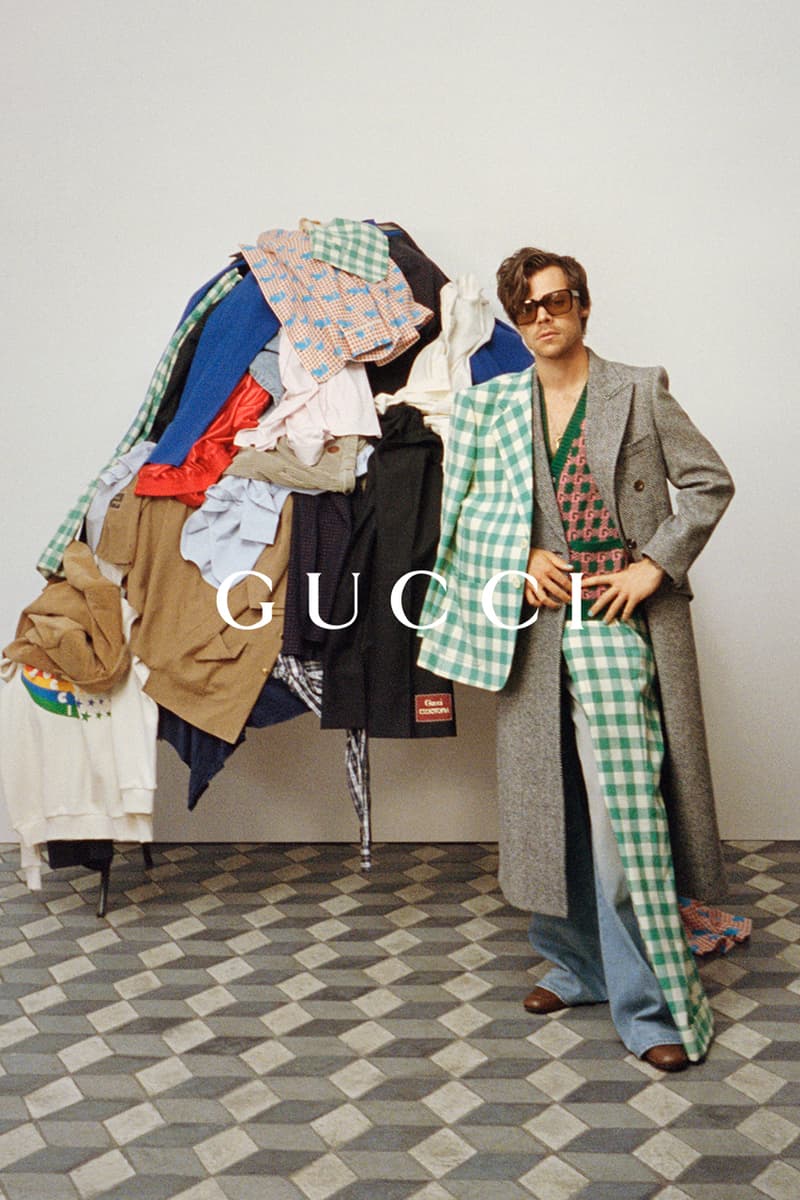 24 of 30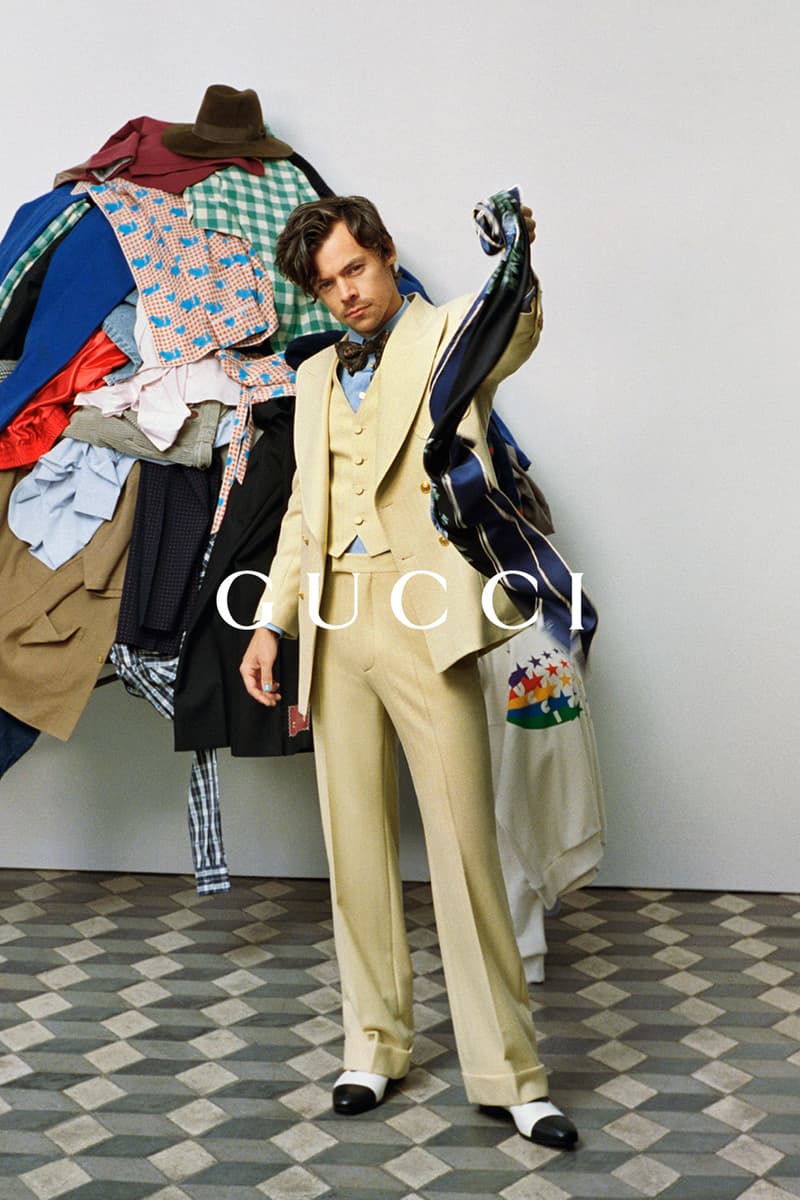 25 of 30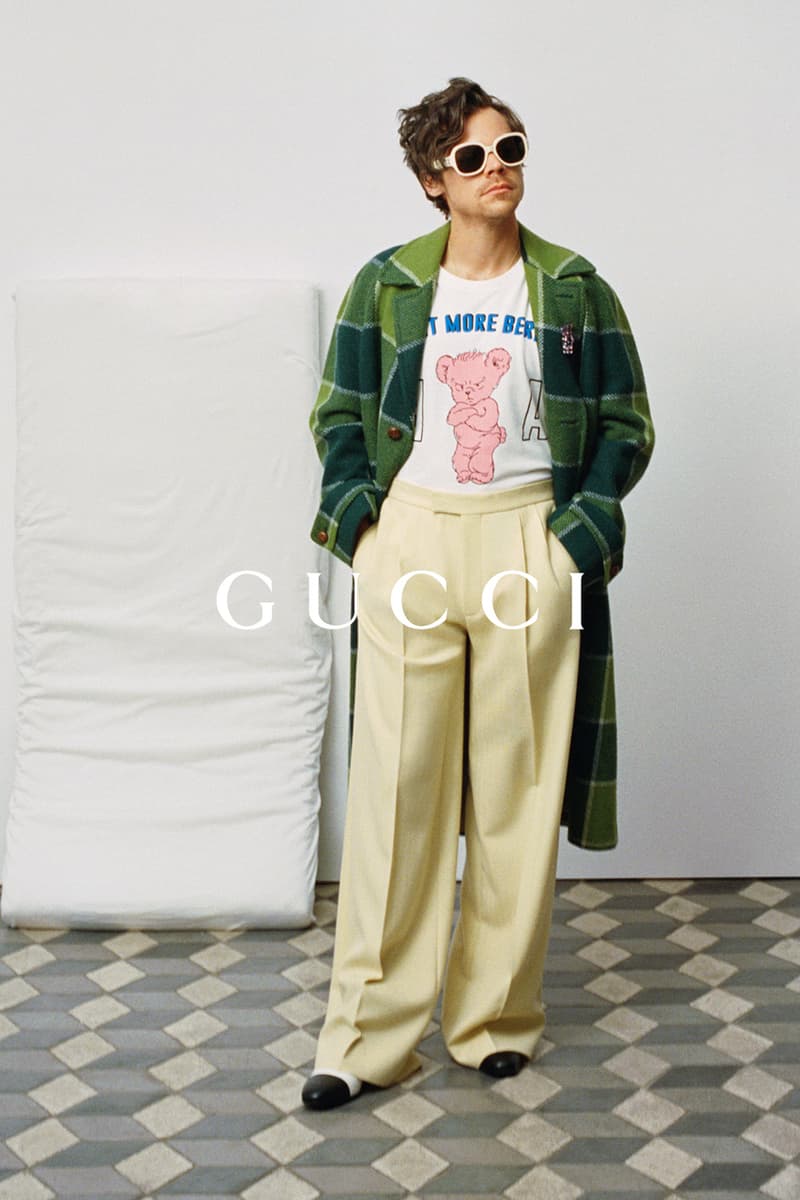 26 of 30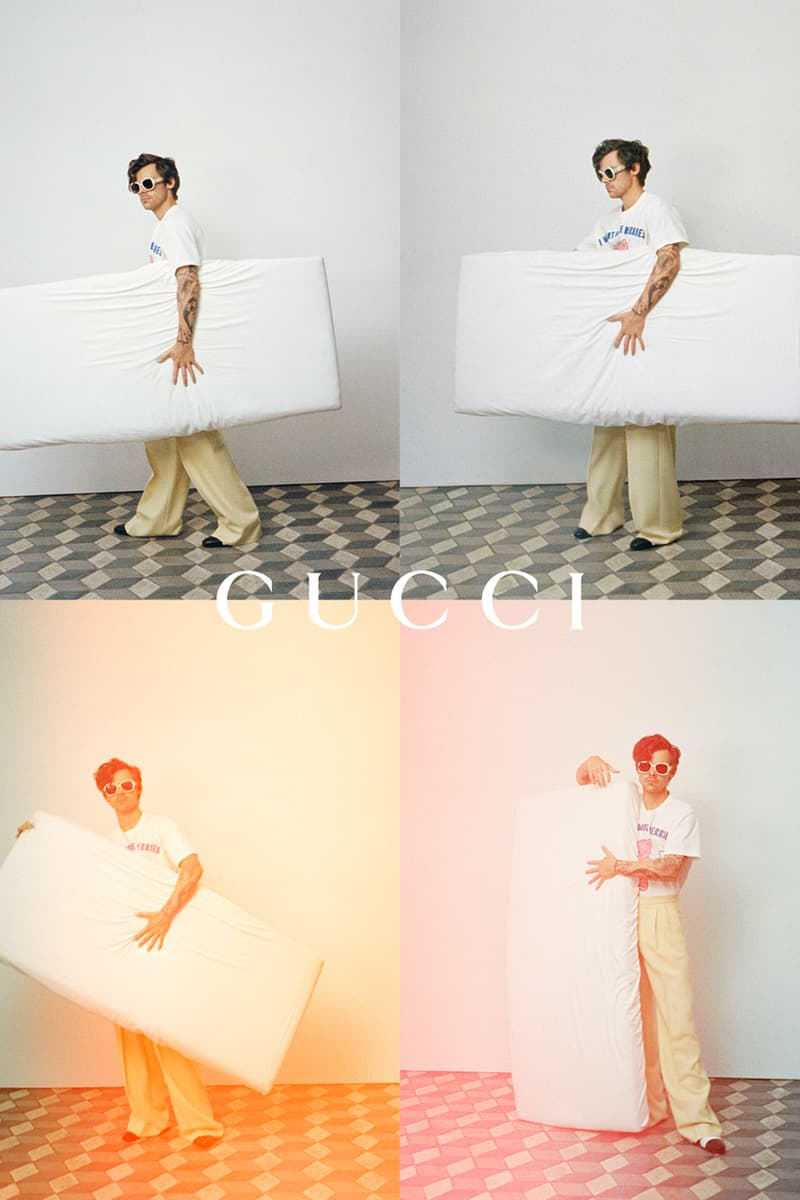 27 of 30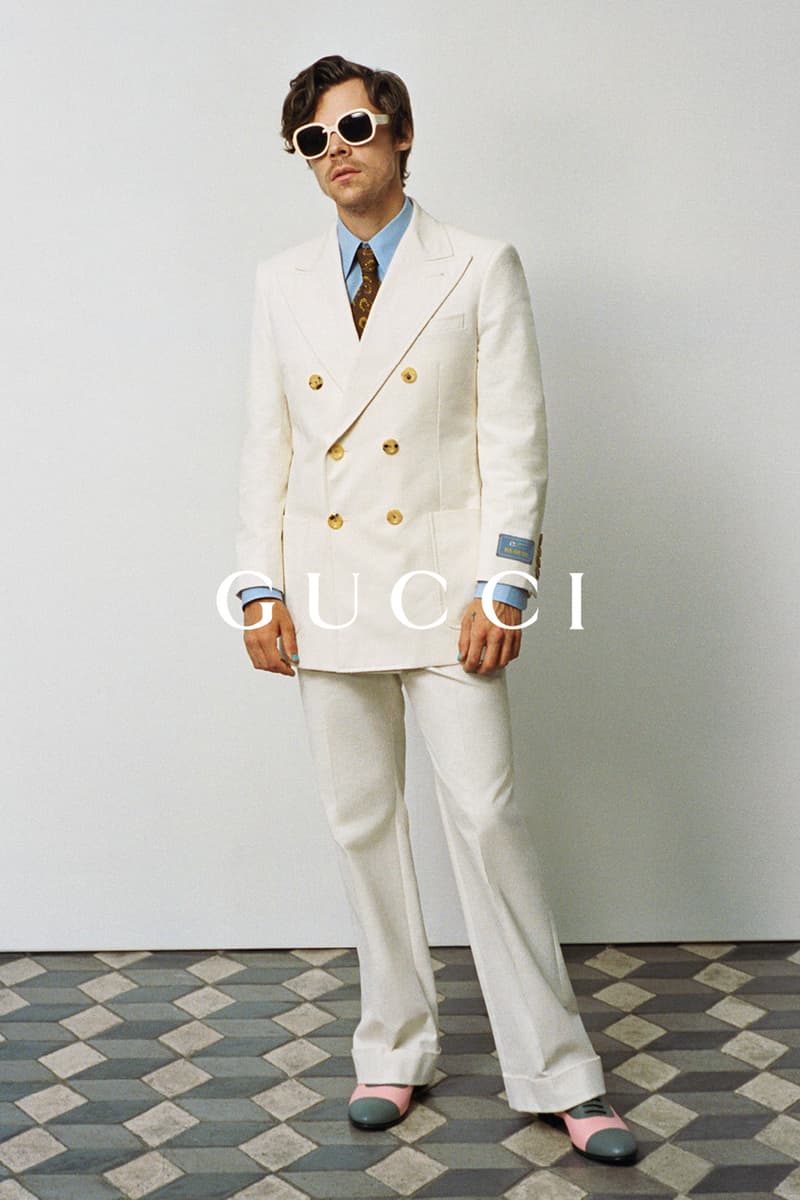 28 of 30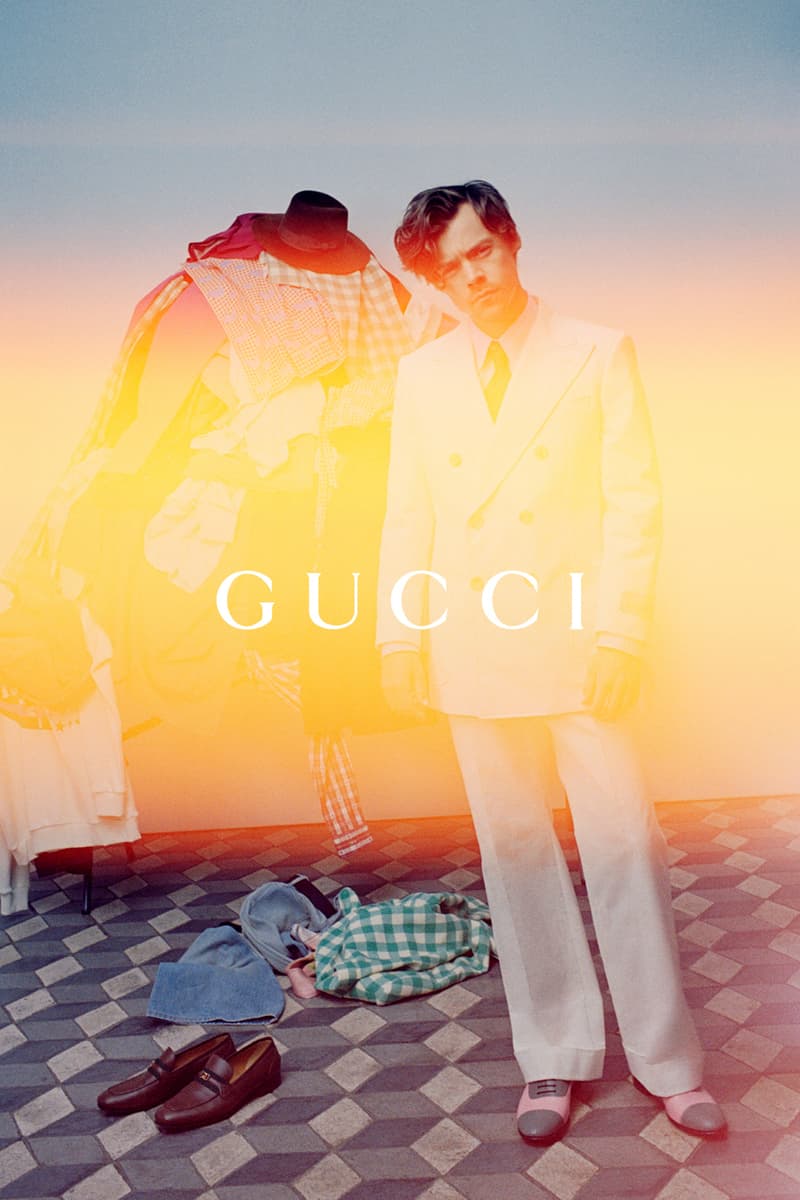 29 of 30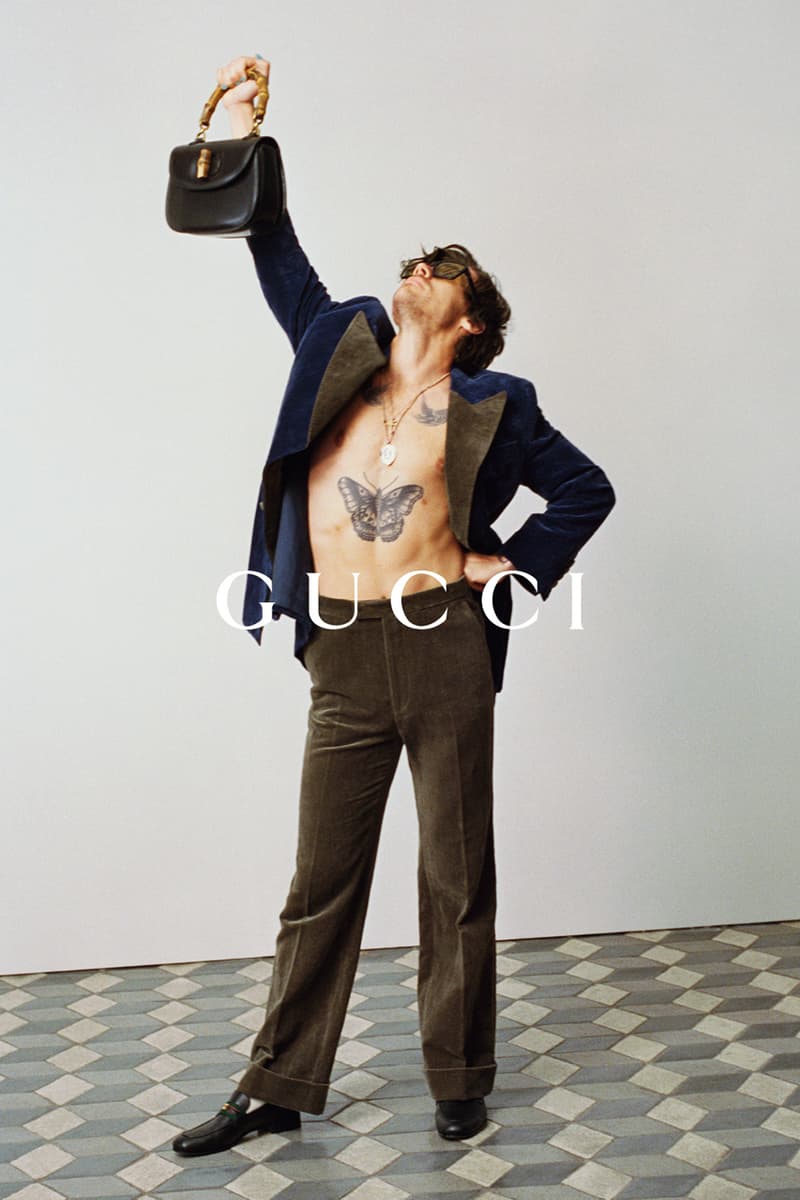 30 of 30
From One Direction to solo artist, songwriter, bearded merman, and now actor, Harry Styles has become a worldwide phenomenon — and that's not just because of his golden voice. Styles' penchant for fashion is as his name suggests, incredibly stylish, and with thanks to a helping hand from Harry Lambert the multifaceted creative has gone on to become somewhat of a Gucci muse, donning many a custom piece on his Love On Tour world trip. Now, Gucci has unveiled the HA HA HA campaign, offering a closer look at what's to come as Harry Styles and Alessandro Michele lock their creative heads together for a partnership and capsule like no other.
It's become customary for Gucci to deliver a stand-out campaign — just take a look at its work with Palace or adidas if you need reminding. For HA HA HA (the result of combining Harry and Alessandro's first initials), Gucci enlists Mark Borthwick to shoot both stills and videography, as well as conduct the video's music, for a video that celebrates what's to come from Styles and Michele.
Playing with a chair, a plant, a couch, the campaign is as whimsical and cheerful as the collection itself. Seen in June, the collection comprises gingham check suits adorned with cherries and lambs, unique takes on the iconic Gucci Bamboo 1947 bag, must-have teddy bear necklaces, kitsch bowties, '70s shades, boots sporting love heart cutouts and so much more. Formality comes in with Prince of Wales coats and sartorial jackets, but everything is still injected with Styles' love for nostalgia.
Speaking on the project, Styles said: "I'm so happy to see this project finally come to life. I've known Alessandro for years now, and he's always been one of my favorite people. I'm always inspired watching him work, so doing this collaboration with my friend was very special to me."
Take a look at the campaign in the video and looks above, and stay tuned to Hypebeast for more news about the release of Gucci HA HA HA.
For more teddy bear goodness, check out Heaven by Marc Jacobs x Online Ceramics.