Our Legacy WORK SHOP Creates Custom Dickies Workwear for Dover Street Market Ginza
Enlisting Hank Grüner to hand air-brush designs that honor WORK SHOP for DSMG's 10th anniversary.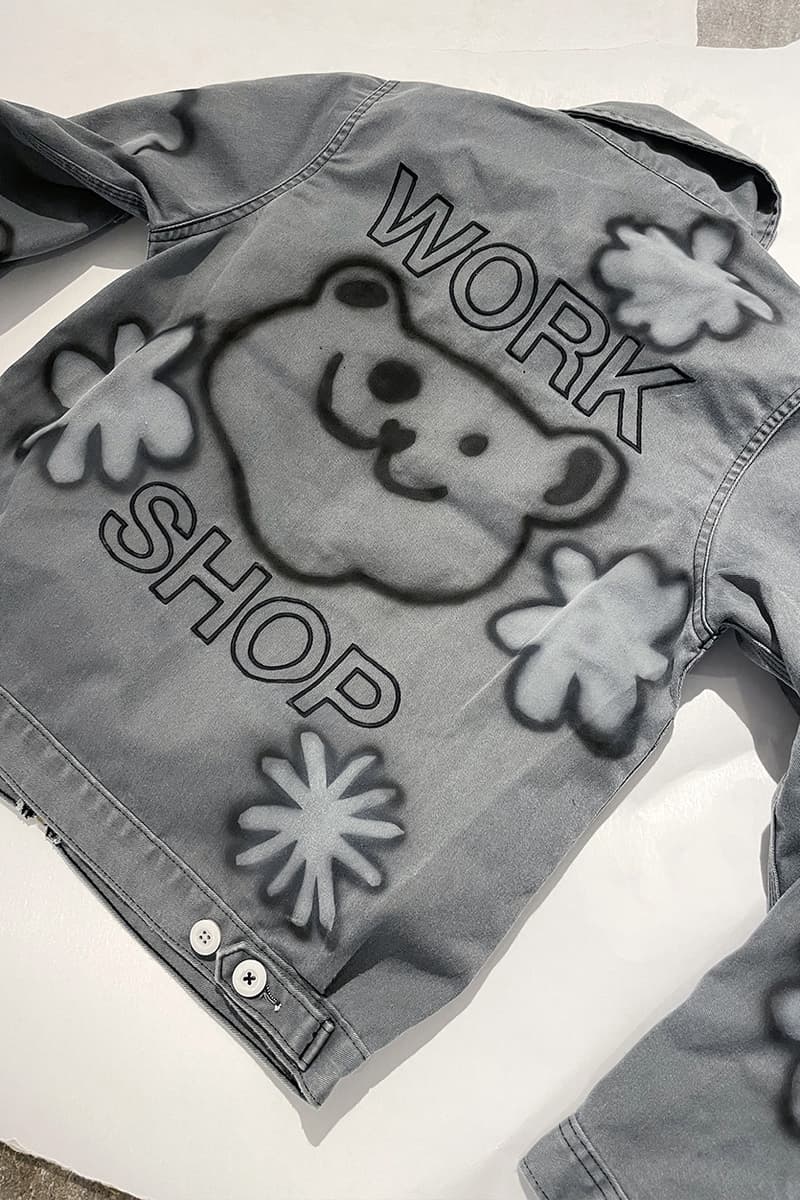 1 of 6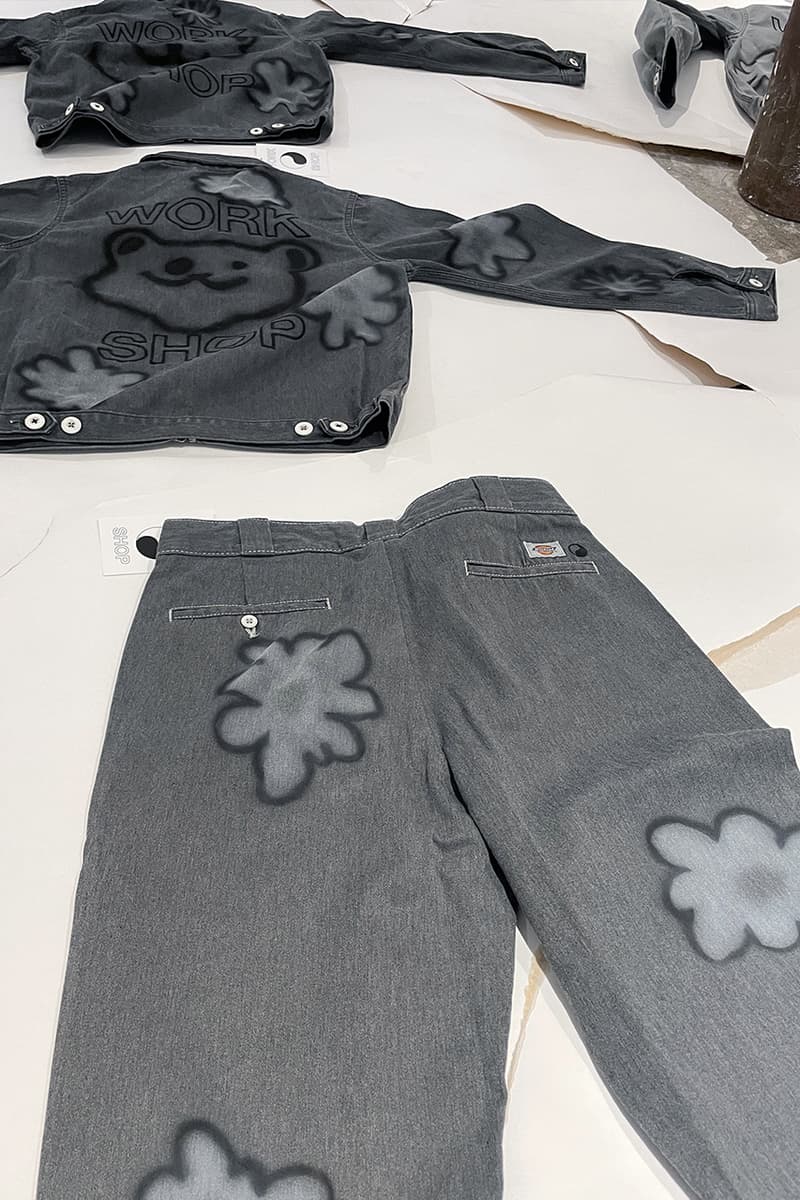 2 of 6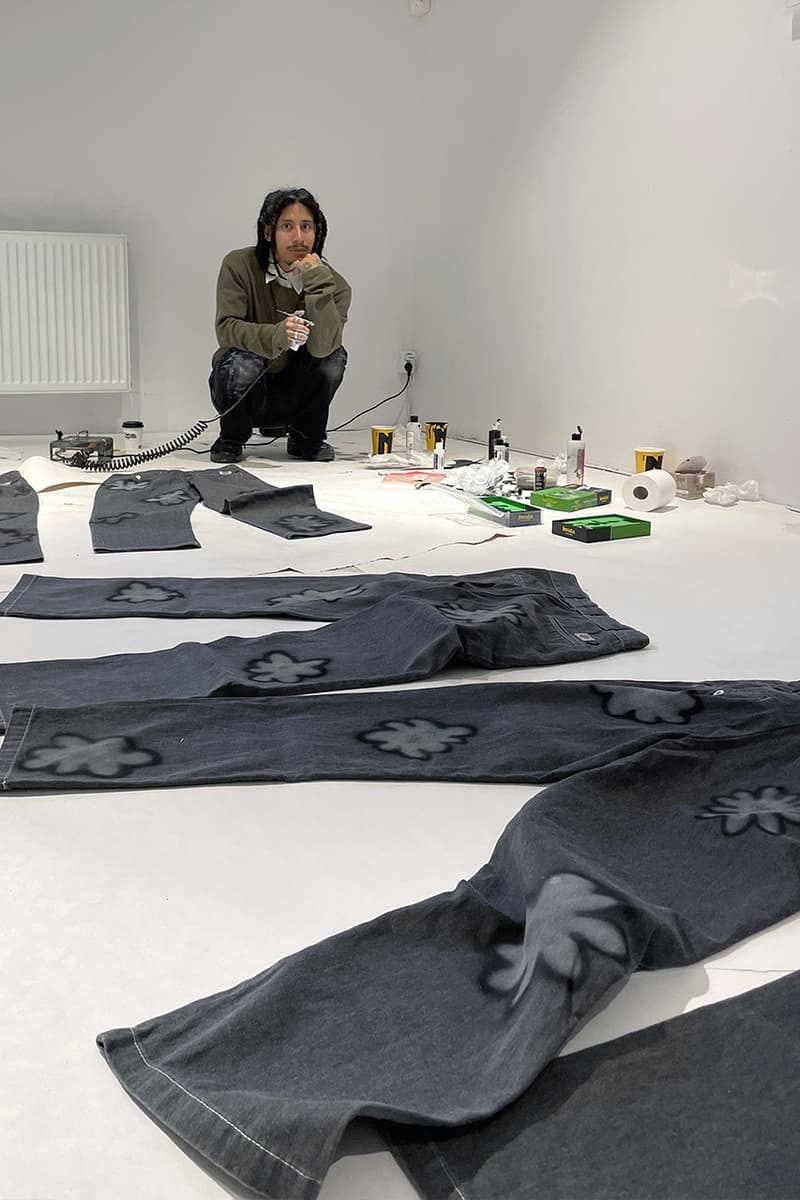 3 of 6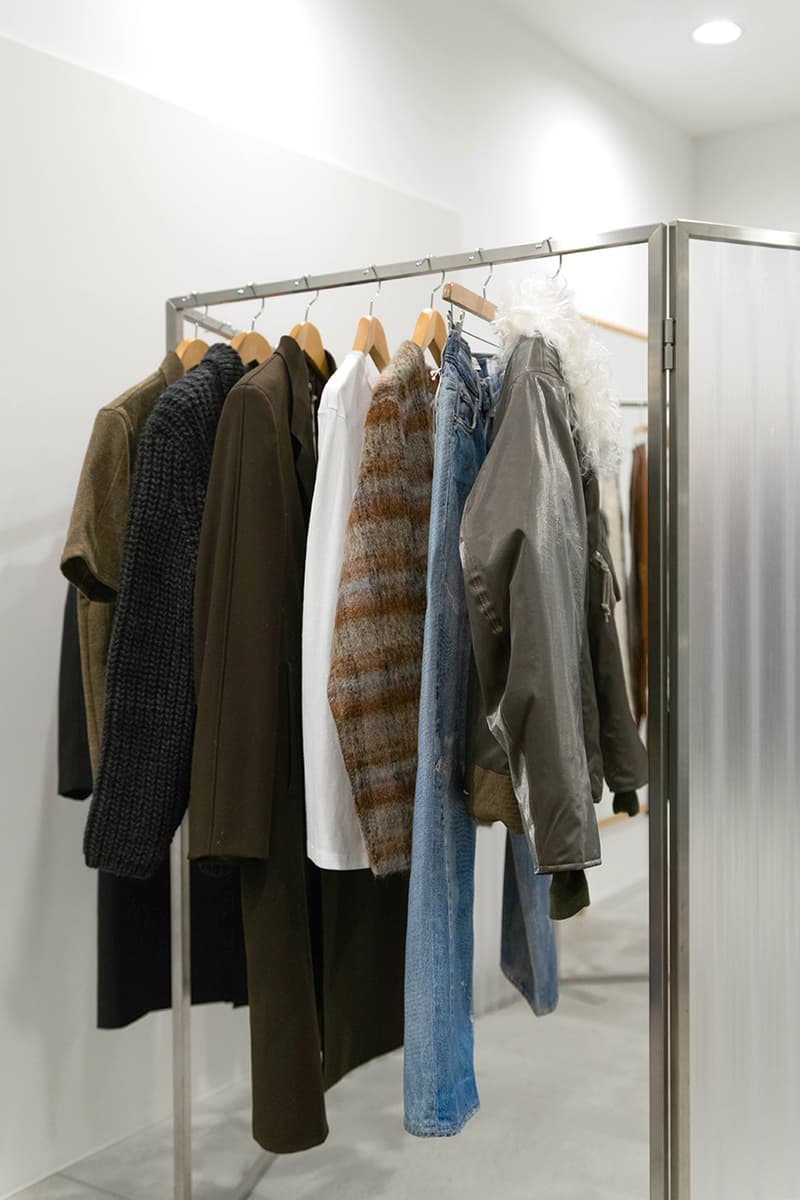 4 of 6
5 of 6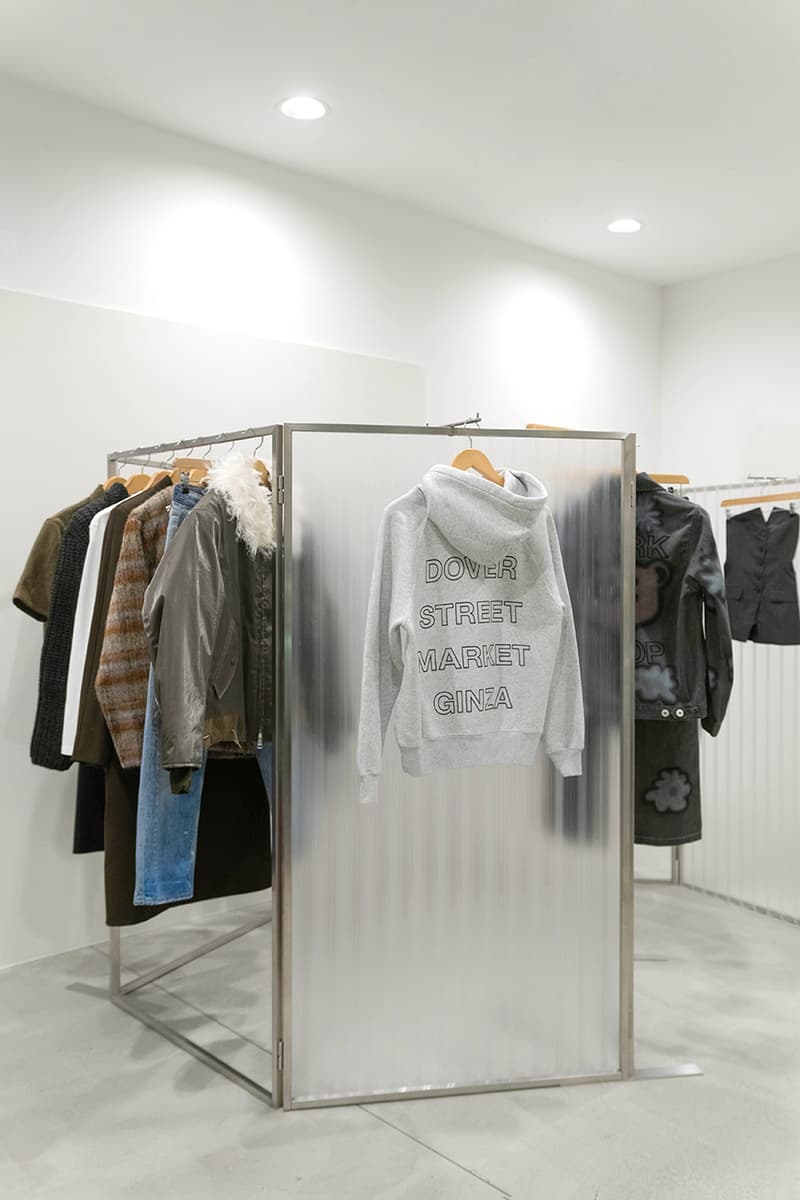 6 of 6
Our Legacy is a collaborative powerhouse, using its mainline imprint to team up with Denim Tears and Stüssy most recently as well as Our Legacy WORK SHOP to create running gear with MAJO TECH and Satisfy, or now, a range of customized Dickies denim pieces designed at the hand of Hank Grüner exclusively for Dover Street Market Ginza.
The two-piece capsule comes as part of Our Legacy's installation and space at DSMG, which opened on October 29. Here, customers can choose from a finite selection of Our Legacy's finest pieces, as well as Our Legacy WORK SHOP essentials and a special hoodie made in collaboration and for DSMG for the store's 10th anniversary. Here, a signature Our Legacy WORK SHOP hoodie in light gray is adorned with the DSMG moniker on the rear using the WORK SHOP font, but that's not what's got people talking.
Instead, it's Our Legacy WORK SHOP's custom Dickies for the store. For the limited run, Grüner hand air-brushes his signature flowers and teddy bear head motifs (like those found on the Our Legacy WORK SHOP x Slam Jam "Dream Market" T-shirt) on to the gray base of Dickies' workwear, comprising a pair of pants and a trucker jacket. Adding a luxurious touch are pearlescent buttons, while bringing in the utilitarian theme is white topstitching.
You can shop the hoodie, as well as two T-shirts, on Dover Street Market Ginza's website, while those wanting the custom Dickies will have to head in-store. Take a closer look at the garments and process above.
For more drops, check out Martine Rose x Tommy Jeans.