SneakME Festival Brings Arabia's Emerging Sneaker Scene to Center Stage
Head down for shopping, art and entertainment.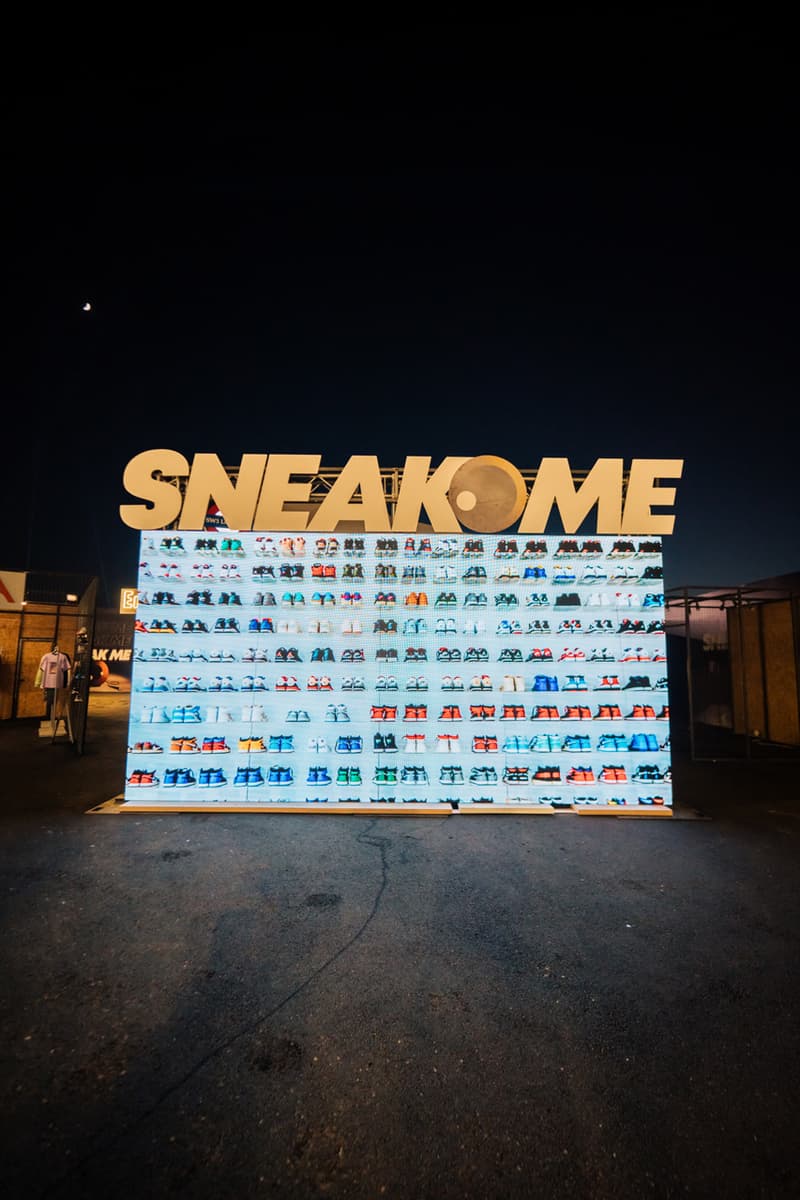 1 of 12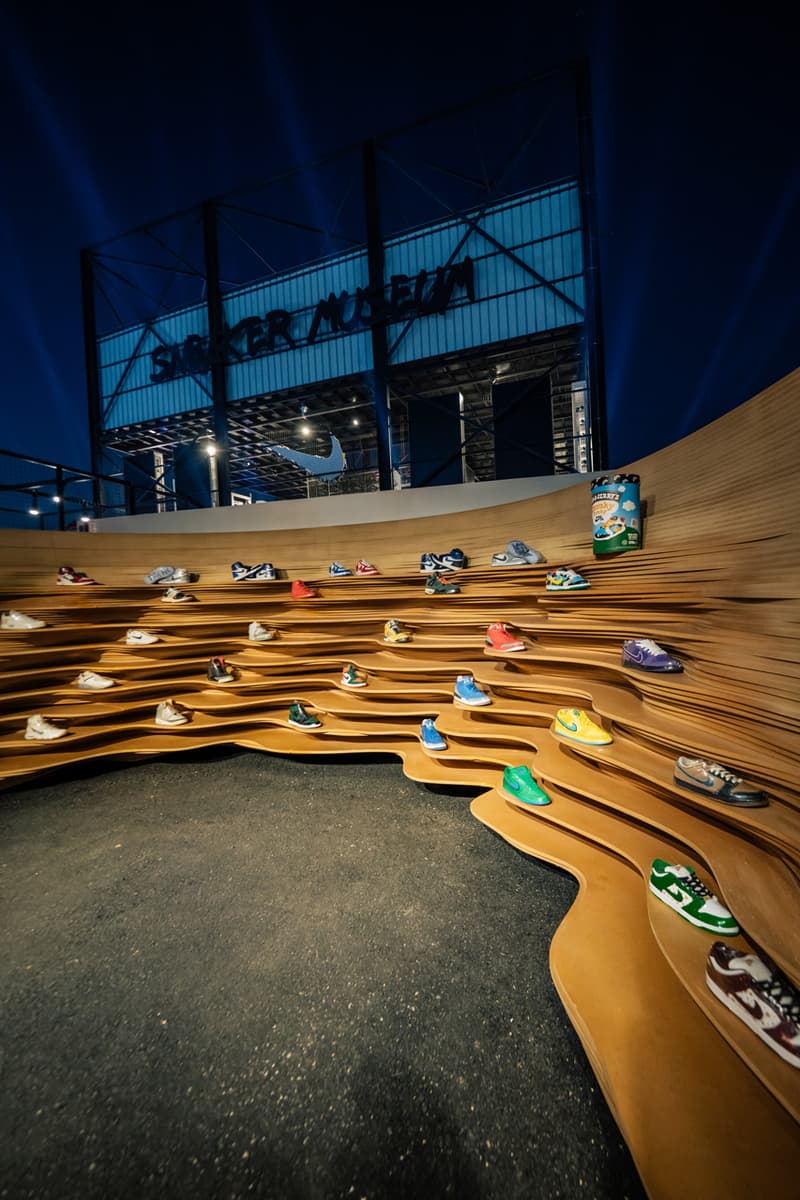 2 of 12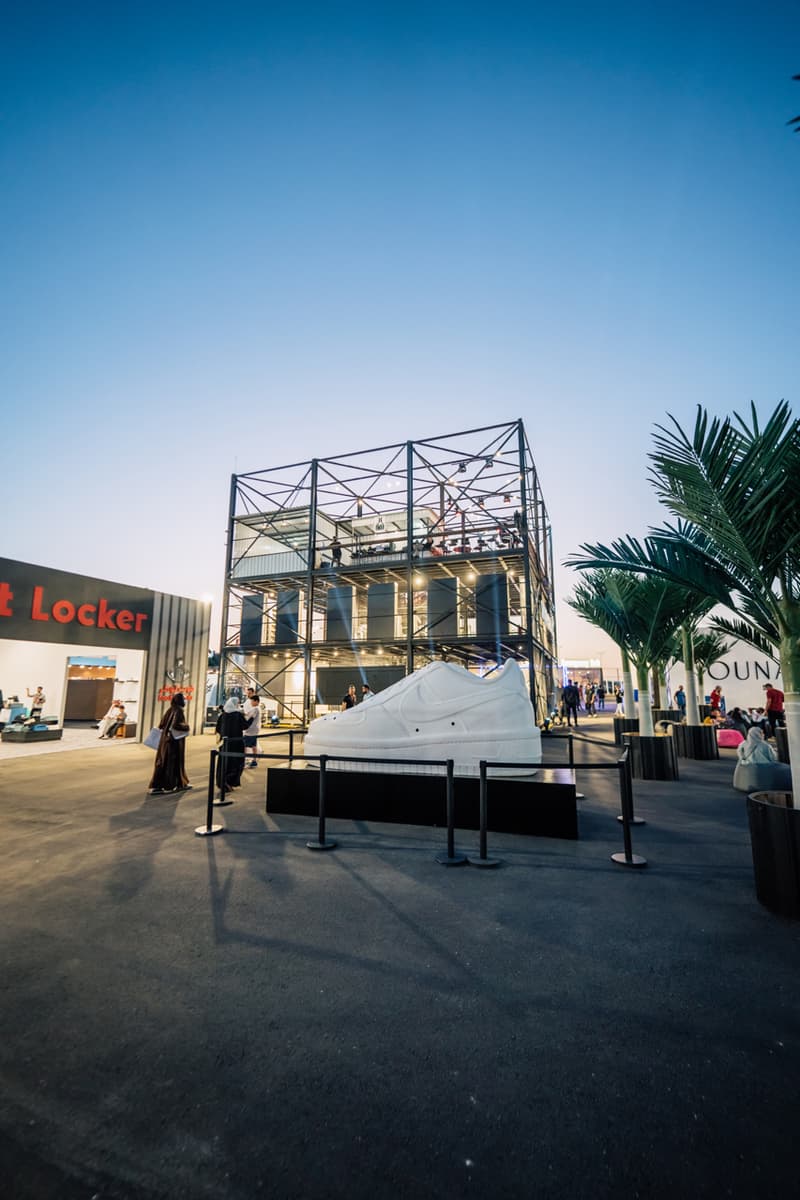 3 of 12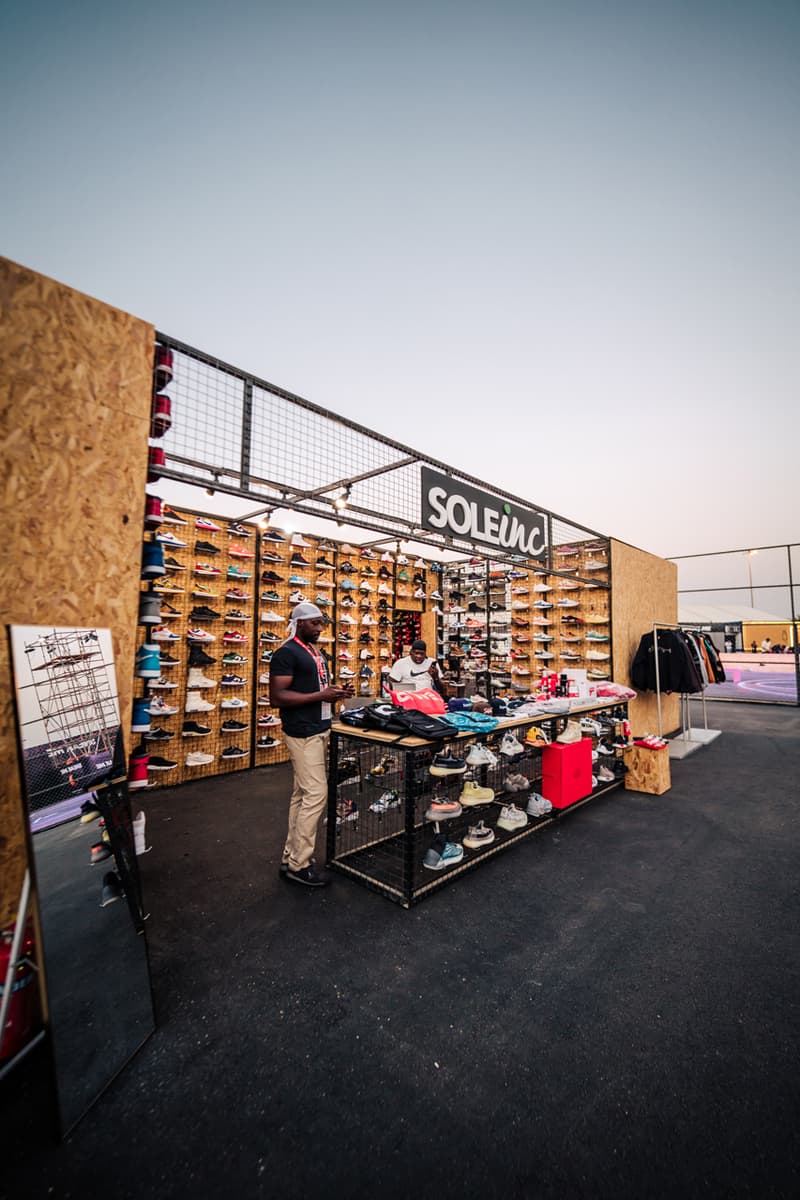 4 of 12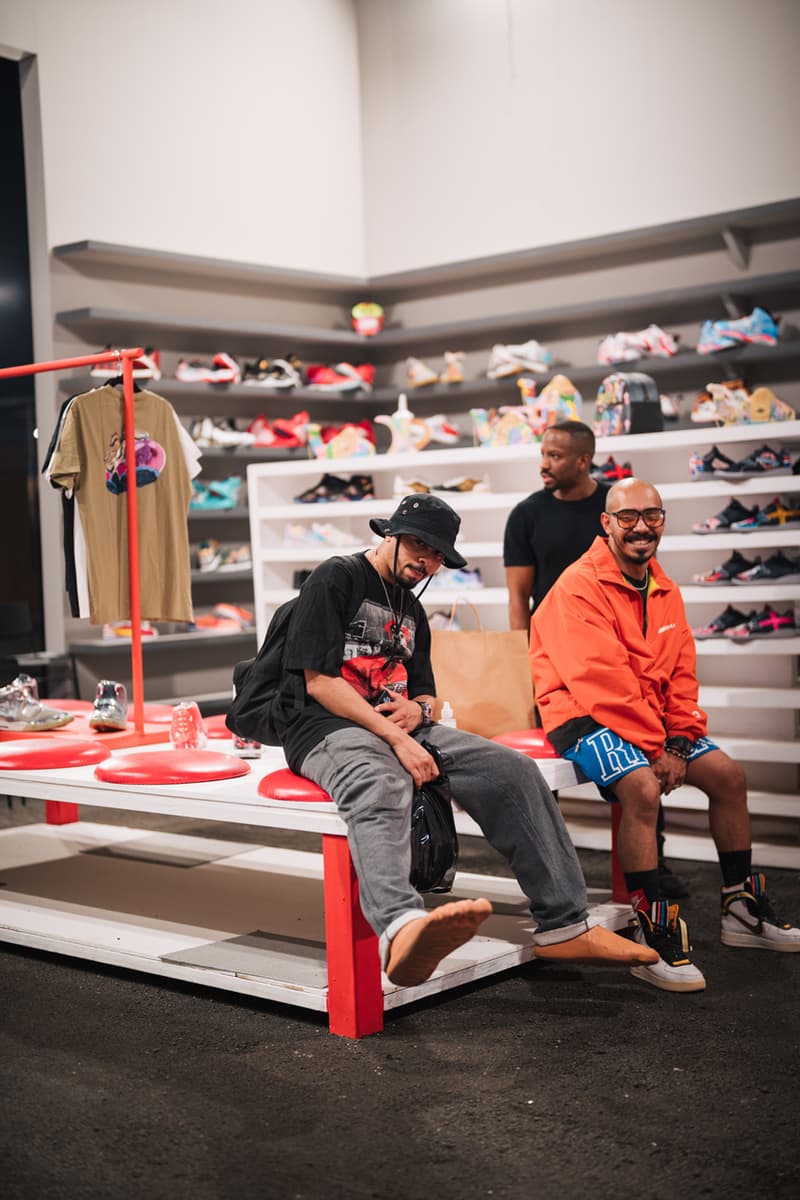 5 of 12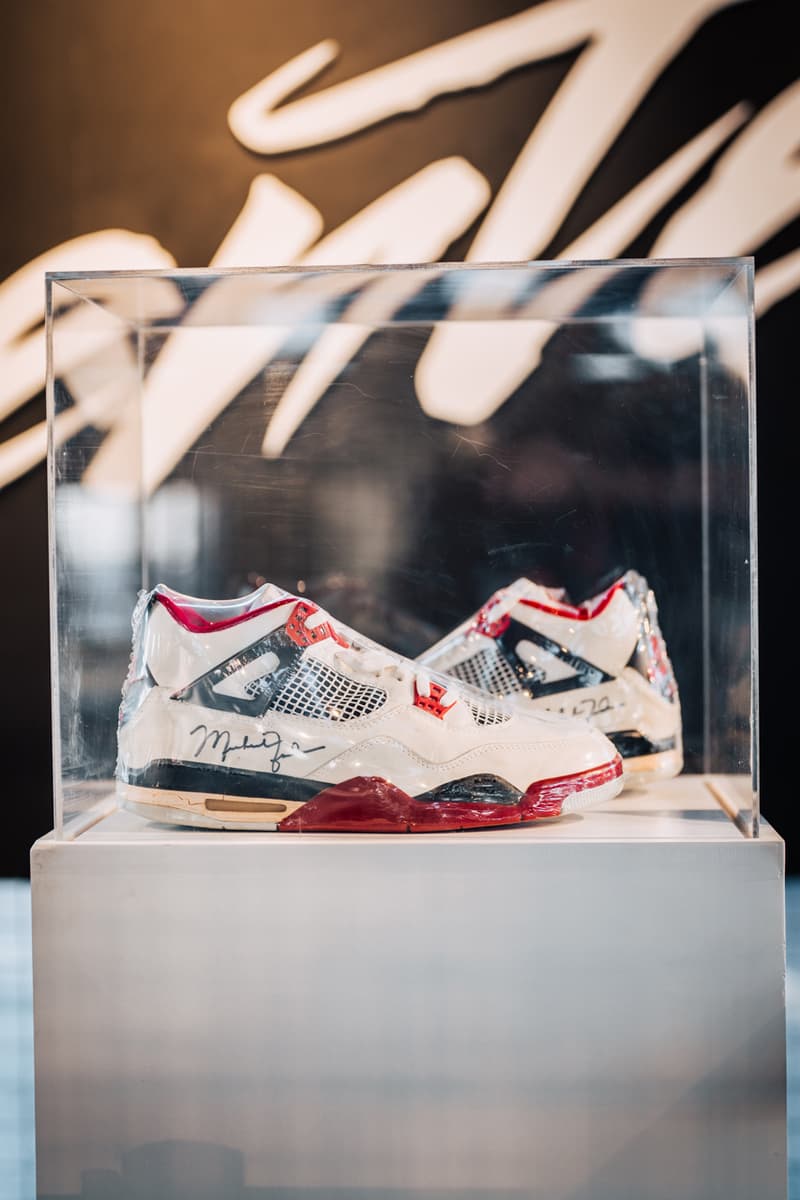 6 of 12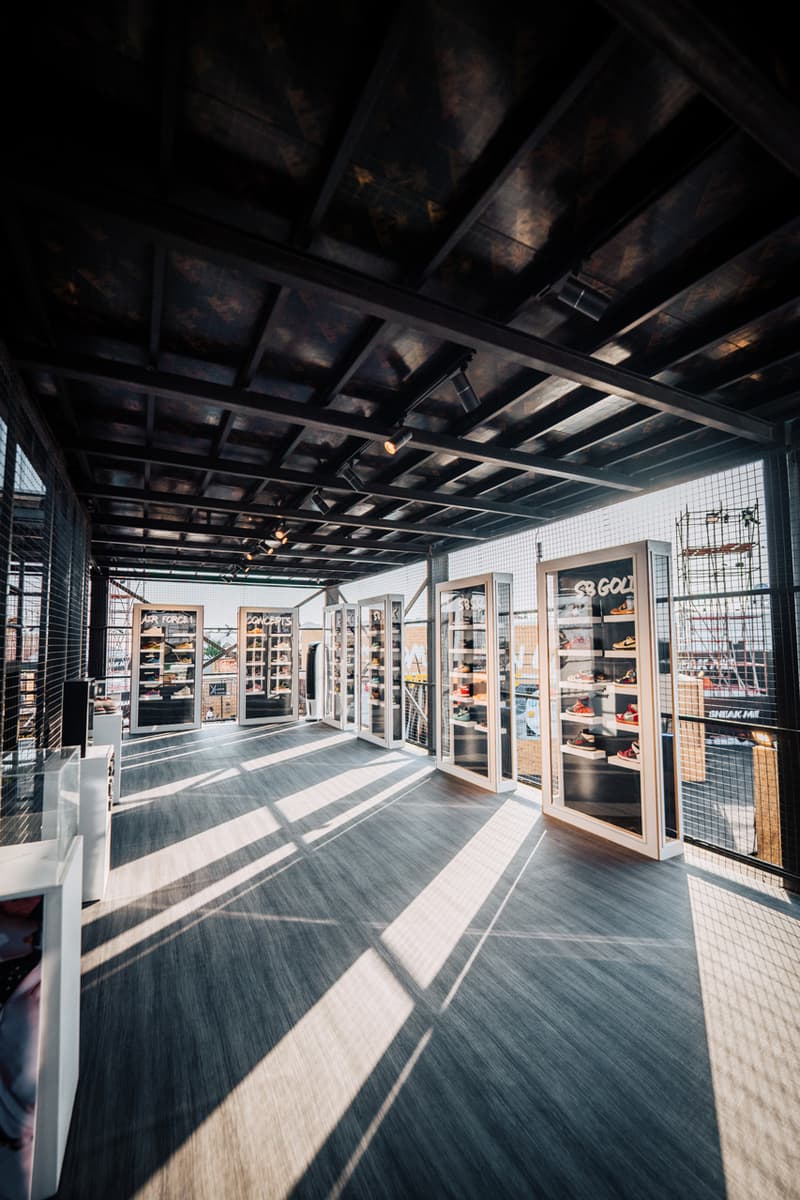 7 of 12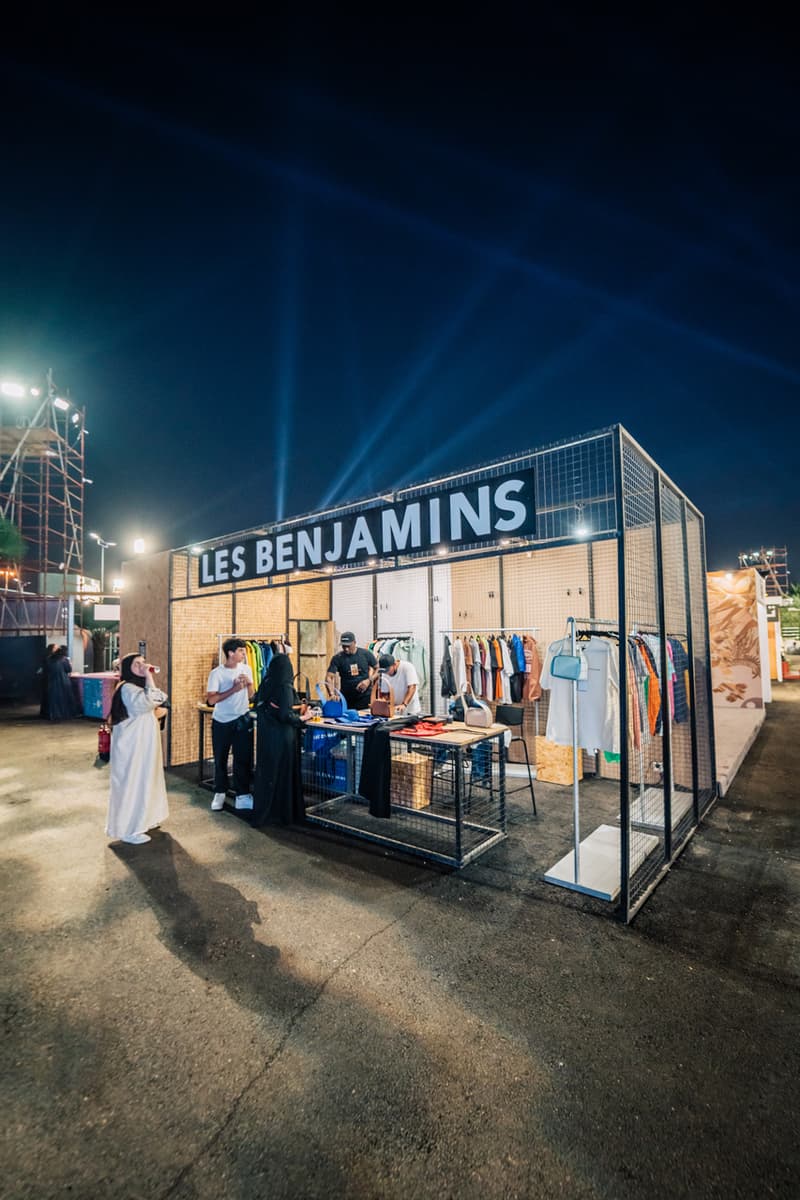 8 of 12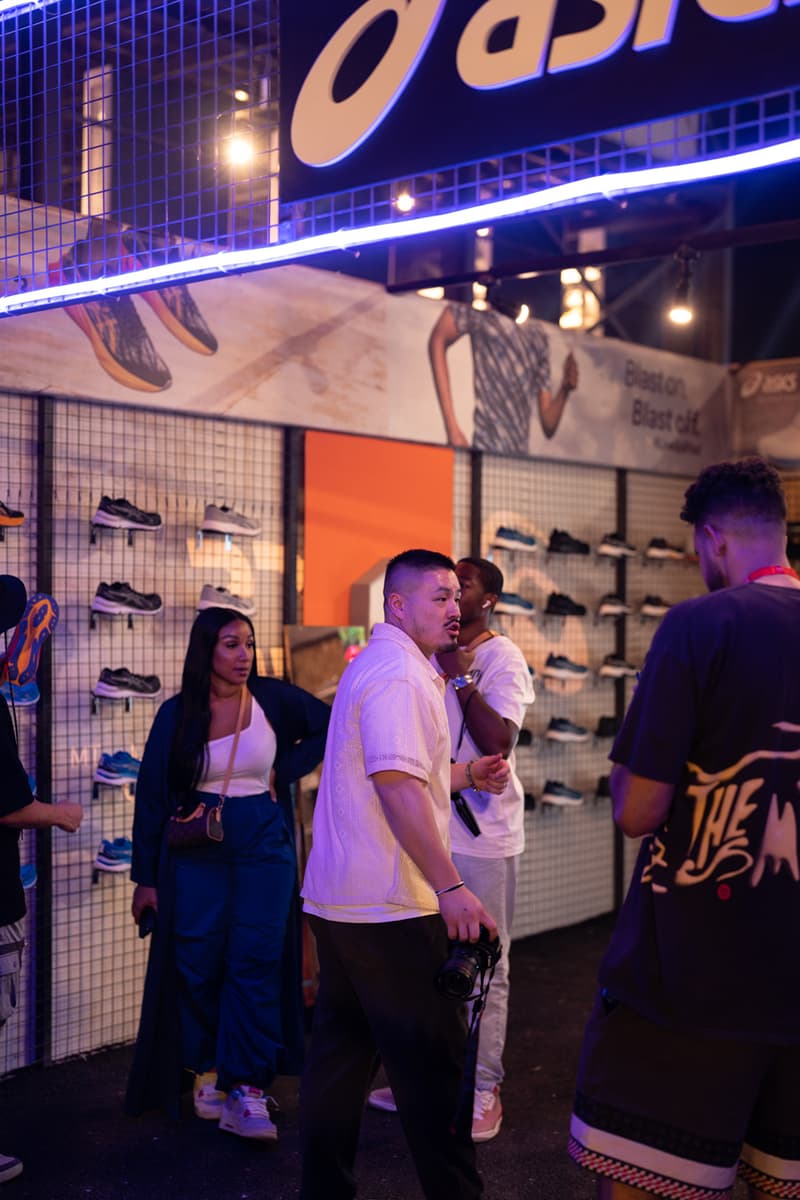 9 of 12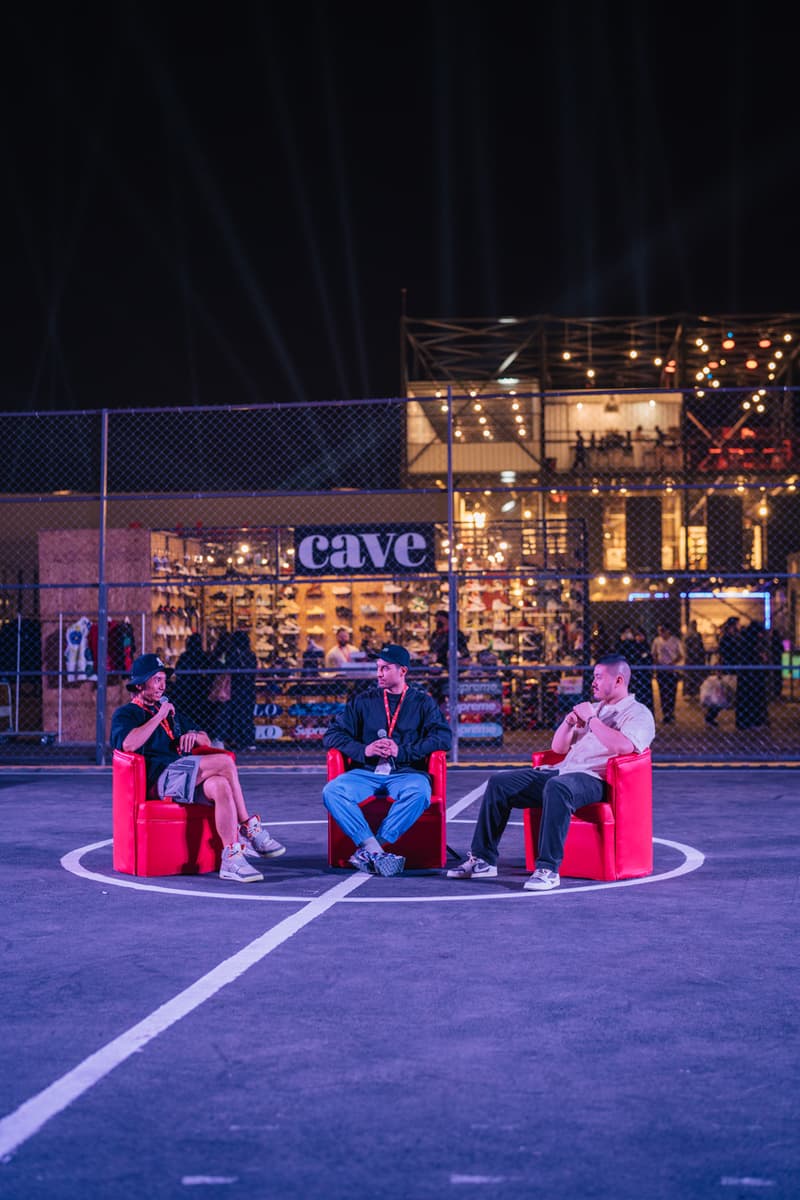 10 of 12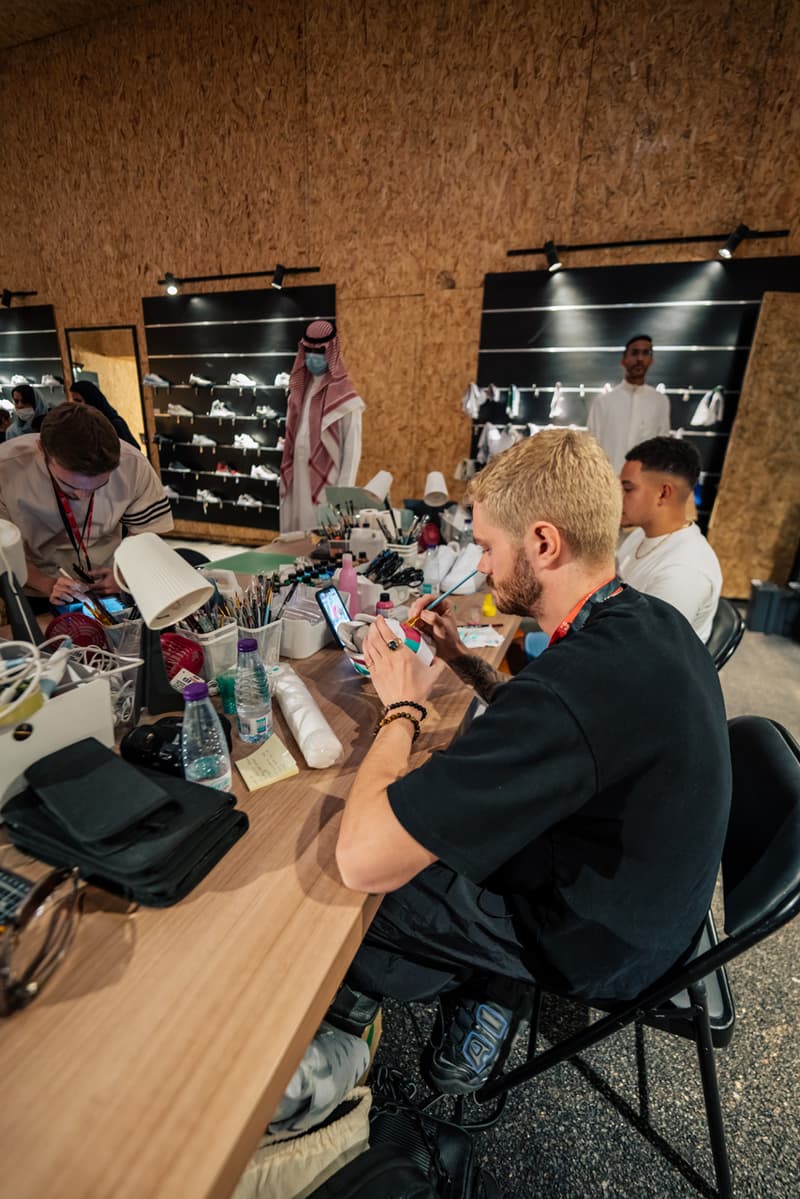 11 of 12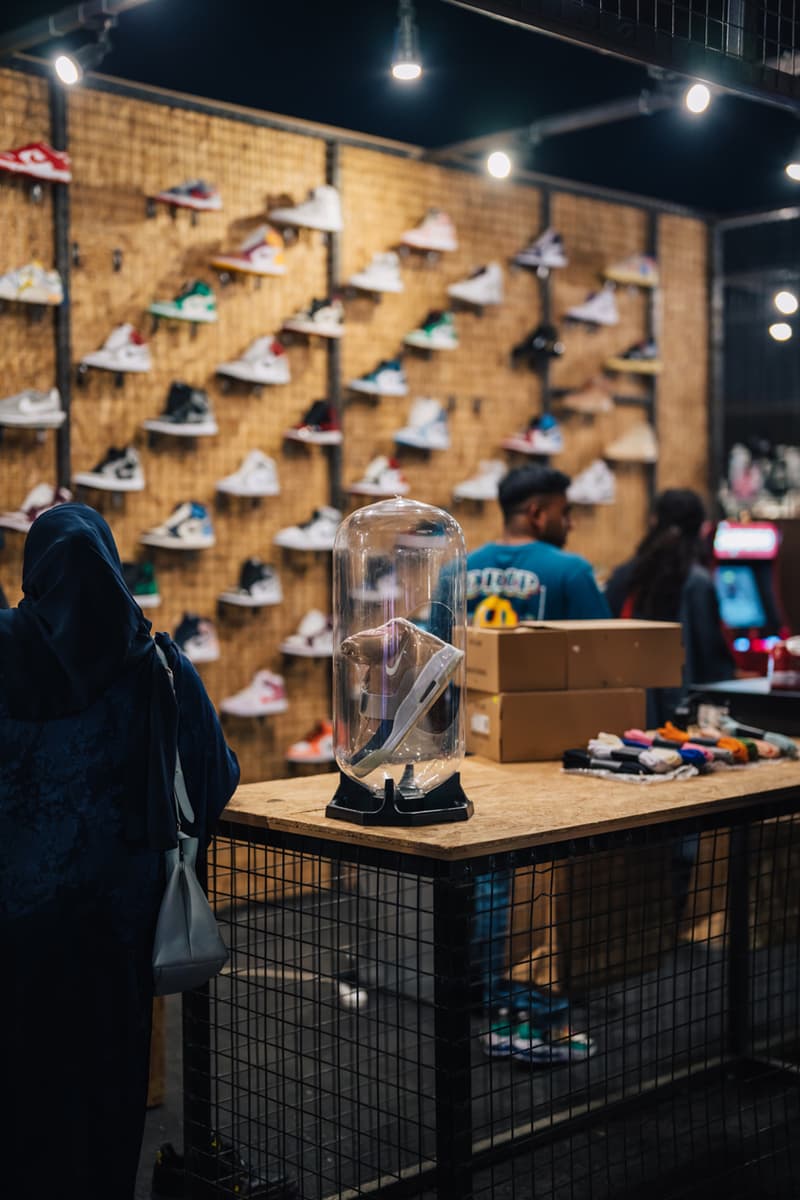 12 of 12
SneakME is the first sneaker festival of its kind to hit Saudi Arabia. Following the success of similar events in Dubai, it hopes to attract the region's growing sneaker community with a curated line-up of stalls and exhibitions hosted by collectors, streetwear brands and other local talent.
The large-scale event takes over Riyadh's sandy outskirts with a wide-spanning bazaar of outdoor pop-ups. Retail stands from popular sneaker stores and brands including Footlocker, Asics, Puma and New Balance while Les Benjamins and Lacoste make up the festival's offering of high-end labels. Coming off its recent store opening in the capital city, PresentedBy is also set to hold a grand sneaker auction – selling grail kicks and other high-ticket goods.
With a jam-packed programme of daily activations and talks, it is expected that footwear fanatics will visit SneakerME multiple times over its two-week course. They will be able to take part in customization workshops run by MattB Customs and OwaishSB, as well as panel discussions with Kuwait's OTB collective. Other must-see happenings include live art by Jeddah based Dhad Store graffiti community and a "Top 10" sneaker museum showcasing a variety of rare pairs from celebrated sneaker collectors Faisal Al Saud and Kicks TQ.
Visit the SneakME festival now until October 14. To buy tickets and find out more, head to its Instagram page.