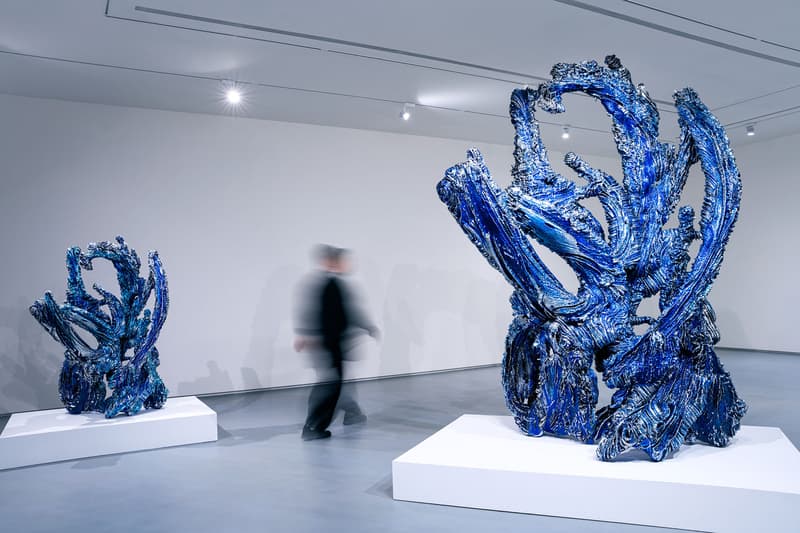 1 of 12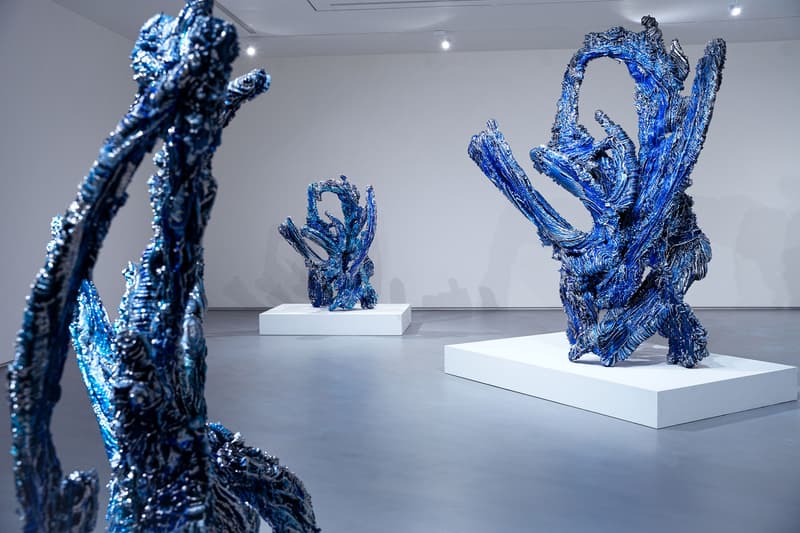 2 of 12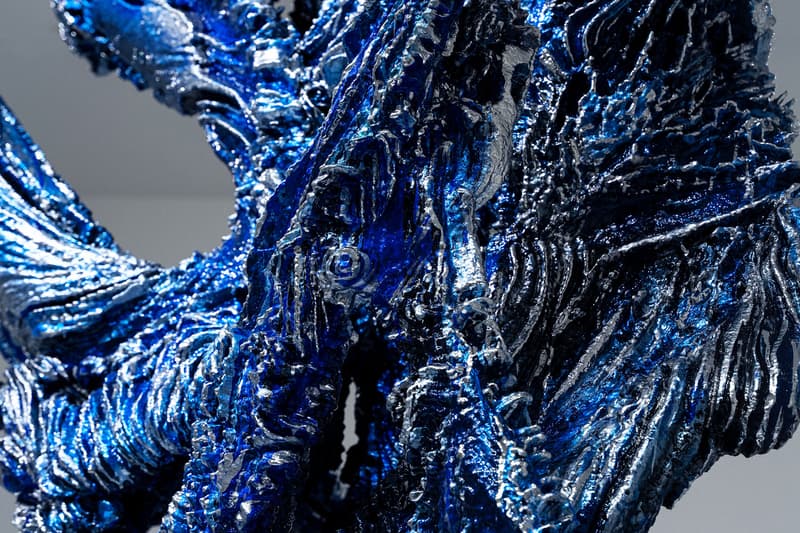 3 of 12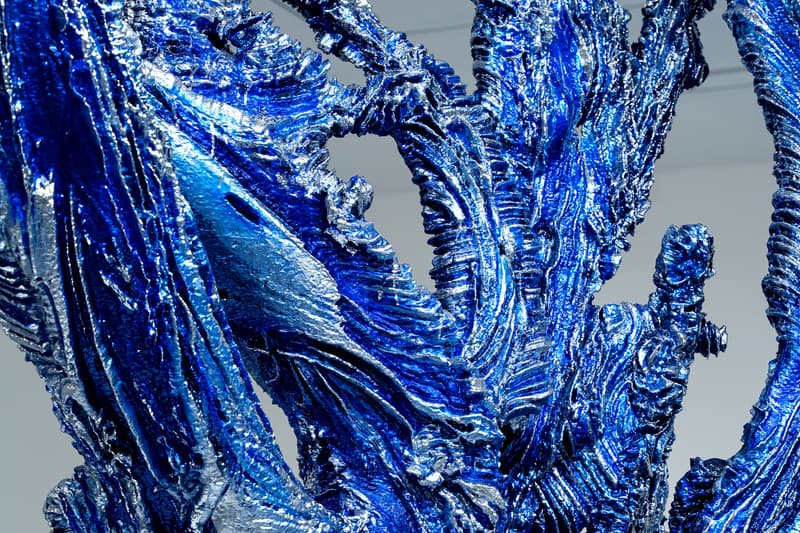 4 of 12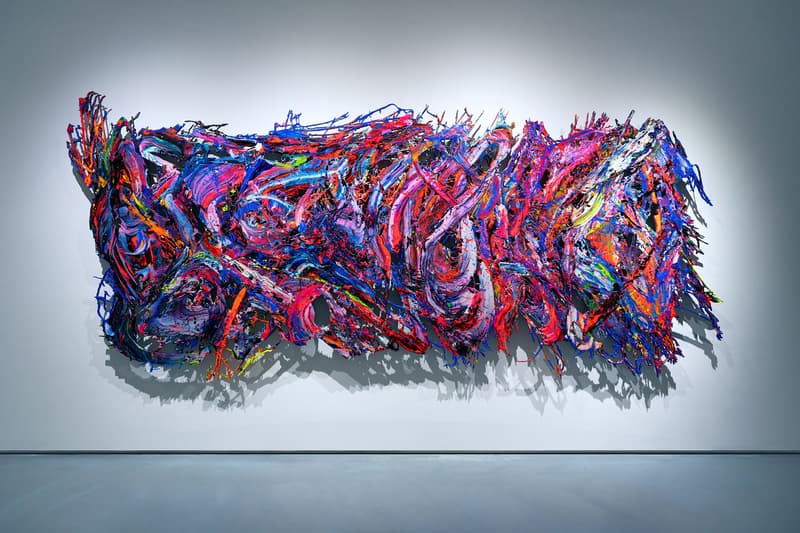 5 of 12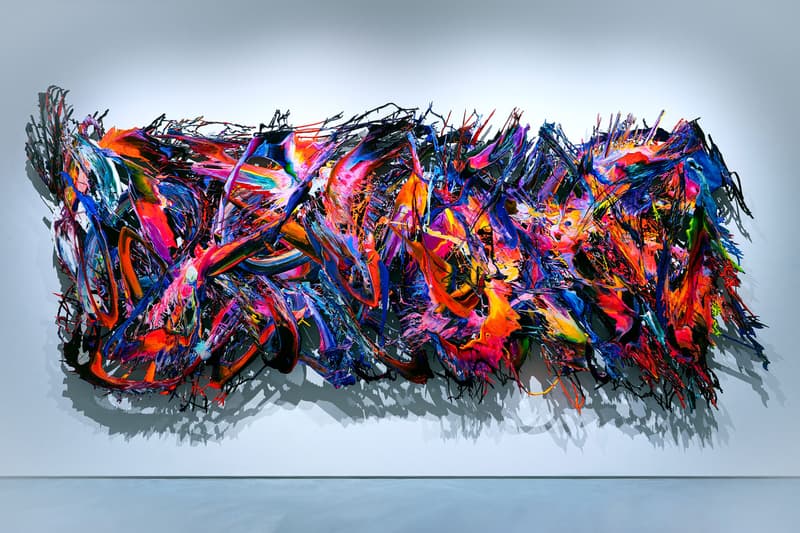 6 of 12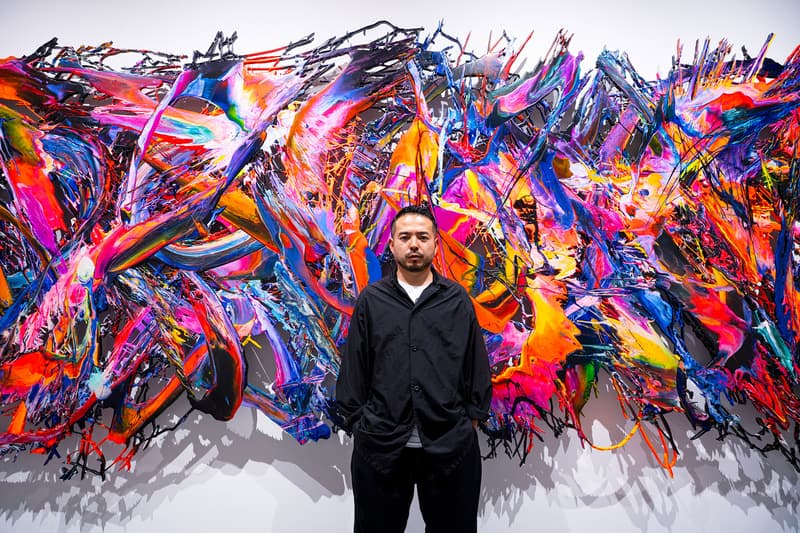 7 of 12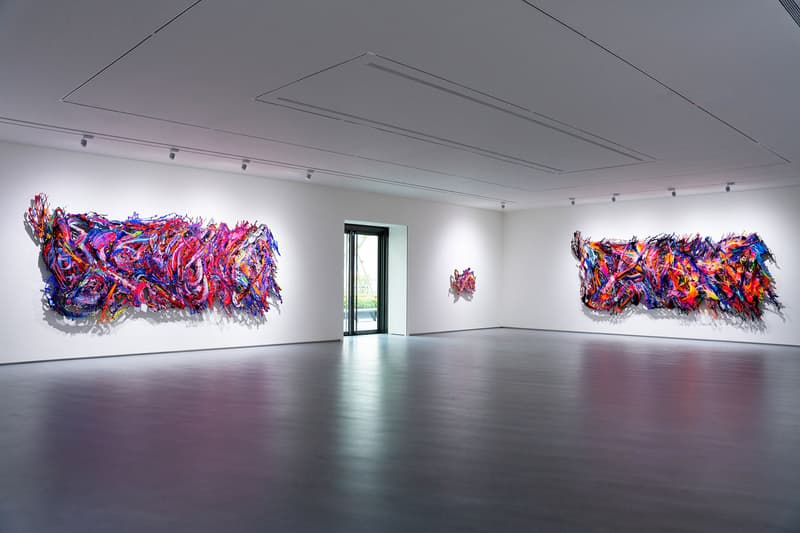 8 of 12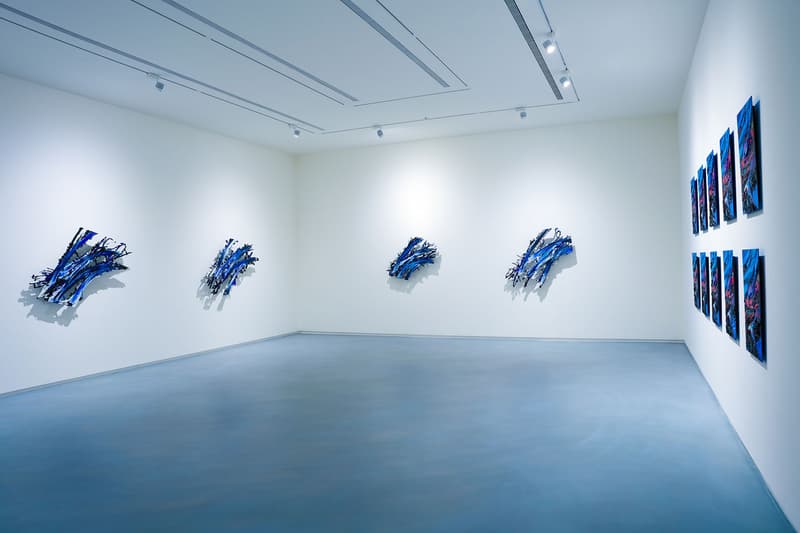 9 of 12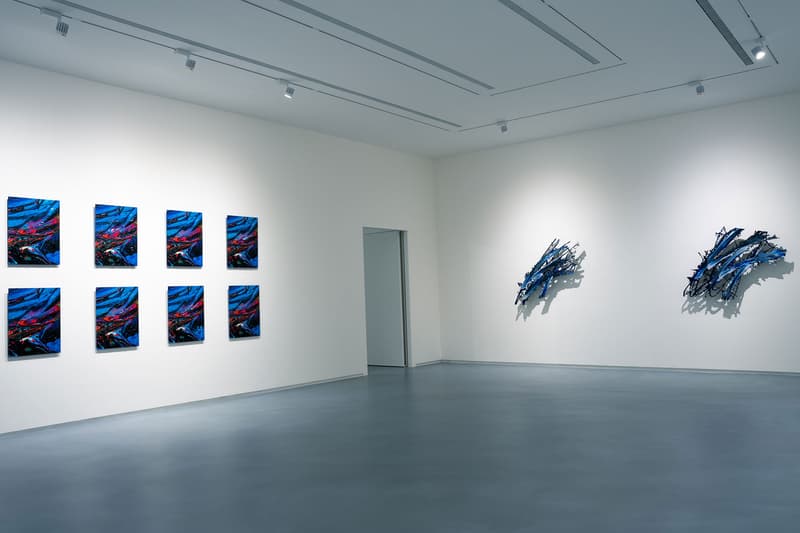 10 of 12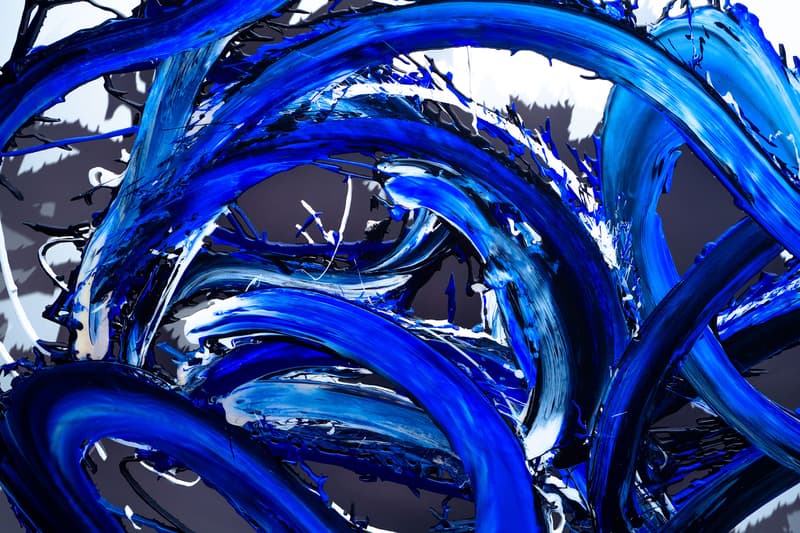 11 of 12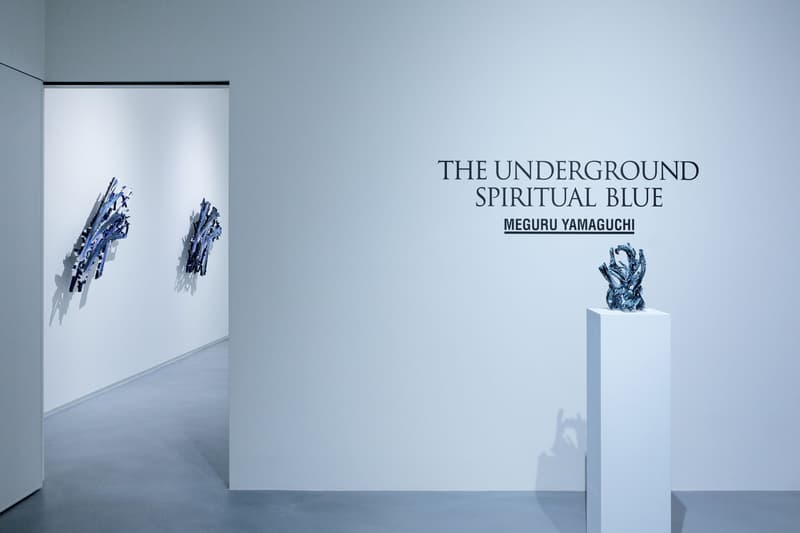 12 of 12
Meguru Yamaguchi Installs Colossal Sculptures in "The Underground Spiritual Blue"
The artist's largest solo exhibition to date.
---
The Asia Art Center in Taipei, Taiwan is preparing to launch a monolithic exhibition of new works by the acclaimed Japanese artist, Meguru Yamaguchi. Entitled "The Underground Spiritual Blue," the presentation will mark the artist's largest solo exhibition to date.
In "The Underground Spiritual Blue," Meguru will showcase a series of freestanding sculptures with one of them measuring a towering, 2.8-meter-tall sculpture which is also the artist's largest piece to date. Also included in the presentation is a series of sculptural paintings that feature the artist's signature brushstrokes in vivid colors.
The abstract paintings and sculptures in the show encourage viewers to go beyond conventional perception and tap into their imagination when observing these pieces. "Yamaguchi believes that our world is a construct with constantly shifting and changing energies," said Asia Art Center in a statement. "For example, when we gaze up at the sky and see the clouds, we could see puffs of cloud, a dragon, or other things. We have a myriad of ways to interpret, to see, and to understand; the cloud, perhaps a constant material presence in this world, can also be perceived as a form of energy, or an endlessly morphing object"
The works also introduce the artist's affinity for the color blue. For years, the artist has experimented with different shades of blue in his work. For this show, "he finally formulated a richly opaque blue with a sheen that he sees as an appropriate match to the neon red" as observed in the artist's PROMINENCE NO.2 painting that joins a collection of massive, protruding paintings mounted on the center's walls.
"The Underground Spiritual Blue" will go on view starting October 29 until December 18, 2022 at the Asia Art Center in Taipei.
Elsewhere in art, Henbo Henning has partnered up with roosi to launch a custom sneaker called 'FLAME GHOST 1' and a limited edition tattoo flash print.
Asia Art Center (Taipei)
1F, 128, Lequn 3rd Rd
Taipei 104050
Taiwan