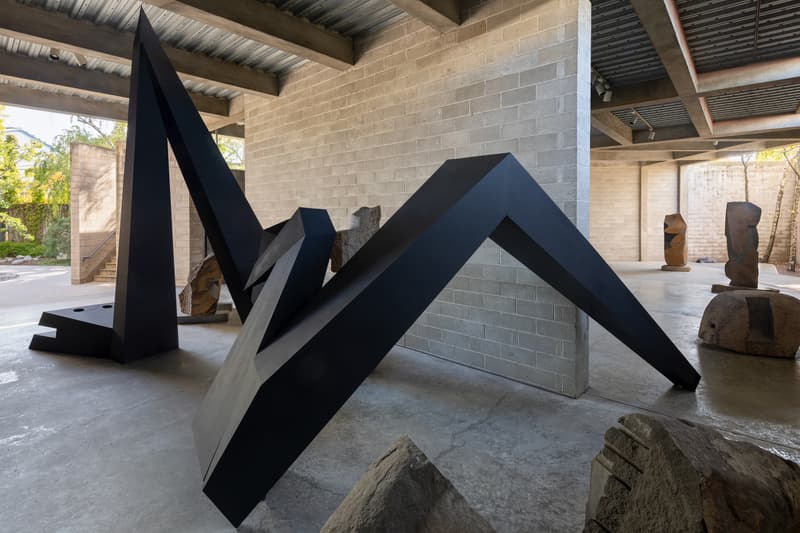 1 of 20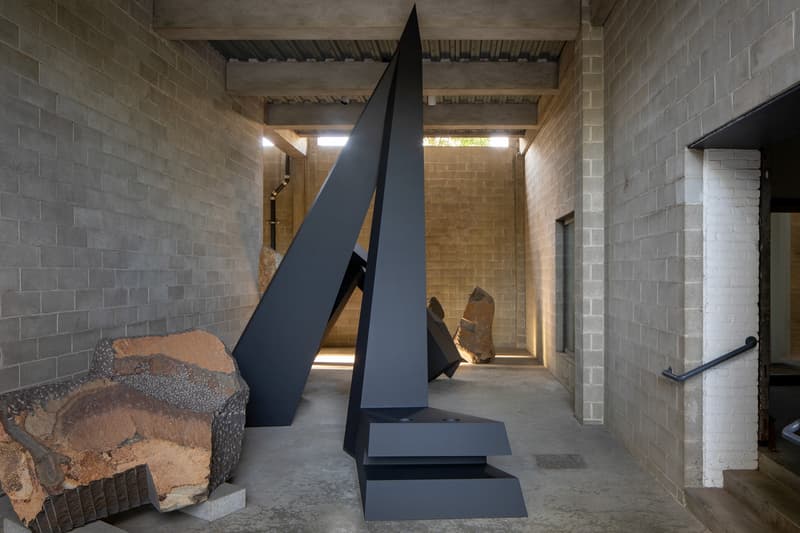 2 of 20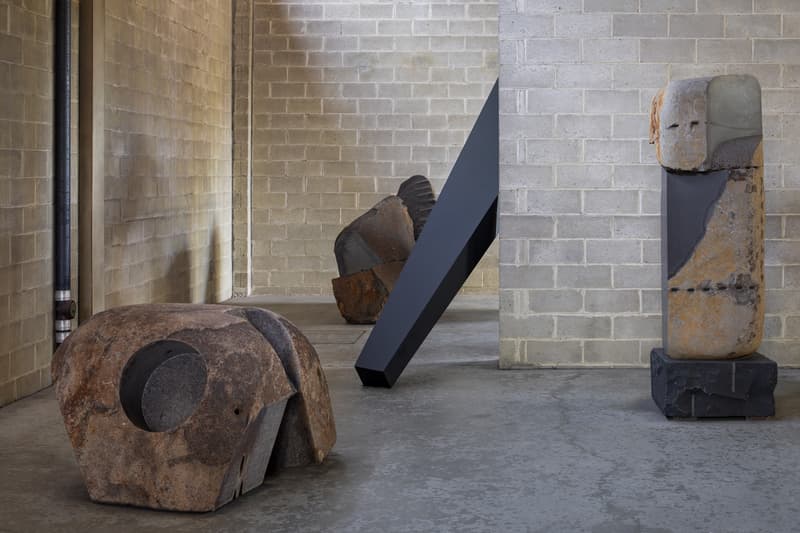 3 of 20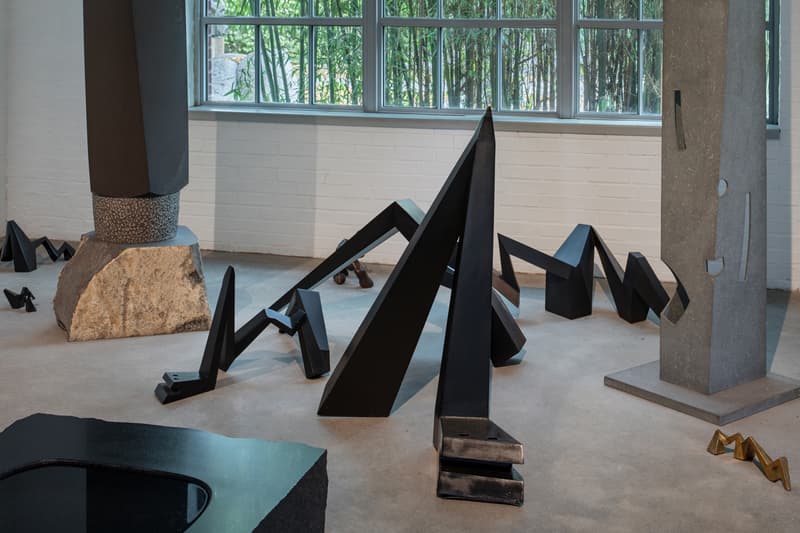 4 of 20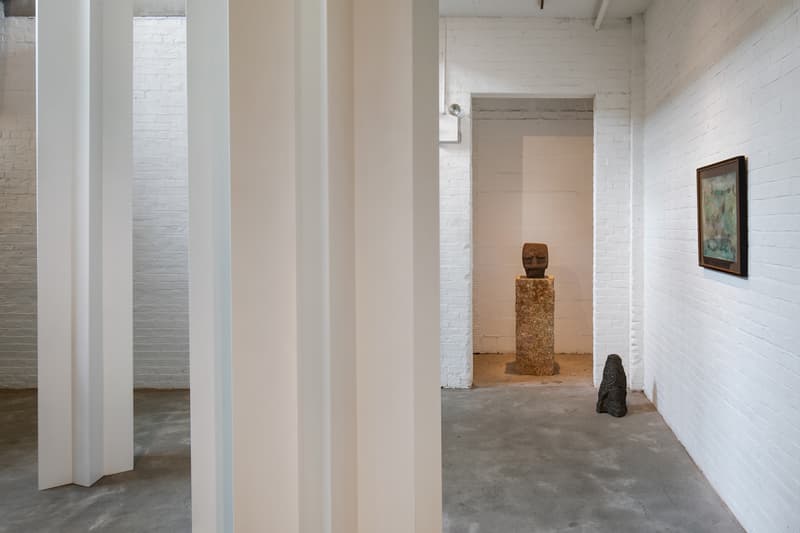 5 of 20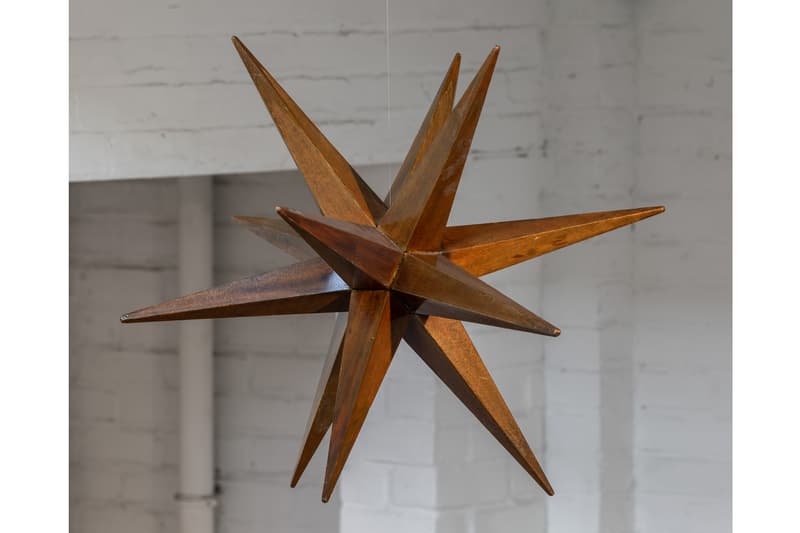 6 of 20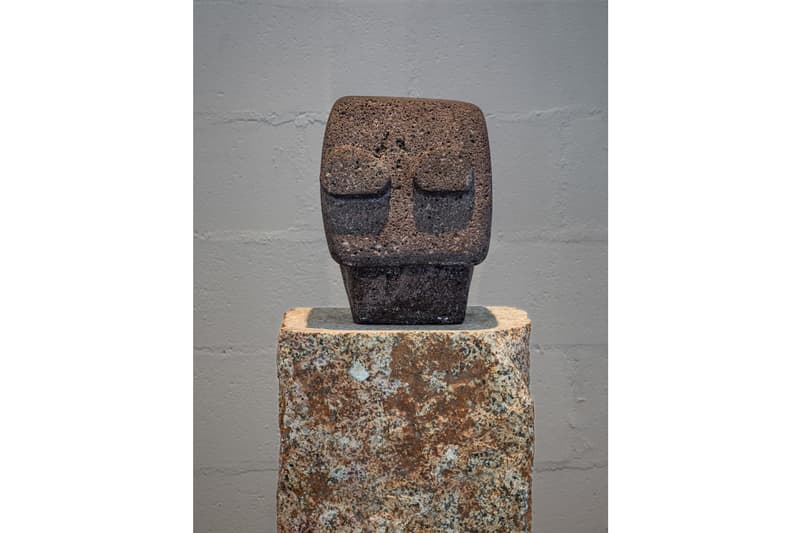 7 of 20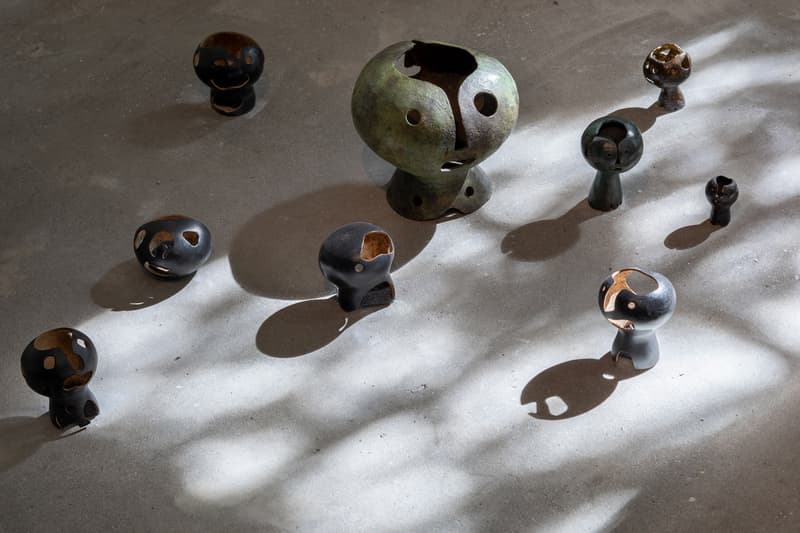 8 of 20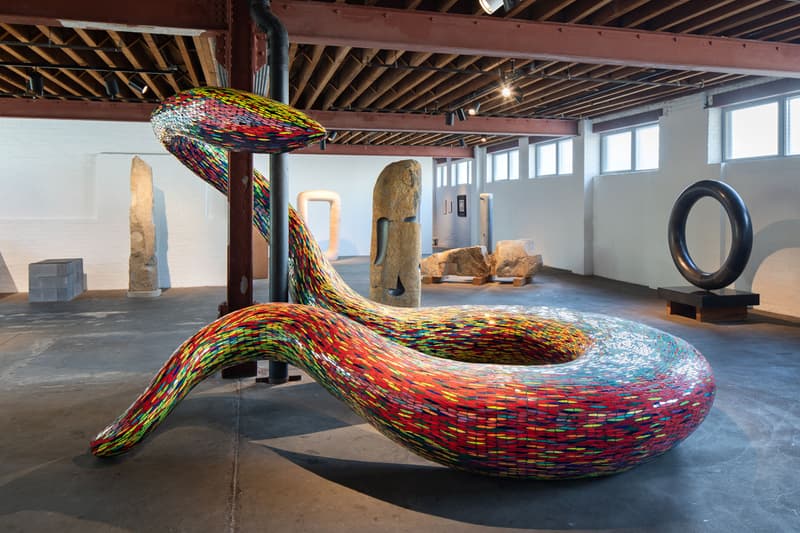 9 of 20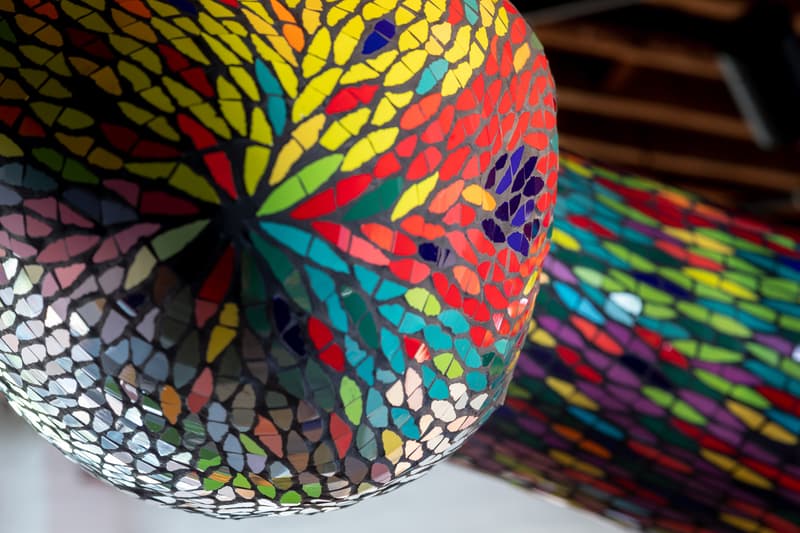 10 of 20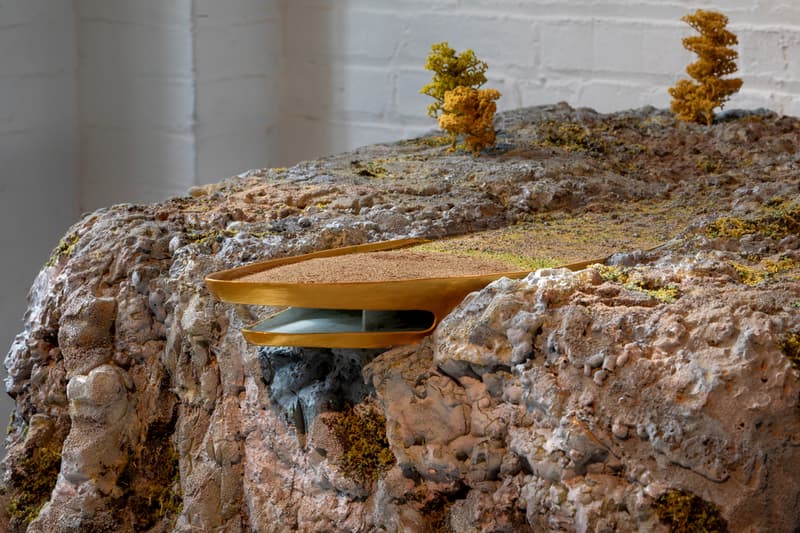 11 of 20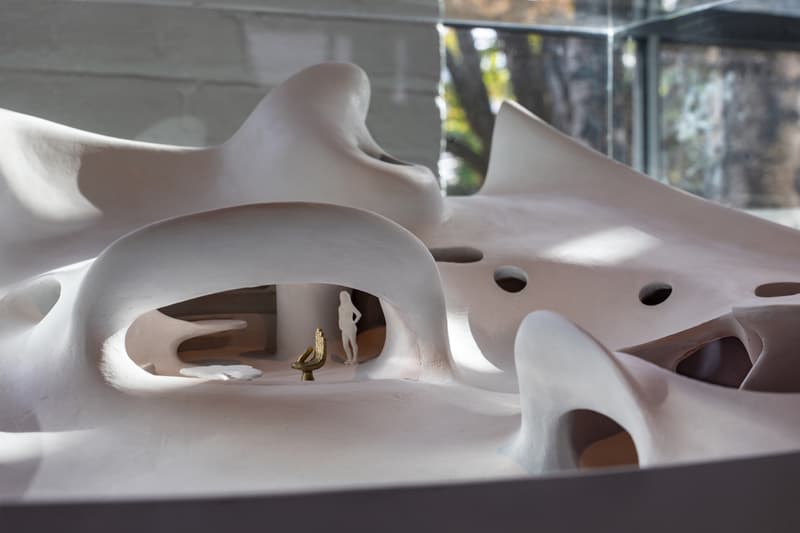 12 of 20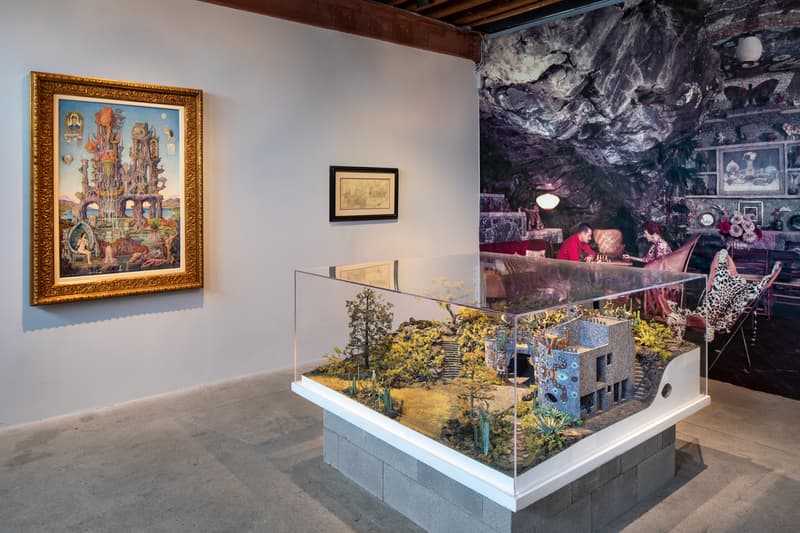 13 of 20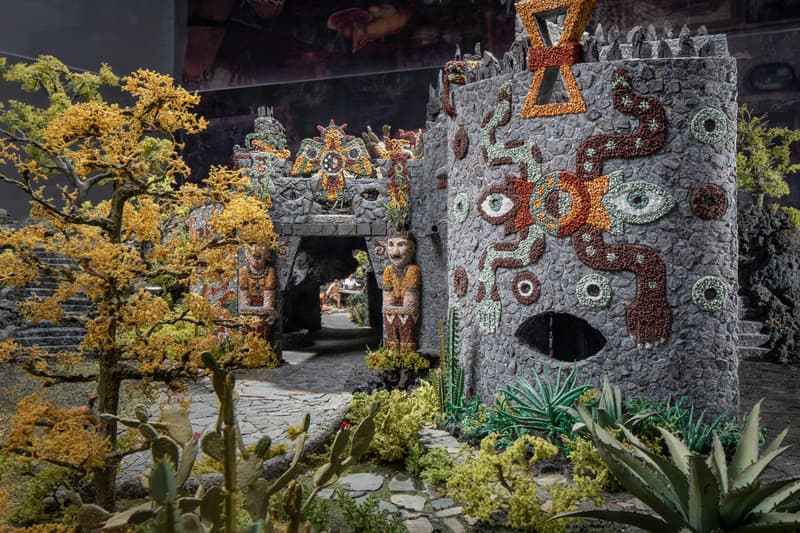 14 of 20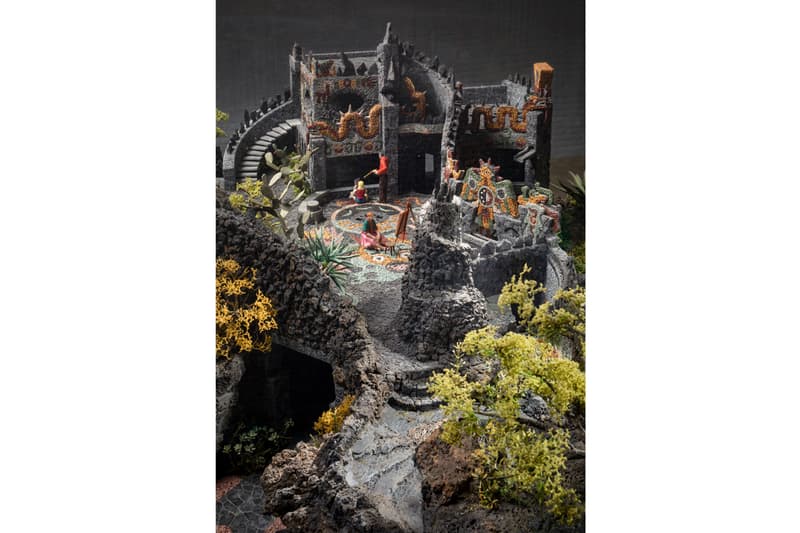 15 of 20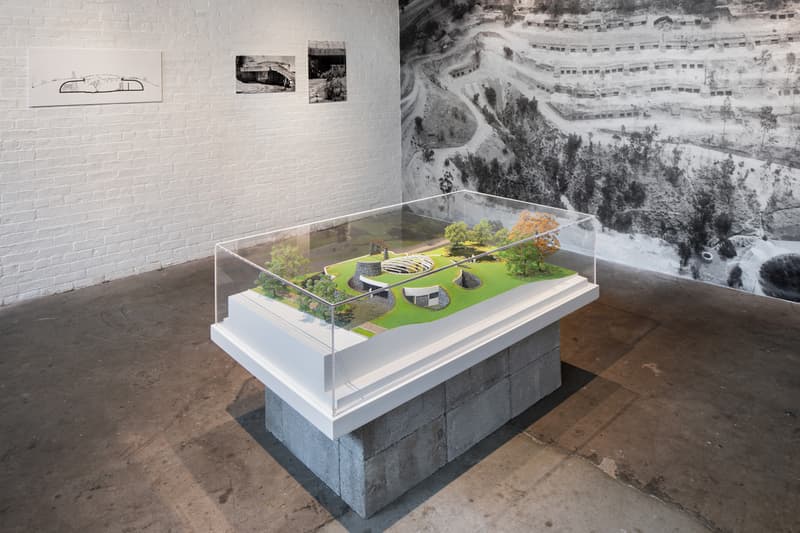 16 of 20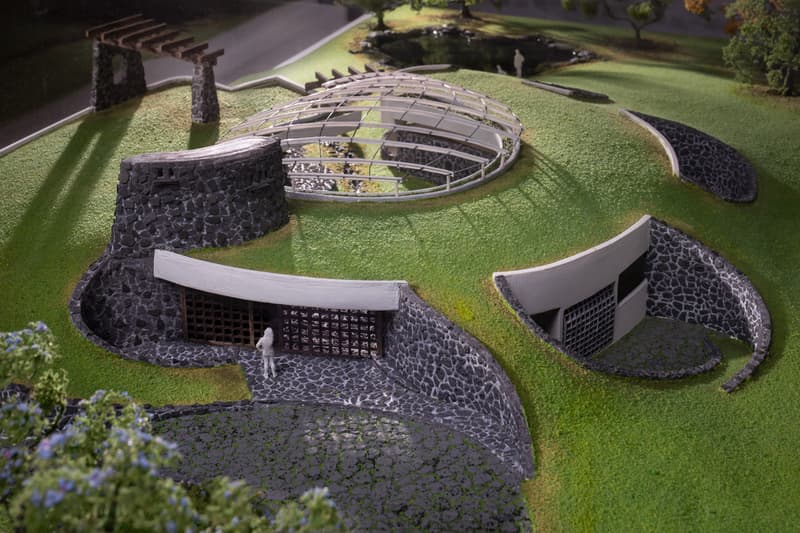 17 of 20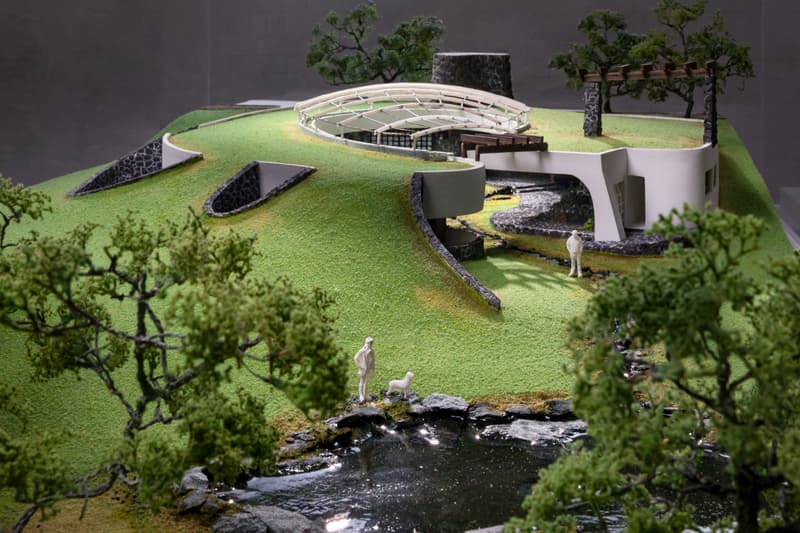 18 of 20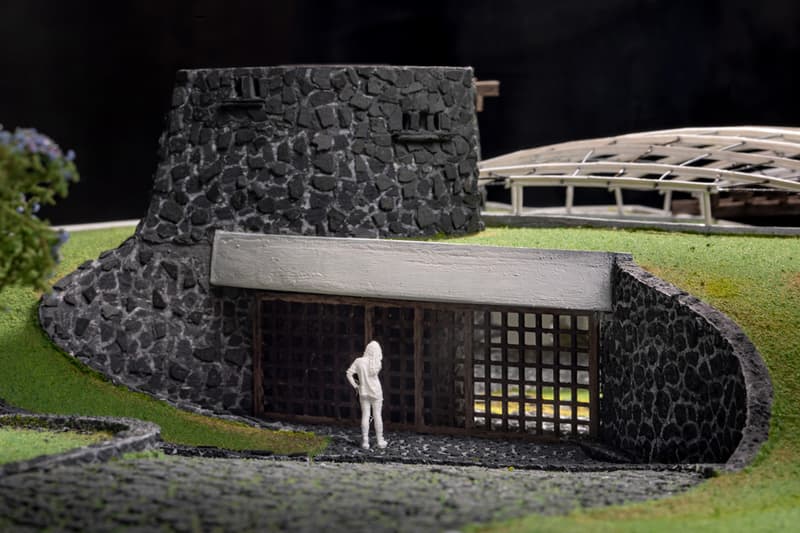 19 of 20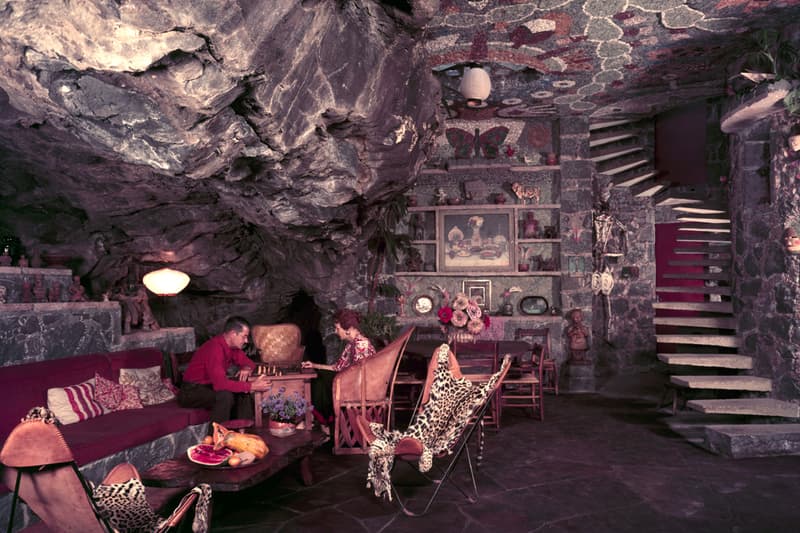 20 of 20
'In Praise of Caves' Is a New Exhibition That Explores the Benefits of Moving Underground
On view at The Noguchi Museum until February 26, 2023.
---
Caves were amongst some of humankind's earliest dwellings, and some experts believe that with the acceleration of climate change, this form of shelter may become essential to our survival in the future. A new exhibition at The Noguchi Museum in Queens partially uses this premise to explore organic architectural projects from Mexico by Carlos Lazo, Mathias Goeritz, Juan O'Gorman, and Javier Senosiain, and how their work is relevant now more than ever.
Occupying multiple galleries on the first floor of the institution, In Praise of Caves transforms the museum into a subterranean environment that metaphorically prompts visitors to meditate on our place in the world. From Goeritz' monolithic sculptures to a model of the cave home that O'Gorman built for his family near Mexico City — each artist-architect investigates the adaptation of natural structures with modern forms of living.
The exhibition also echoes the benefits, both practical and environmental, for moving underground and how this shift may reconnect humanity with nature. In Praise of Caves will be on view at The Noguchi Museum until February 26, 2023.
For more on art, Antony Gormley presents BODY FIELD at Xavier Hufkens.
The Noguchi Museum
9-01 33rd Rd
Queens, NY 11106