MAD Architects Completes Sci-Fi-Inspired Sports Stadium in Quzhou
A piece of what will soon be the world's largest earth-sheltered complex.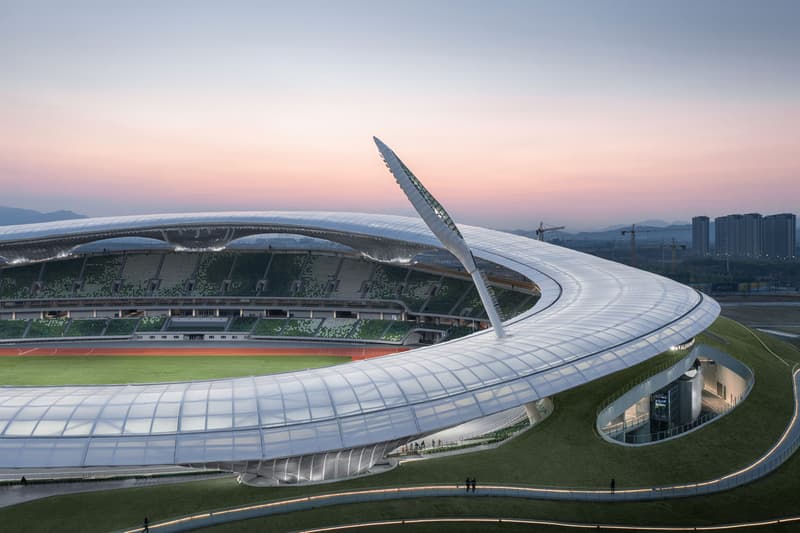 1 of 27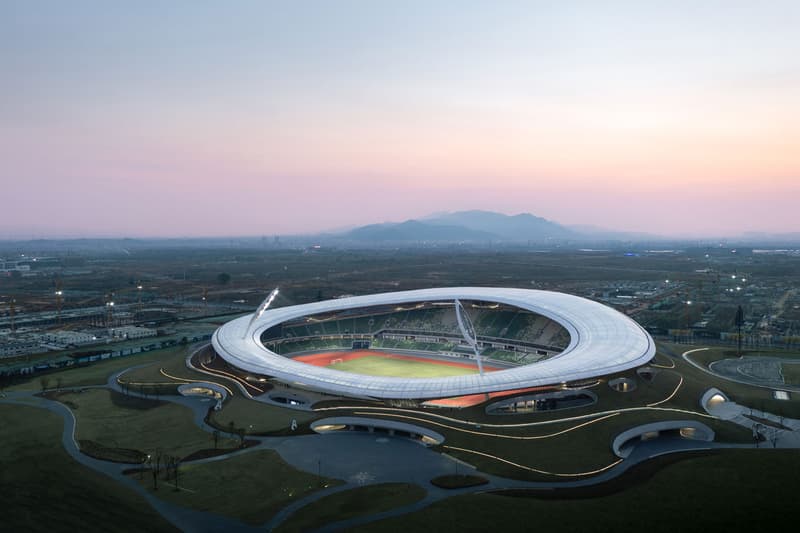 2 of 27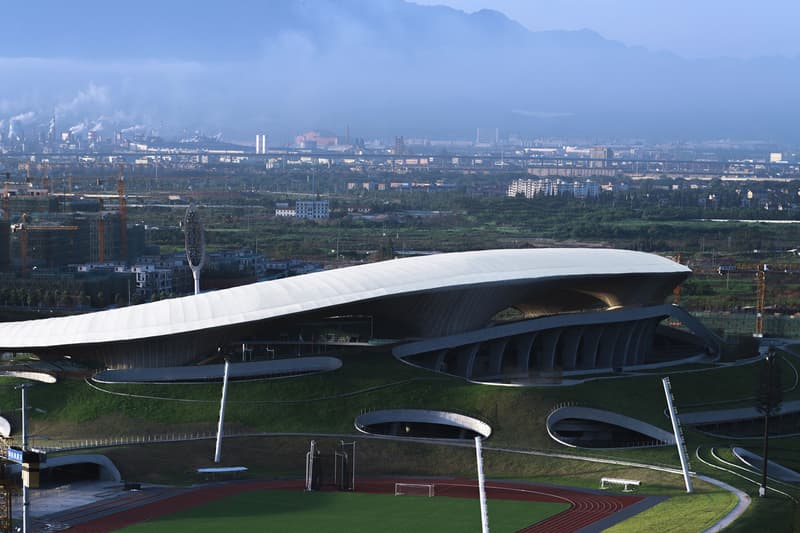 3 of 27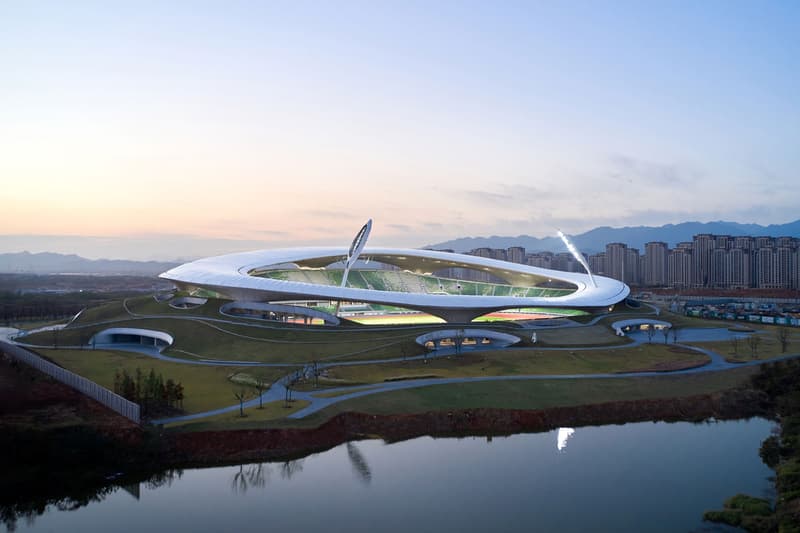 4 of 27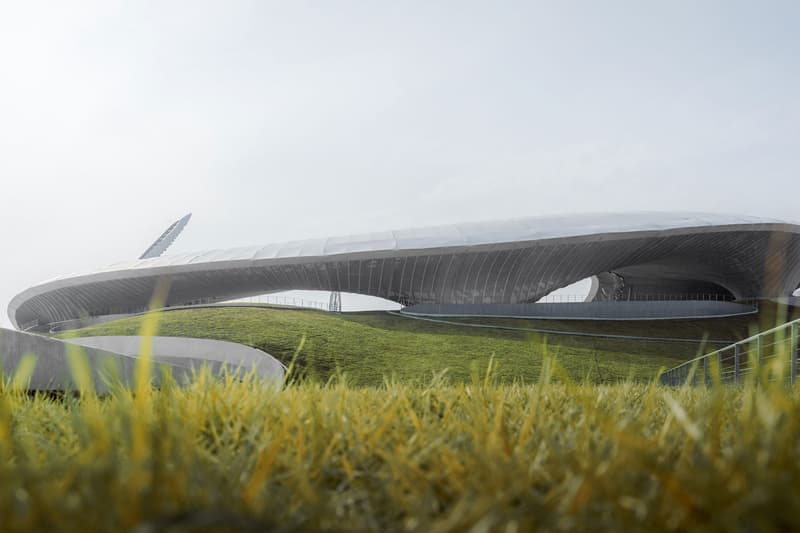 5 of 27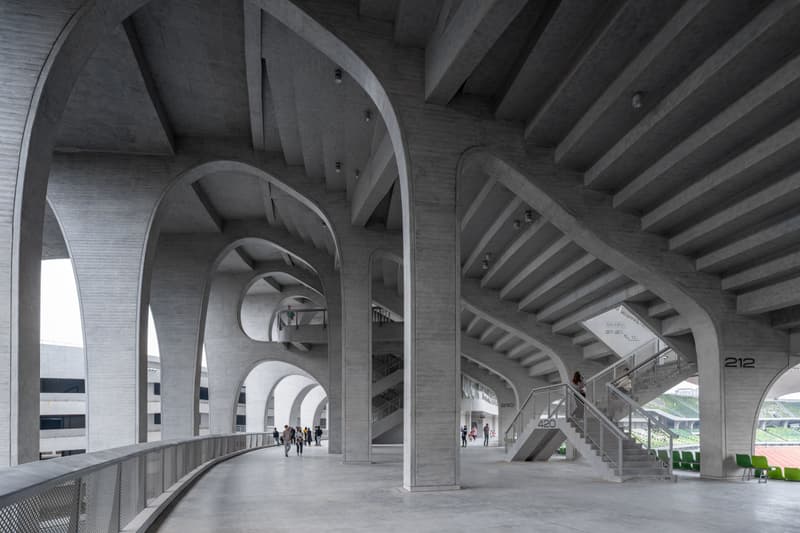 6 of 27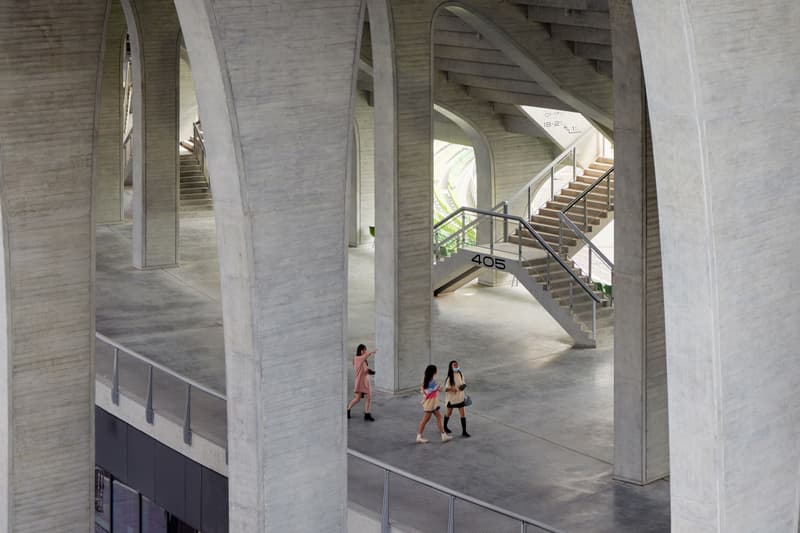 7 of 27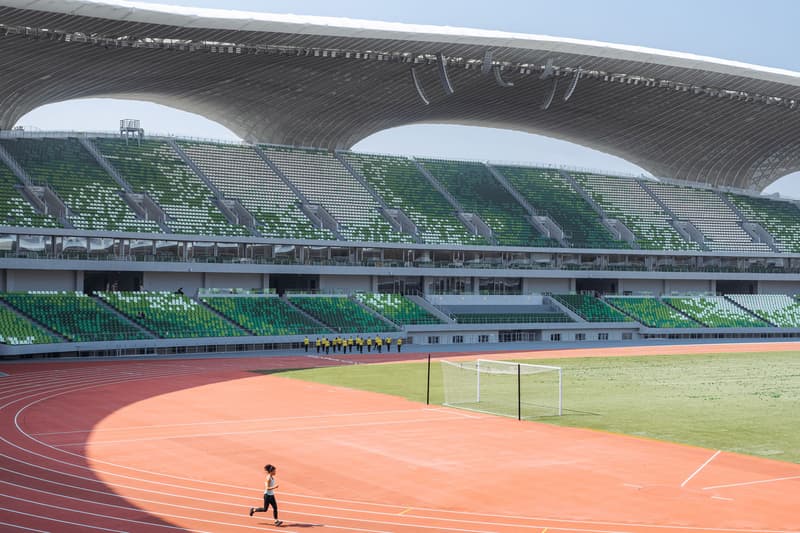 8 of 27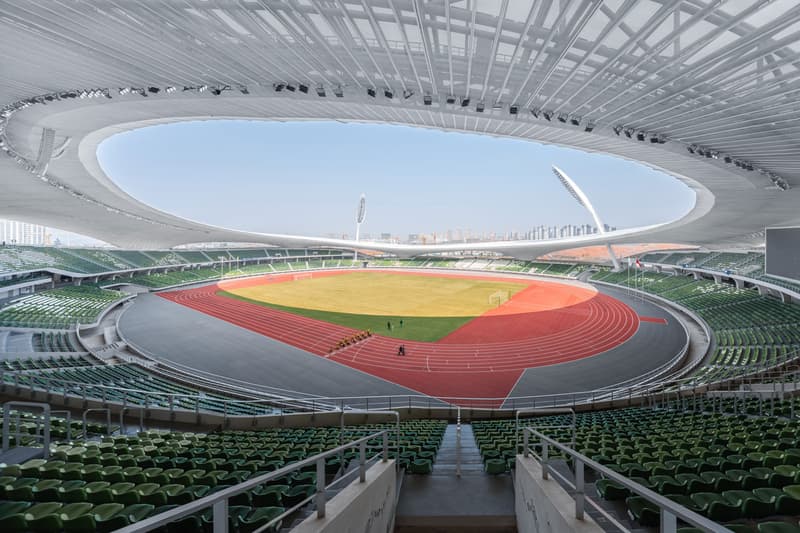 9 of 27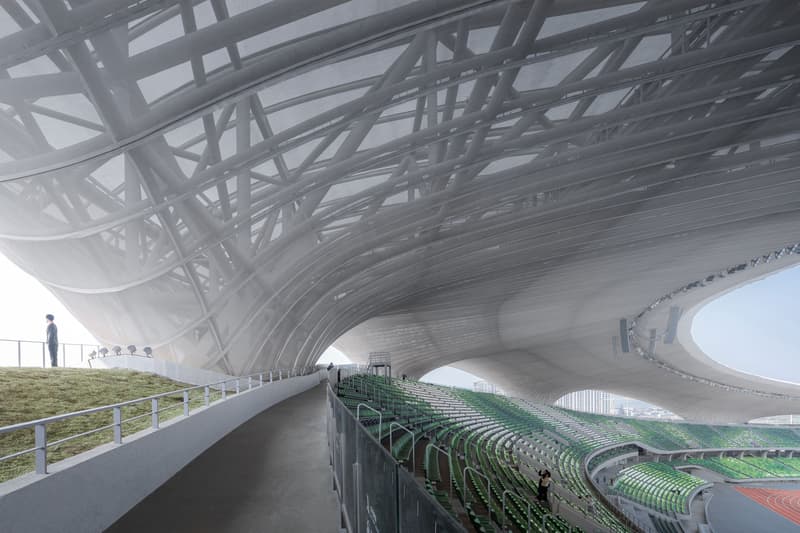 10 of 27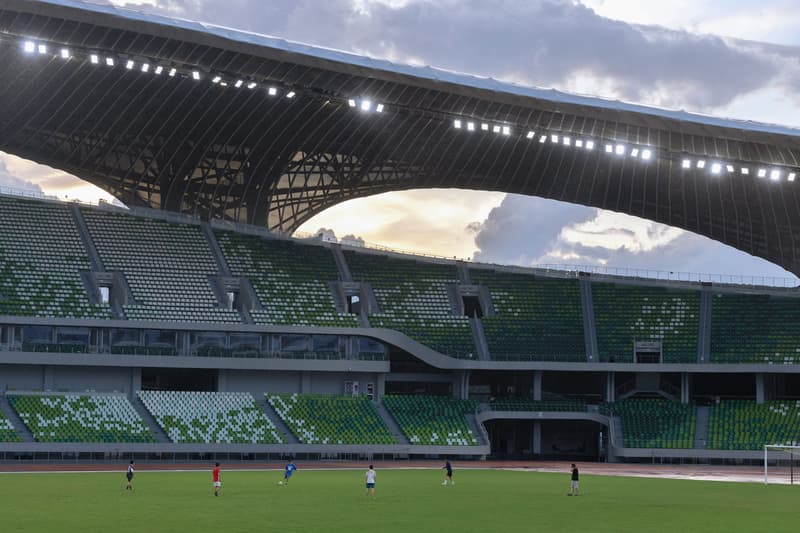 11 of 27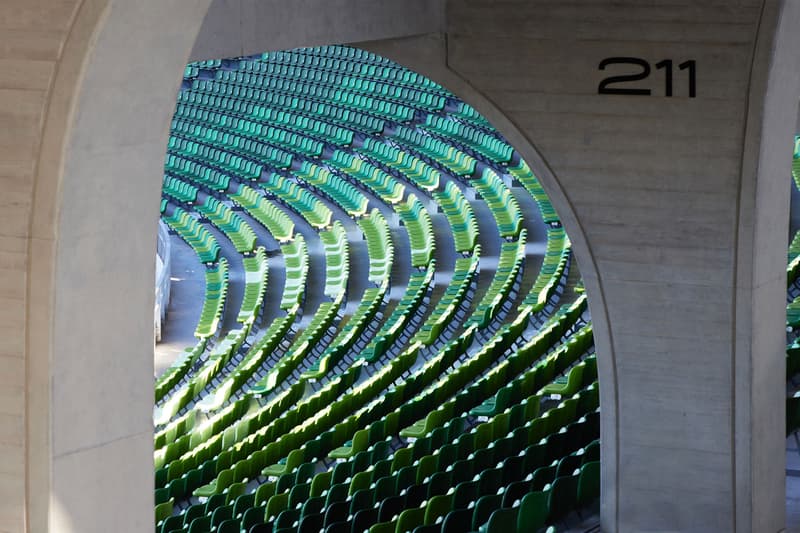 12 of 27
13 of 27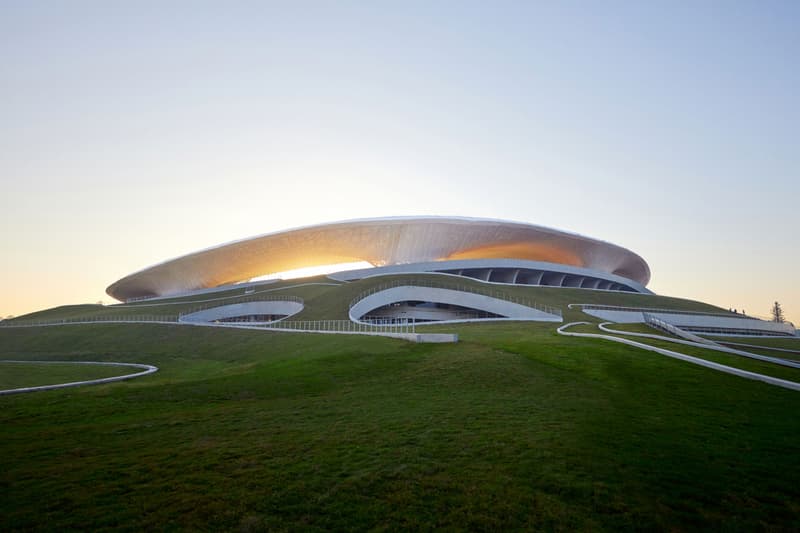 14 of 27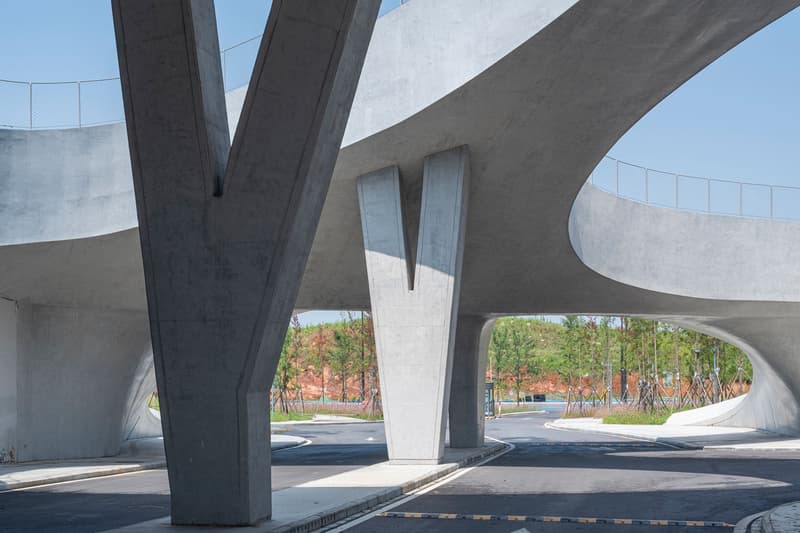 15 of 27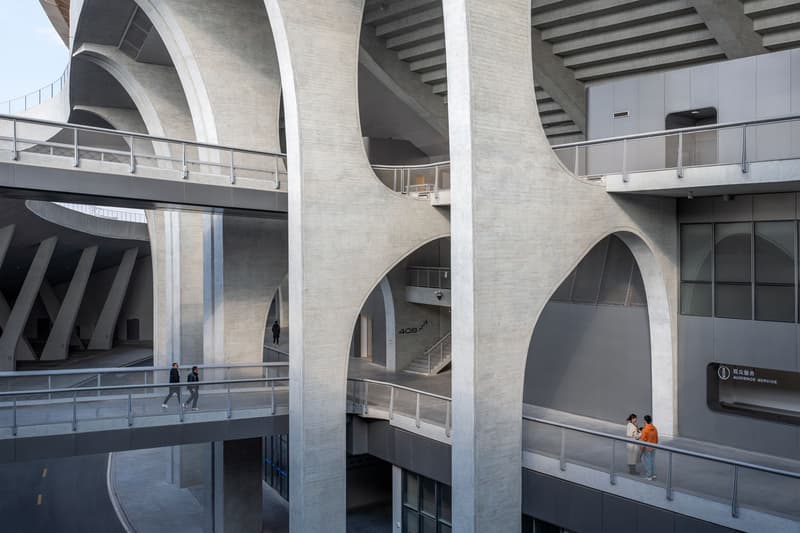 16 of 27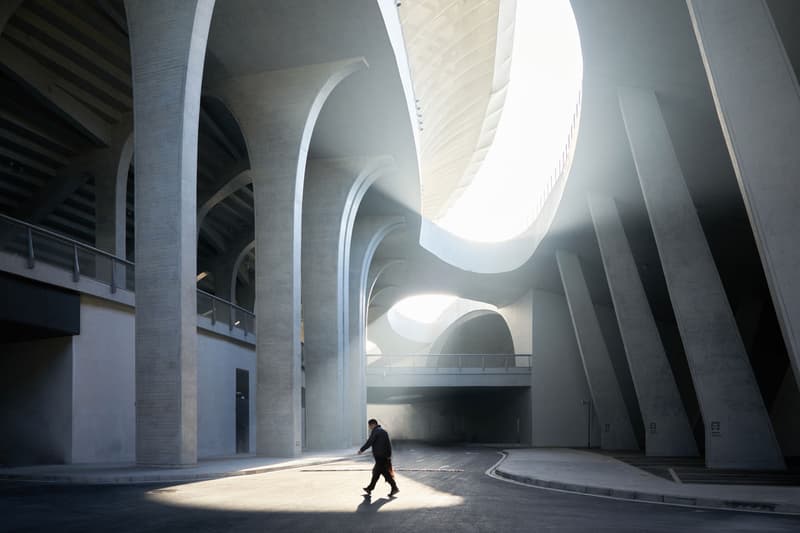 17 of 27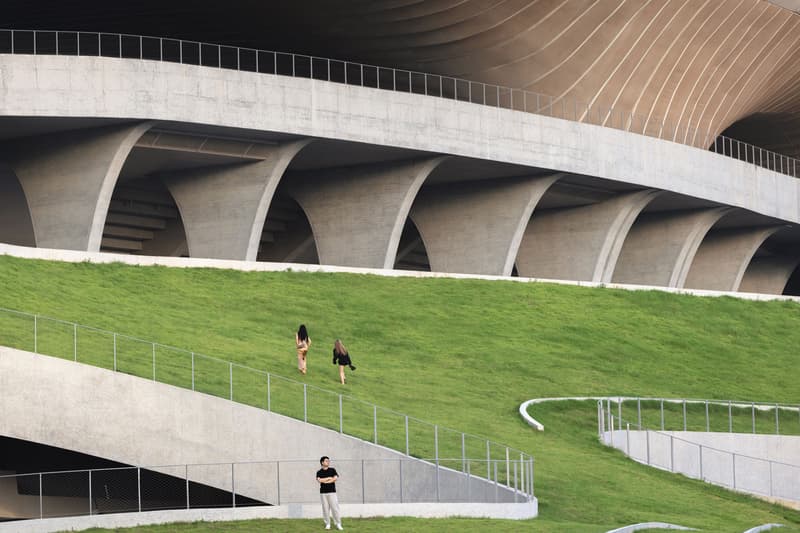 18 of 27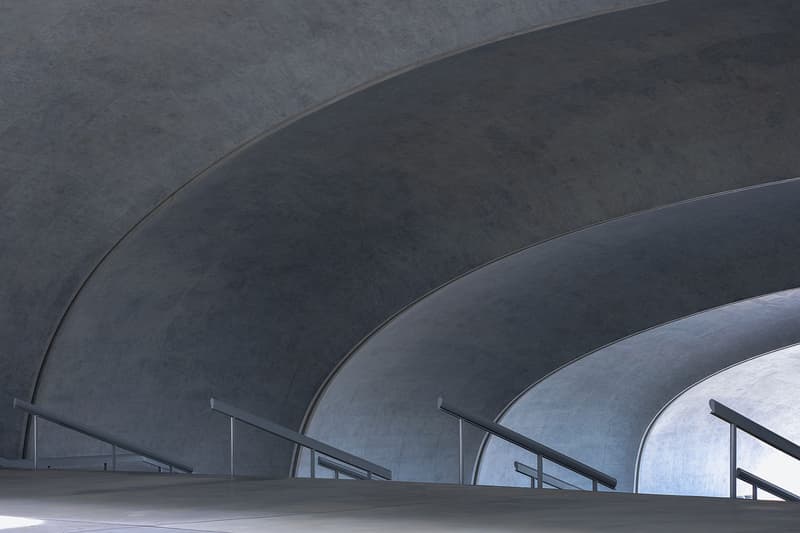 19 of 27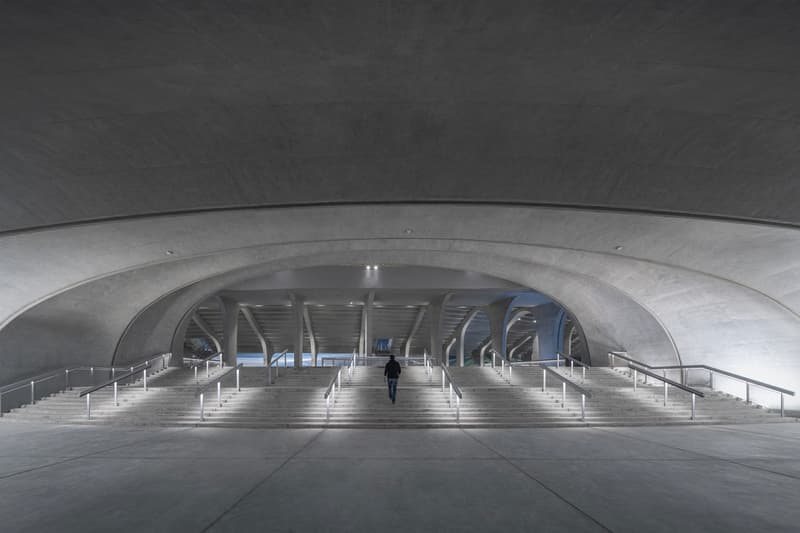 20 of 27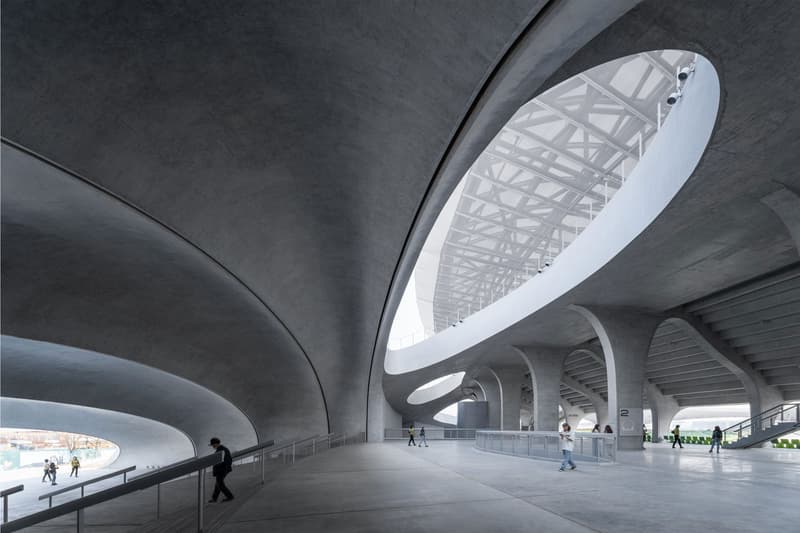 21 of 27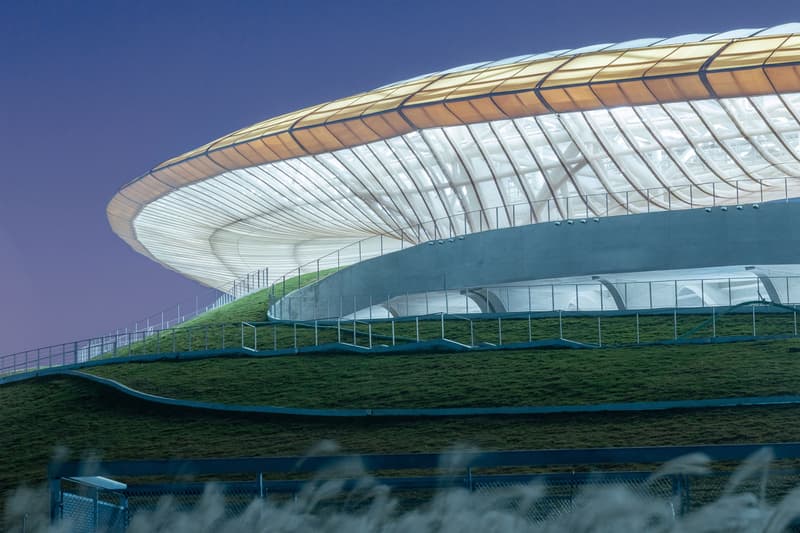 22 of 27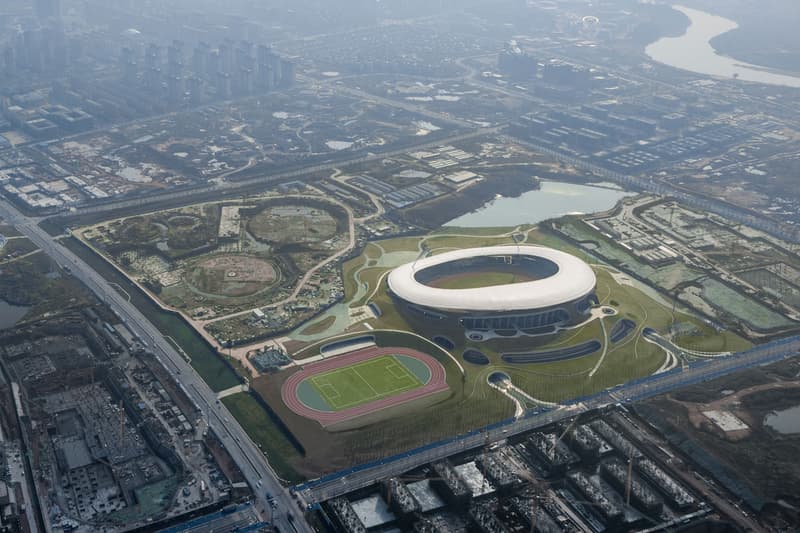 23 of 27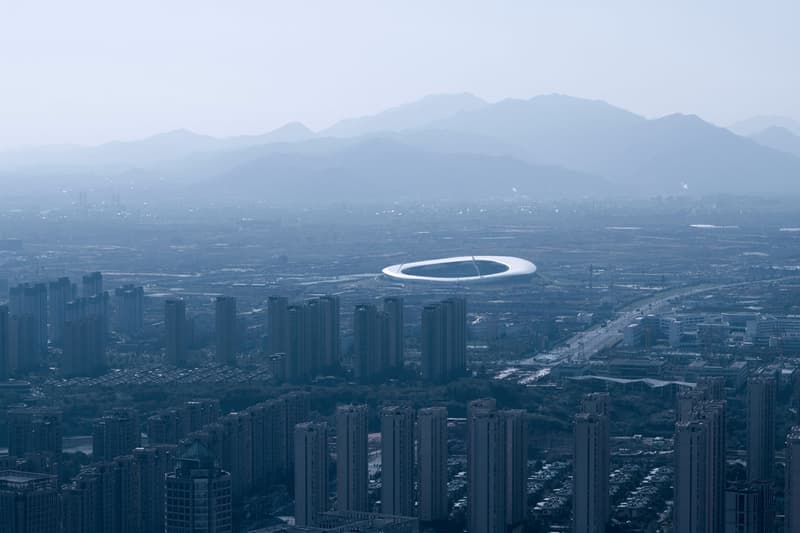 24 of 27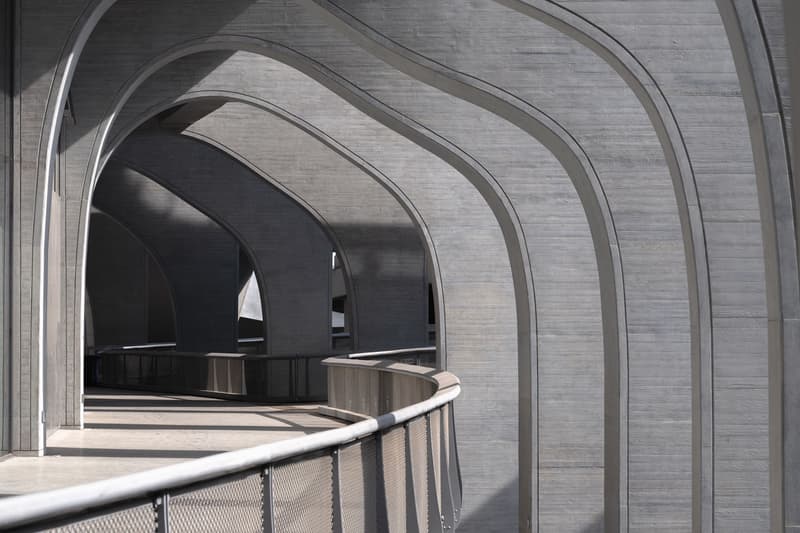 25 of 27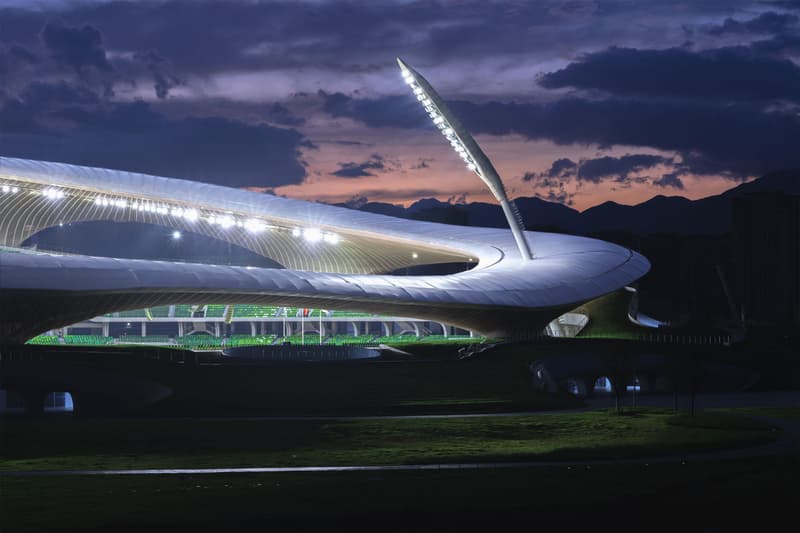 26 of 27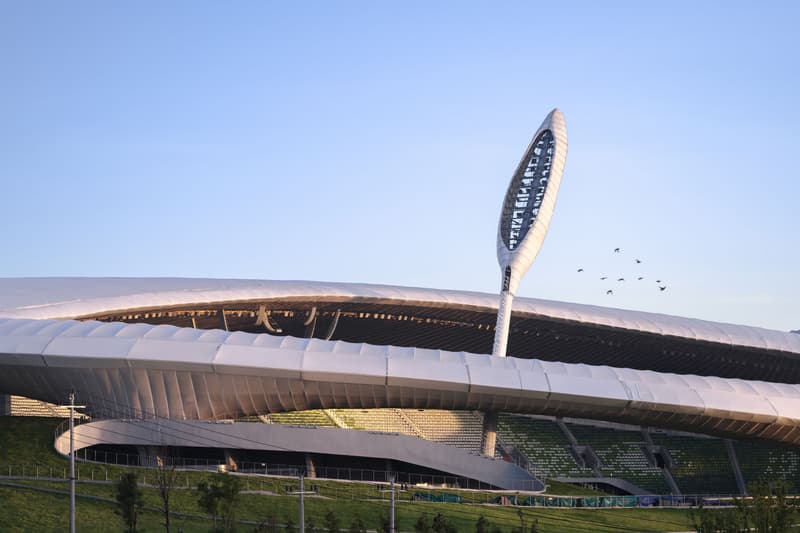 27 of 27
After revealing its first project in Europe, a 13-story apartment complex in Paris, MAD Architects has now announced that it has officially completed Quzhou Stadium, the 30,000-seat capacity centerpiece of its futuristic Quzhou Sports Park complex. Quzhou is a small city in Zhejiang, situated approximately 4-hours drive inland away from Shanghai. Surrounded by dense forests and towering mountain ranges in the distance, the sculpted landscape of the sports complex evokes planets portrayed in science fiction books and movies. When completed, the 120,600 sqm (1,298,127 square feet) Quzhou Sports Park will be the biggest Earth-sheltered complex in the world.
As opposed to the typical fortress-like build of sports stadiums, Quzhou Stadium looks to blend seamlessly into the surrounding landscape and was designed to serve simultaneously as a dynamic park space, a place for spiritual connection between people and nature, and a piece of boundary-pushing land art. From a distance, the stadium appears as a halo hovering above the volcano-like landscape with just nine curved drop points stretching 95 meters between and eight entrances featuring double-curved surfaces that mimic rippling ocean waves. Upon closer look, visitors will find a canopy composed of a self-supporting steel frame covered in translucent light-emitting membrane materials. Micro-perforations are spread across the bottom for improved acoustic performance while the upper surface consists of more solid PTFE material to block out rain.
Inside, the crater-like interior offers clear glimpses of the surroundings and undulates in relation to the neighboring mountainscapes with large circular openings embedded in the sloping facade around the stadium, allowing for natural light to penetrate through to the parking garage and entry levels. When the stadium isn't in use, visitors are encouraged to climb the structure and treat it as an active piece of the landscape.
With the environmental impact of the project in mind, the structure is engineered to efficiently absorb, store and direct rainwater to prevent water damage and reduce energy consumption. Most of the stadium's facilities are located belowground and outdoor signage is composed of stone and metal embedded into the ground plane. MAD also chooses easily maintained, region-specific plants for the surrounding greenery and uses locally-produced concrete throughout the site.
First announced in 2018, the recently-completed Quzhou Stadium is the first of two construction stages for the expansive complex which will also include a 10,000-seat gymnasium, a 2,000-seat natatorium, a science & technology museum, hotel accommodations, youth center, and retail programs. Take a closer look at the structure above.
Elsewhere in design, step inside Robert Downey Jr.'s super-sized binishell bungalow in Malibu.